It's CTE Month and it looks like we've been promoting CATEC for a long time! Check out this story from a local paper from this week in 1981. We've continued to evolve since then, but it also shows we've been a steady educational opportunity for our community.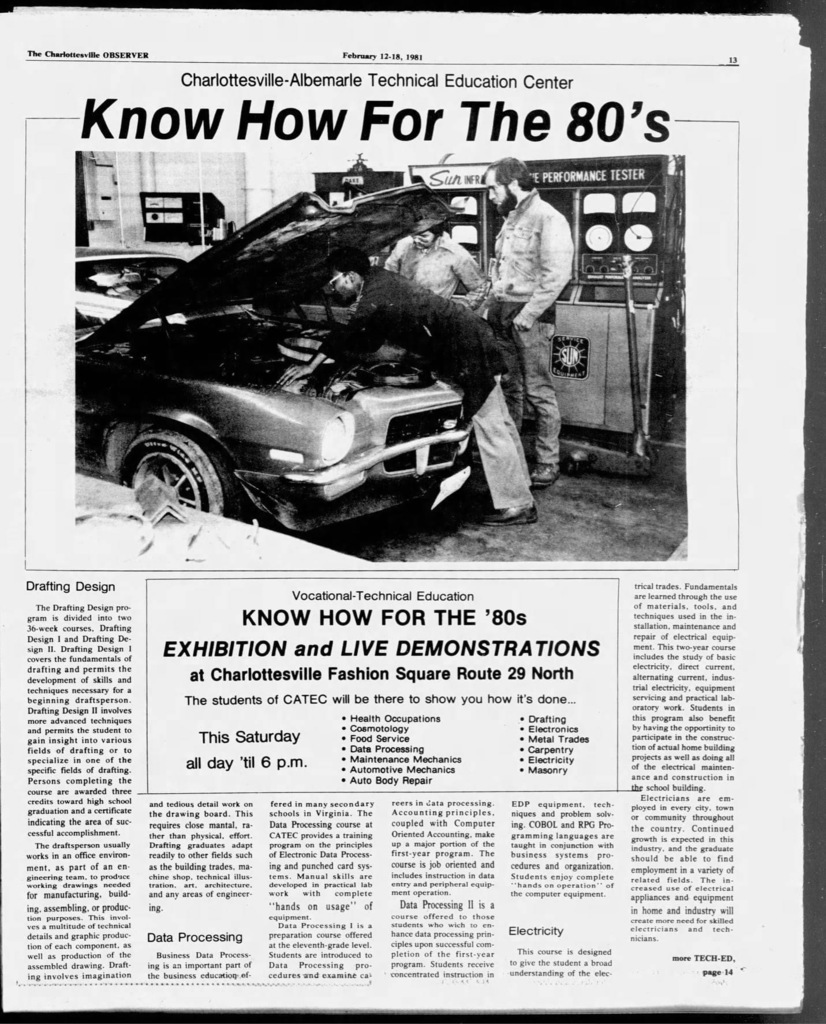 ACPS is on a two-hour delay, which means that CATEC will operate virtually today, Monday, February 15th. Stay in touch with your instructors to know what your assignments are today.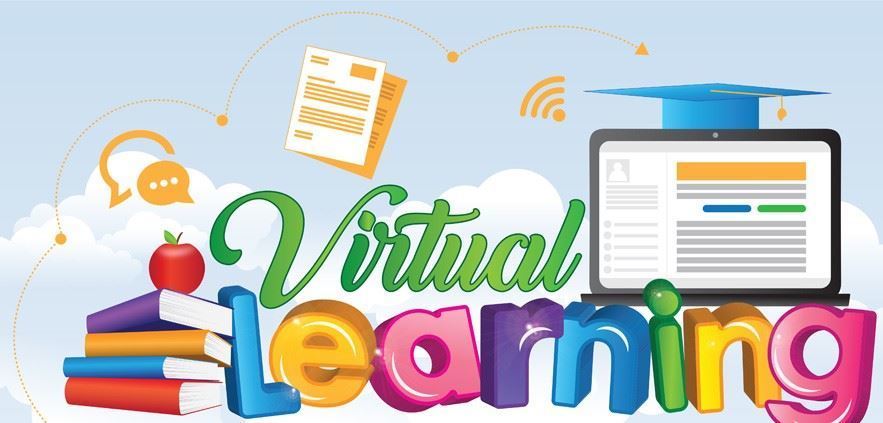 The halls alive with the sounds of skilled trades students working hard!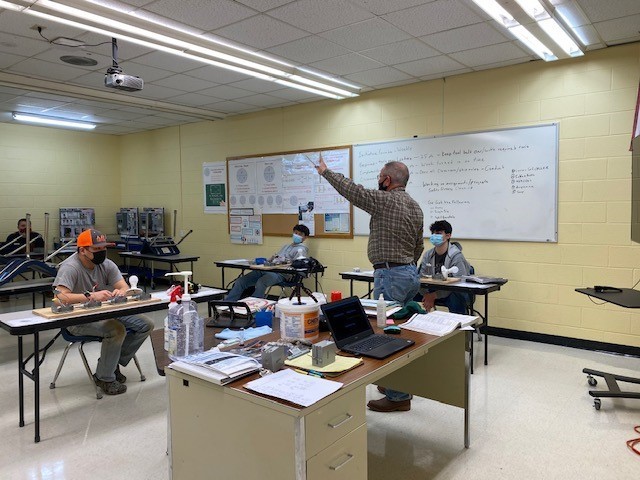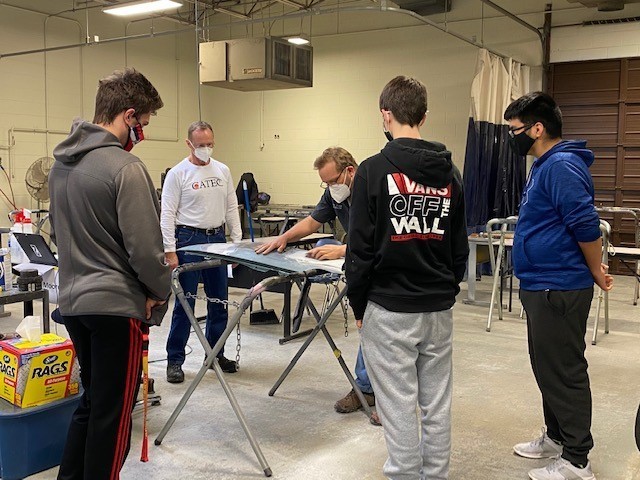 3 million workers will be needed for the nation's infrastructure in the next decade, including designing, building and operating transportation, housing, utilities and telecommunications. CATEC currently offers Building Trades and Electricity coursework. #CTEMonth @actecareertech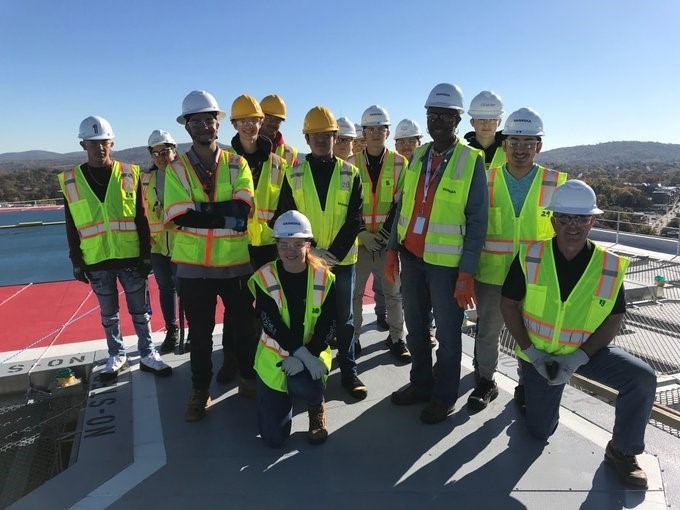 CATEC will be closed tomorrow, Friday, February 12th, due to inclement weather. It will be an asynchronous learning day. Stay safe and warm!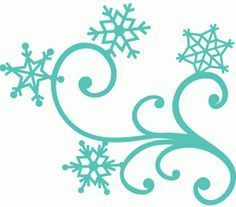 CATEC's Adult Education and Apprenticeship Programs are canceled tonight, Thursday, February 11 due to inclimate weather. Stay safe! @CATEC_Adult

Interested in attending PVCC next year? Register for Succeed with PVCC on February 19th to learn more. @PiedmontVaCC @CvilleSchools @k12albemarle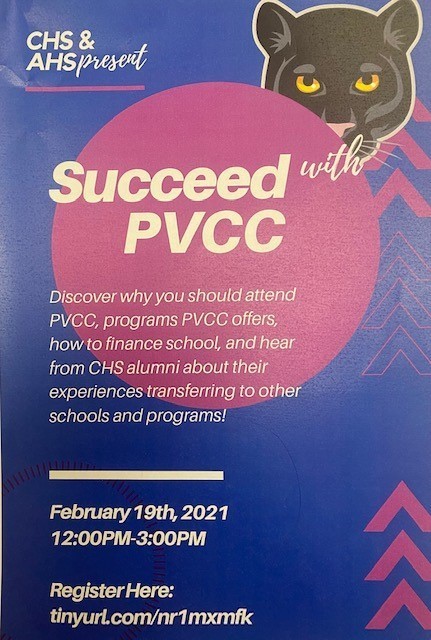 Thank you Jim Price Hyundai for donating seat, wheel, & floor covers to our Auto Service Technology program! Another example of our programs practicing extra safety protocols. W/O support from our business partners, We wouldn't have some opportunities for our students that we do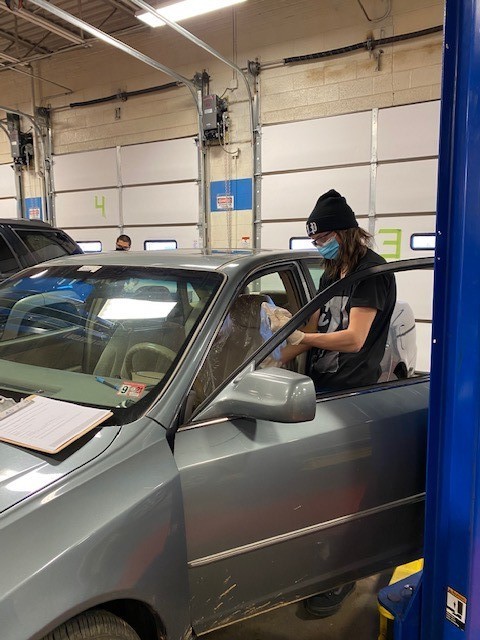 CATEC offers academic courses embedded into our CTE curricula. We offer English 10, 11, & 12, Government, & Personal Finance/Economics. Next year, we are integrating Math into our construction curricula! #CTEMonth @actecareertech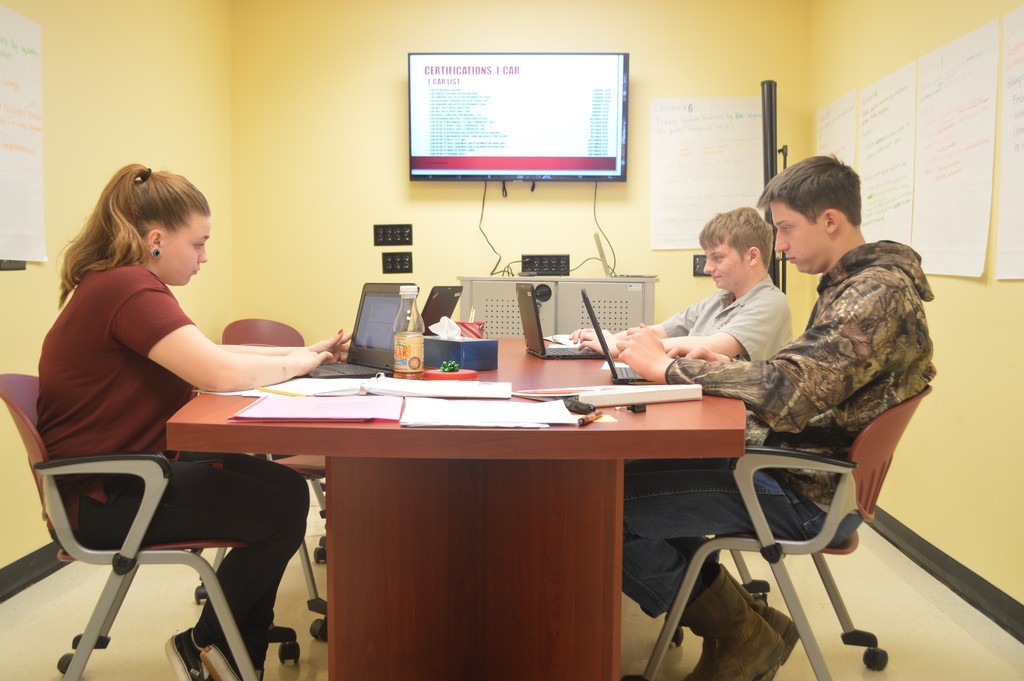 With our in-person schedule flexible and our weather wacky as of late, consider downloading our app, CATEC, VA, for free wherever you get your apps. Get push notifications to know when to come and when to stay home. It's Everything CATEC. In Your Pocket.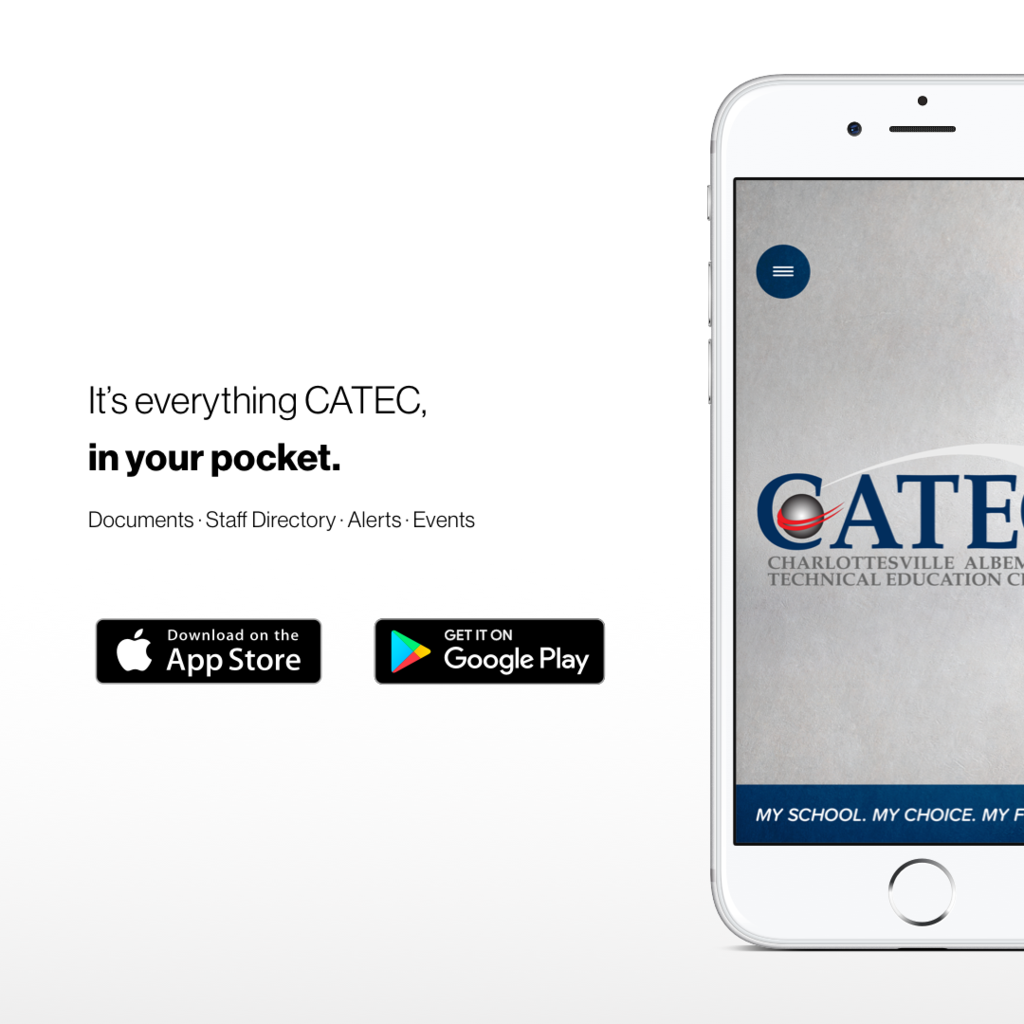 All CATEC Adult Education and Apprenticeship classes are canceled for tonight, Wednesday, February 10, due to impending weather. @CATEC_Adult Download our app to receive notifications!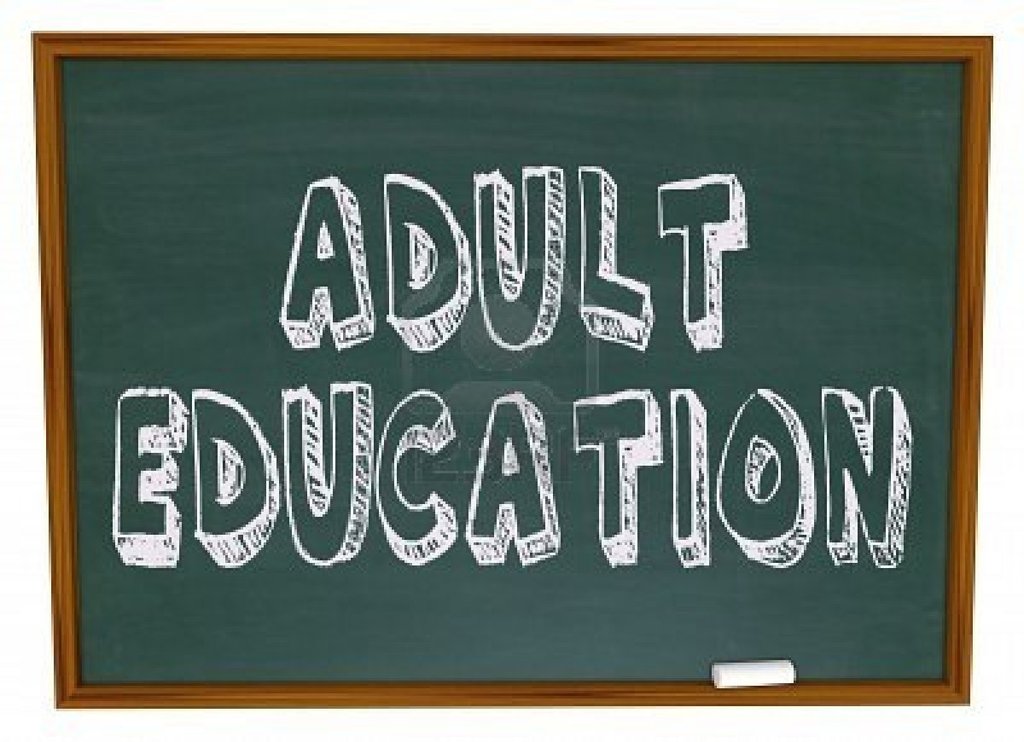 Our Cosmetology I and II students are busy learners! They're working on competencies they need to take their state board exams. @CATEC_Cos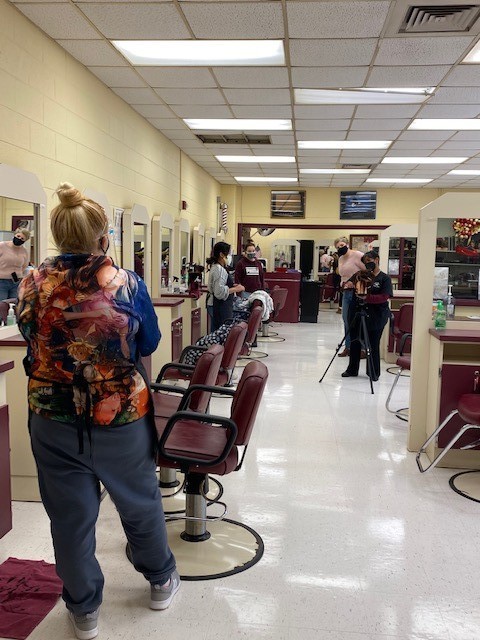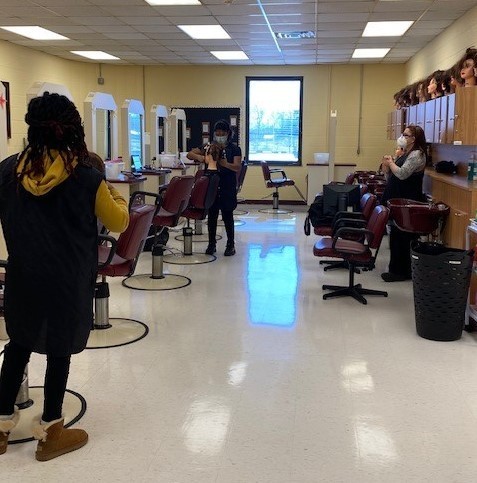 Health care occupations are projected to grow 18% by 2026, adding more than 2 million new jobs to the economy. CATEC offers courses in Nursing Assistant, Veterinary Science and Emergency Medical Technician courses for HS students. #CTEMonth @actecareertech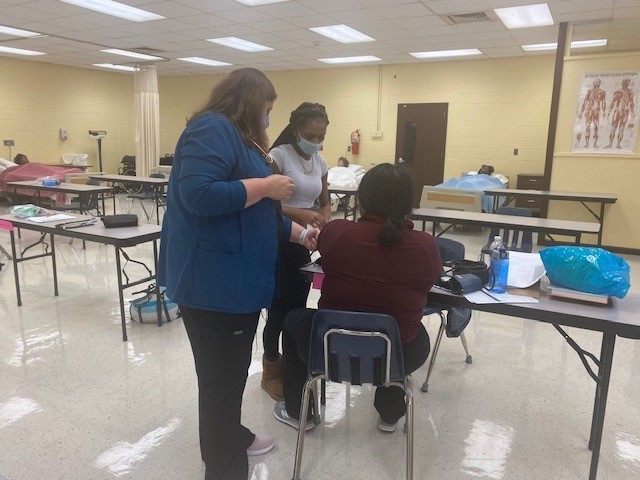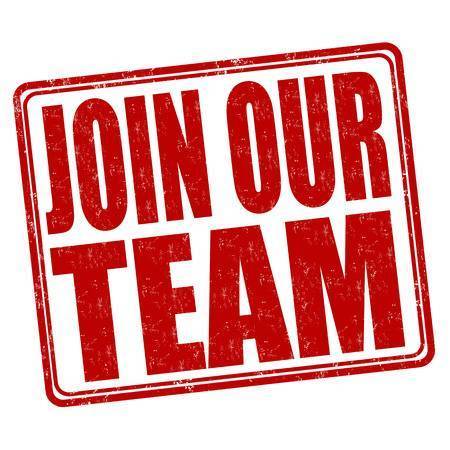 On February 18th from 6:00-7:30 pm CATEC will host a Virtual Curriculum Night via Zoom. Join us to learn more about our programs, take an interest inventory, meet our instructors and ask questions.
https://www.catec.org/article/397700
@CvilleSchools @k12albemarle

Thanks local business partners who support our students during our SkillsUSA competitions each year. Without your financial support, donated supplies, & volunteer judges, our students wouldn't have the benefits of practice & friendly competition. @SkillsUSAVA @SkillsUSA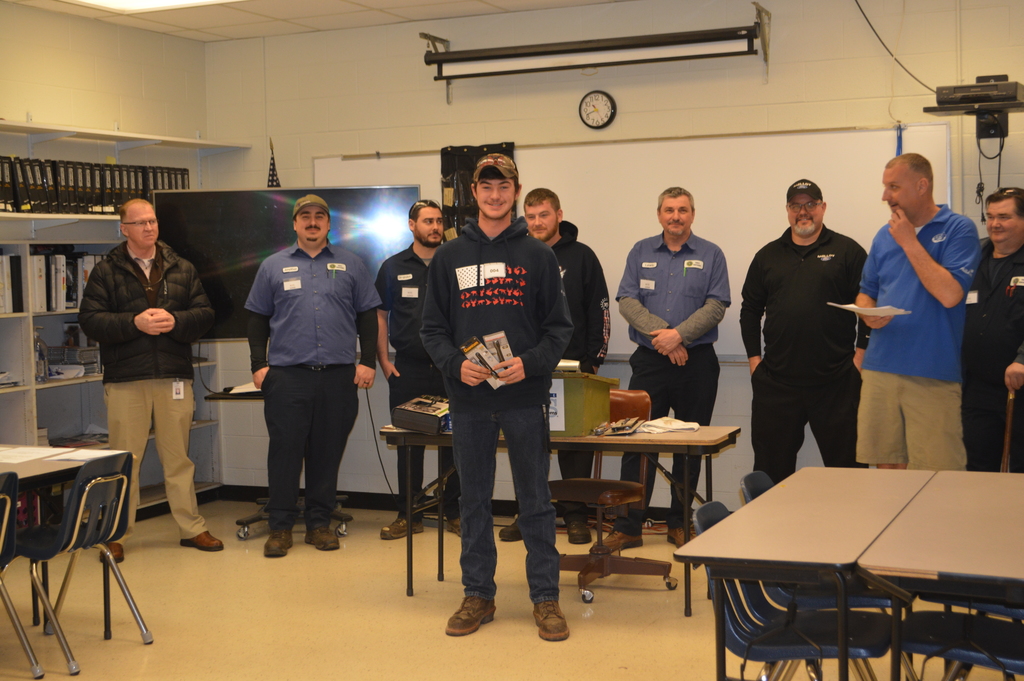 CATEC students improve their professionalism along w/ their technical skills. Students work on soft skills covering VA's 22 Workplace Readiness Skills. All our students work with Mrs. Jay, our in-house Career Development Specialist. @amandajaycareer #CTEMonth @actecareertech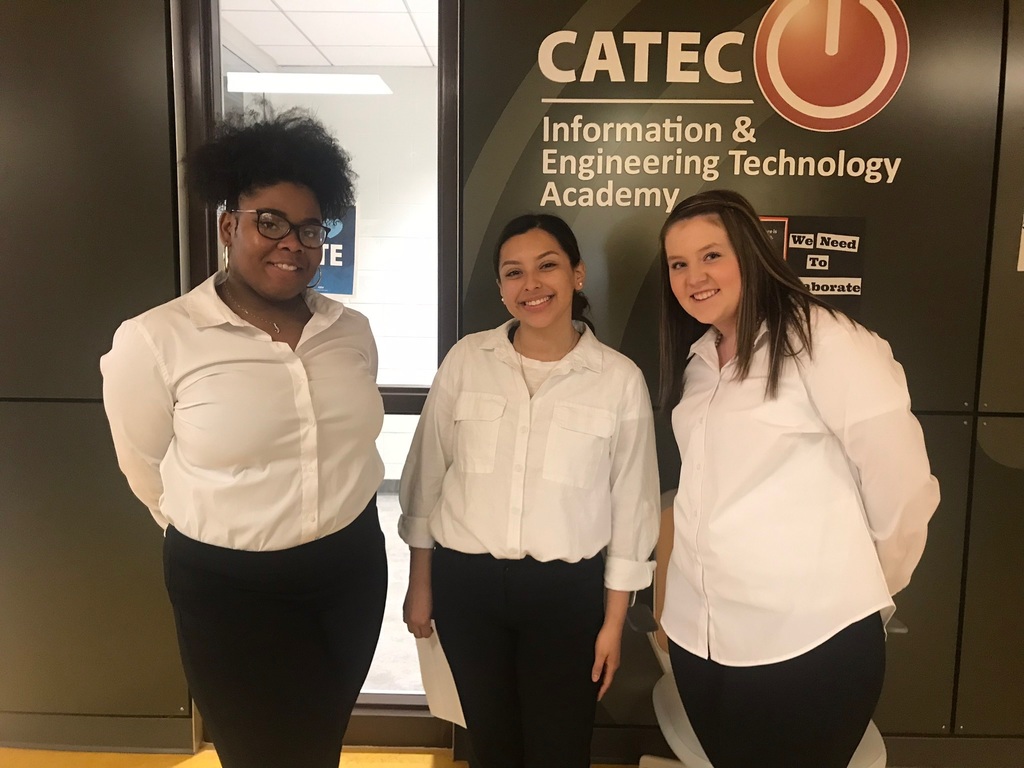 Our Fire Science students are practicing forcible entry skills today and tomorrow. Thank you to our local firefighters for coming in and helping with skills today. @CatecFire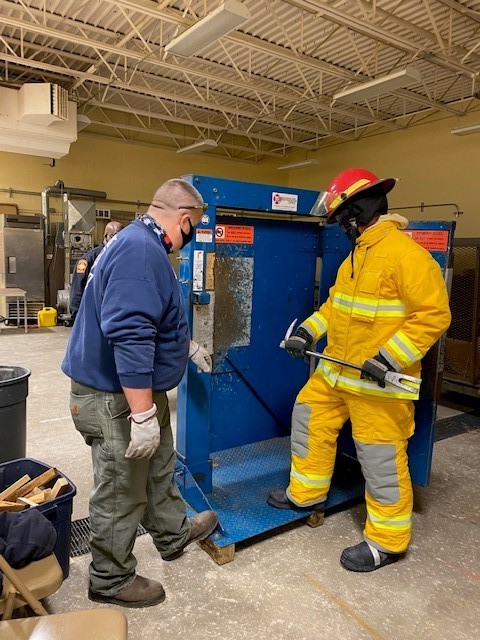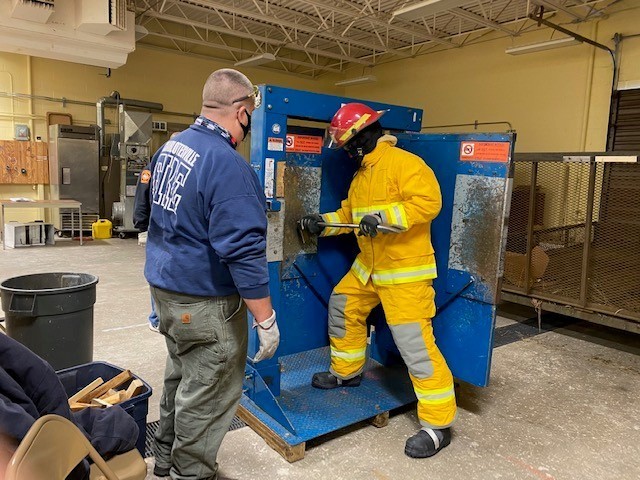 Happy SkillsUSA Week! We hosted Districts last year and look forward to having scaled-down competitions in the coming weeks. @SkillsUSA @SkillsUSAVA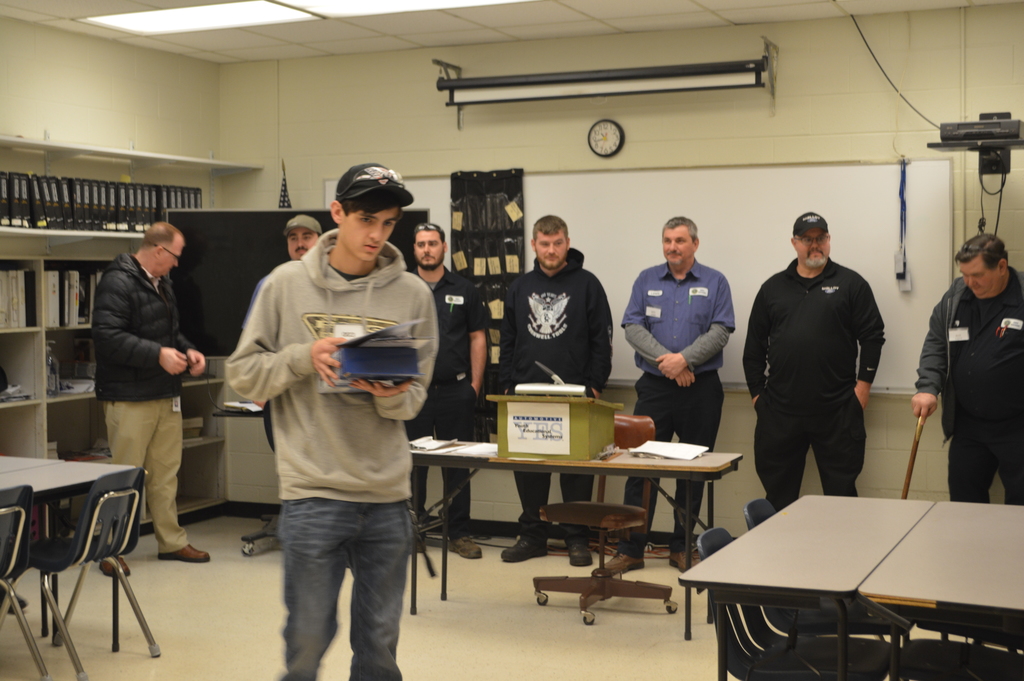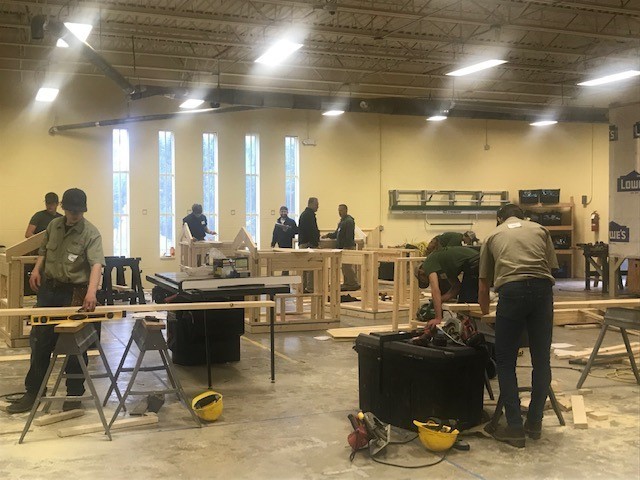 Youth Registered Apprenticeships & Registered Apprenticeships give students opportunities to get HS credit, work experience, & income, all while building professional relationships. Registered apprentices earn 2,000 hours of on-the-job training. #CTEMonth @actecareertech