Just a friendly reminder that CATEC will be closed 12/21/20-12/25/20 and again on 1/1/21. Building access will be restricted to appointment only during regular hours. Please call 434-973-4461 for appointments. We hope everyone has a safe and happy winter break!

CATEC's virtual learning is canceled for today, Thursday, December 17, due to power outages. This is a change from yesterday's plan. Stay safe and warm!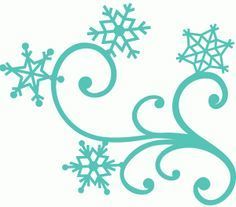 Tomorrow December 17th, CATEC will operate on a 2-hour delay. Classes begin at 11:30. Synchronous and Zoom instruction will follow this schedule: Block 1- 11:30-12:30 and Block 2- 12:30-1:30. Stay warm and safe!

Check out our story showing another great business partnership we have. Thank you, @Wegmans for your continued generosity! @CulinaryCatec @k12albemarle
https://www.catec.org/article/368387

We hope everyone enjoys their day off. Stay safe and warm! If students have questions about their work, please contact your instructor.

CATEC staff brought the true holiday spirit into our building, spending the day preparing grocery items to send home to families in need. Boxes will be delivered this afternoon.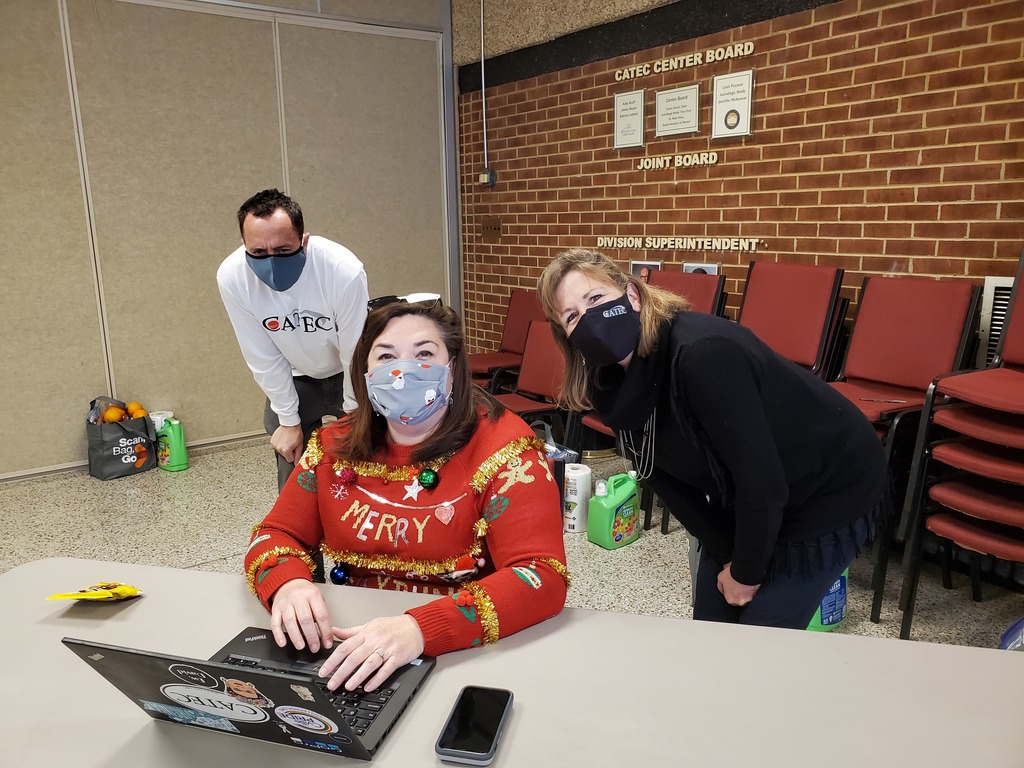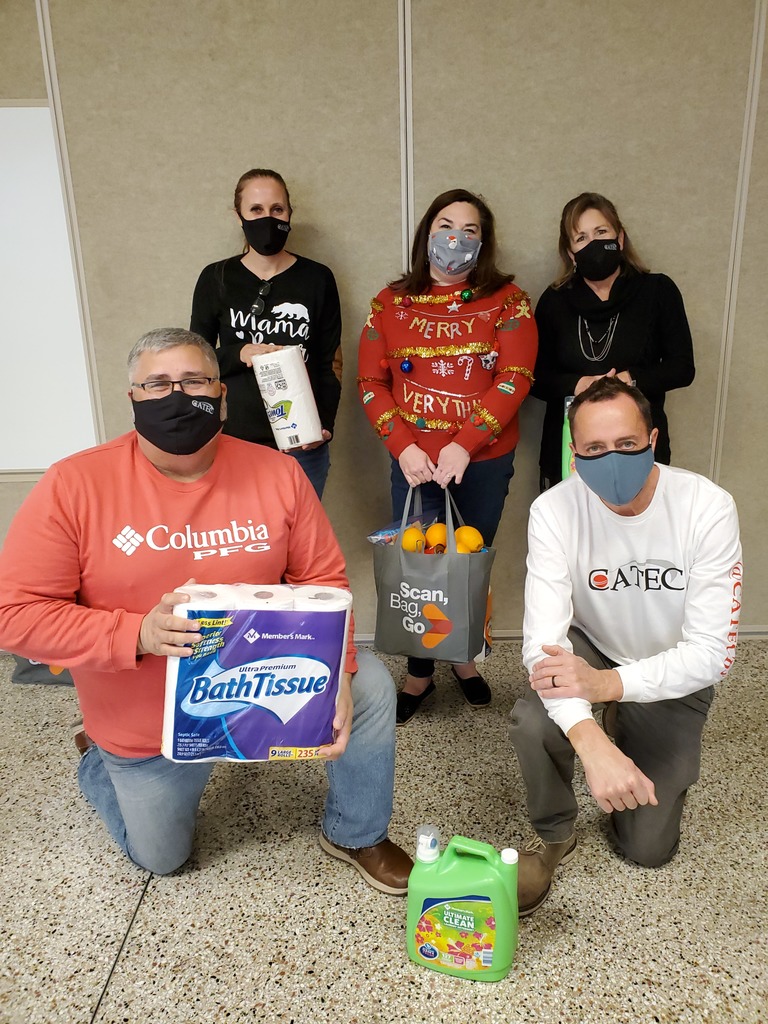 Back to a Monday Zoom! We had a great week of having students in the building for in-person learning, but we're back to virtual until January. Chef Davis is demoing while Chef Rizzo works the Zoom. Our instructors keep rolling with it, no matter the format. @CulinaryCatec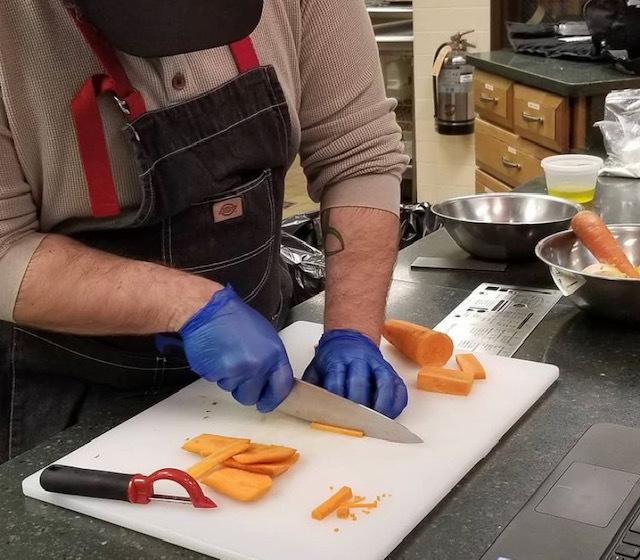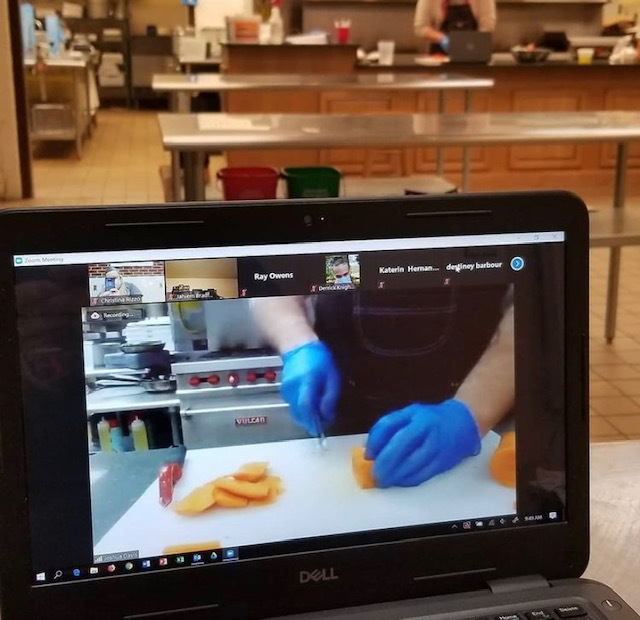 If you're a CATEC family in need of food or household items, please let us know. We can distribute items to families, as needed. Requests for assistance can be sent to our school counselor, Maggie Wilson, at
mwilson3@k12albemarle.org
or (434)973-4461 extension 69115.



Wish we could send smells through social media! The CATEC kitchen is smelling amazing today with Culinary Arts 2 students slicing, dicing, and cooking! Yum... @CulinaryCatec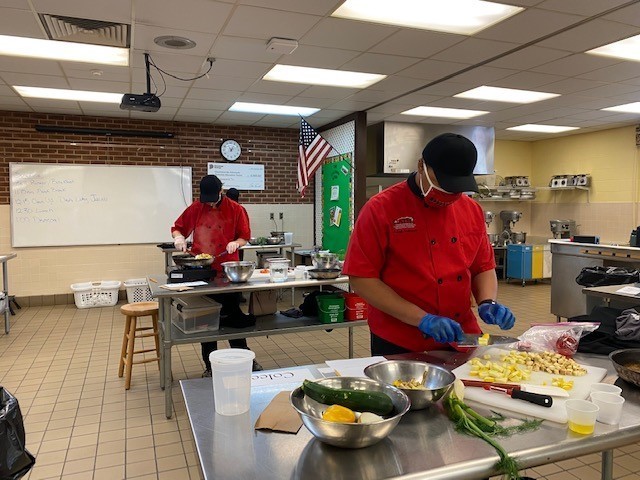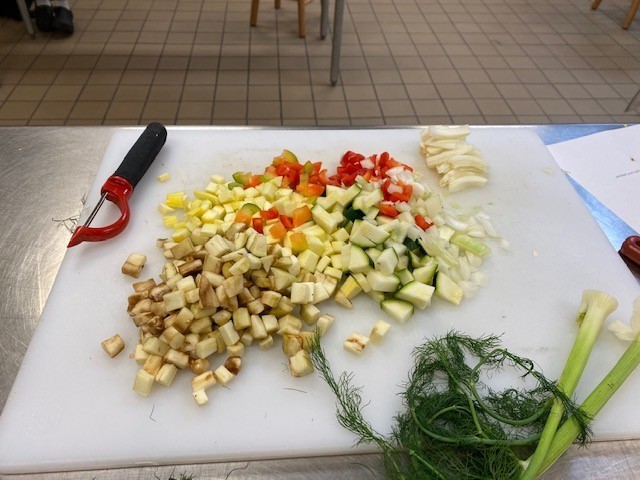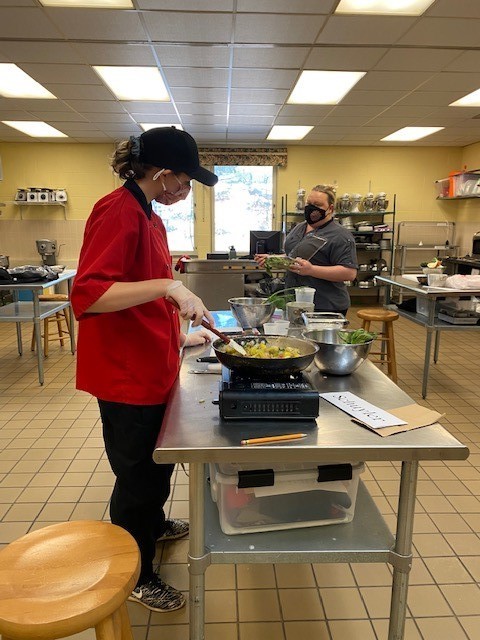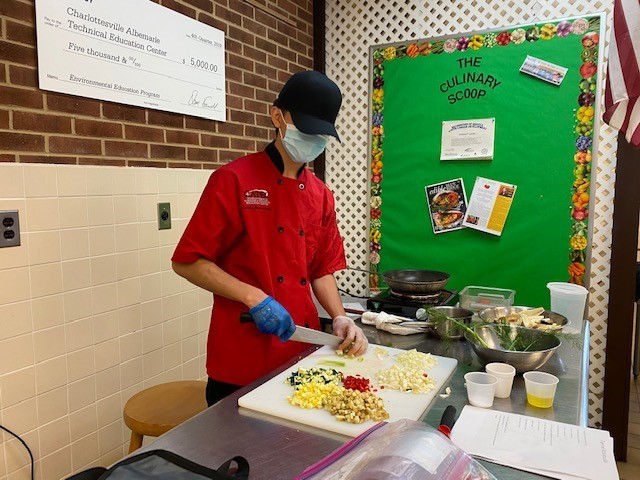 Thanks for coming today @macymoorstv @CBS19News. Looking forward to seeing CATEC on at 5/6 tonight!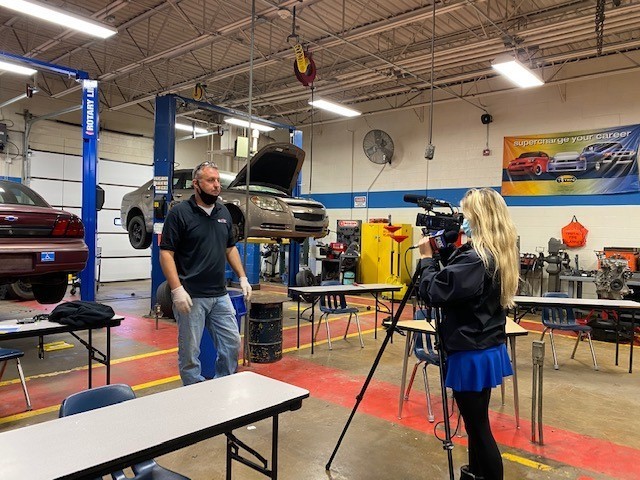 Another beautifully busy day at CATEC.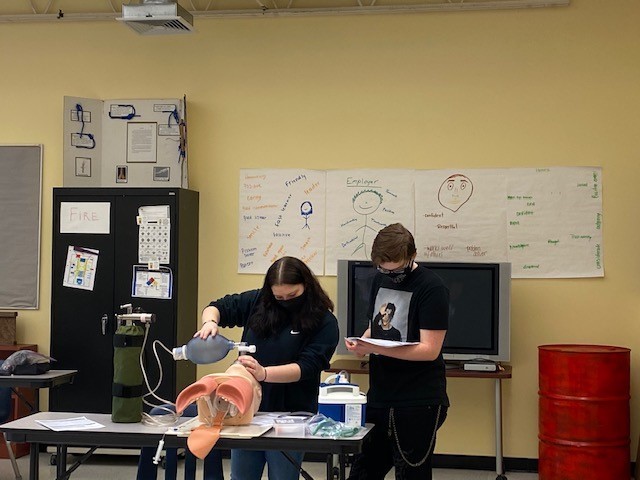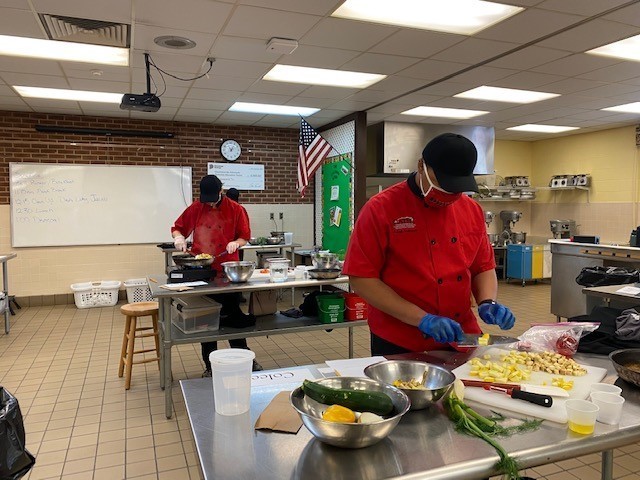 We sure are excited to see students in our building again! The bell rang and students got to it, working on their hands-on skills.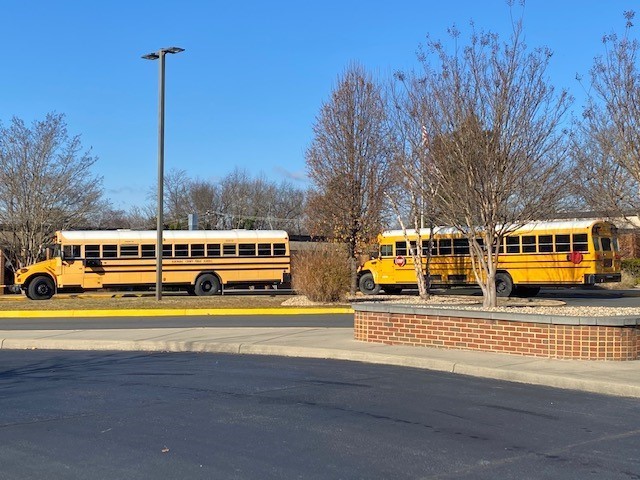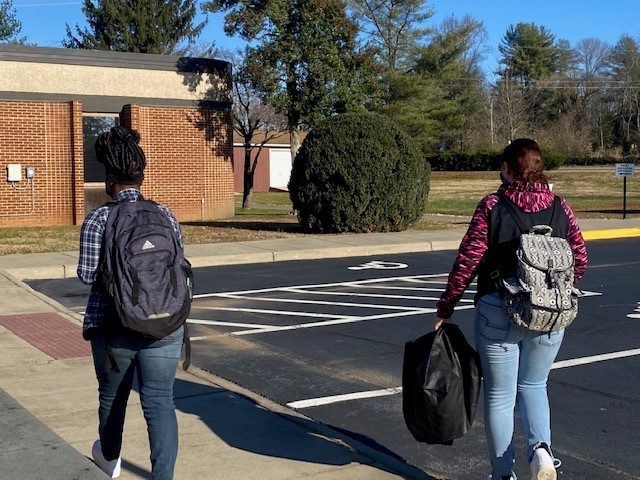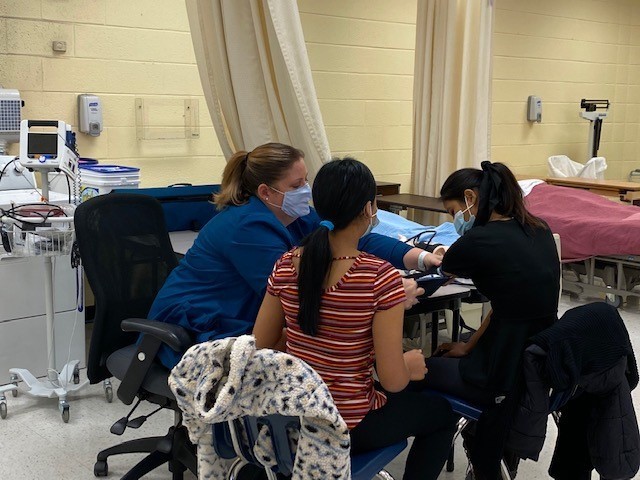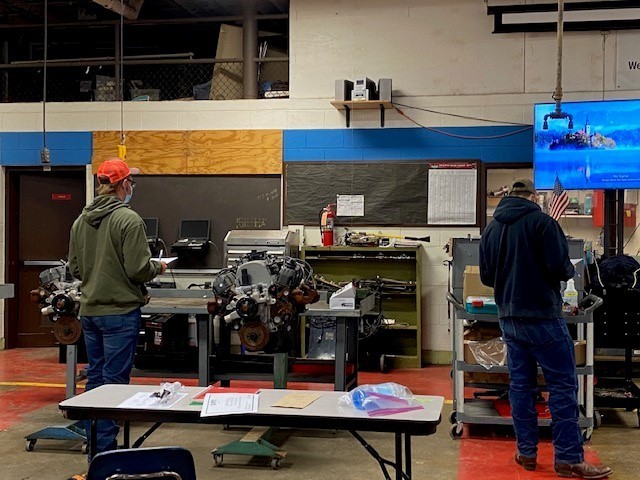 CATEC will host its next Center Board meeting on Tuesday, December 8th at 6:00 pm via our YouTube channel. If you want to address the CATEC Center Board on any issue involving CATEC, sign up by sending an email to
chisholm@k12albemarle.org
by 10:00AM on Dec. 8th.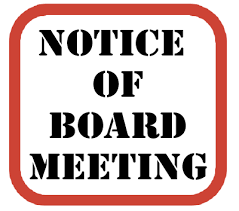 CATEC will be closed today for in-person learning. ACPS is operating on a two-hour delay. Stay safe!

All CATEC students attending in-person learning beginning next week will receive free breakfast and lunch as well as face shields, masks, ear buds, and water bottles. We've thought of all safety protocols and conveniences for our students and staff. @k12albemarle @CvilleSchools

Rest assured CATEC has created a comprehensive schedule, plan, & safety procedures to welcome students in the building! Packets were mailed home w/ schedules, procedures, transportation, & safety. If you have questions, please call 434-973-4461. @k12albemarle @CvilleSchools

CATEC's Culinary Arts program is excited to participate in Day of Play on Friday, Dec. 5 through Canvas. CCS families can watch our cooking program to learn @ making a holiday meal for 4 under $30. @CvilleSchools @CulinaryCatec