SCHOOL-TO-WORK SIGNING DAY
School-to-Work Signing Day celebrates CATEC students who are graduating with employment commitments to local businesses or the military. Students currently participating in internships and apprenticeships, as well as students who accept employment during CATEC's Interview Week, are eligible to participate in the event. CATEC Director Stephanie Carter says, "CATEC is excited to recognize our students' outstanding performance and commitment to employment with local businesses from their industries."
SCHOOL-TO-WORK SIGNING DAY VIDEOS
Click here to watch CATEC's 2023 Signing Day even celebrating each student.
Click here to watch Albemarle County Public School's video celebrating the event.
EVENT SPONSORS
This year, Charlottesville-Albemarle Technical Education Foundation (CATEF) and Red Wing Shoes Charlottesville are sponsoring CATEC's Signing Day event.
CATEF assists CATEC in advancing career and technical education, training, and job placement as well as promotes programs that provide career and technical training in Central Virginia. CATEF provides each student participant with $150-worth of industry gifts to help launch them into their fields.
Red Wing Shoes, located on Abbey Road, provides exceptional footwear and orthotics that keep safety, quality, and style in the forefront of their brand. CATEC students participating in Signing Day receive a $175 gift certificate towards work-ready footwear.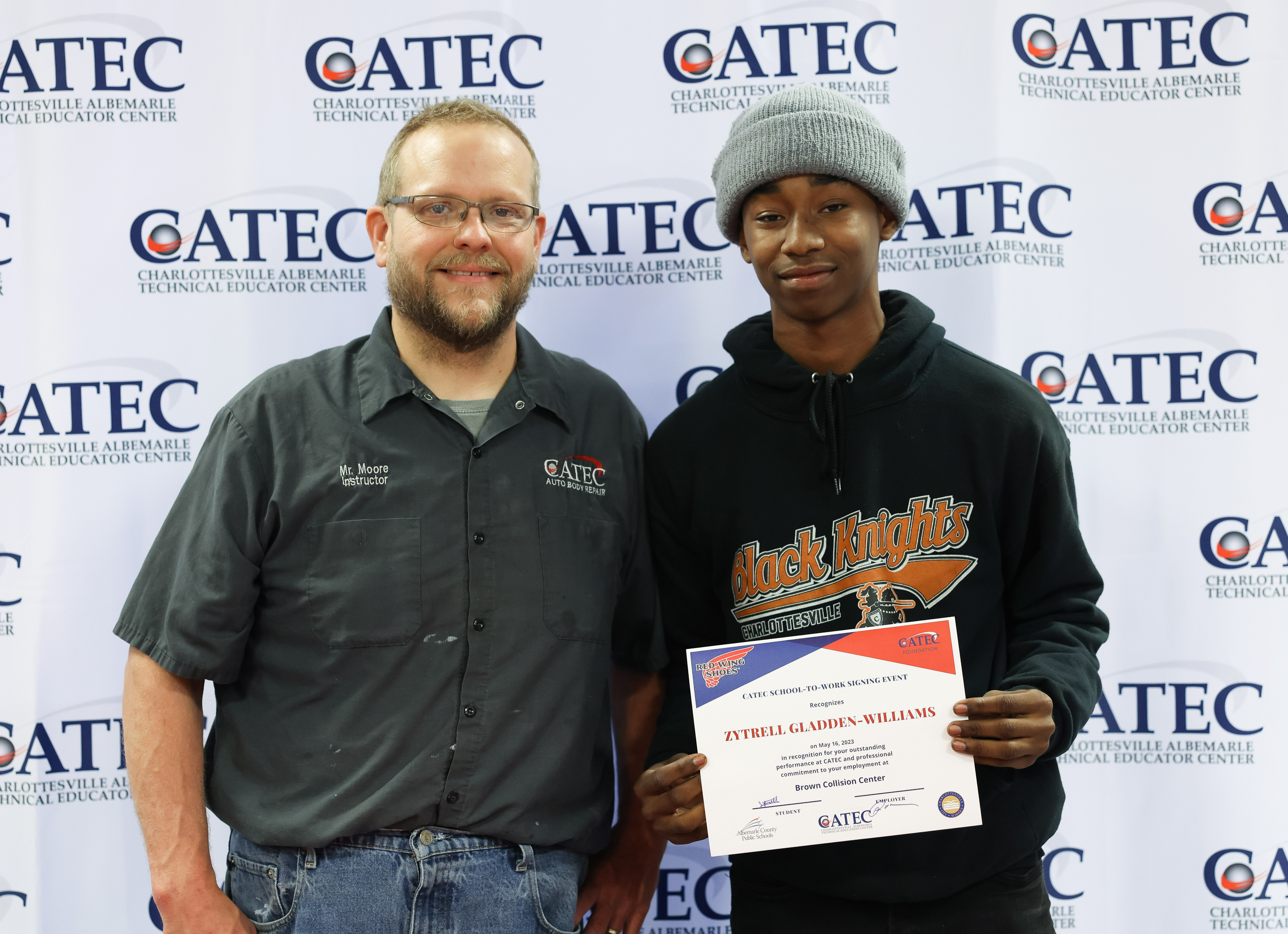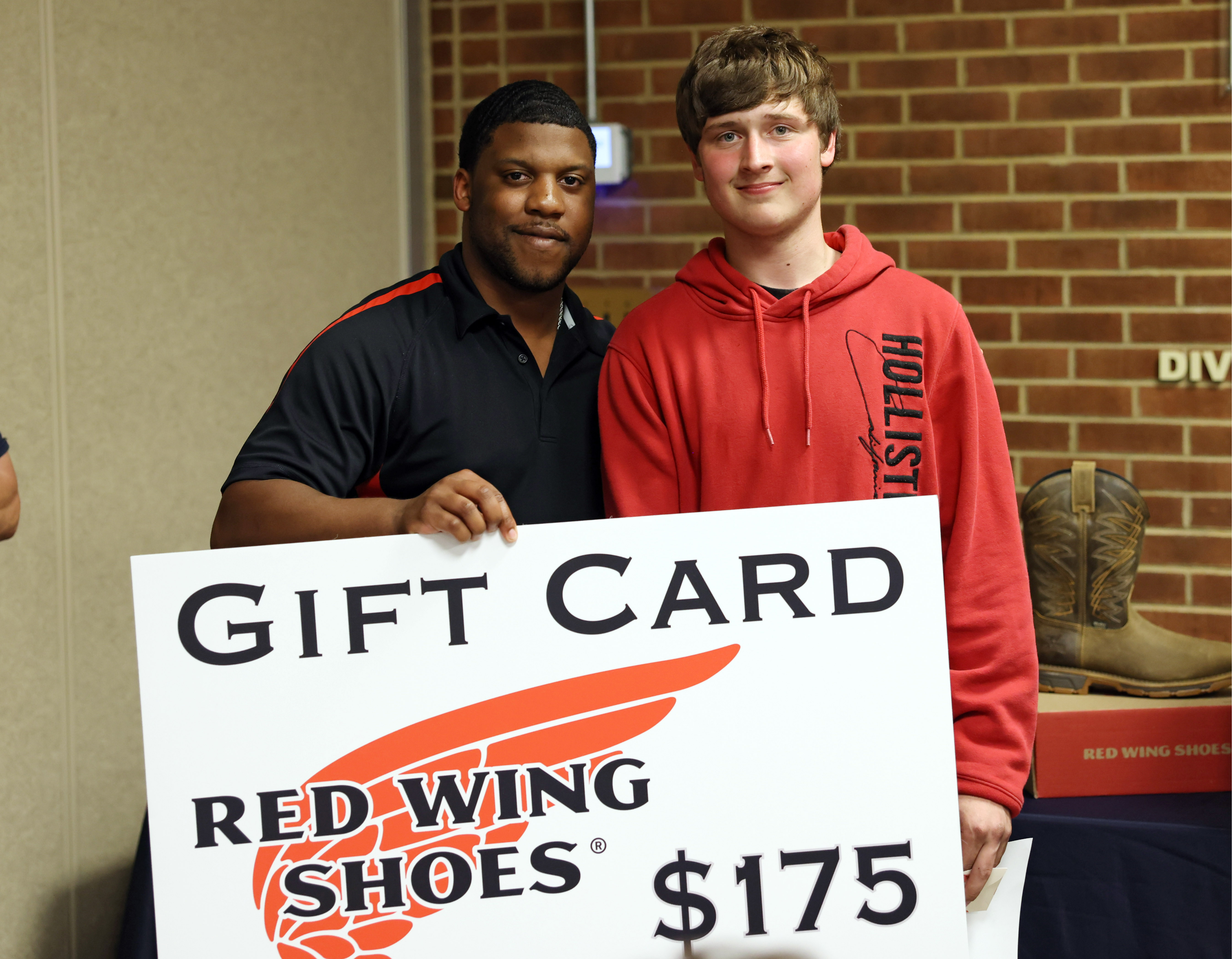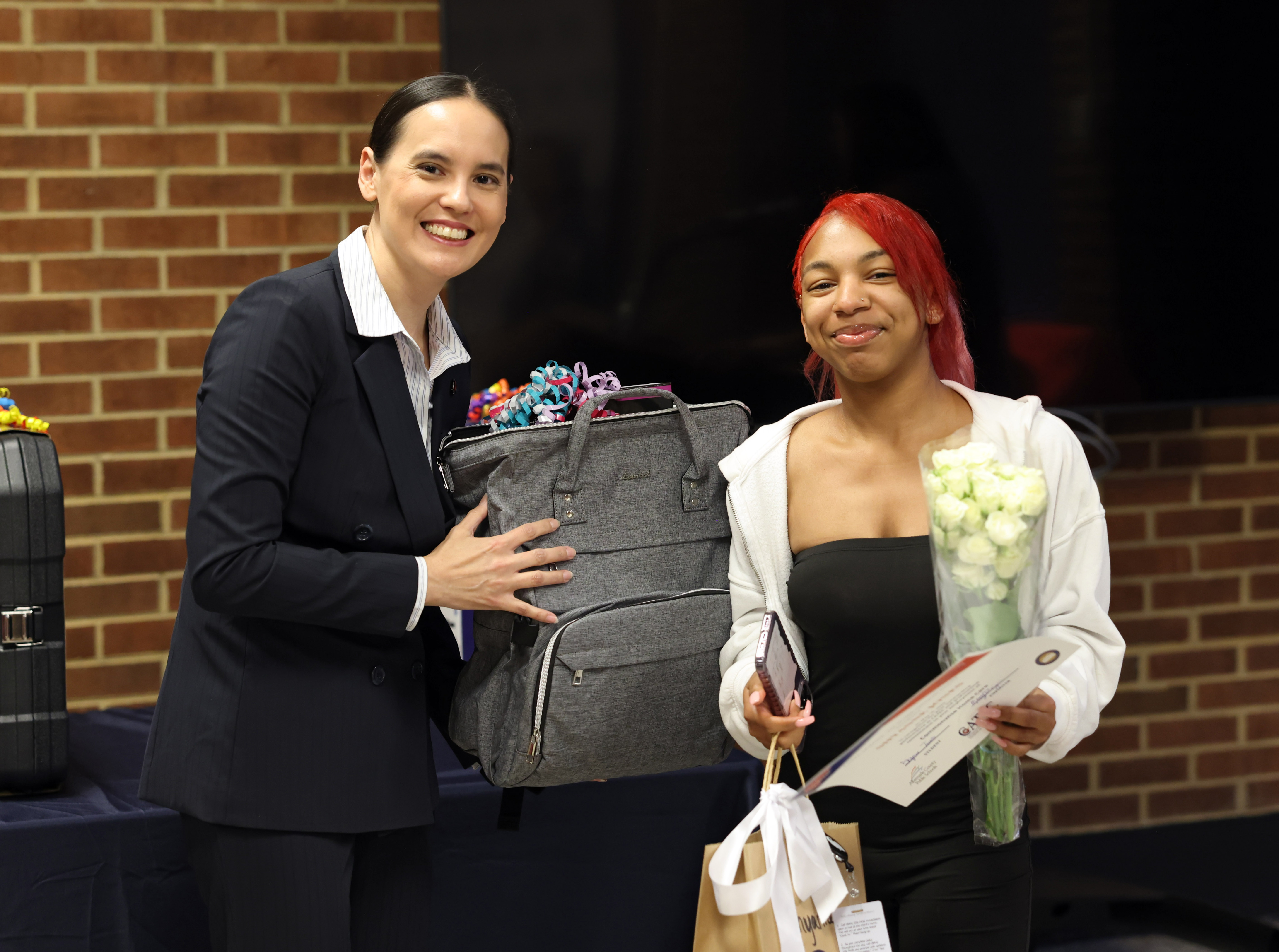 COMMUNITY PARNTERSHIPS
To the local businesses that support our students, thank you so much for participating in CATEC's School-to-Work Signing Day. We are grateful for your commitment to CATEC and your unwavering support of the CATEC students you employ. Their time with you is the most beneficial learning opportunity we can collectively provide. We hope to continue building our relationship with your business to provide more job shadow, internship, and apprenticeship opportunities in the future. Thank you for all you do for our students.
CATEC gladly welcomes local businesses to become community partnerships. To learn more about community partnerships, click here.
IN THE NEWS
We are grateful for our local news organizations' coverage of our event in the past. To view these stories, click on each of the following:
*Photo credit: Andrew Shurtleff