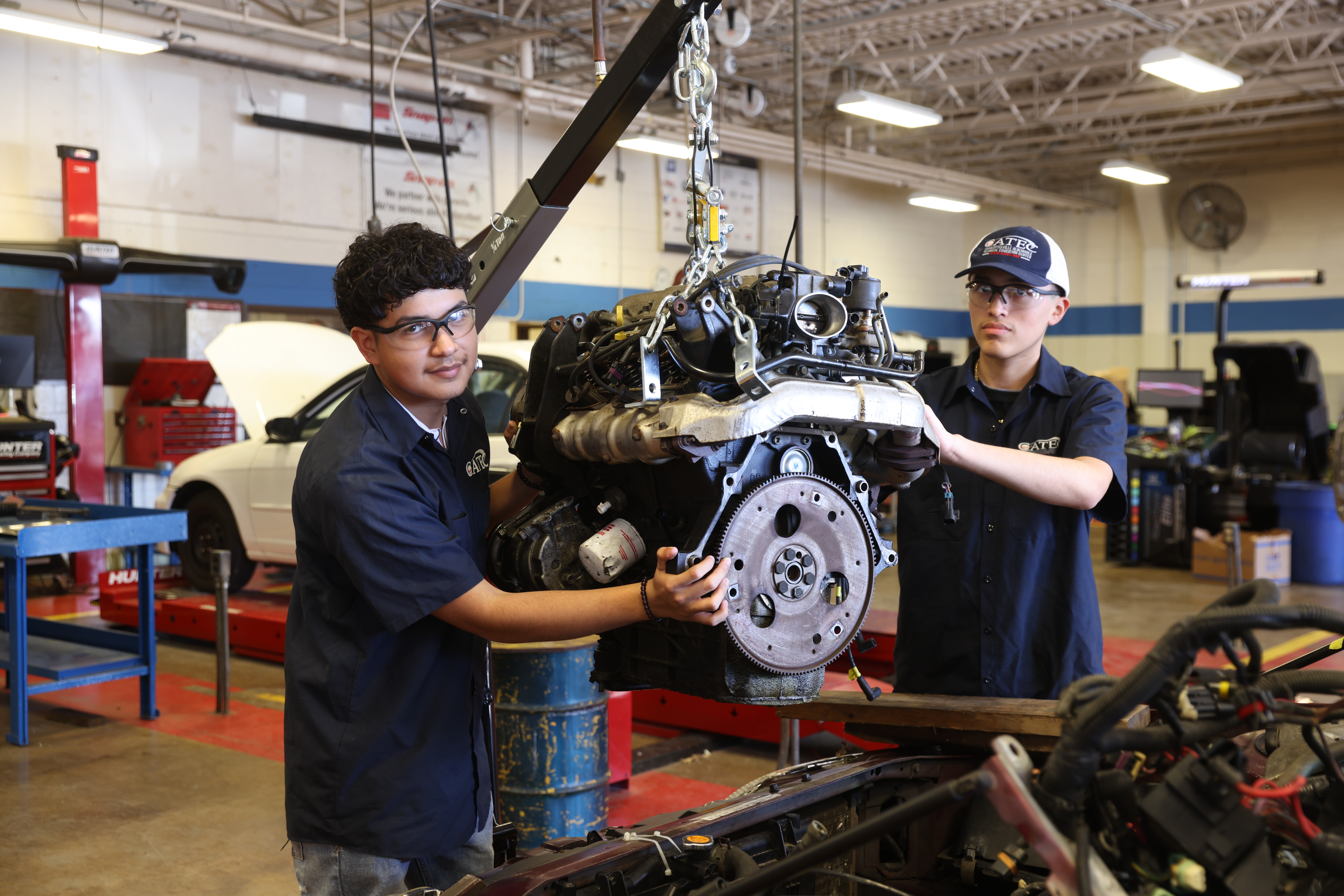 Charlottesville-Albemarle Technical Education Center
__________________
My Choice. My School. My Future.
VALUE, EQUITY, AND LEARNING
Founded in 1973, CATEC is a regional technical education center that helps high school students and adults obtain the jobs they seek. CATEC prides itself on its built-in value, equity-based programs, and contribution to students' learning journeys.
HIGH SCHOOL PROGRAMS
10 programs wherein students have opportunities to practice hands-on and work-based learning activities alongside academically-driven curricula that prepare students to enter the workforce and/or continue their education.
PREPARATION FOR COLLEGE AND CAREERS
CATEC programs are offered in conjunction with academic courses at area high schools to broaden students' learning experiences and meet the needs of our local community.
ADULT EDUCATION AND APPRENTICESHIPS
The career and technical offerings will help lifelong learners: enhance current skills, gain new knowledge for increased job marketability, continue life-long learning, make life more enjoyable, or simply have fun.