CATEC is looking to hire a Building Trades and Electricity Instructor for its high school programs for the 2021-2022 school year. If you are interested, or know someone who might be, check out our job post:
https://www.catec.org/page/careers

Have a great summer!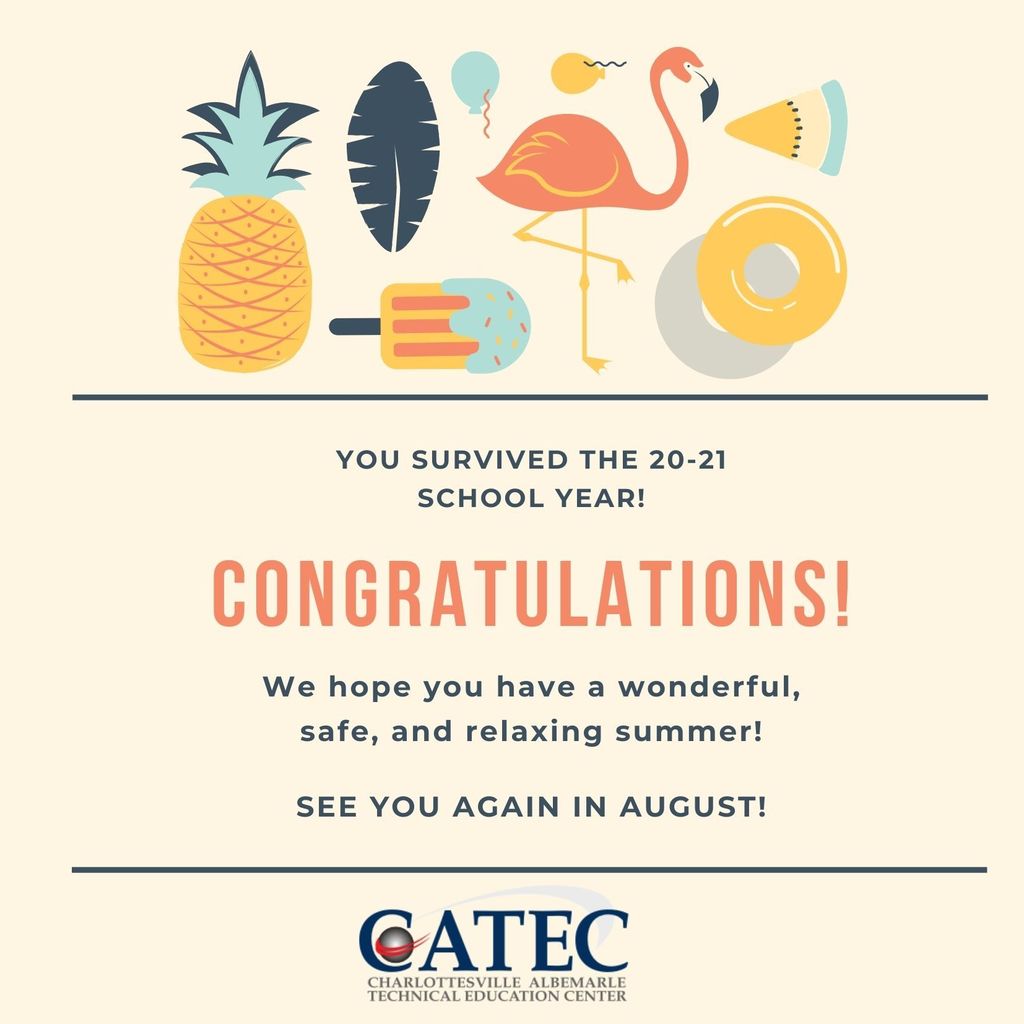 Just a friendly reminder that CATEC will not have in-person classes tomorrow due to the half day.

We're wrapping up the school year on another high note- 3 Auto Service Tech students were hired by local shops. Shawn Jones & Tyler Cowgill will be working at Malloy Ford. Zane deHooge was hired at Airport Road Auto Center. We are very proud of these guys!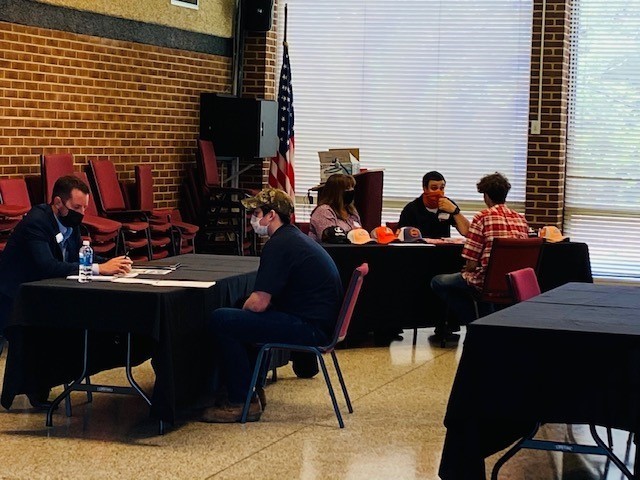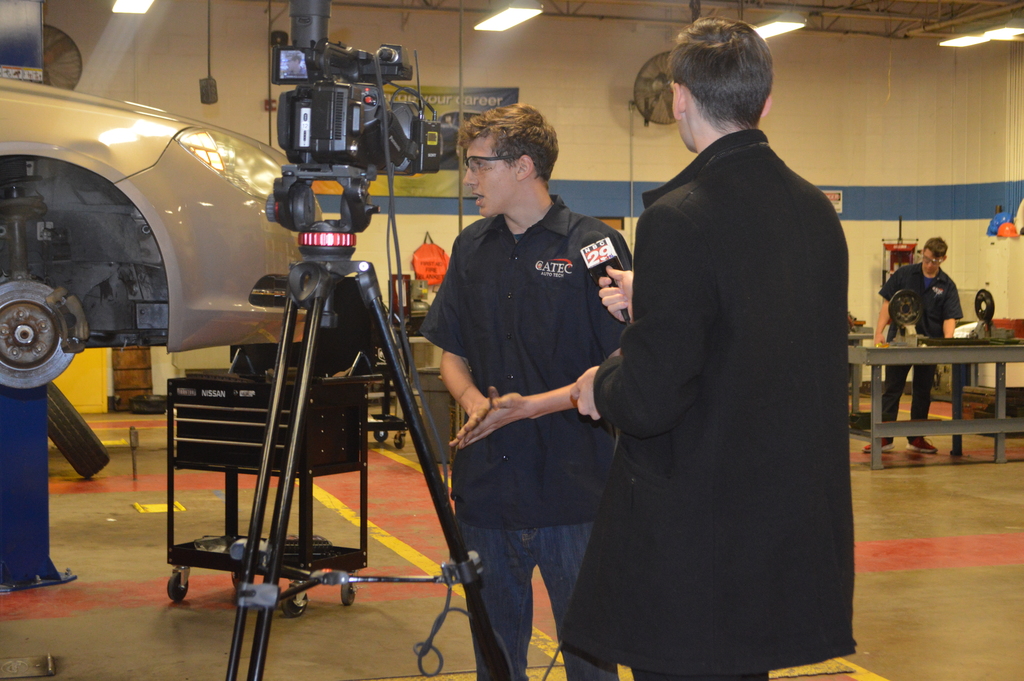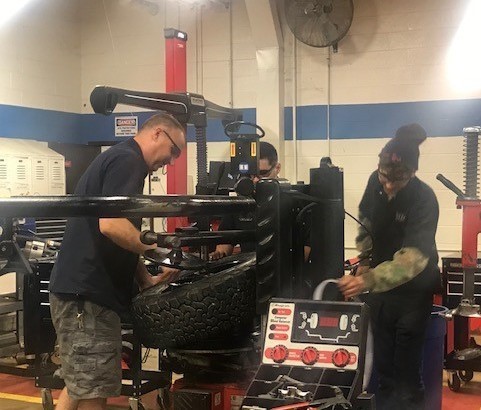 Congratulations to CATEC Cosmetology Instructor Jackie Waller for being named our 2021 Golden Apple Award Winner!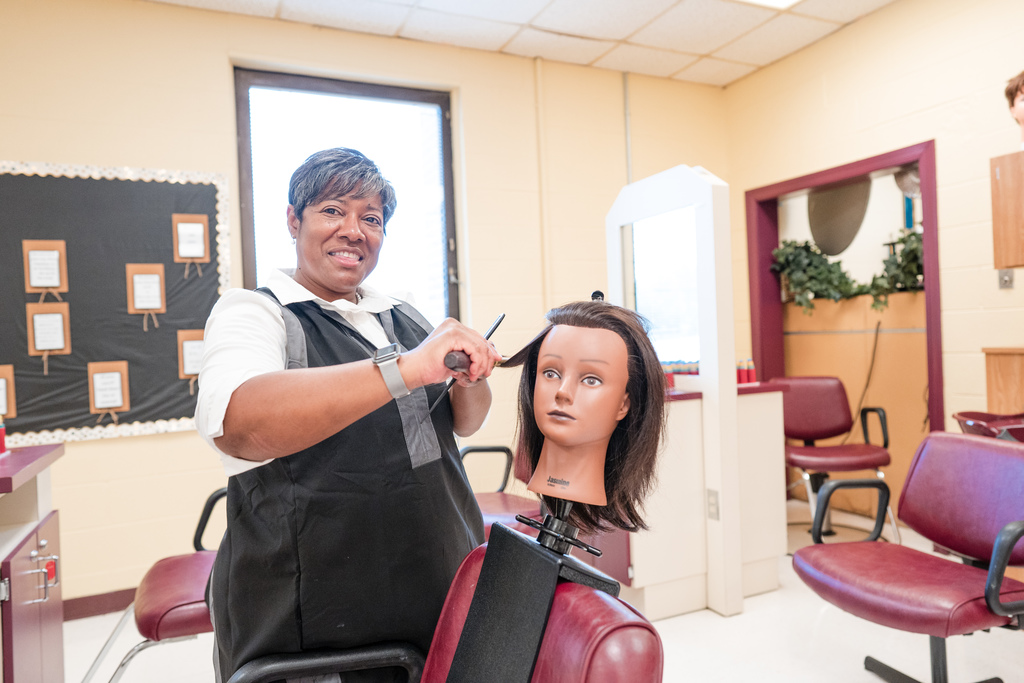 It's Automotive Professionals Day and we are very proud of our students, love our instructor Matt Richardson, and appreciate all the support local businesses provide to this program. Learn more here:
https://www.catec.org/article/478505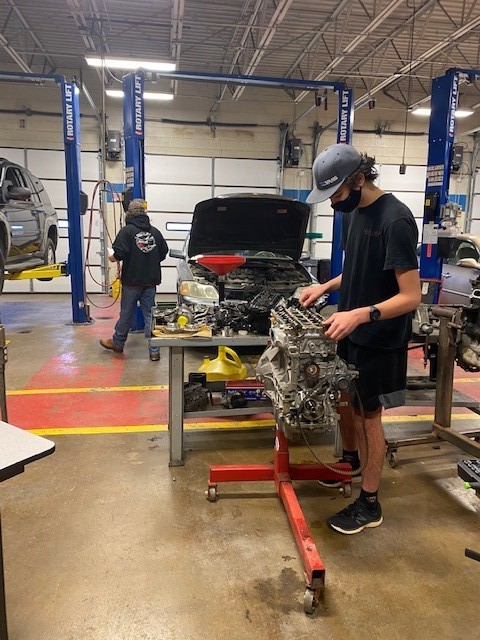 CATEC is looking for a high school Nurse Assistant instructor for the 2021-2022 school year. If you are interested or know anyone who may be, read more information here:
https://www.catec.org/page/careers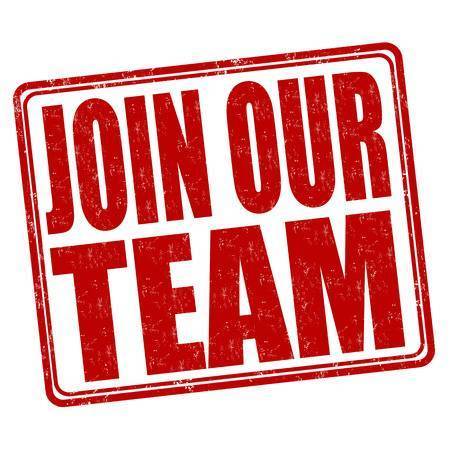 CATEC Nurse Assistant students took their state boards this week and the great results are already coming in. Congratulations to Pema Tamang and Monita Tamang for passing their exam and receiving their CNA pins! @CvilleSchools



We're excited about our collaboration with @k12albemarle schools installing bee houses & wildflower gardens at schools. We all hope to improve native bee populations & we've loved working with other schools. Thanks @understanek @kjellstrom
https://www.catec.org/article/477256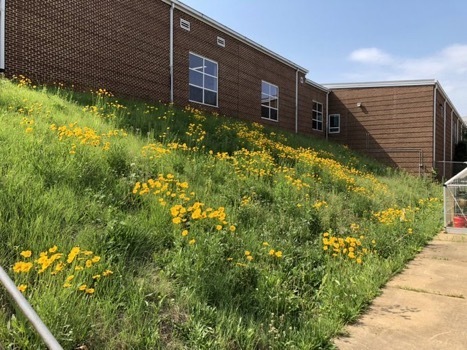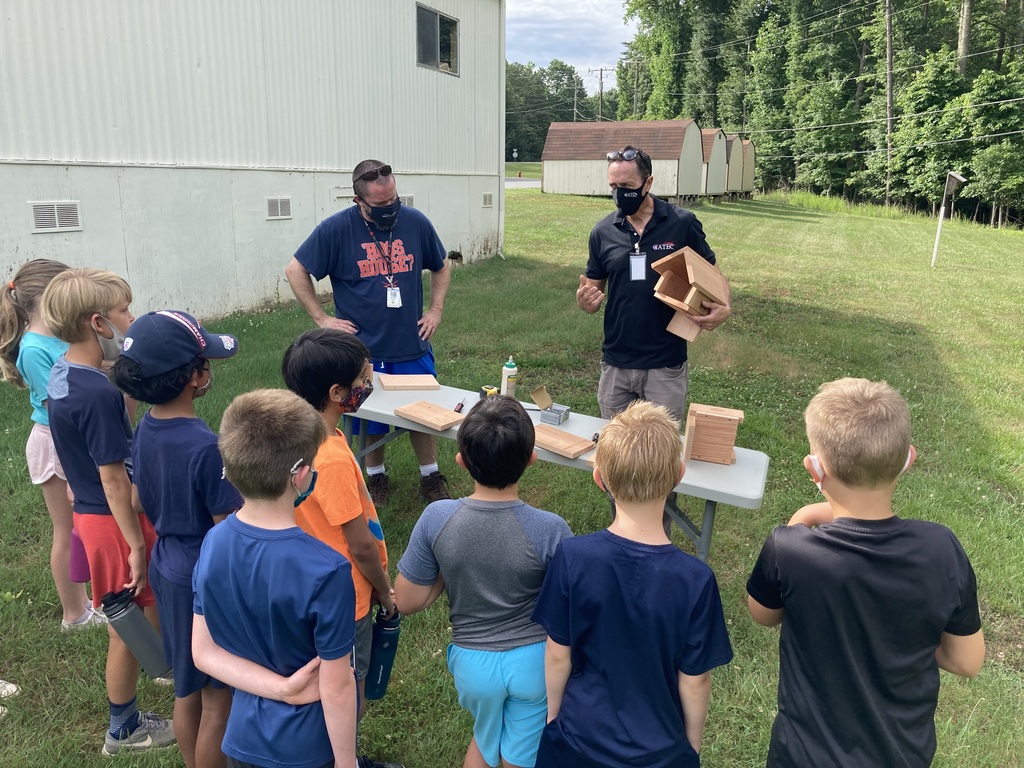 Best of luck to our Nurse Assistant and Cosmetology @CATEC_Cos students who are taking their state board tests this week. We know you will do a great job. You persevered this year and have made it this far. We believe in you!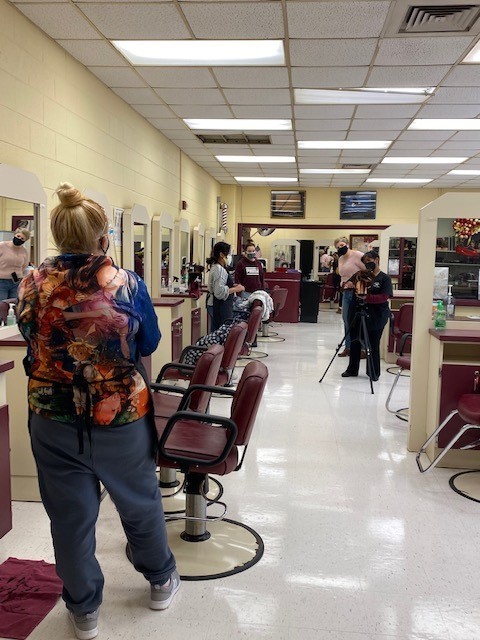 BIG Congrats to 2021 @CatecFire grad Matthew Klendworth for completing his admin process into the Navy. This WAHS @k12albemarle junior is set up for his Navy career! Check out how his CATEC class helped & how proud Captain Elliott is of him:
https://www.catec.org/article/476162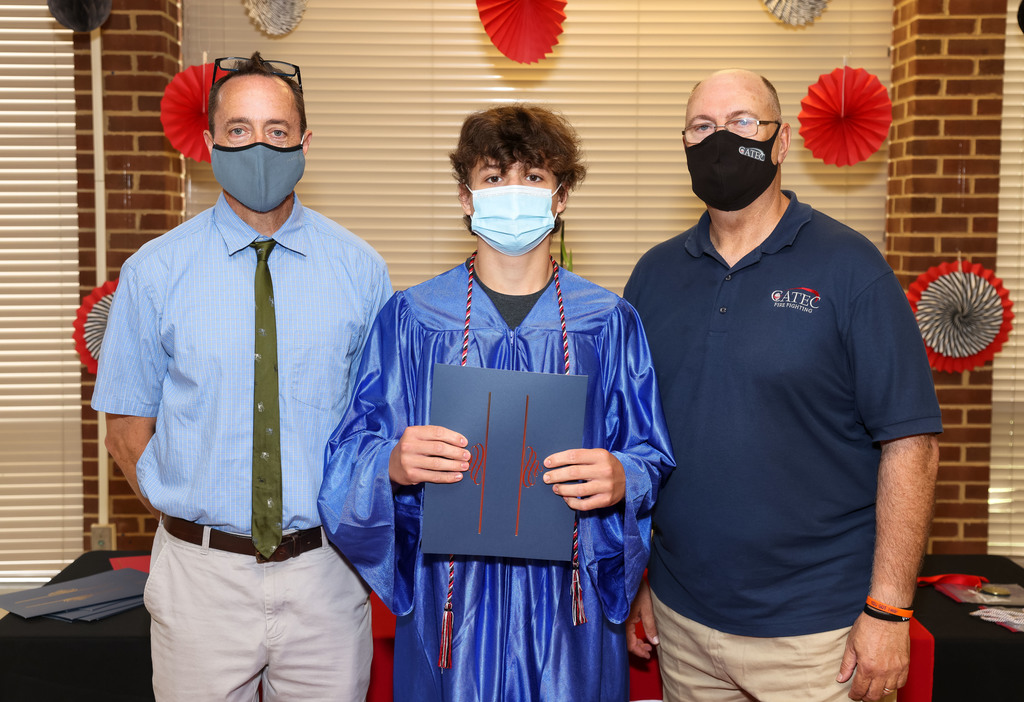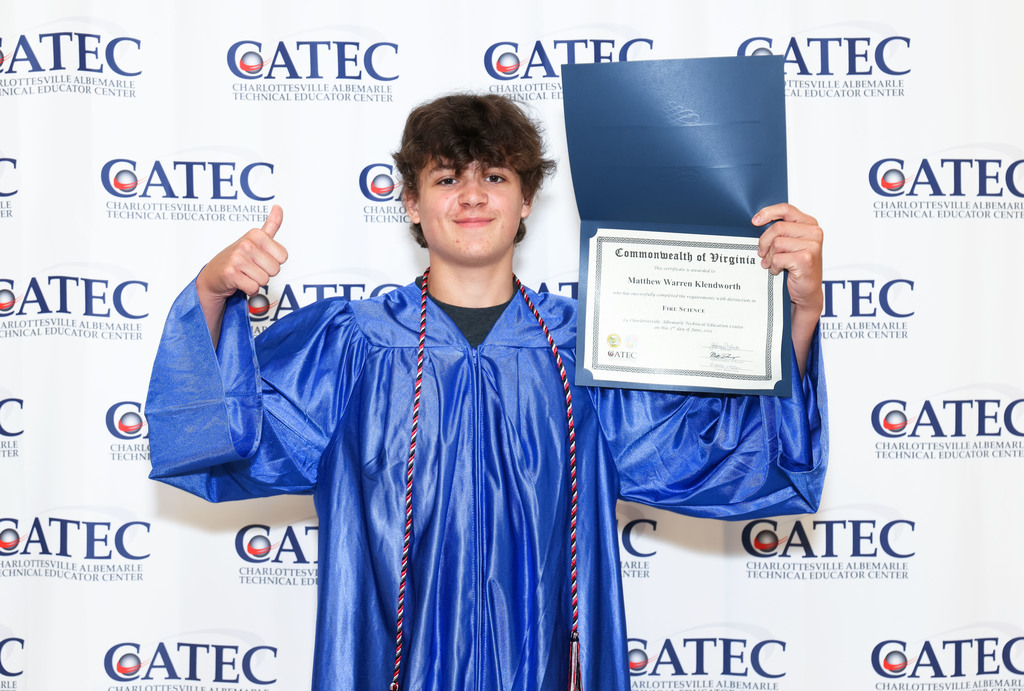 Good evening families! Please remember to tune in to CATEC's Completers' Ceremony, in its entirety, at 7 pm tonight on CATEC's YouTube channel.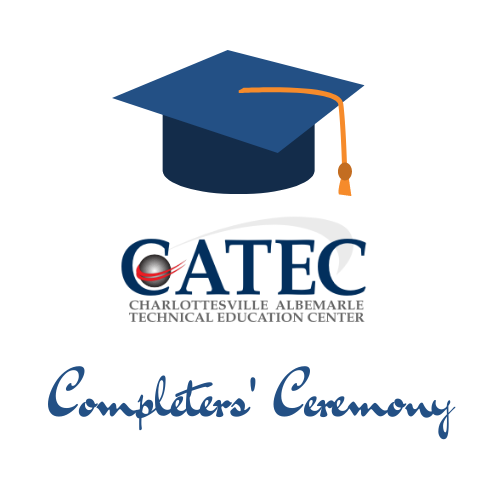 CATEC's Completers' Ceremony will be aired in its entirety tonight at 7 PM on CATEC's YouTube channel. Don't miss our celebration of our school year!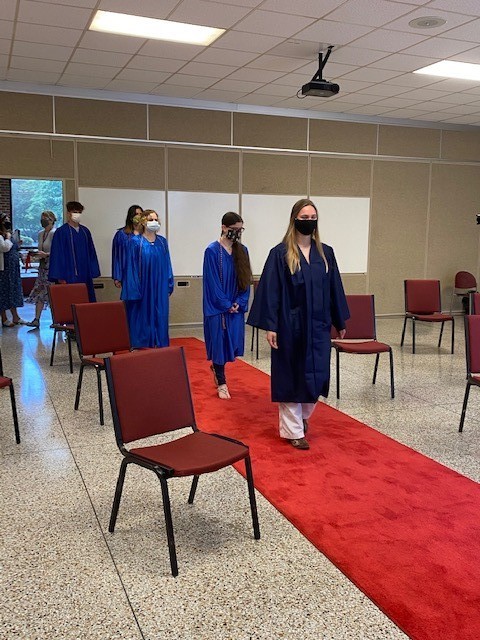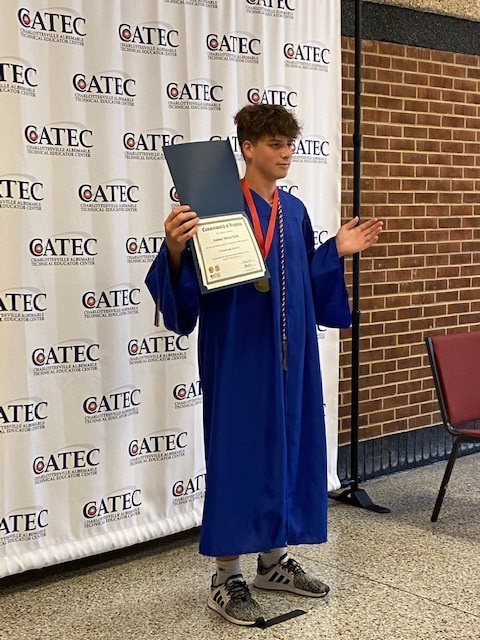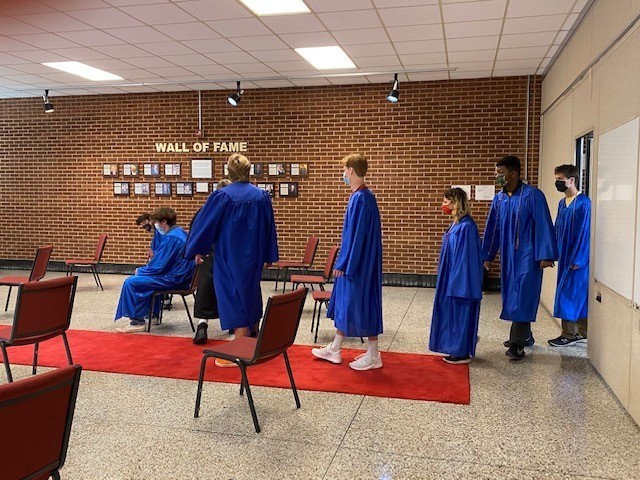 Yesterday- SCUBA diving practice. Today- Completers' Ceremony. It's a busy week for @CatecFire students!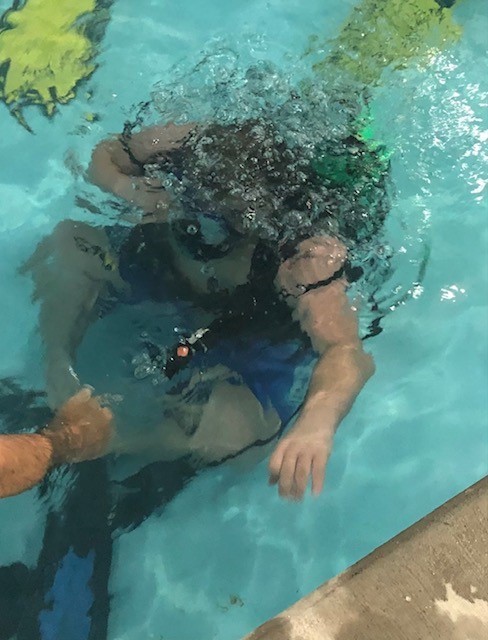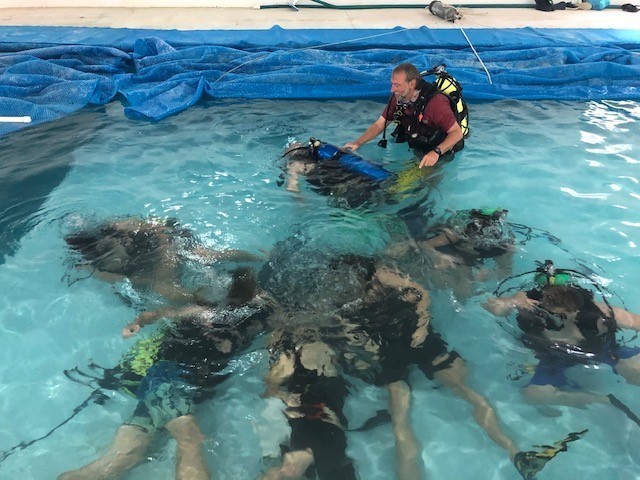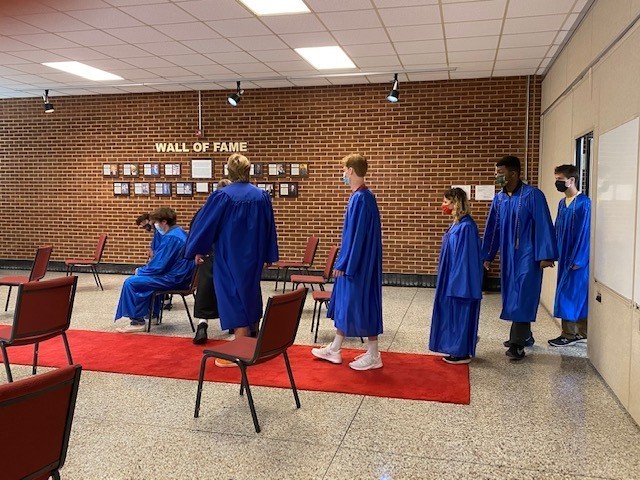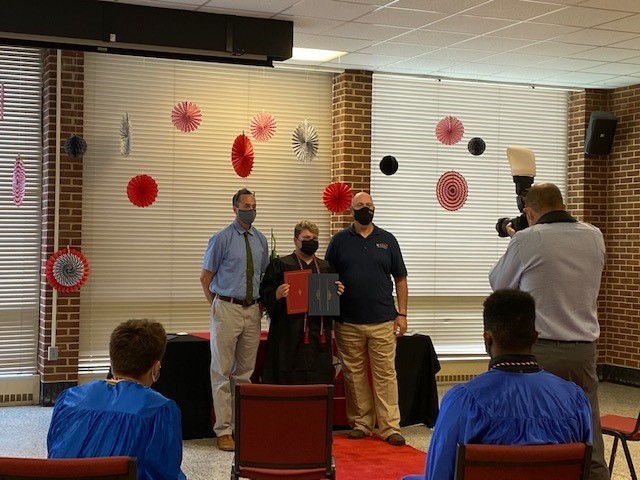 Day 2 of CATEC's Completers' Ceremony! @CatecVetscience