A huge thanks goes out to @redwingshoes Bill Gardner for sponsoring our Signing Day again this year. Red Wing gave every student a $175 gc to pick out a pair of shoes of their choice. Bill is a great guy and a great supporter of CATEC.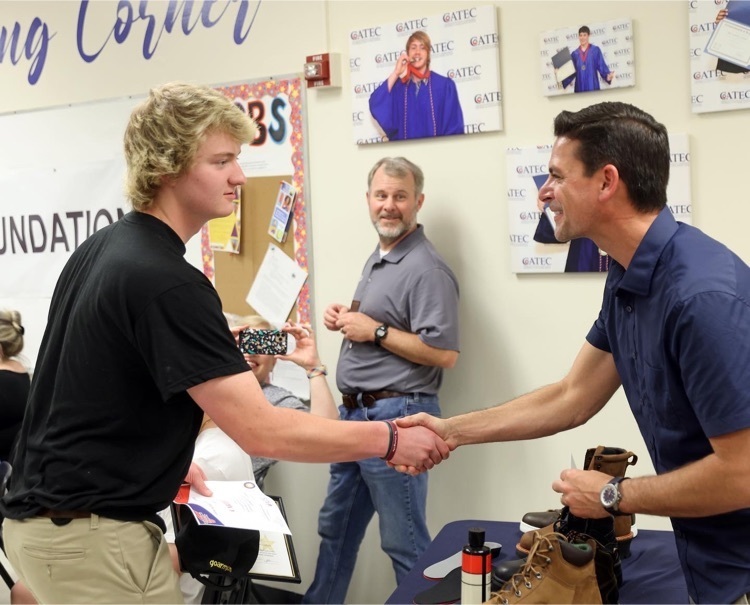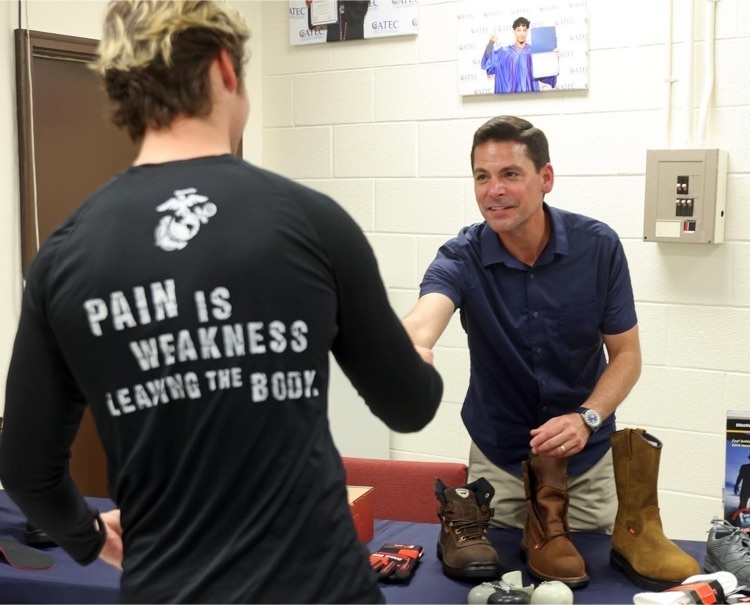 We're excited about CATEC Awards Day on Monday, May 24th! Get your award and enjoy our end of the year picnic with lots of food, games, and a Kona Ice truck. Let's wrap up the 2021-2022 school year with a party!

Getting ready for our 2022 School-to-Work Signing Day Event, being held tonight at 6:15. We're excited to celebrate 22 students who are committing to employment with 16 local employers and 2 military branches. Look at those gifts from the CATEC Foundation!

Tomorrow, Tuesday, May17th, CATEC will be hosting it's annual School-to-Work Signing Day event, celebrating 22 students who are committing to employment with local businesses. @k12albemarle @CvilleSchools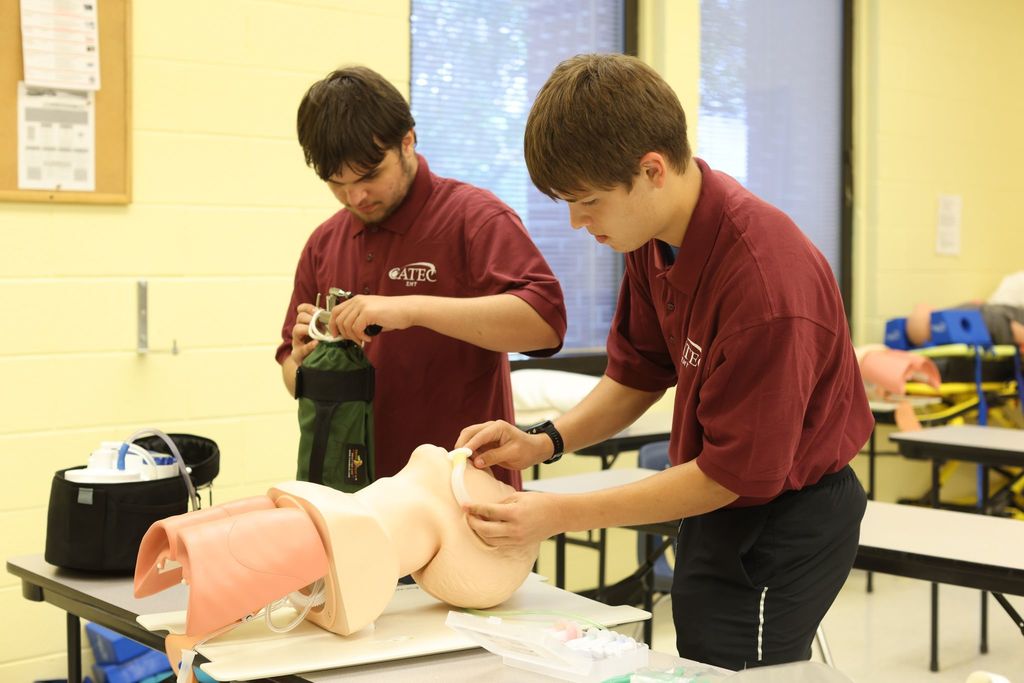 Happy National Nurses Week! Thank you to all our Charlottesville healthcare workers. Thank you for all you do & thank you to those local organizations that support our students. Learn more about our high school & adult classes at:
https://www.catec.org/page/nurse-assistant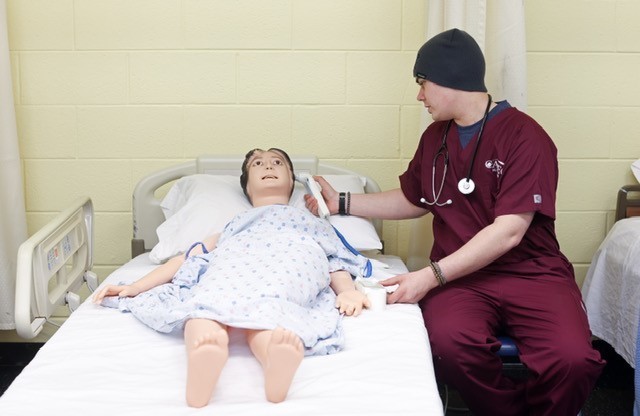 We're wrapping up Interview Week with Vet Science interviews. A big thank you to the employers who came out today to interview our students.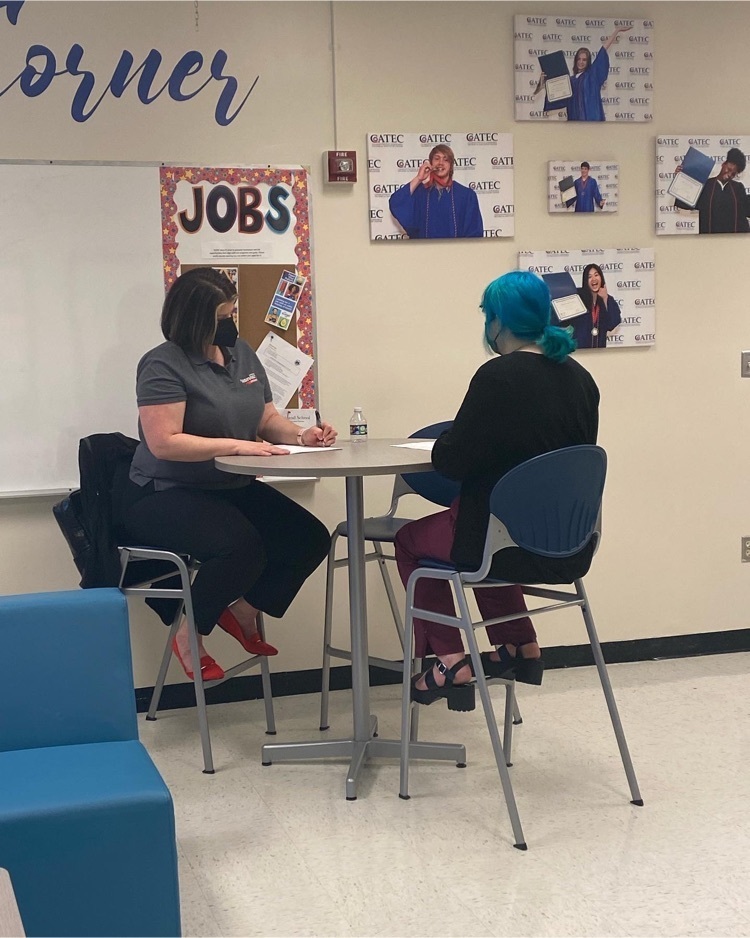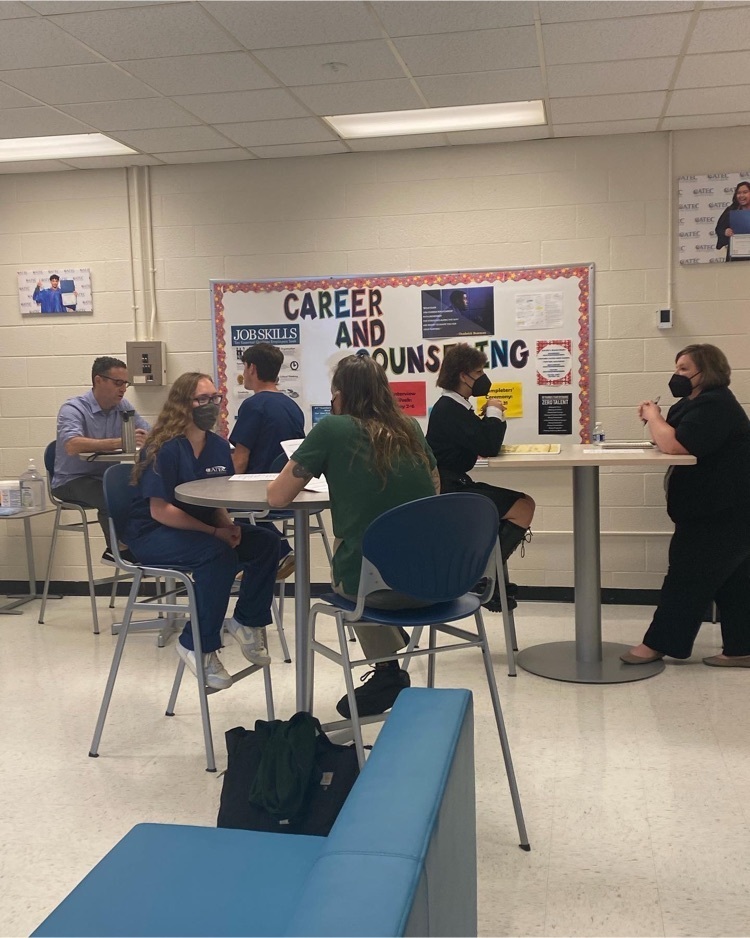 Yesterday was a whirlwind interview day for Nursing Assistant, EMT, and Auto Body students. We had 11 employers in the building interviewing our students and some were offered jobs on the spot! Thanks for coming out!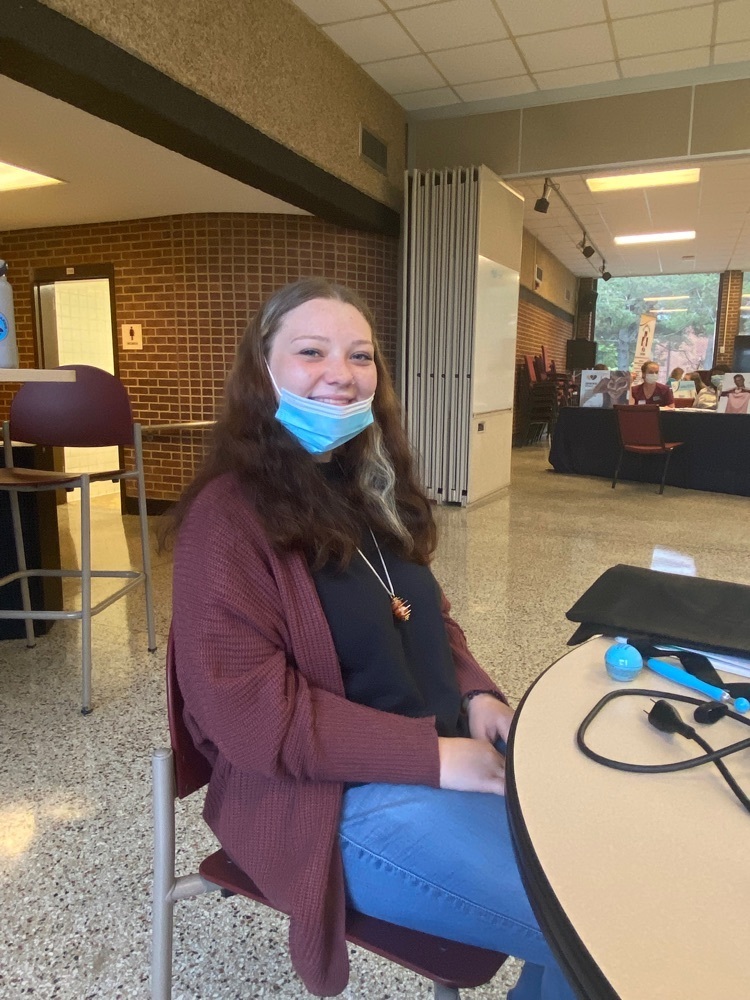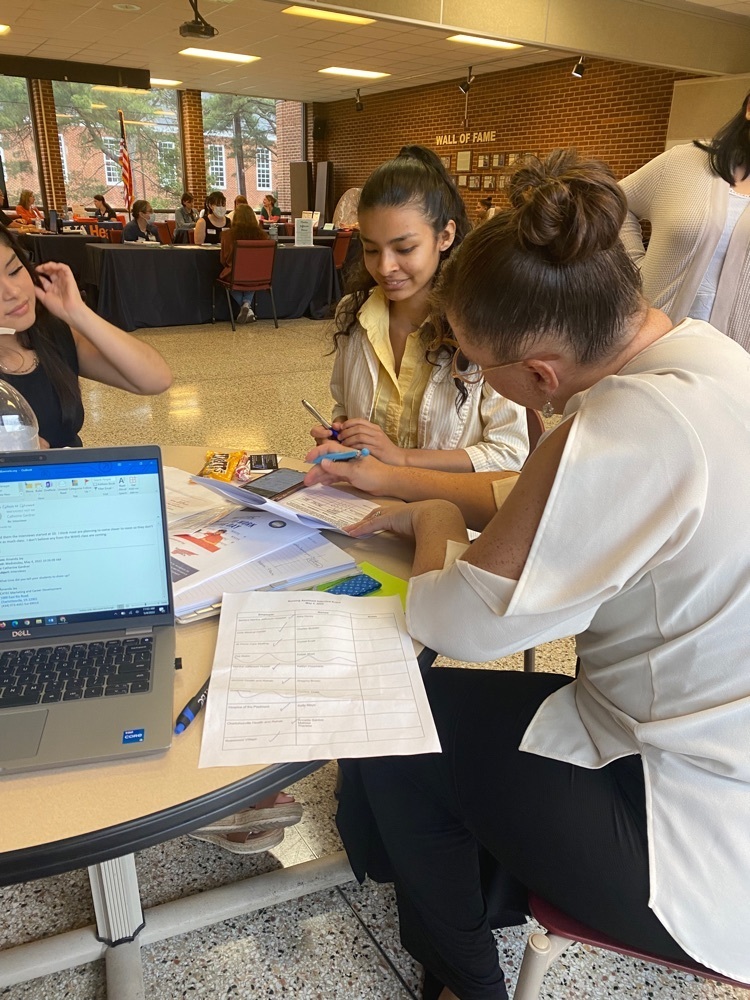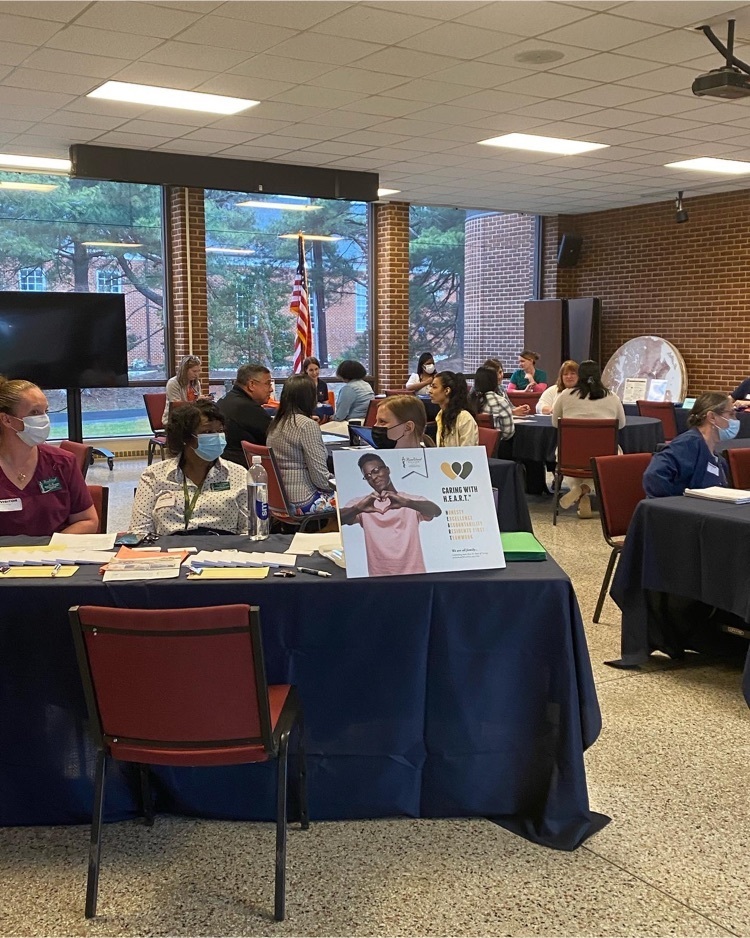 Oh wait... it's also Skilled Trades Day! With interviews happening for our skilled trades classes this month, thank you to all the local employers who support our programs and provide opportunities for our students.

It's a busy day at CATEC, but we cannot forget that it's International Firefighters Day. Thank you to all our community supporters, departments, instructors, and students who make this program so amazing.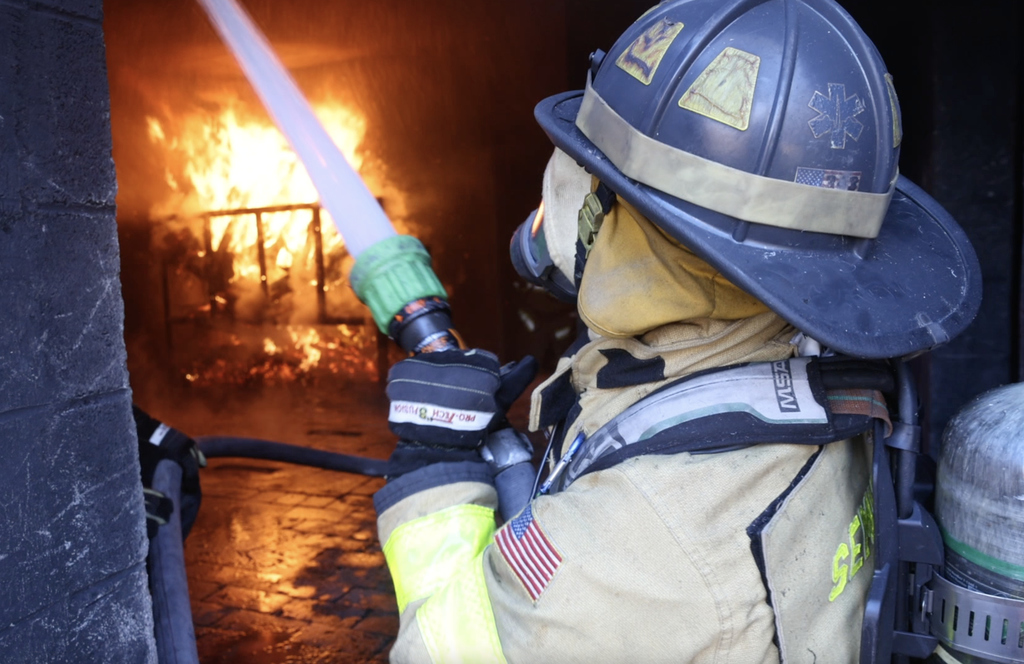 Building Trades & Electricity students had 8 employers interview them today for jobs! Thank you to all the companies for coming out and giving our students the opportunity to interview with you.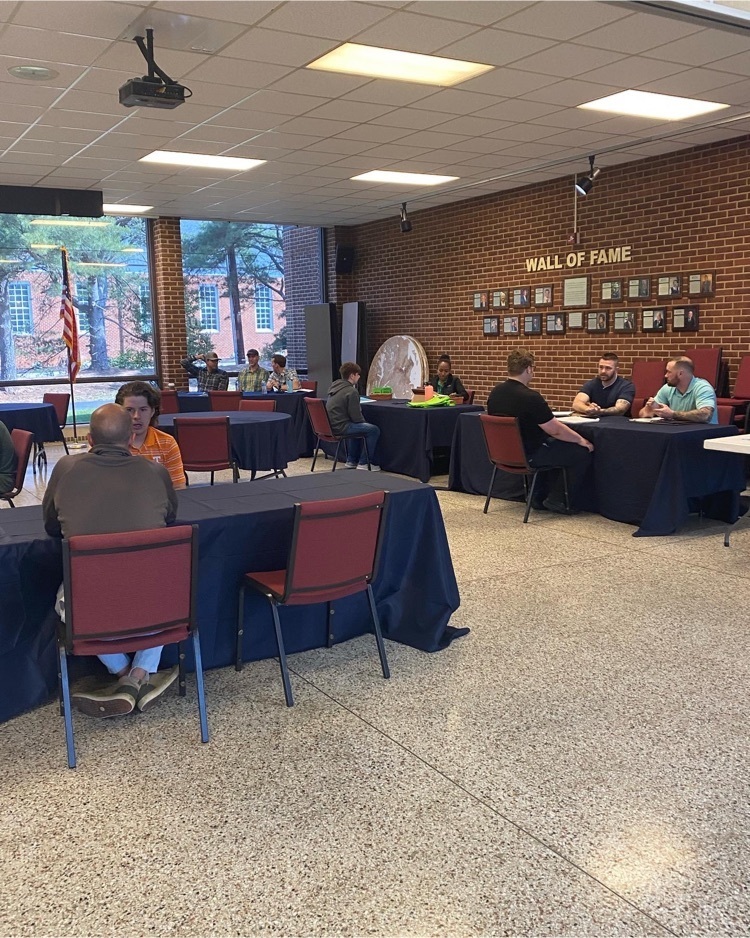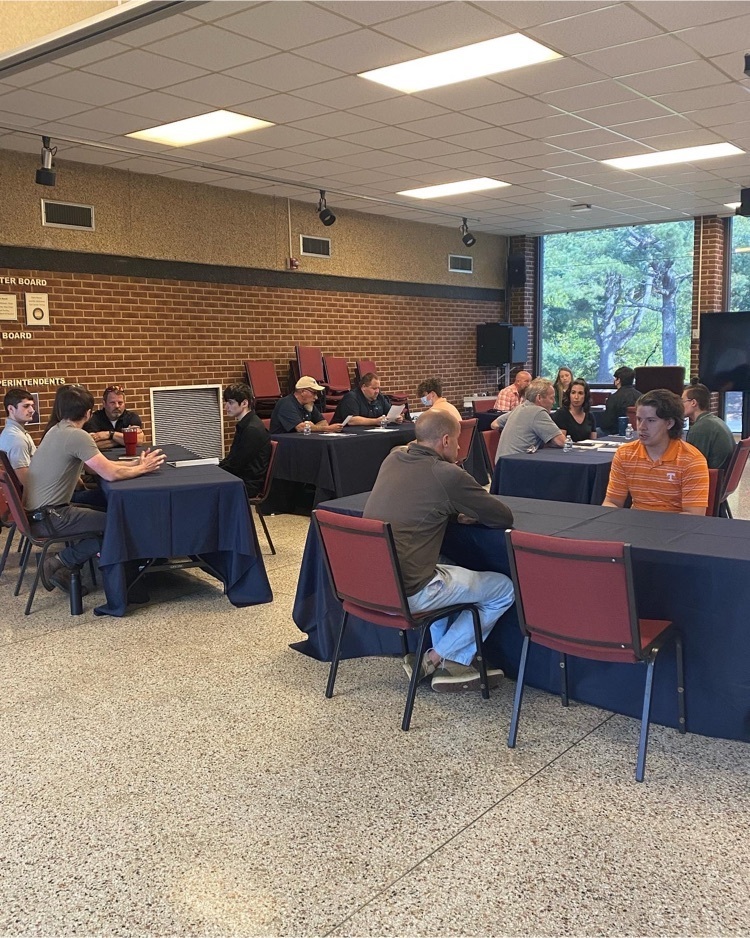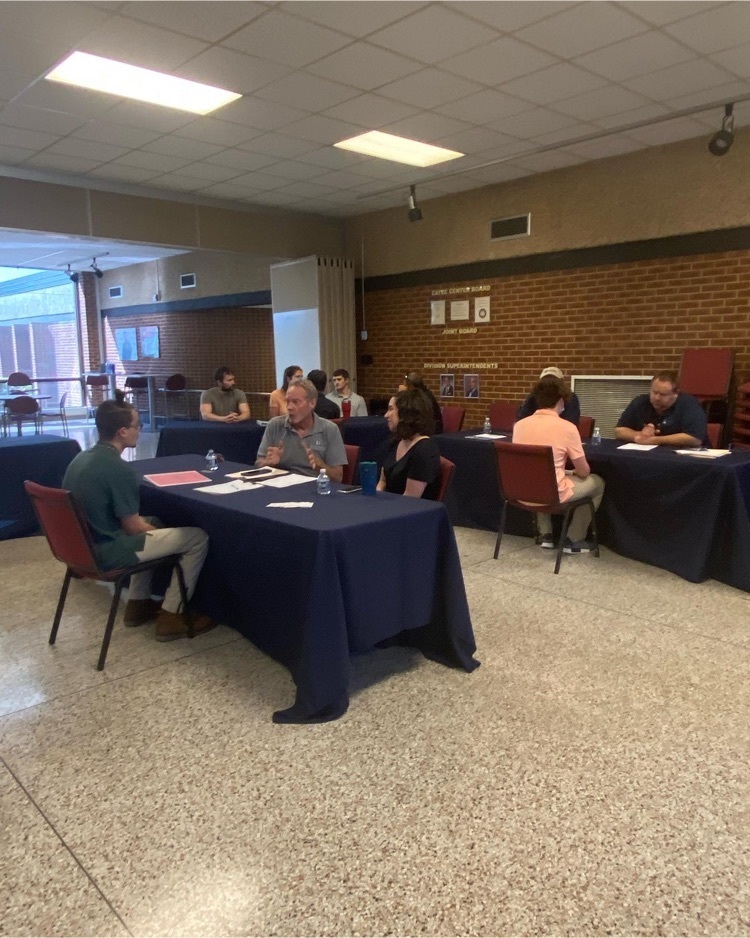 CATEC was awarded a $37,500 CTE Competitive Innovative Program Equipment grant from the VDOE. The grant allows us to purchase a CAE Ares emergency care manikin that has life-like features and a responsive physiology. It simulates 6 clinical experiences right in the classroom.

Congrats to @CatecVetscience @catecvet instructor Dr. Kimberly Smyth for being named CATEC's Golden Apple Award Winner for 2022. Dr. Smyth loves her field and loves her students, always meeting science with creativity. Congratulations to Dr. Smyth @k12albemarle @CvilleSchools

Thank you Families Helping Families for bringing us some delicious goodies for Teacher Appreciation Week!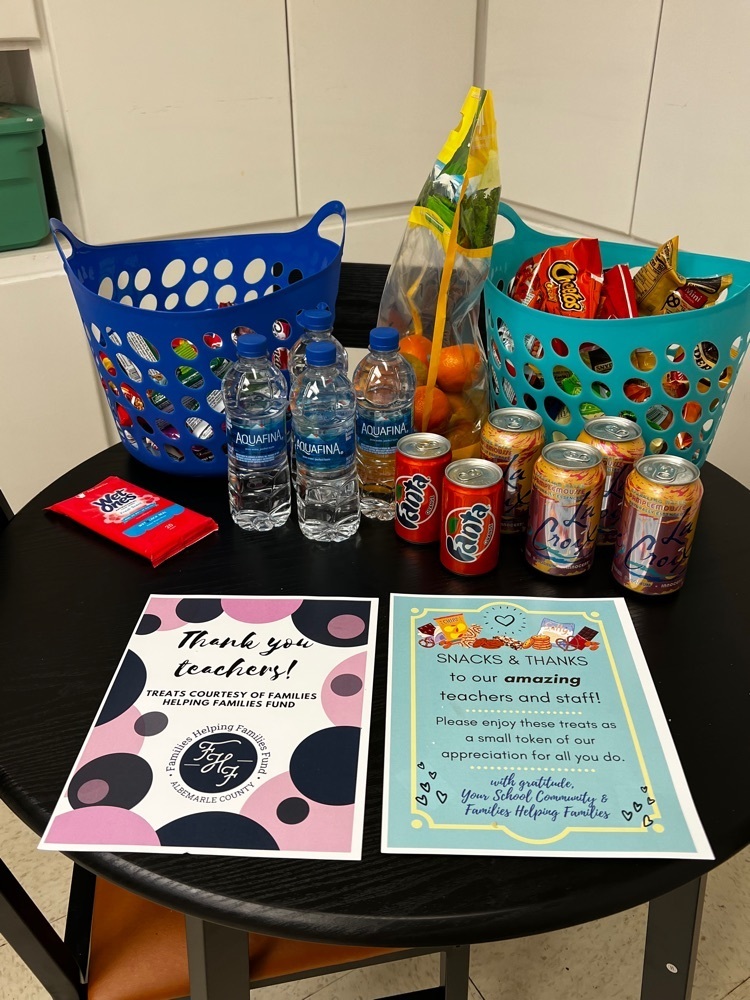 Todays Day1 of Interview Week. Kicking it off is @CulinaryCatec with Farmington CC, Crustworthy Pizza, & Food & Beverage Restaurant Management looking to hire our students. A big thanks for coming out & we're hearing some offers are coming in!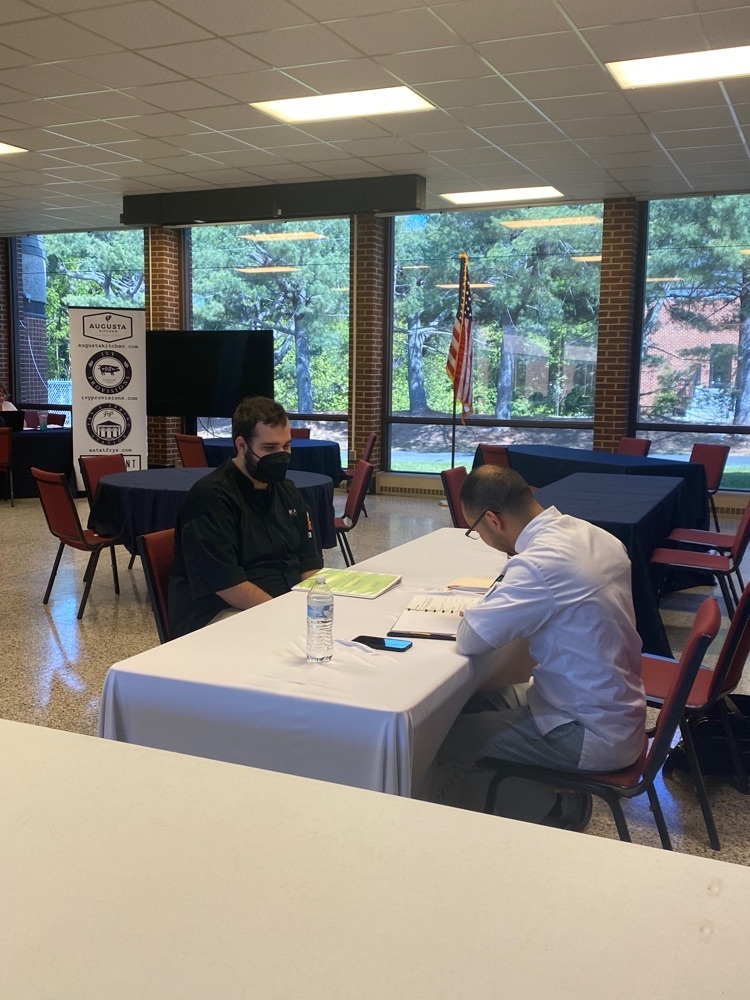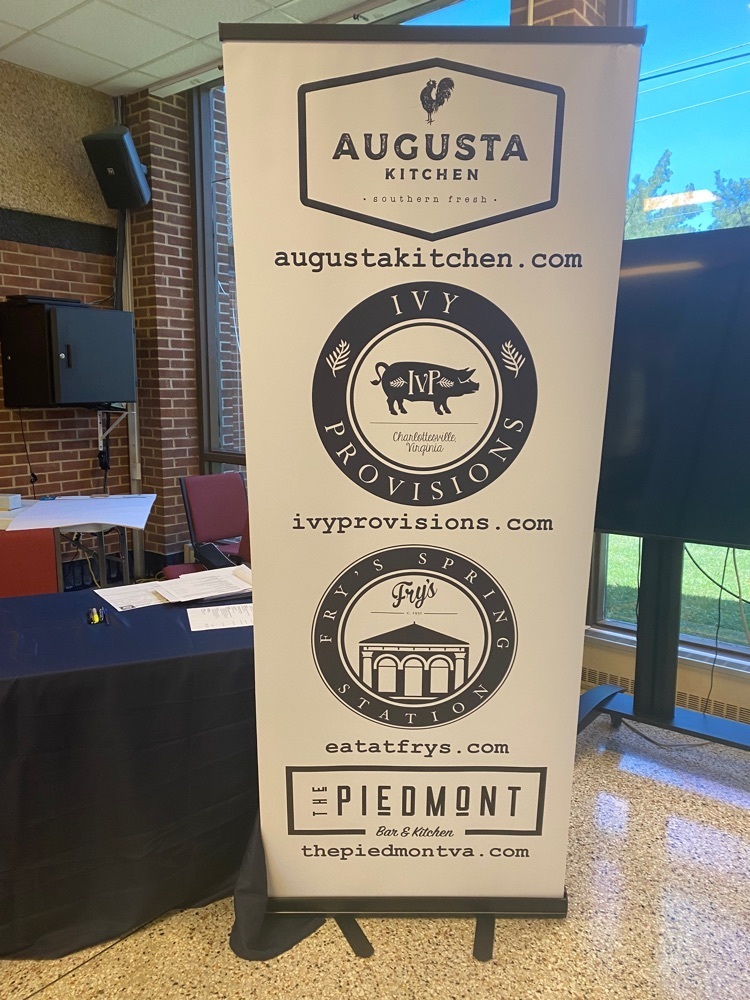 Hot off the presses once again, here is CATEC's April newsletter. There are key reminders about our Signing Day and Completer Ceremony so make sure you check it out.
https://www.smore.com/rfcuk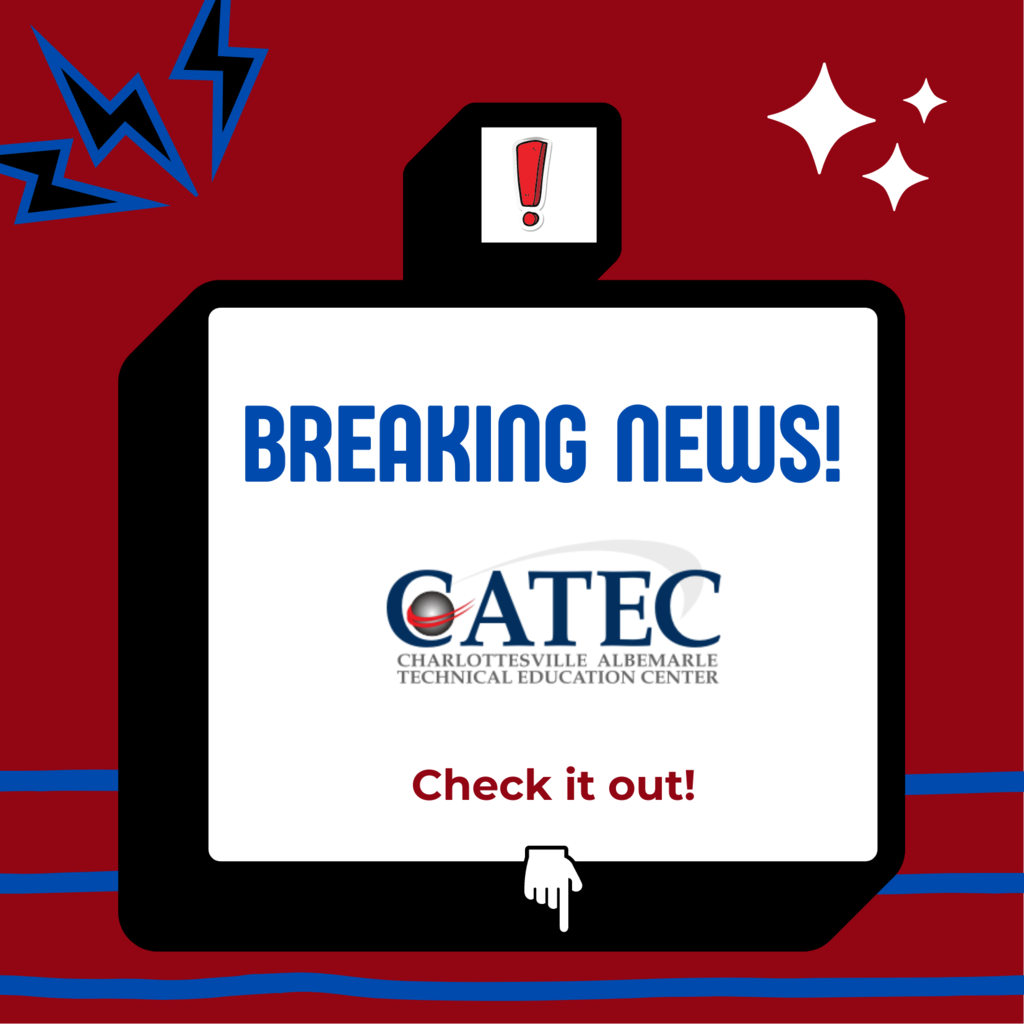 Happy Teacher Appreciation Week 2022! A big thanks goes out to all our CATEC instructors who work hard to know students & provide the best instruction possible to young adults who are entering the workforce. Thank you to all the teachers who got our students to where they are.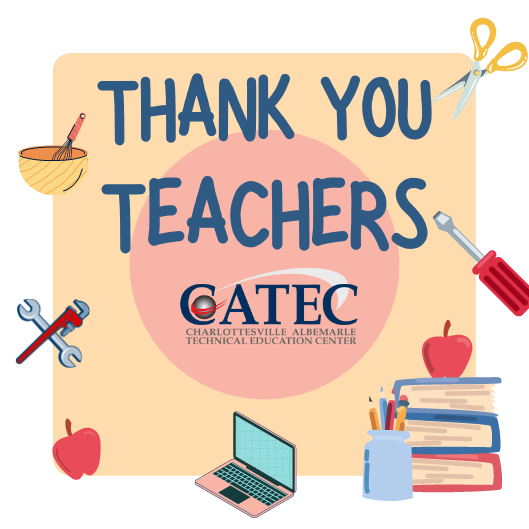 CATEC graduation will be held May 31 at the Martin Luther King Junior Performing Arts Center, attached to Charlottesville High School. Students are asked to arrive at 6pm and the ceremony begins at 7pm. Each student will receive 4 tickets for family/friends.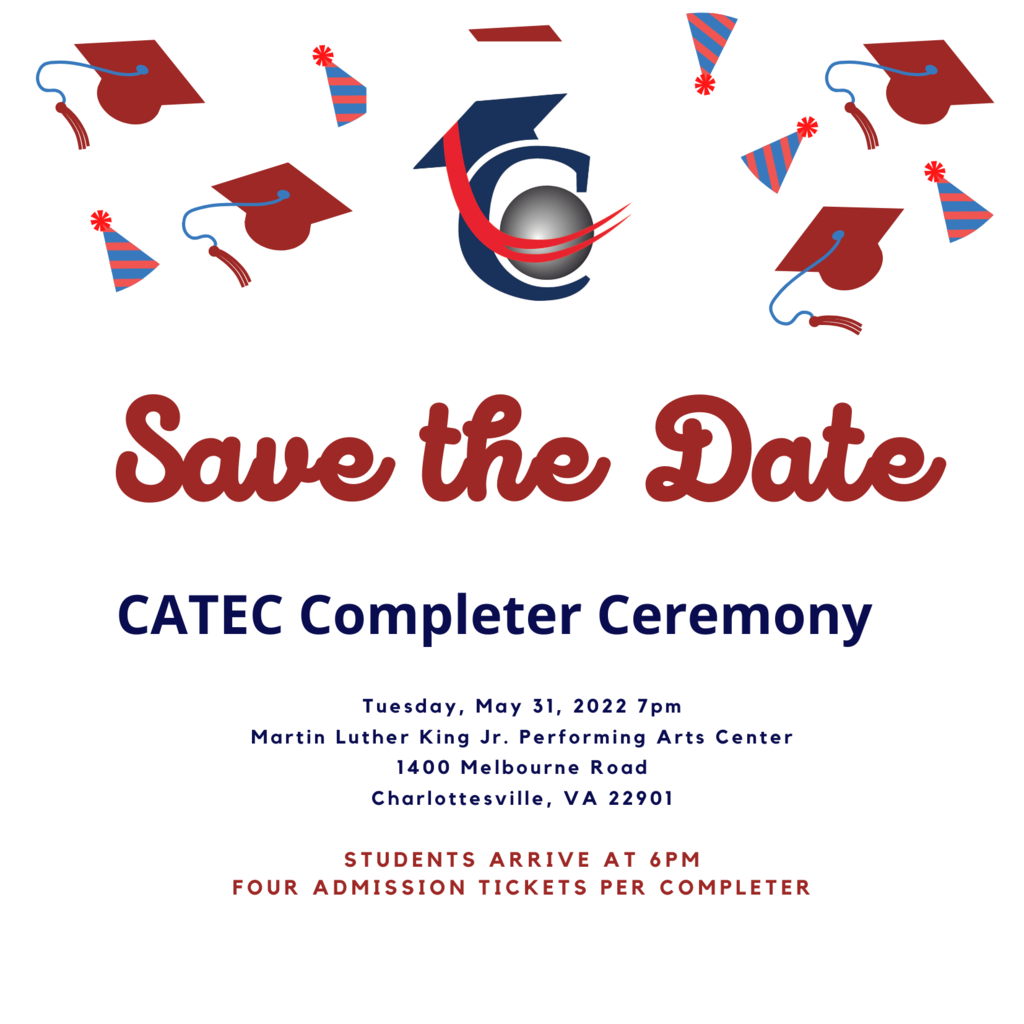 The sun is shining and it's a great spring day. Come out and enjoy our Culinary Arts food bus Technical Eats! in the CATEC parking lot today 11am-2pm. Grab a salad, slider, or dessert!