We have promotional videos for our school, each High School program, and our Adult Education and Apprenticeship Program! Huge thanks to local documentarian Lori Shinseki from Fire Horse Pictures for her help. Check them out:
https://www.catec.org/page/catec-program-videos

Because CATEC follows Albemarle County Public Schools' schedule, we will resume virtual learning until at least February 1. Please continue communicating with your instructors, completing your school work, and staying safe!

We have enjoyed having students in the building this week! So happy to see students in person, getting to do hands-on learning! @CulinaryCatec @CatecFire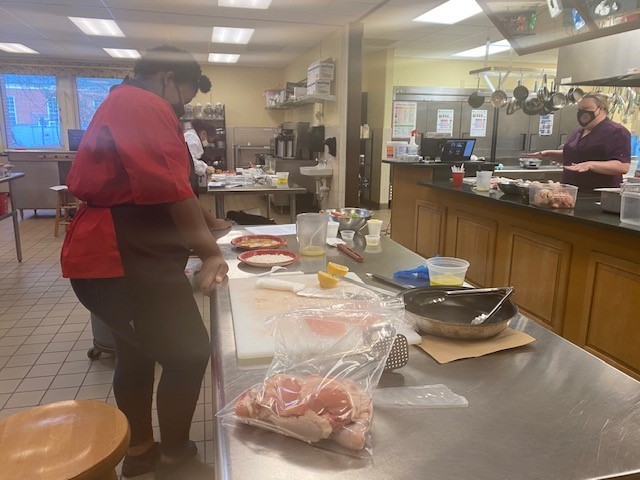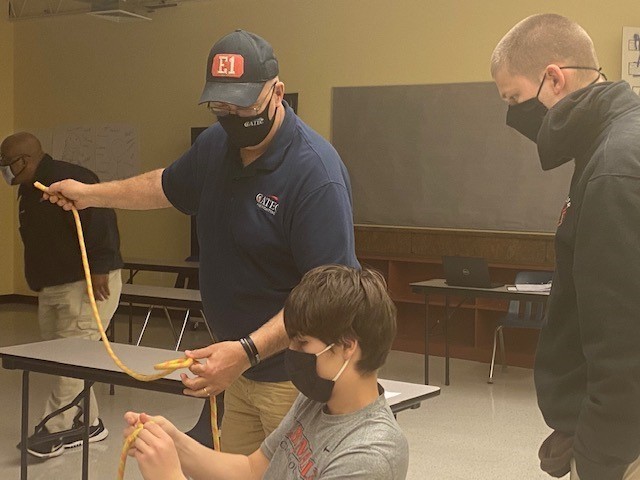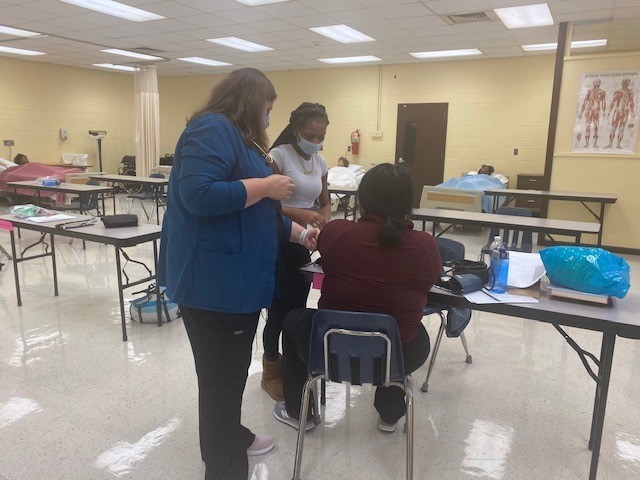 CATEC's next Center Board meeting will be held on Tuesday, January 19th at 6 PM. If you want to address the CATEC Center Board on any issue involving CATEC, sign up by sending an email to
chisholm@k12albemarle.org
by 10 AM the day of.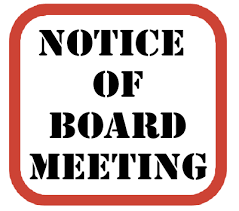 In-person learning is a-go for next week at CATEC! Can't wait to see students in the building again. All mitigation protocols will be stringently followed. Please remember to self-screen, get your mask ready, & confirm your day & bus number before Monday. Looking forward to it!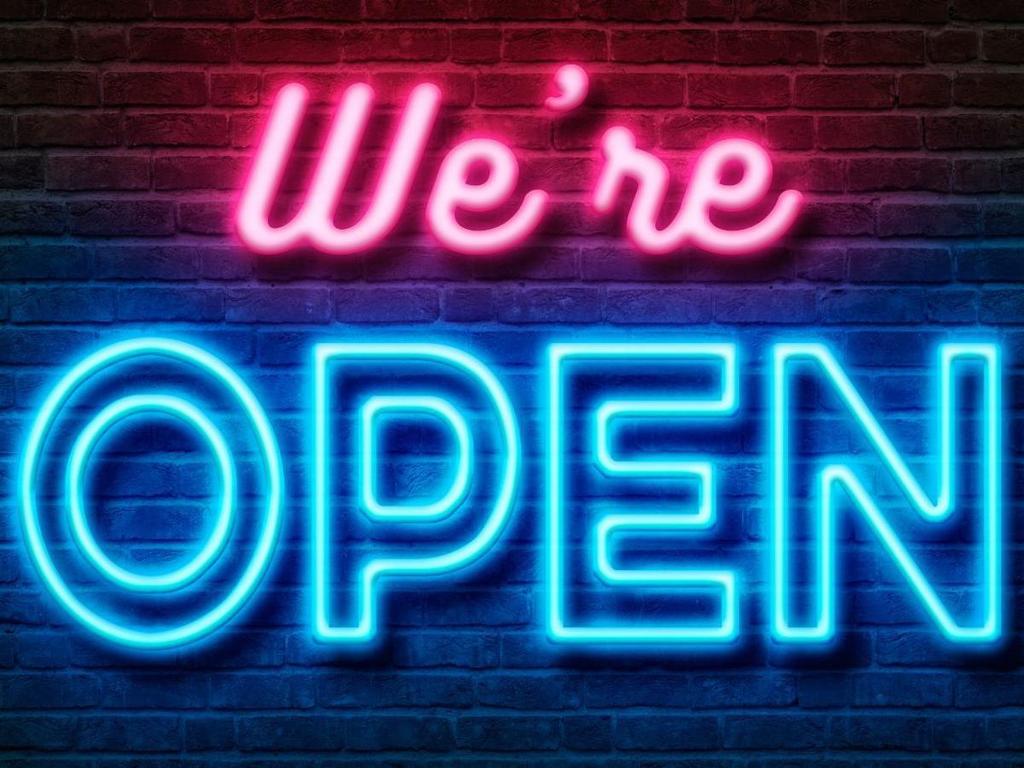 Check out our story about two Monticello HS seniors who are apprenticing at Southern Air, Inc. For Daniel Snoddy and William Gilbert, hands-on learning continues even as students take classes virtually. @MonticelloHigh @k12albemarle
https://www.catec.org/article/375314

Good morning and happy new year to our students, families, staff, and community! We hope everyone had a healthy and safe holiday break. CATEC resumes virtual learning today. We look forward to resuming our learning with our students and having a great 2021!

We wish our students, families, business partners, and community a wonderful holiday season! We look forward to seeing our students return for virtual learning on Jan 4th and in-person on Jan 11th. Fingers crossed! Stay safe and healthy, friends!


Just a friendly reminder that CATEC will be closed 12/21/20-12/25/20 and again on 1/1/21. Building access will be restricted to appointment only during regular hours. Please call 434-973-4461 for appointments. We hope everyone has a safe and happy winter break!

CATEC's virtual learning is canceled for today, Thursday, December 17, due to power outages. This is a change from yesterday's plan. Stay safe and warm!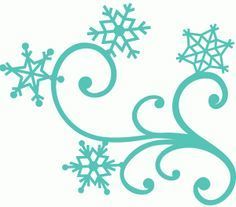 Tomorrow December 17th, CATEC will operate on a 2-hour delay. Classes begin at 11:30. Synchronous and Zoom instruction will follow this schedule: Block 1- 11:30-12:30 and Block 2- 12:30-1:30. Stay warm and safe!

Check out our story showing another great business partnership we have. Thank you, @Wegmans for your continued generosity! @CulinaryCatec @k12albemarle
https://www.catec.org/article/368387

We hope everyone enjoys their day off. Stay safe and warm! If students have questions about their work, please contact your instructor.

CATEC staff brought the true holiday spirit into our building, spending the day preparing grocery items to send home to families in need. Boxes will be delivered this afternoon.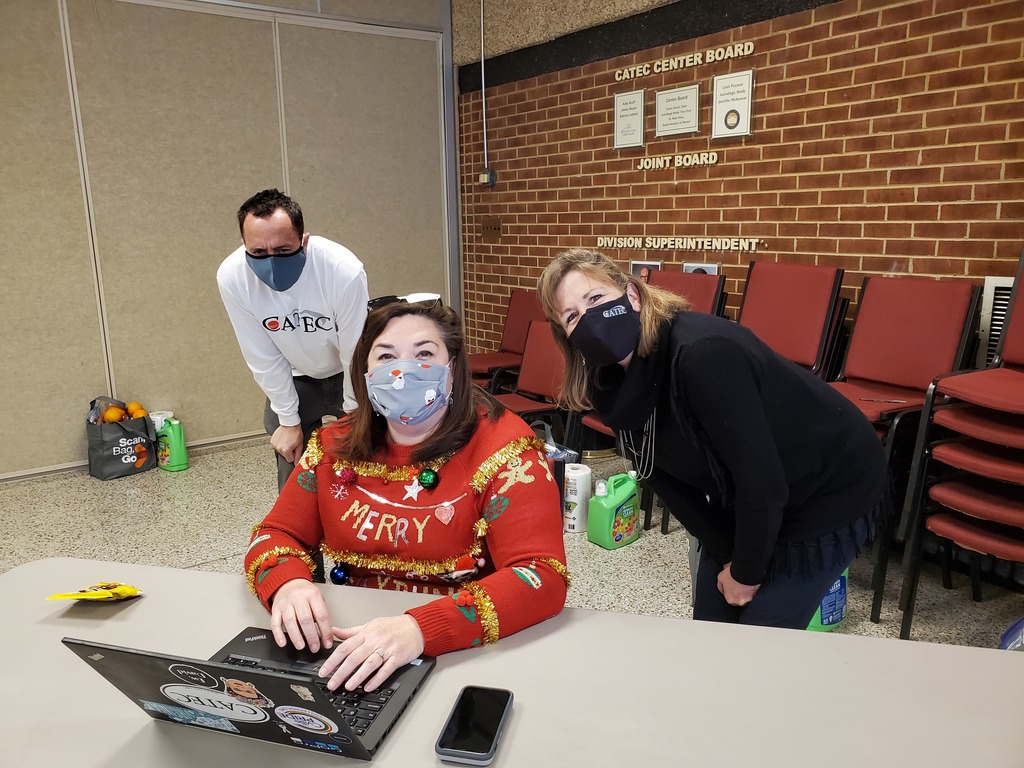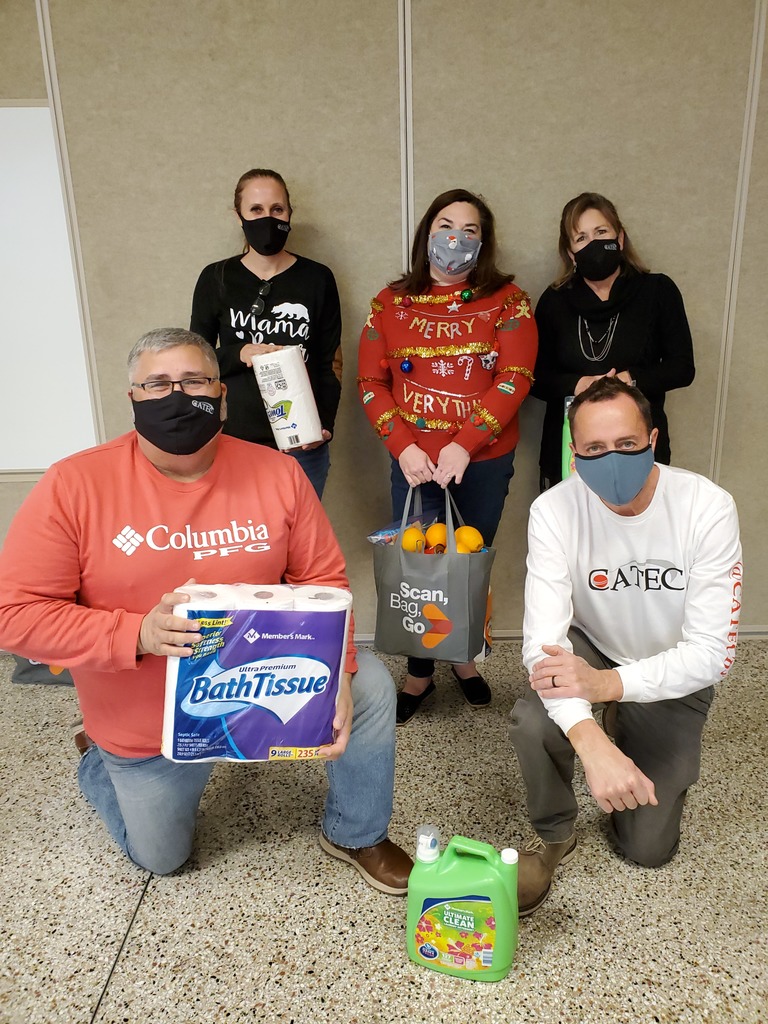 Back to a Monday Zoom! We had a great week of having students in the building for in-person learning, but we're back to virtual until January. Chef Davis is demoing while Chef Rizzo works the Zoom. Our instructors keep rolling with it, no matter the format. @CulinaryCatec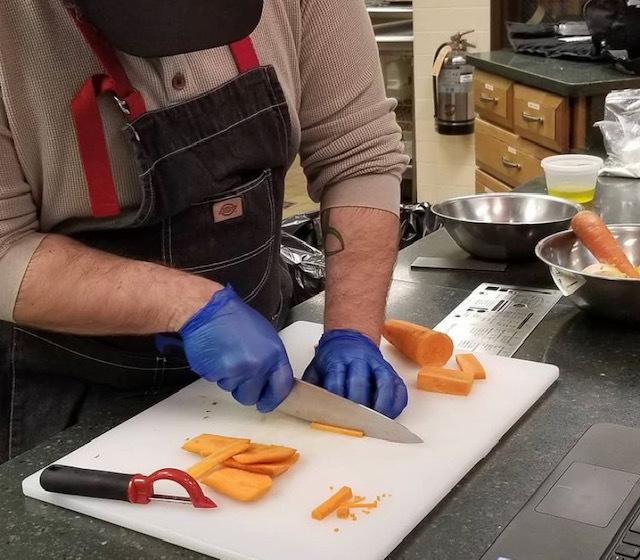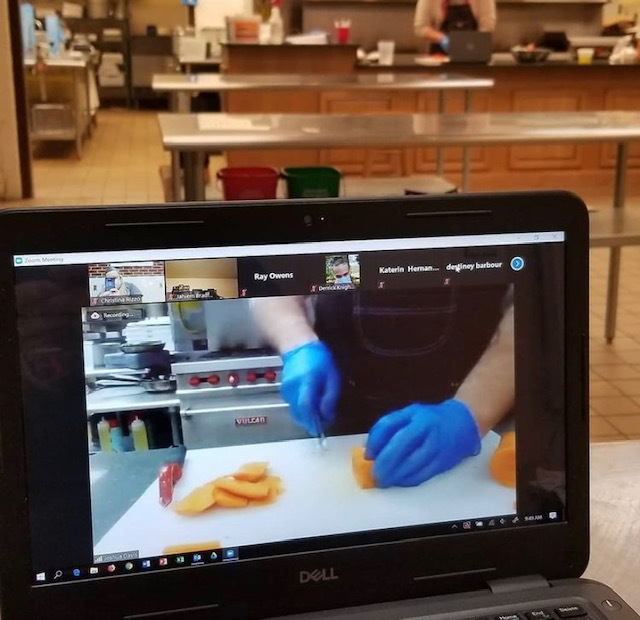 If you're a CATEC family in need of food or household items, please let us know. We can distribute items to families, as needed. Requests for assistance can be sent to our school counselor, Maggie Wilson, at
mwilson3@k12albemarle.org
or (434)973-4461 extension 69115.



Wish we could send smells through social media! The CATEC kitchen is smelling amazing today with Culinary Arts 2 students slicing, dicing, and cooking! Yum... @CulinaryCatec