CATEC is partnering with the Emergency Food Network, coordinating food bags of nonperishable items to deliver to families over winter break. If you'd like to receive a bag, contact Tessie King at CATEC by Dec. 10. Learn more about EFN:
https://www.emergencyfoodnetwork.org/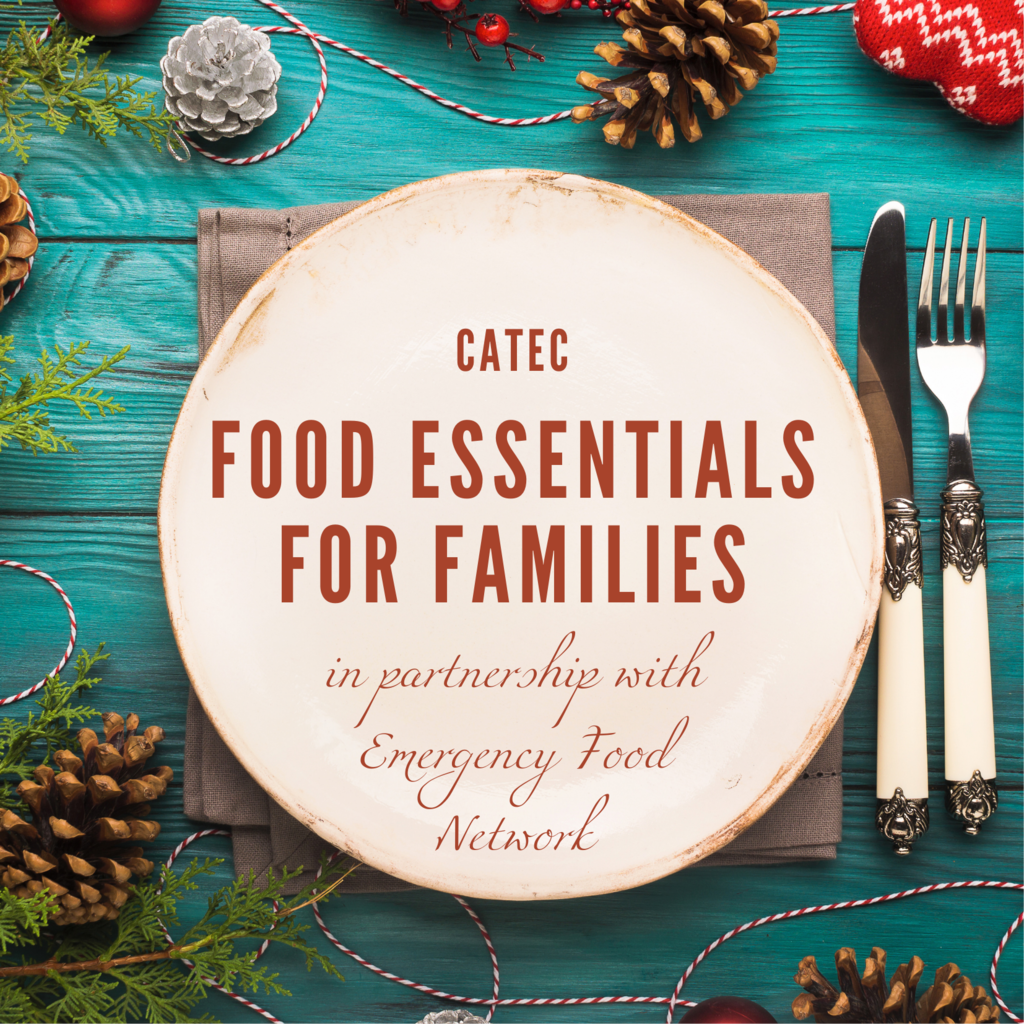 With firefighters making nearly $70K across the country, what's not to love about this field that focuses on heroism, professionalism, and brotherhood? Watch our new @CatecFire video:
https://www.youtube.com/watch?v=R88l8KDrre8&t=8s
Yesterday students practiced on hoses. #catec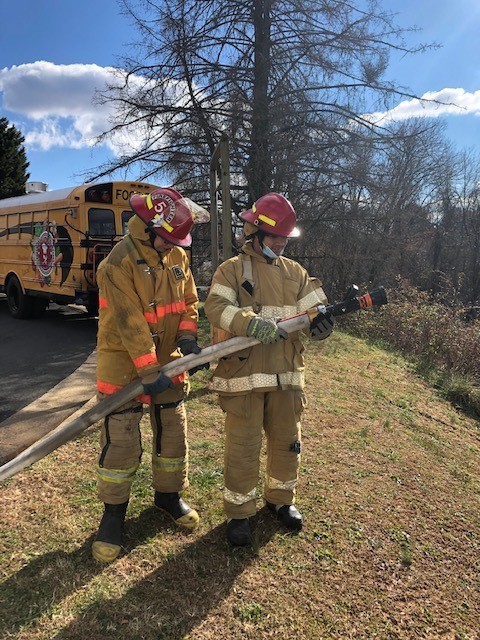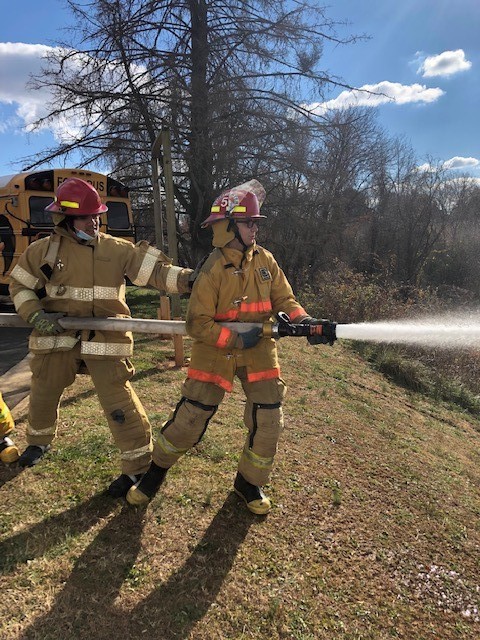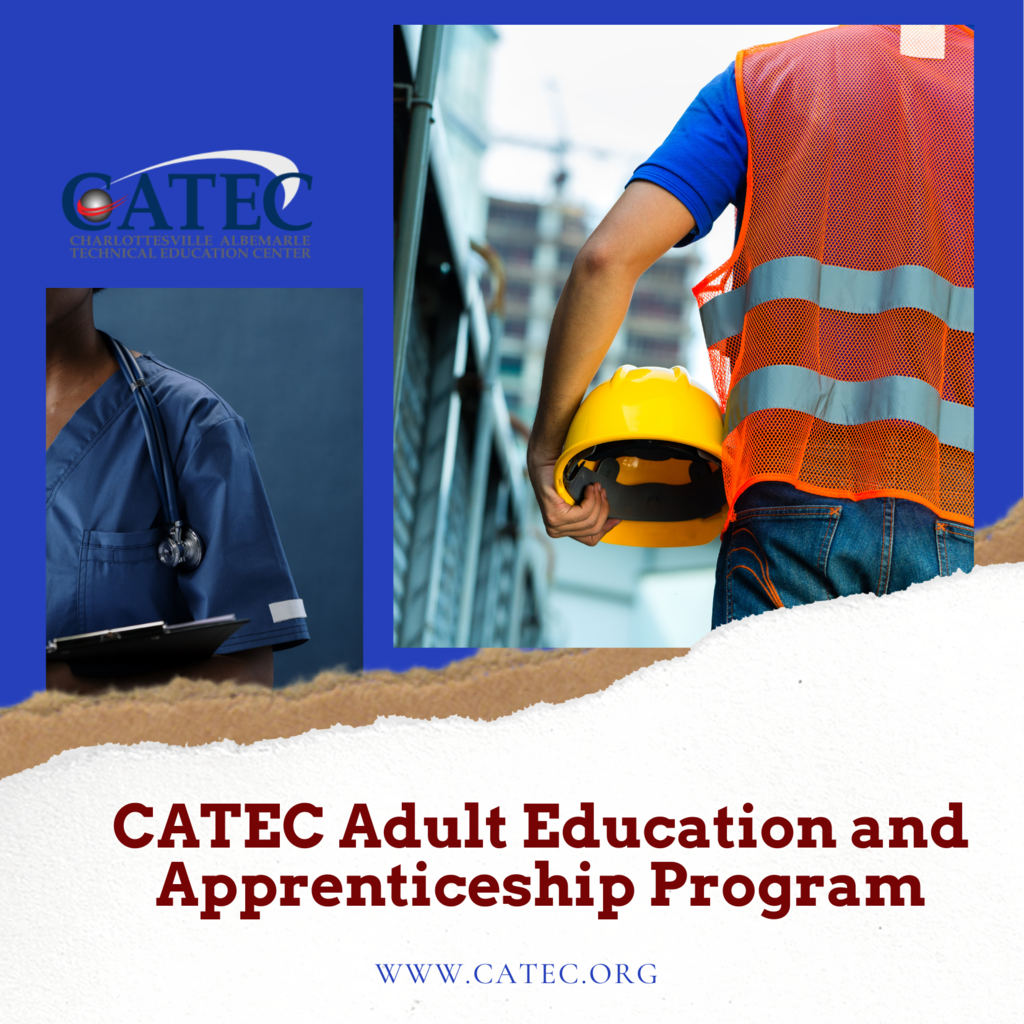 Today 9 Electricity students interviewed for internships or apprenticeships. We are so proud of these students who wrote resumes, dressed up, & interviewed with 3 local employers. Thank you @DesignElectric_ Southern Air, & Cathcart Group #catecforthewin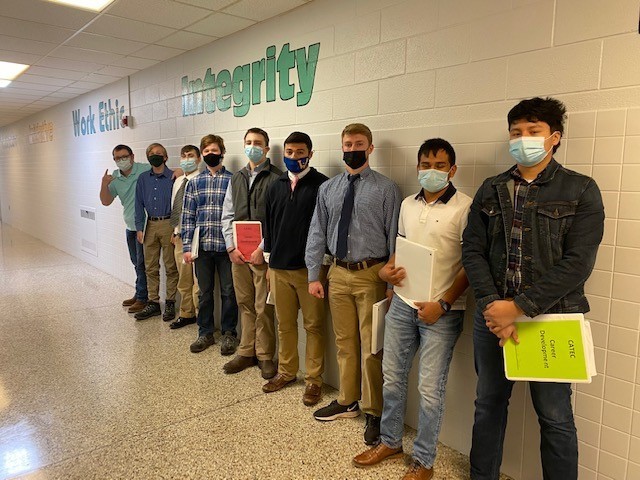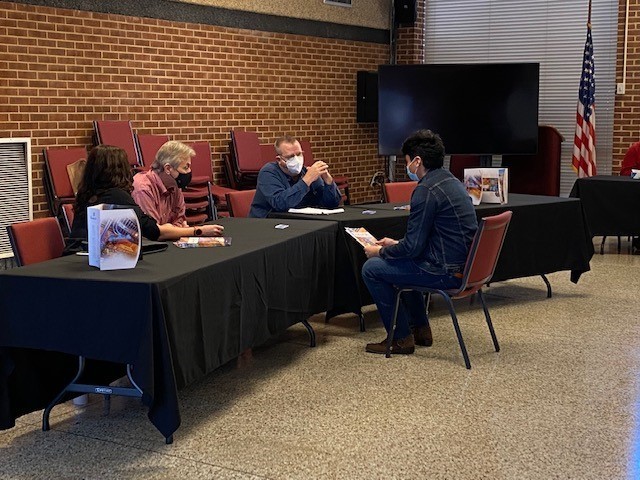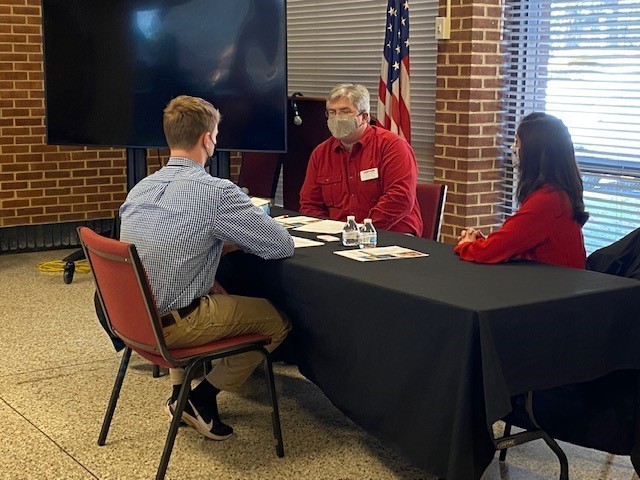 CATEC's November 2021 newsletter is hot off the presses. Access our November 2021 newsletter here to keep in-the-know about all things CATEC, and, specifically, learn about all our student interns and apprentices.
https://www.smore.com/4ek9g

CATEC will be hosting its next Center Board Meeting via our YouTube channel on Tuesday, December 7th at 6pm. If you'd like to address the CATEC Center Board on issues related to CATEC, sign up by email at
chisholm@k12albemarle.org
by 10 am on December 7th.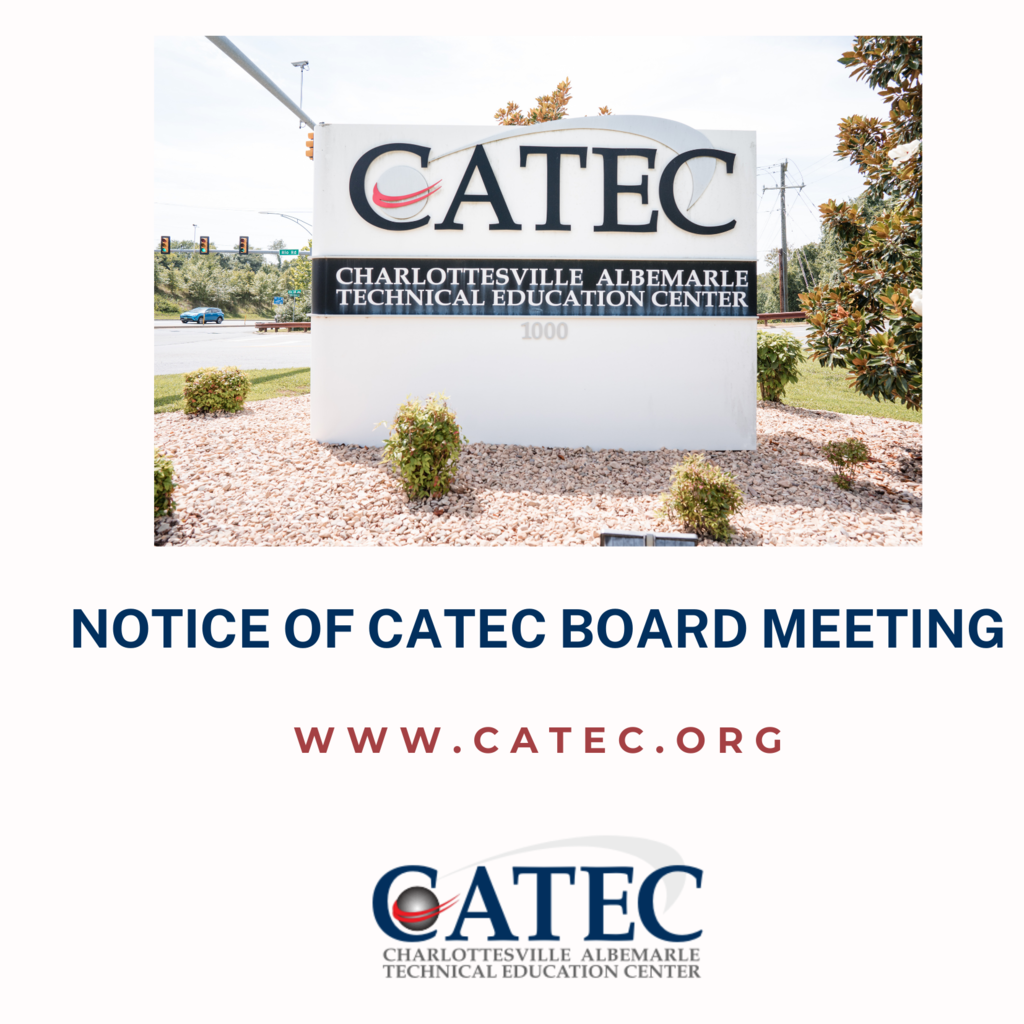 Our second Profile of a CATEC student for the month of November is Dulce Hernandez, an EMT and @k12albemarle Monticello High School student who has overcome adversity to thrive in Charlottesville and at CATEC. Congrats Dulce for your successes and the many more in your future.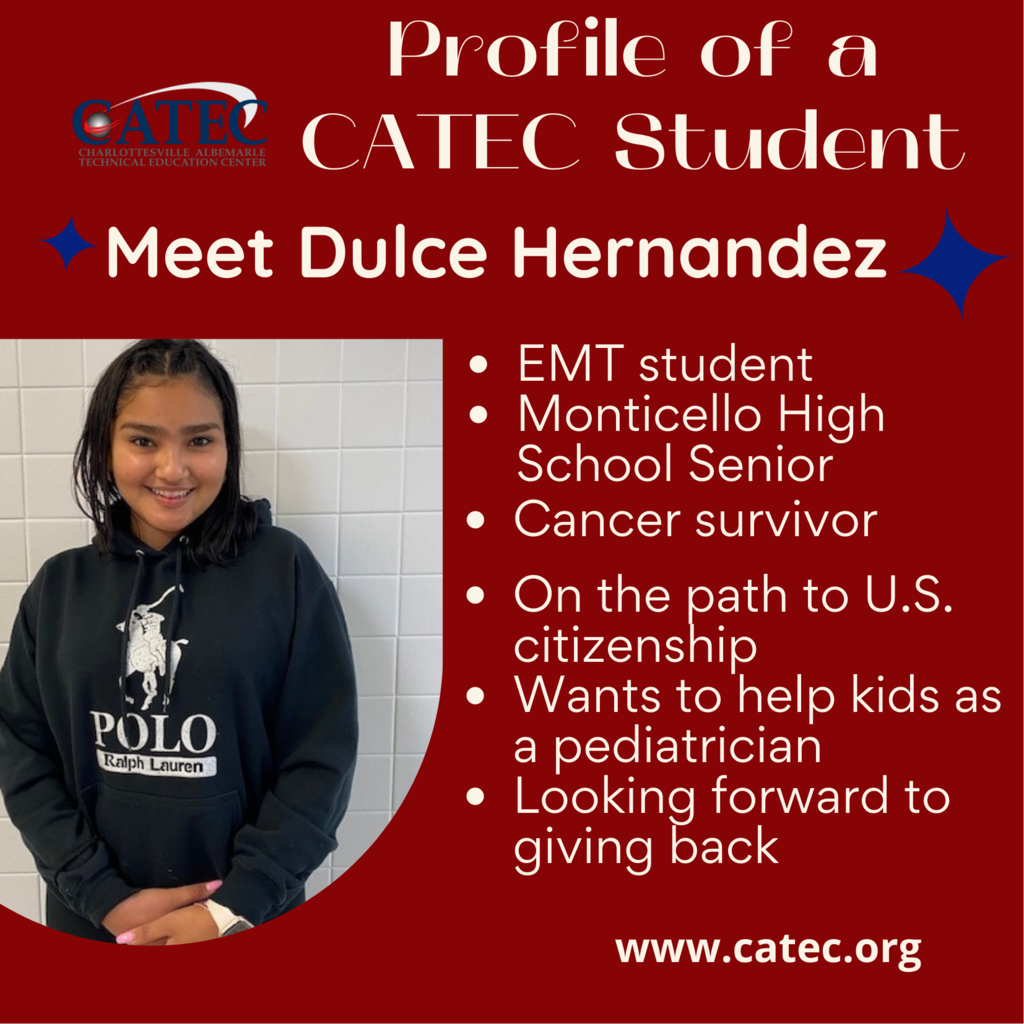 Today we're introducing another student in our Profile of a CATEC Student series: Ahmir Thomas, an Auto Body Tech and @k12albemarle student who enjoys working with his hands.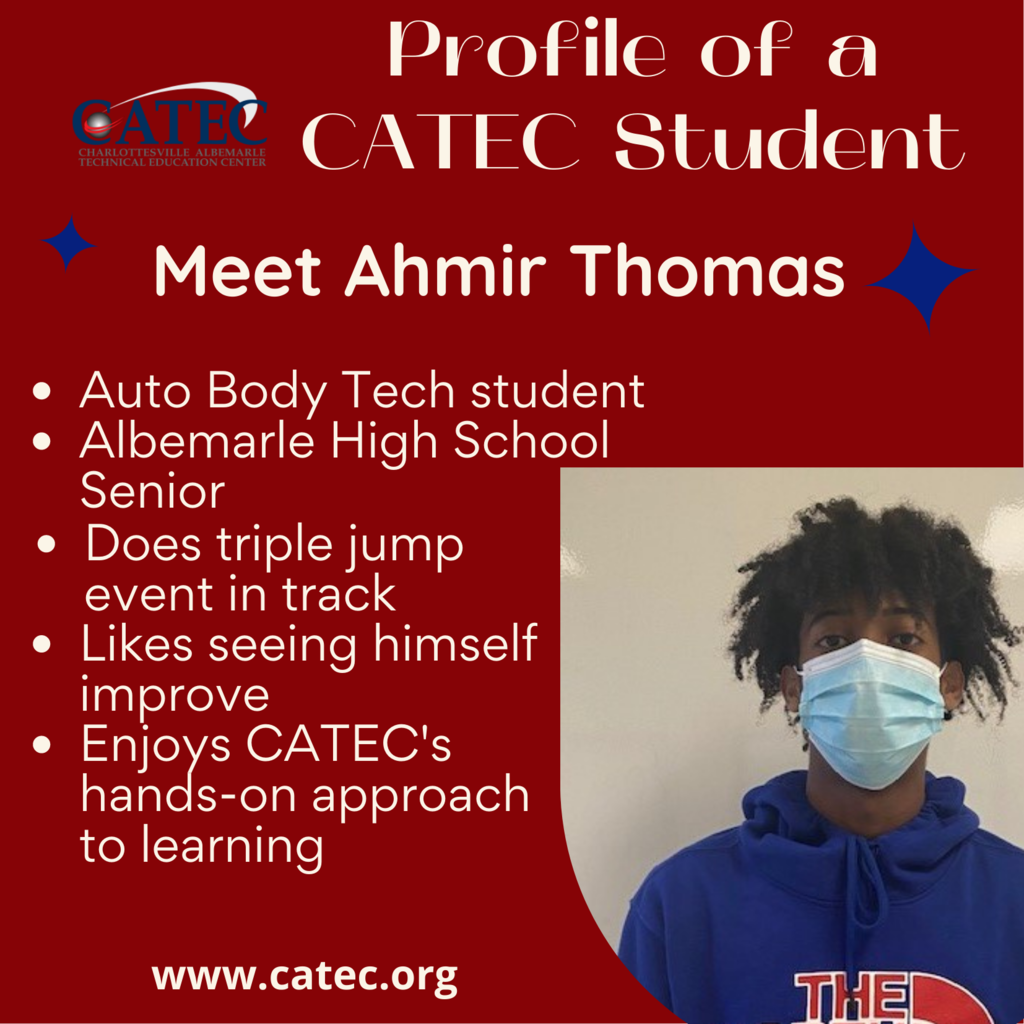 It's National Career Development Month & we're recognizing CATEC's Career Development program. All students participate in an 8-part CATEC-specific program that prepares them for employment & the workplace, focusing on WRS & marketing, with resumes & interviews. #careermonth


If you purchased a @CulinaryCatec Thanksgiving meal, share how you served it! Doctor it to taste like mom's? Use the good china? Eat watching football? Tag us with photos & comments! We'll pick 3 winners to give vouchers to the next Technical Eats! food bus event in December.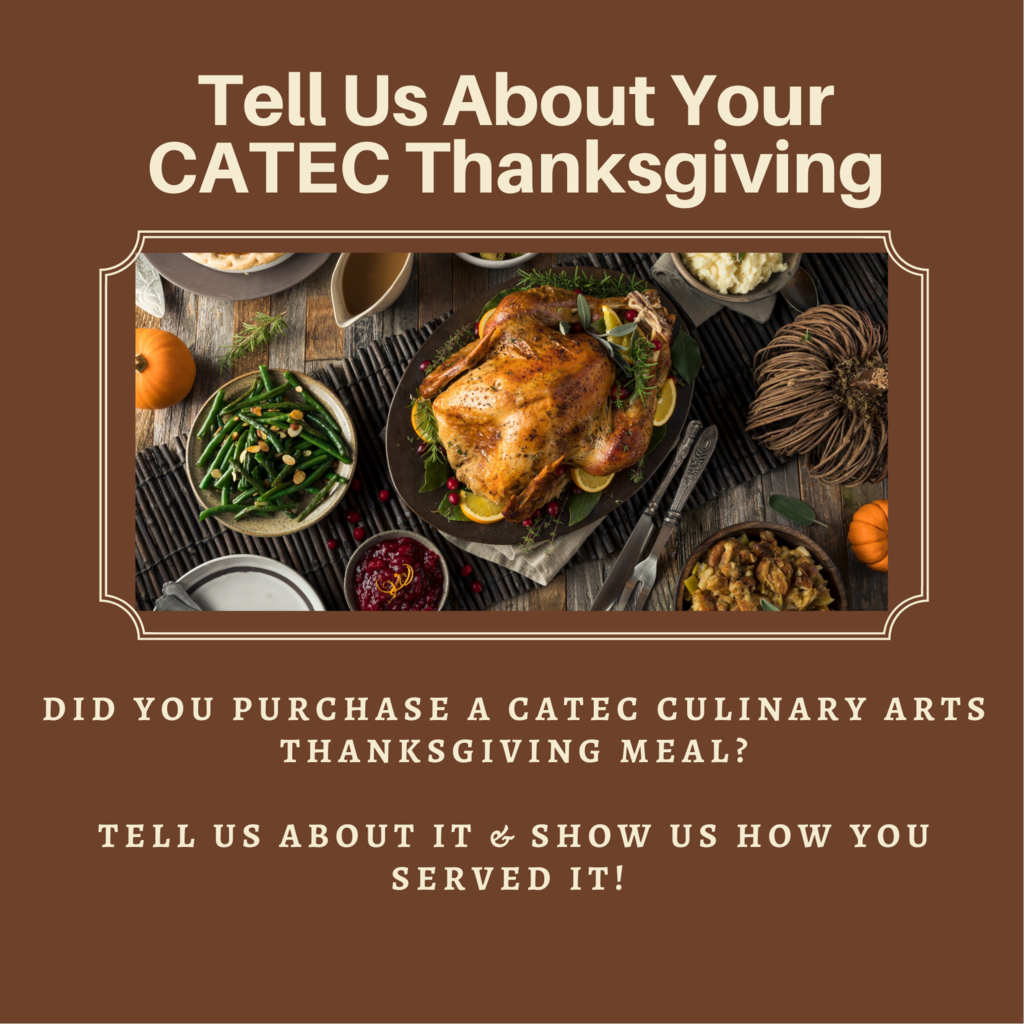 We wish all of our CATEC community a happy and safe Thanksgiving. The CATEC High School and Adult Edu and Apprenticeship programs will not hold classes Nov. 24-26. The building closes Nov. 24 at 12pm. We look forward to seeing you again the week of Nov. 29.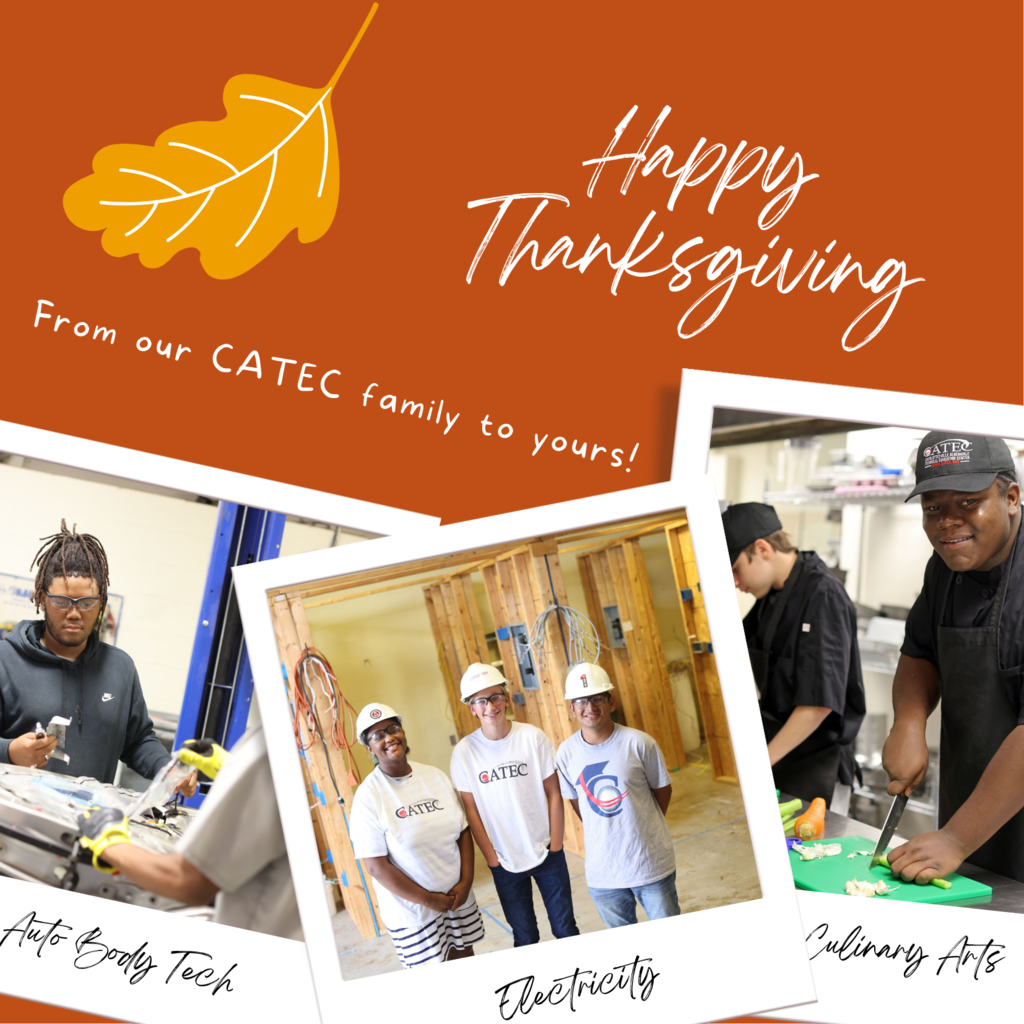 CATEC @CatecFire students got the chance to do a live fire demo yesterday morning. When heated, this small metal box allows students to understand flashovers and backdrafts. #catec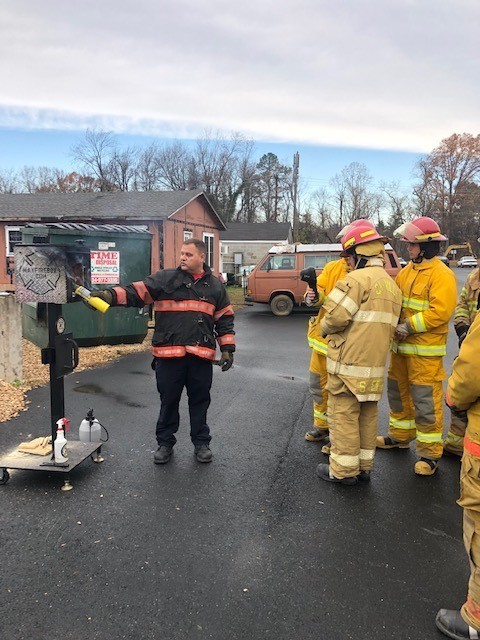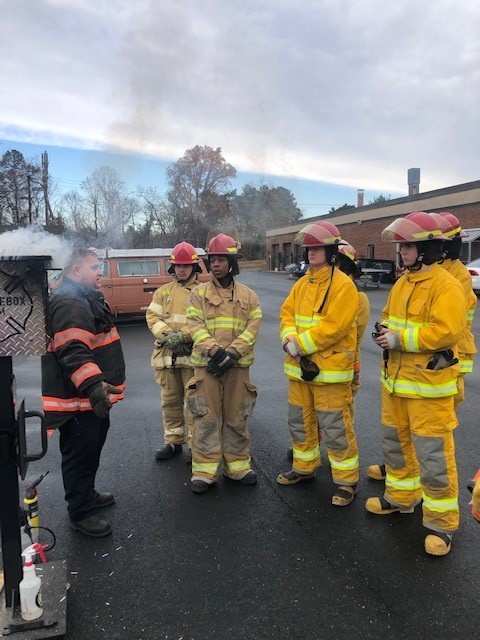 English 12 & Gov't class made If You Believe posters that explain different political parties' stances on issues. Students toured the posters to view info so they can better choose which party most aligns with their beliefs. Then they'll examine partisan bias in the media. #catec

It's all hands-on-deck for @CulinaryCatec as they package up Thanksgiving meals for pick up. Pick up is today 4-6pm & tomorrow 9am-6pm. Thank you to everyone who support this program's catering event. #catec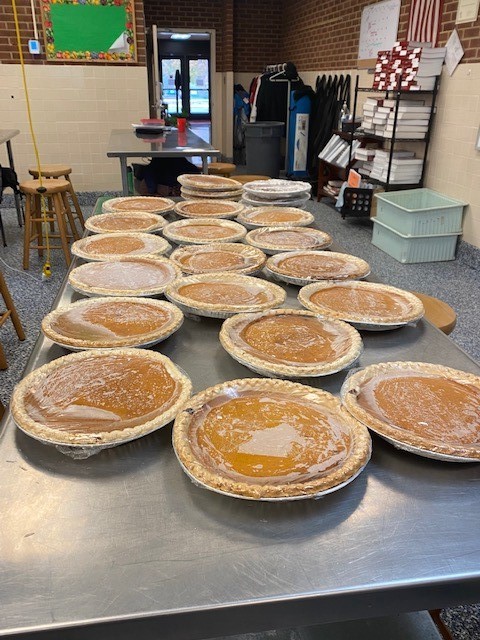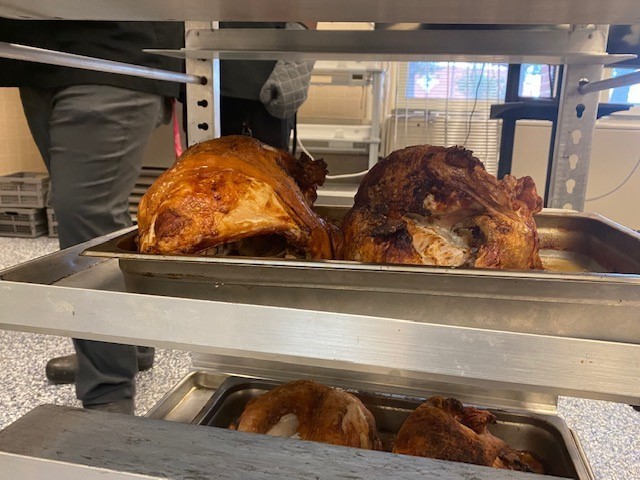 CATEC will be 50 years old next year! If you've attended CATEC and had a great experience learning at our school, or seen the positive impact CATEC has had on a family member, leave us a Google review. We'd love to hear about your experience. #catec #catecforthewin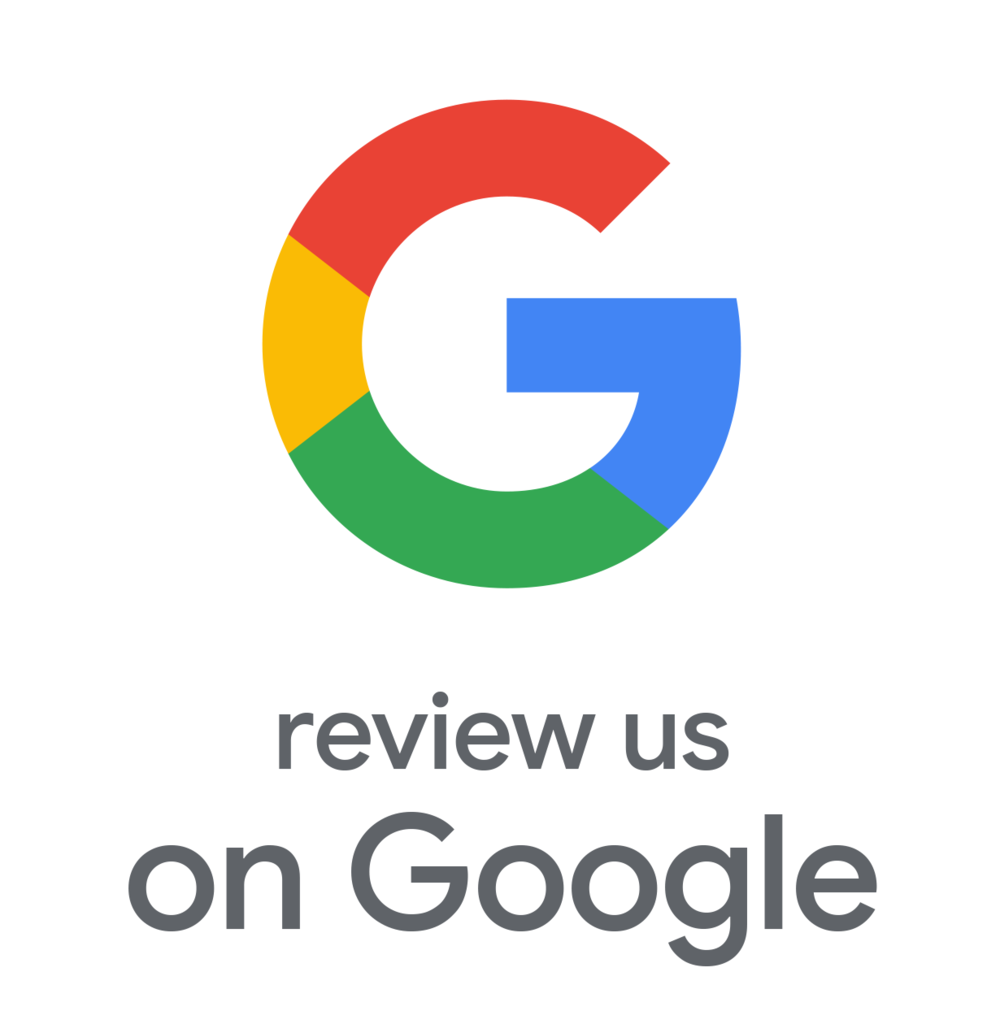 We're wrapping up National Apprenticeship Week by highlighting our final Auto Service Tech student who interns at Malloy Ford. Tyler Cowgill is a Monticello High School senior @k12albemarle who'll be taking his mechanical skills into the Marine Corps. #catec #NAW2021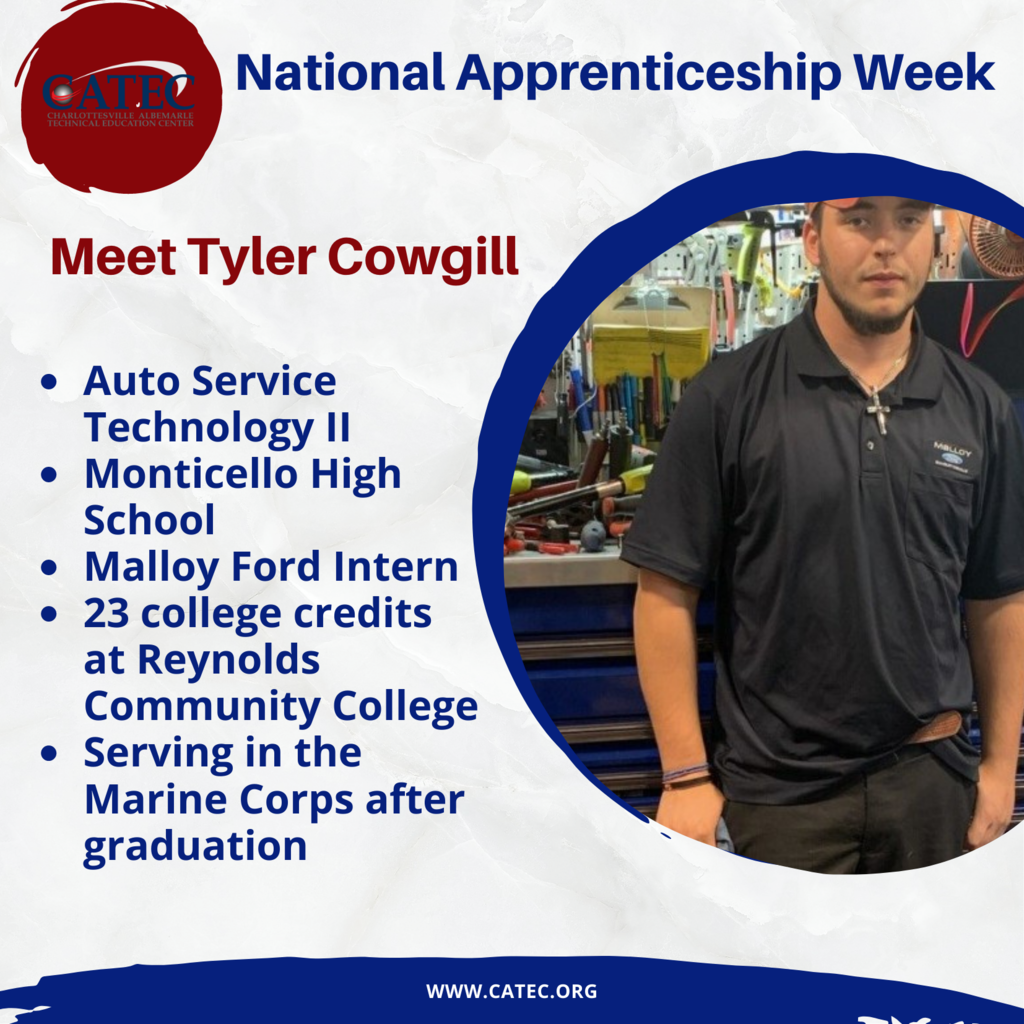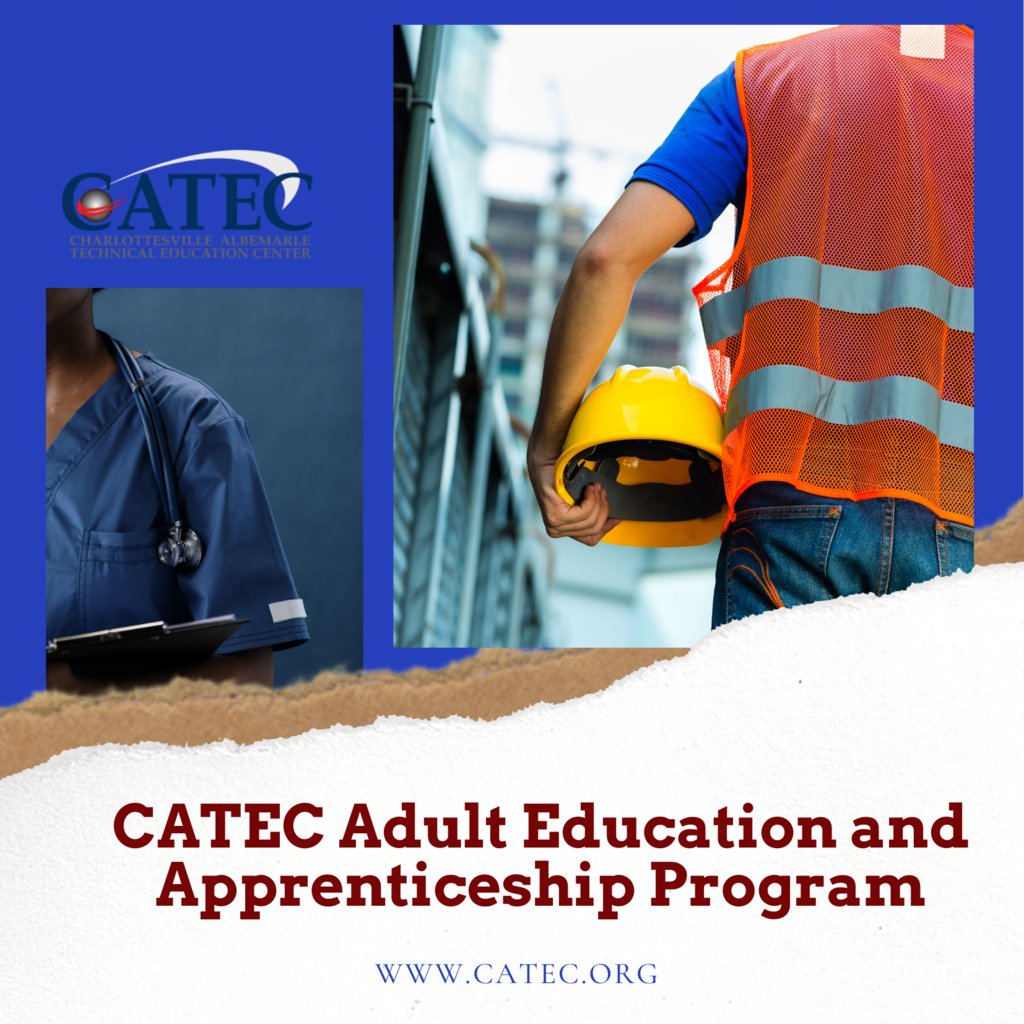 Today we're highlighting an Automotive Service Technology student who interns at Chuck's Auto Care in Ruckersville. Jason Atkins enjoys working with his hands and will continue working towards becoming a master technician upon graduation. #catec #NAW2021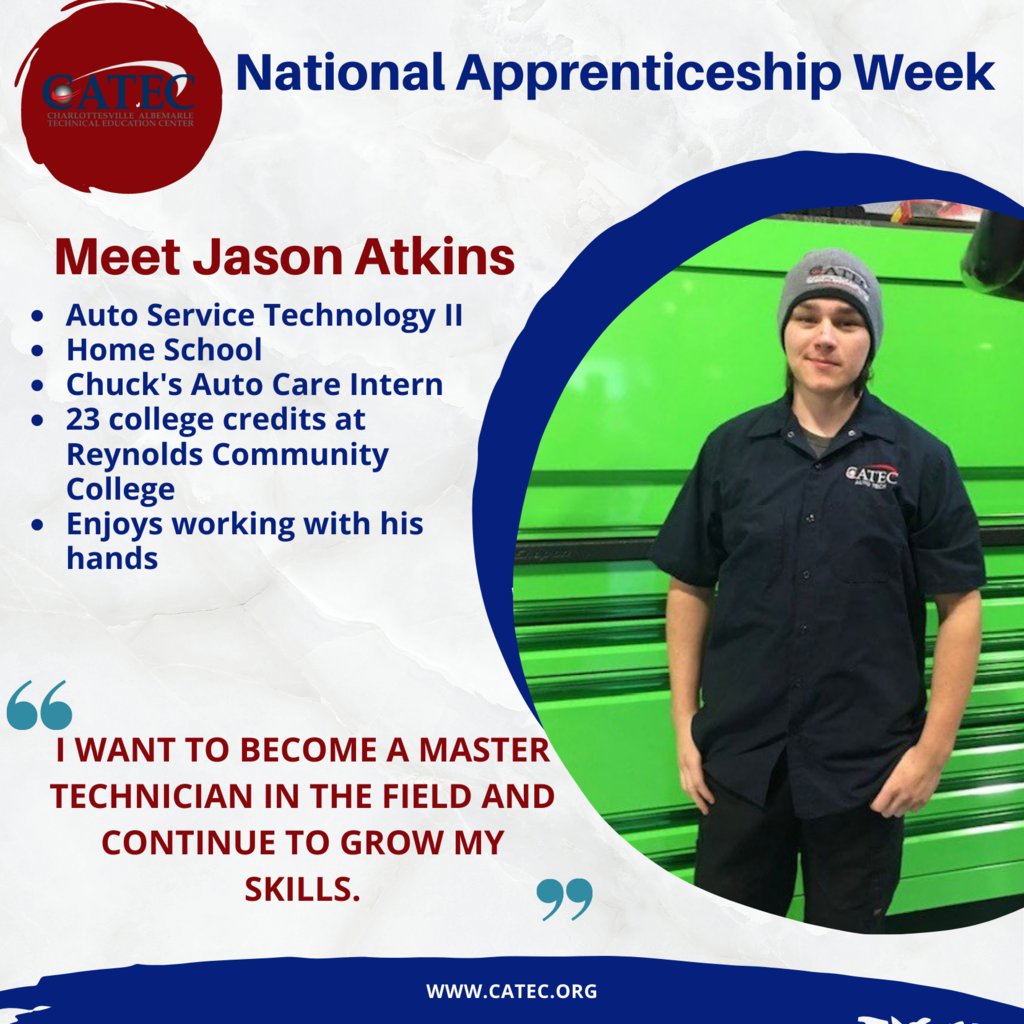 Just a friendly reminder that our @CulinaryCatec food bus Technical Eats! will be operating lunch tomorrow (Thursday) in the CATEC parking lot 11am- 2pm. Join us for Philly sandwiches, salad, soup, mac & cheese, and cookies. #catec #catecforthewin #catecfoodbus