We know CATEC students LOVE their instructors. It's time to show your CATEC instructors that love by casting your vote for The Golden Apple Award. Follow this link to access the voting form. Vote by Jan. 24!
https://www.catec.org/article/624913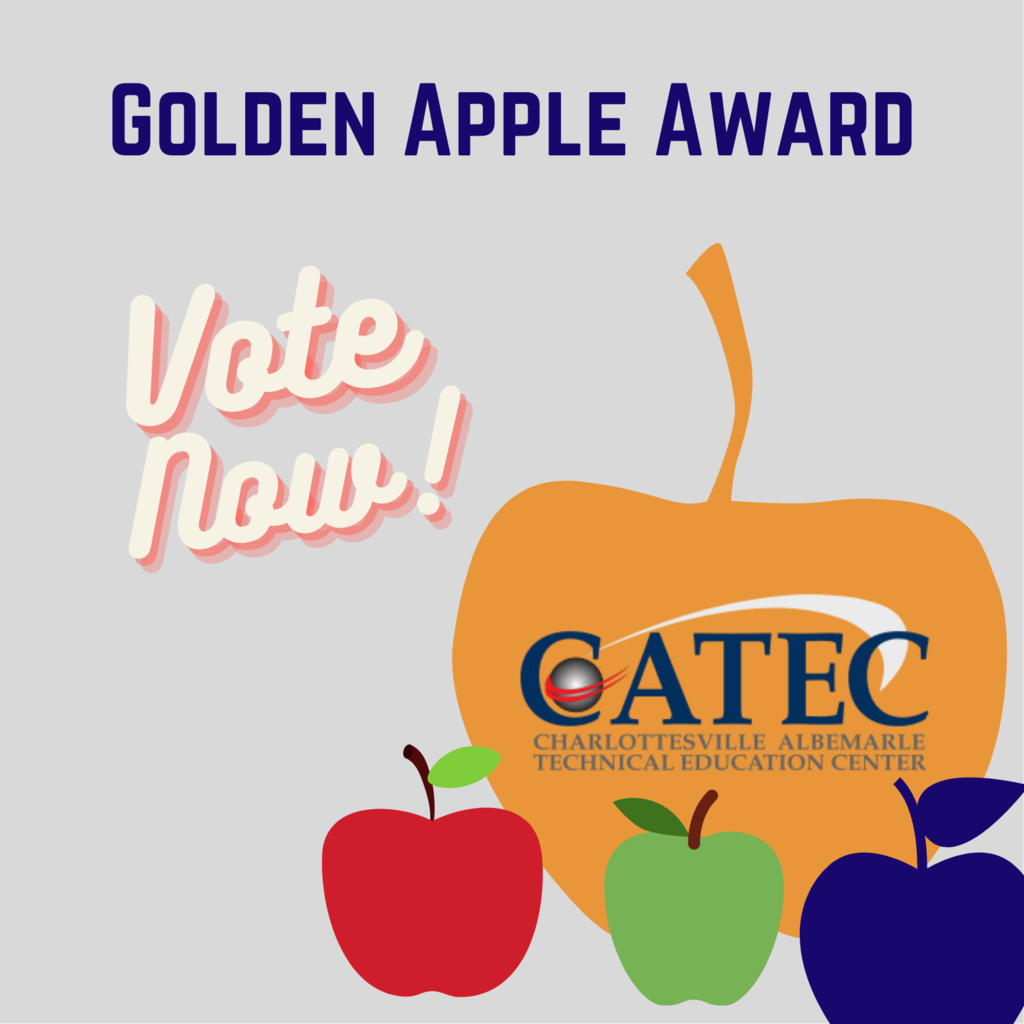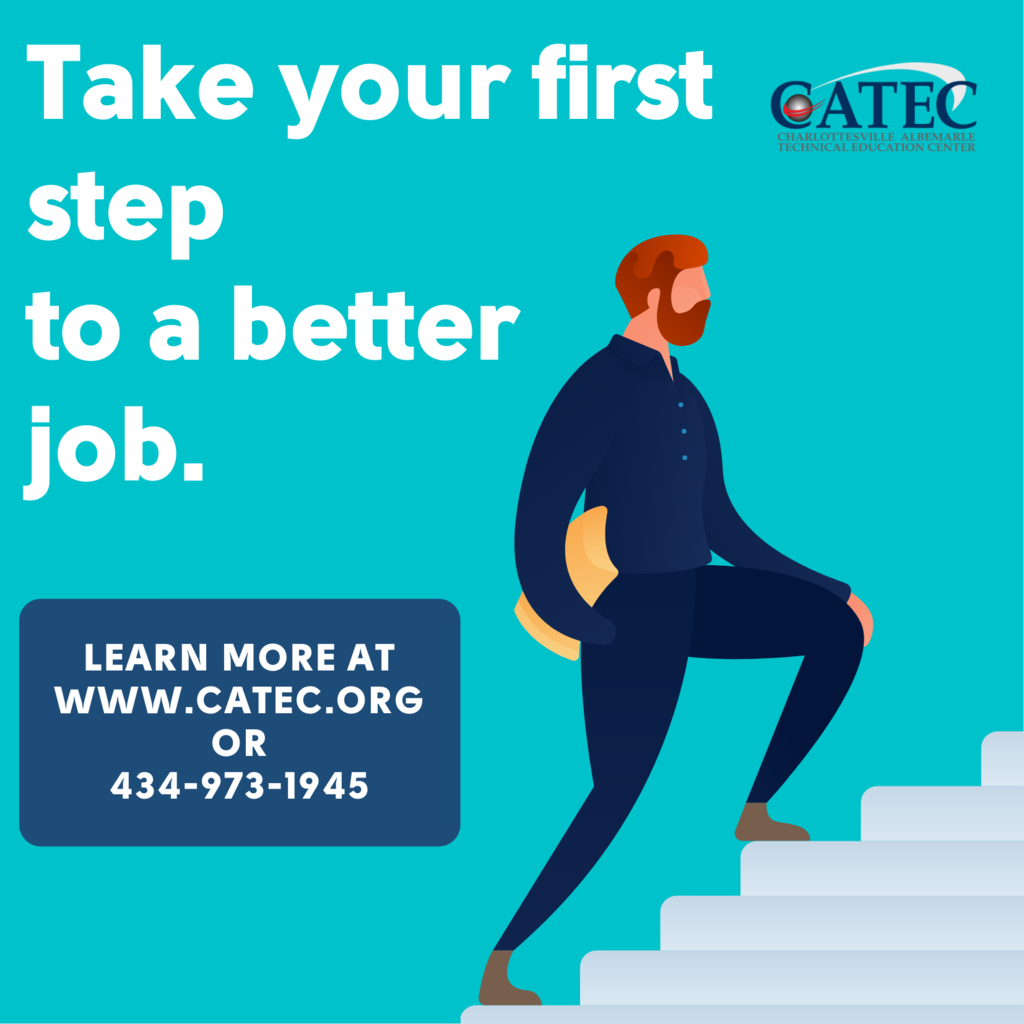 CATEC is partnering with BRHD to host a COVID-19 Pfizer vaccine clinic for students on Tues, Jan. 11. from 11am-2pm. Sign up for a time through the Jan 7 email you received. Contact CATEC admin if you have any questions.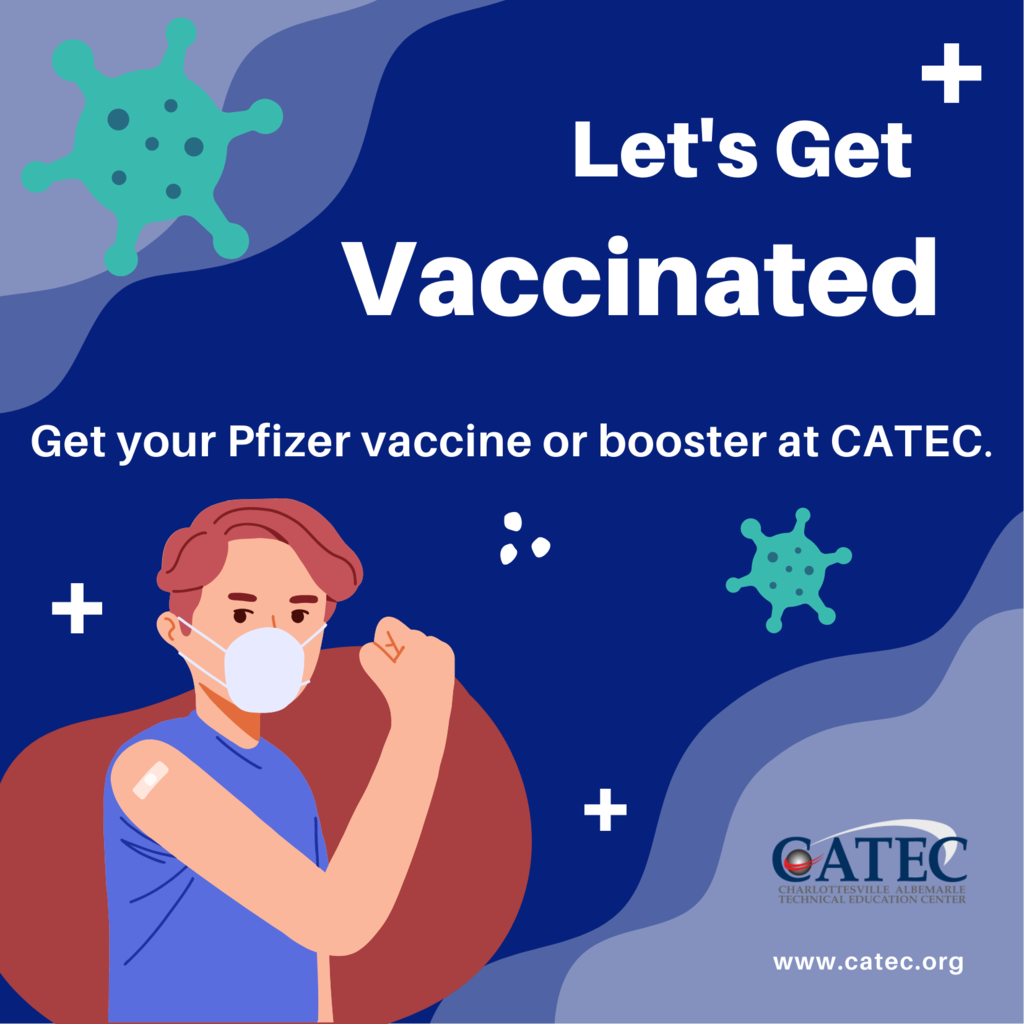 It's Virginia School Principal Appreciation Week! We're giving a big shout out to our Director Stephanie Carter & Assistant Principal Anthony Smith. Thank you for always supporting our students, families, community, & staff. Thank you principals who support our CATEC students!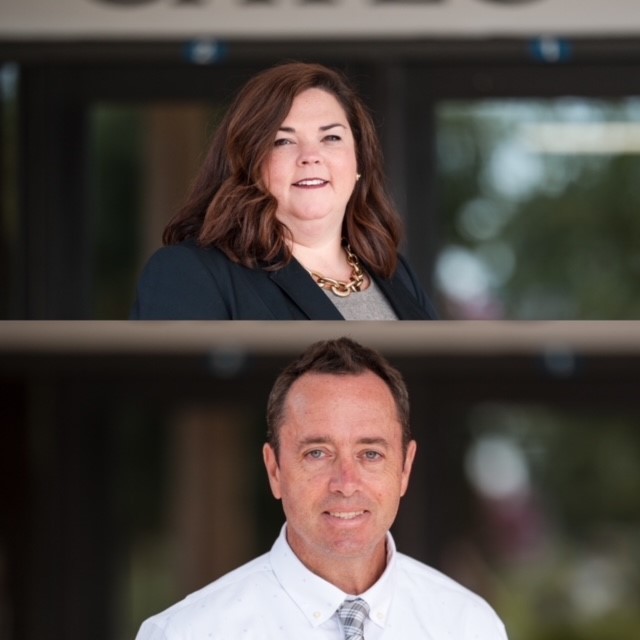 Happy Friday! We hope everyone is staying safe and warm. In case you're missing us, here's our new commercial, streaming now in Charlottesville!
https://youtu.be/wK5wWG_w7zU

Due to continued inclement weather, CATEC will be closed again tomorrow, Friday, January 7th. We hope your CATEC students, families, and staff are safe and warm. We hope to see you again next week.

CATEC will be closed tomorrow, Tuesday, January 4th. Stay safe and warm. We look forward to seeing you again soon!

We hope our students, families, and staff had a wonderful winter break. We're looking forward to resuming high school classes Tuesday, January 4th, weather permitting. Stay tuned for updates regarding weather closures or delays. And be sure to like our 3 IG posts from the break.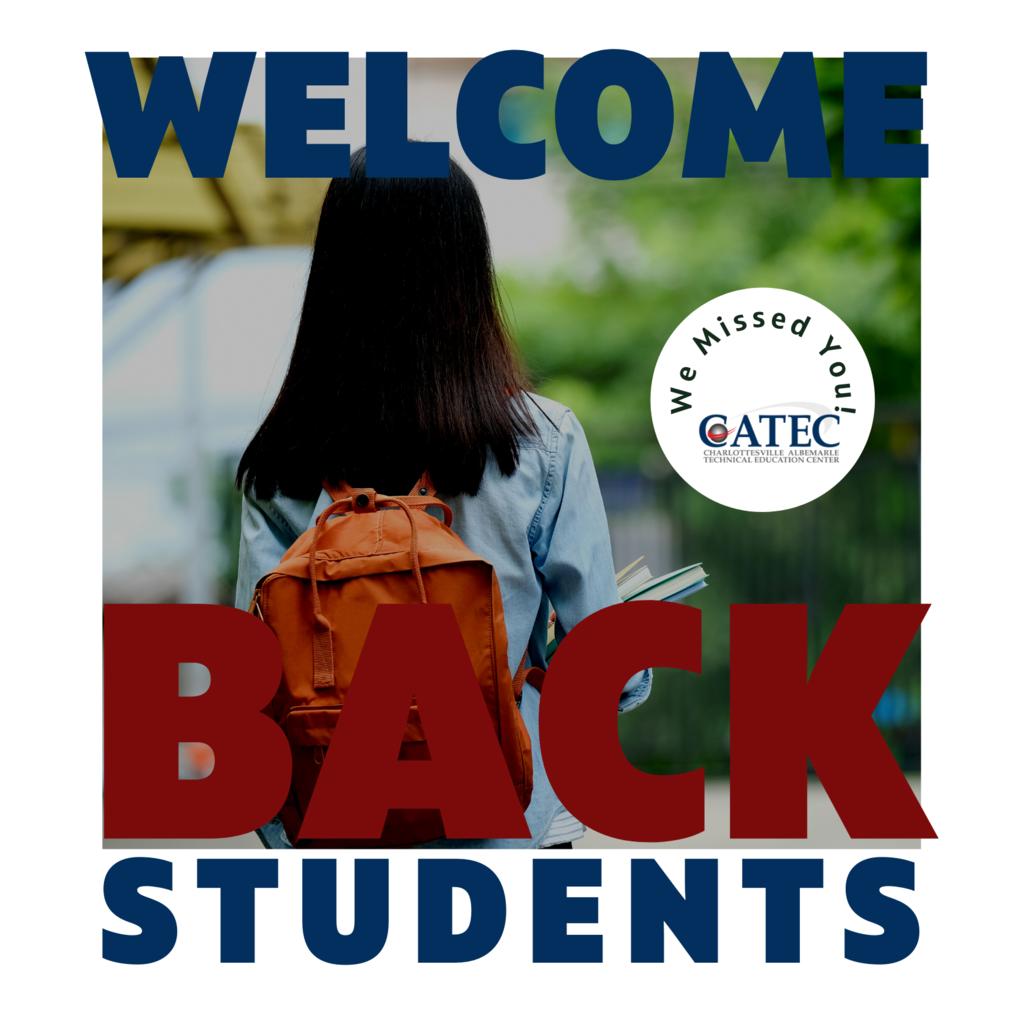 CATEC classes will be closed December 20-January 3. Classes will resume on January 4. We wish all our students, families, staff, and community members a restful and safe winter break. We look forward to seeing everyone again in 2022!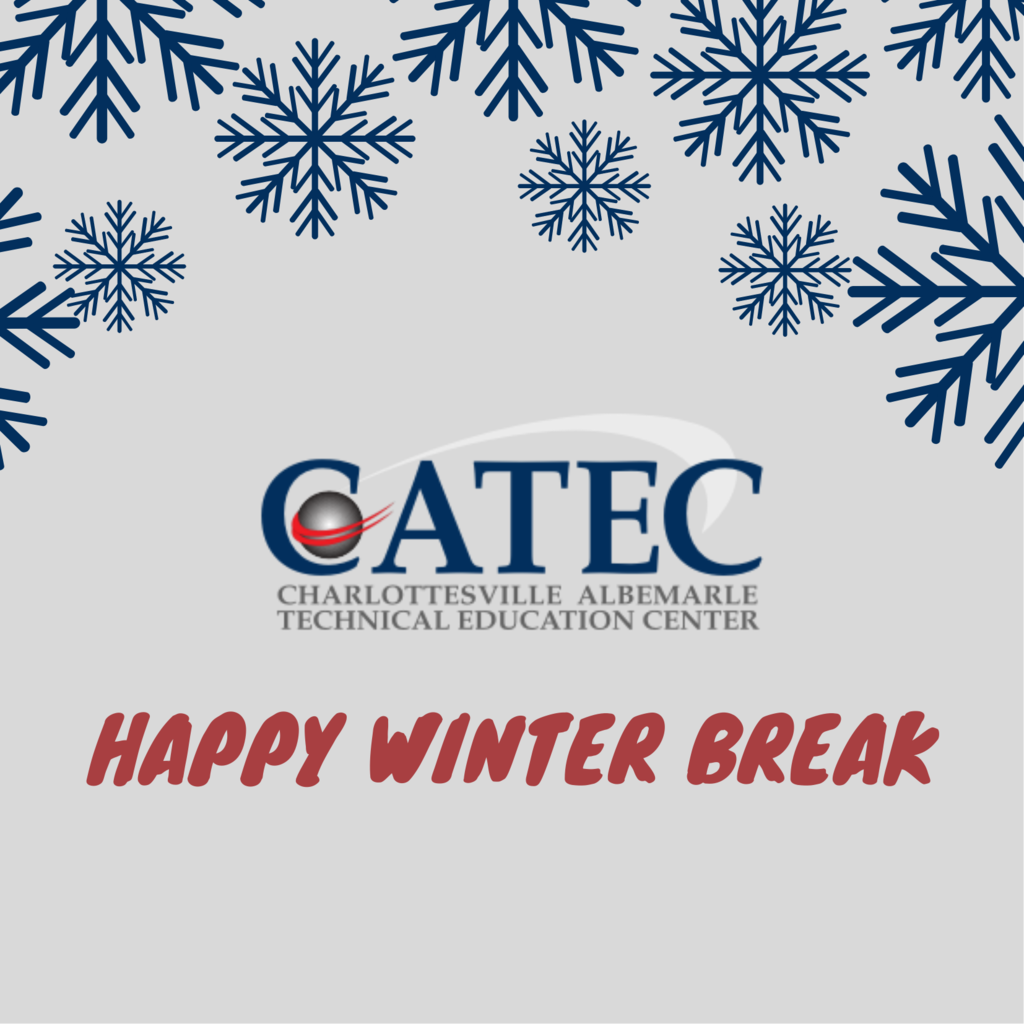 CATEC's December 2021 newsletter focuses on our Academic programming. Learn more about these courses & see the benefits of taking them at CATEC. Get ready to register for high school classes in January.
https://www.smore.com/51qkb

Students: to keep the holiday & CATEC spirit alive, we're holding another little contest over our holiday break. If you're CATEC student & you like the 3 Instagram posts CATEC puts out between 12/18-1/2, you'll be entered to win a bag full of CATEC SWAG! Look out for the 3 posts!

Congratulations to CATEC's @CatecFire Adjunct Instructor Robbie Kovarik who was recently promoted to Captain @CvilleFireDept. Robbie has been a longtime supporter of CATEC and we appreciate all he does for our school. Congrats, Robbie!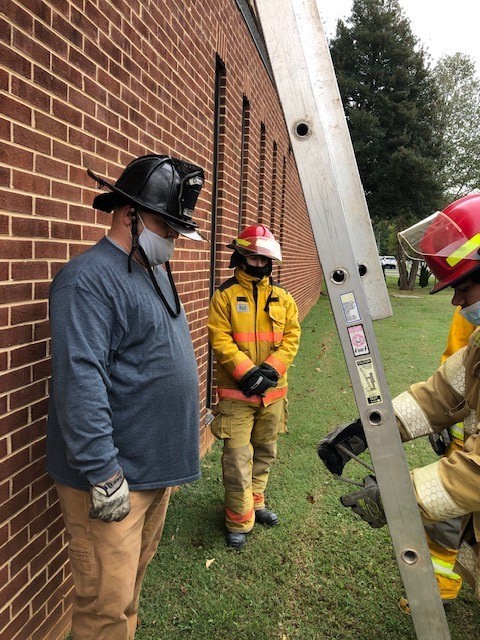 Just a friendly reminder that if you are a CATEC family that has requested a food box for the winter break, please make arrangements to pick up your food today, December 16th. Thank you again to the Emergency Food Network for your support!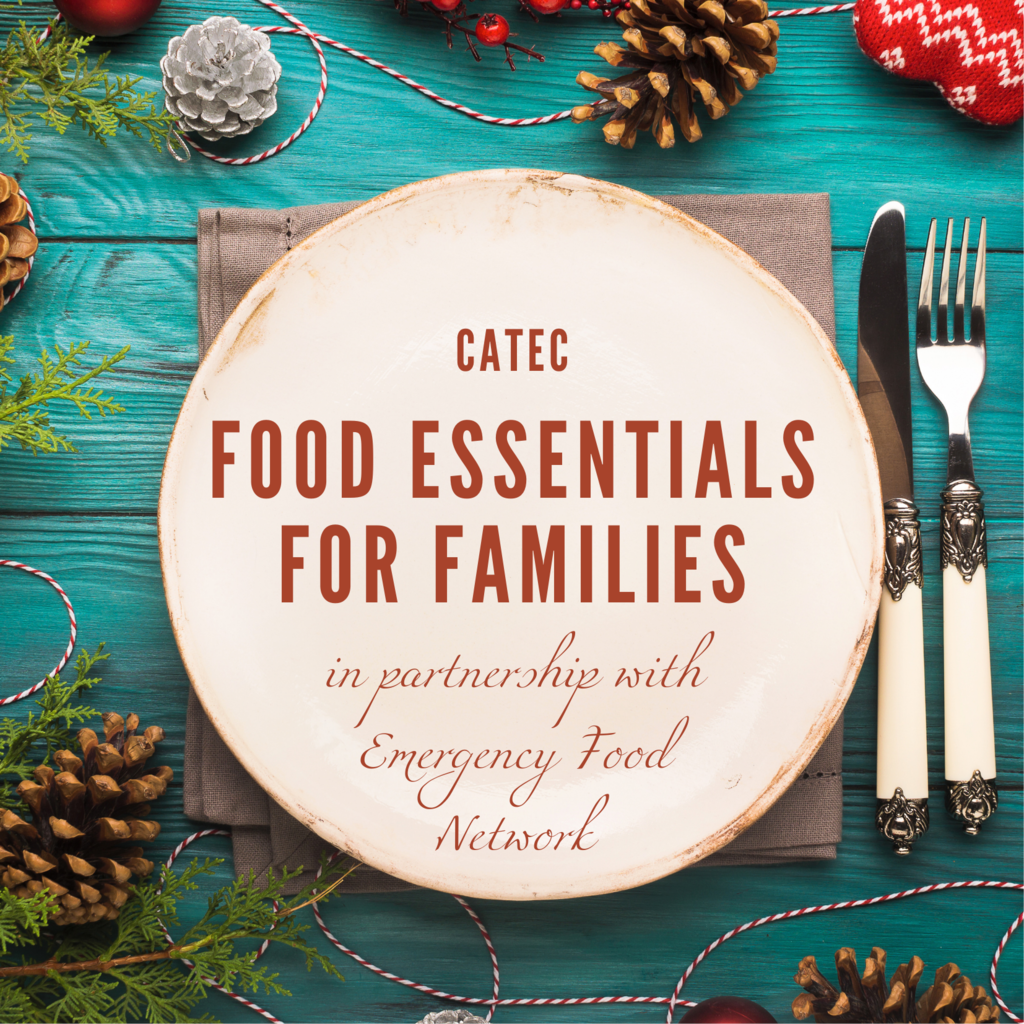 Please visit CATEC's Instagram account: catechighschool to vote on your favorite decorated door. Programs designed their doors to reflect their trade classes. The judging rubric is posted on our account.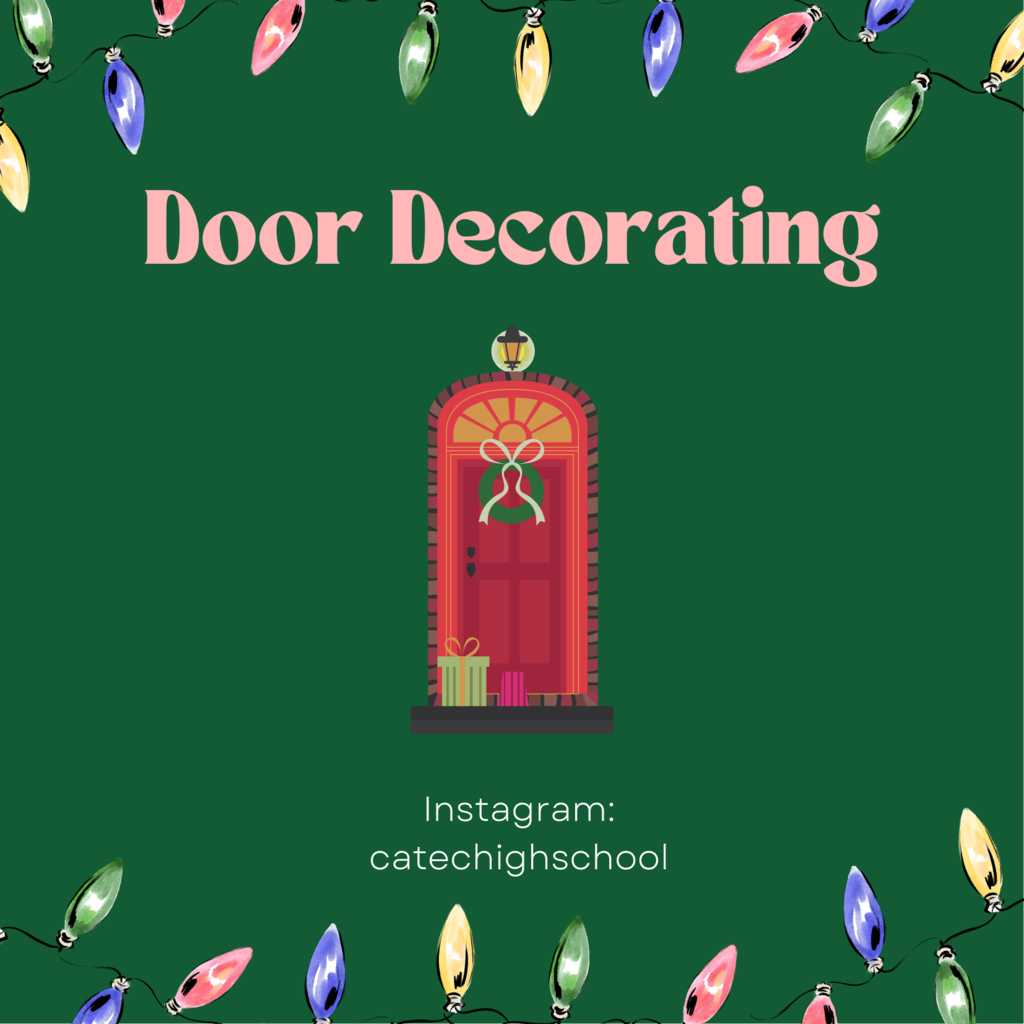 Today we're introducing our second December Profile of a CATEC Student: Josselin Rosa-Castillo. This Nurse Assistant student is an 11th grader at @MonticelloHigh @k12albemarle who plays on the MHS soccer team and wants to attend PVCC to study nursing. #catec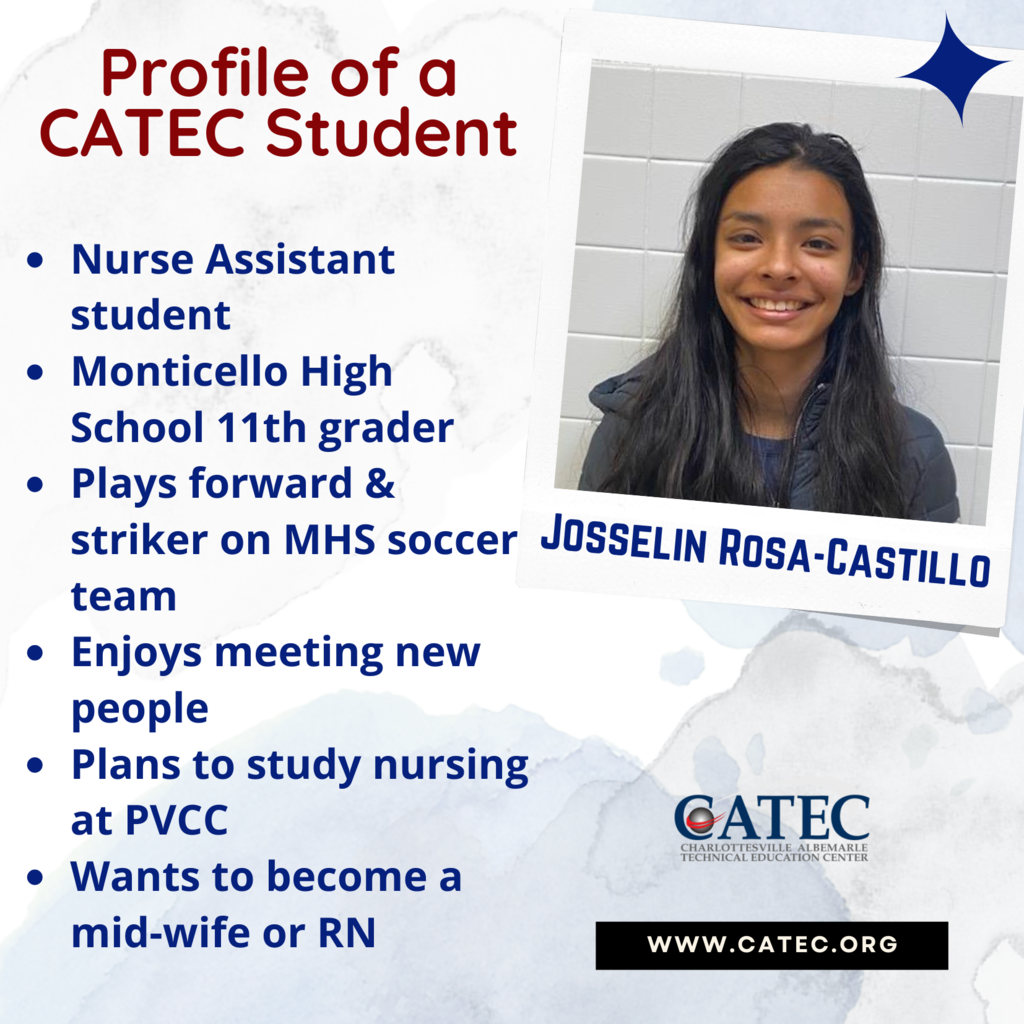 If you requested a Winter Break food bag, please remember to come to CATEC to pick yours up no later than today. Thank you!