CATEC will be closed on Monday, September 6th for Labor Day. Enjoy your long weekend and stay safe.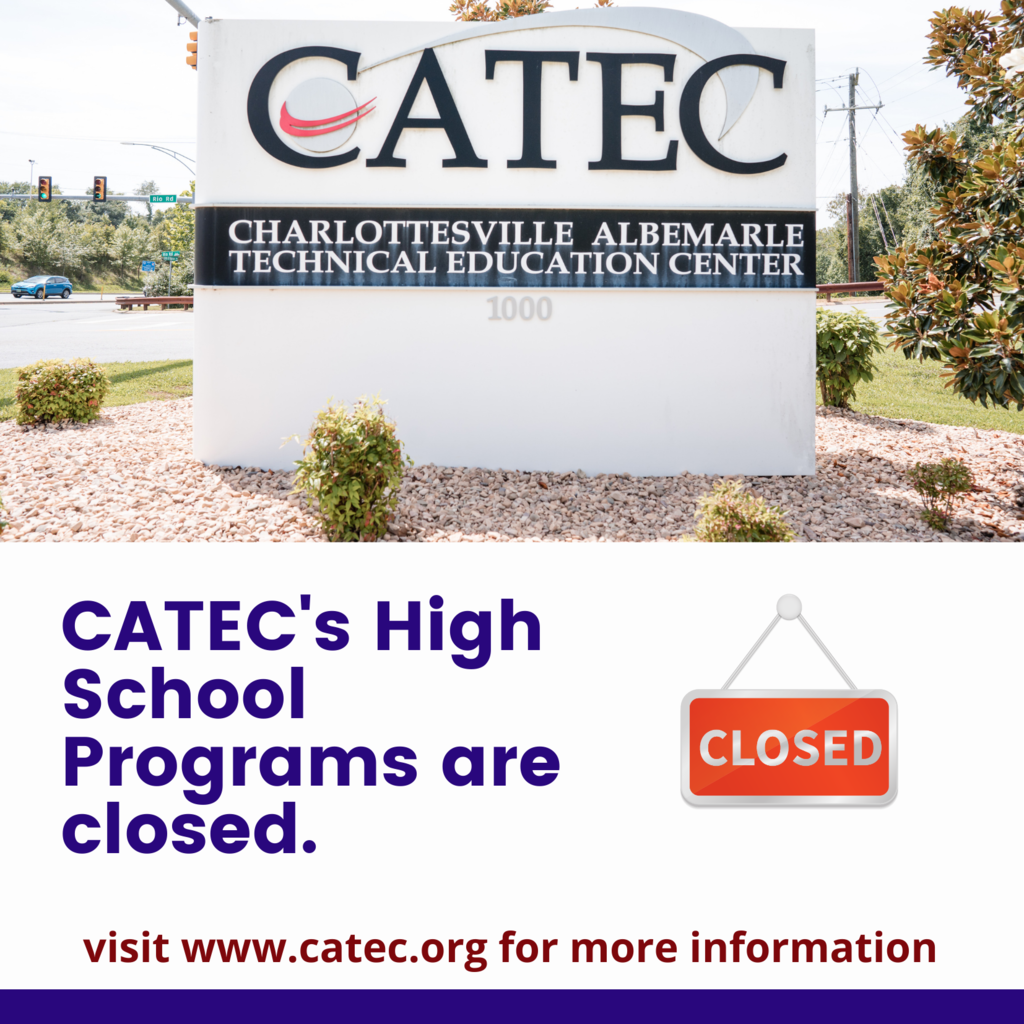 We've got a great collaboration going on over here. @CulinaryCatec students prepared boxed meals for the AHS football team's players. Students get a healthy wrap, fruit cup, chips & a homemade cookie to take on the road. Great for players & great for students. @k12albemarle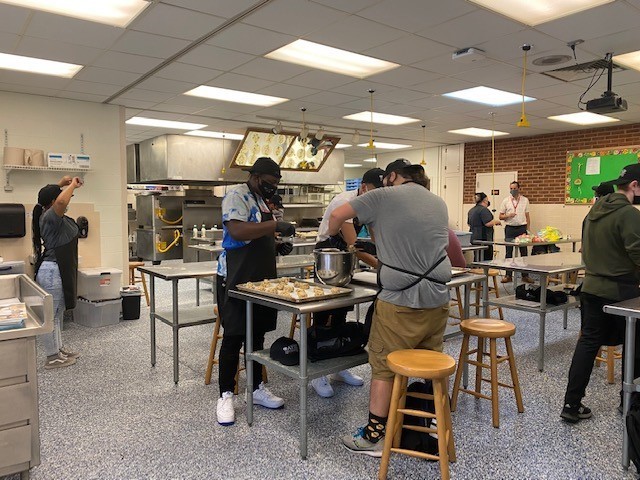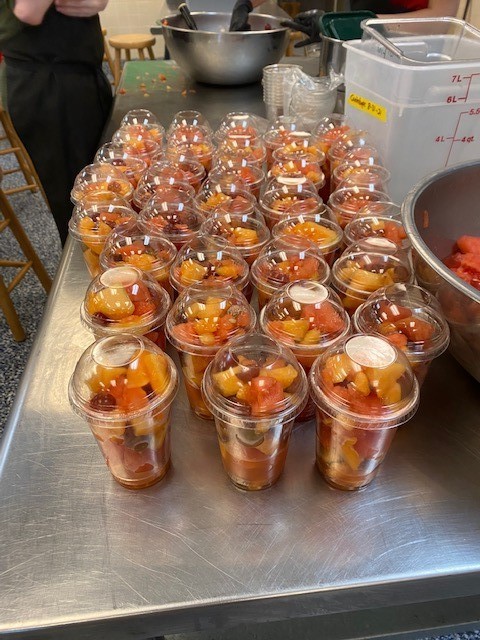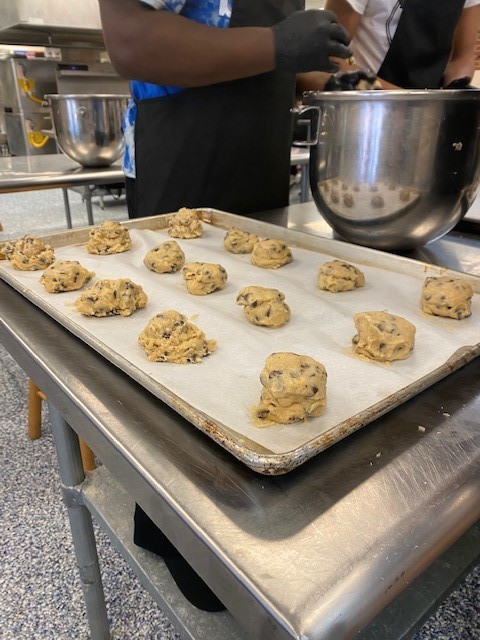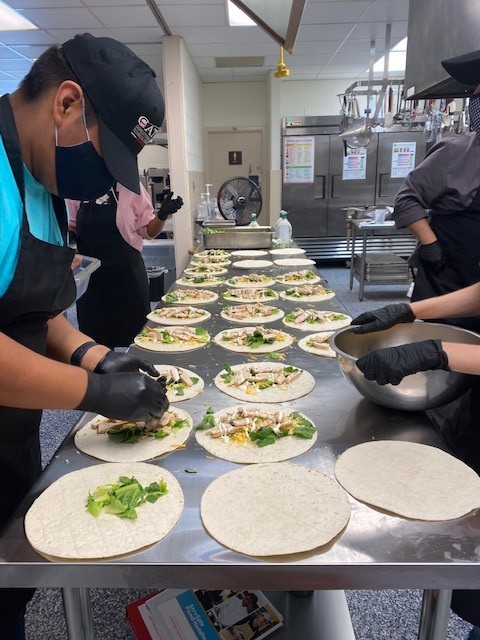 This is just a friendly reminder that all CATEC back-to-school forms are due on Friday, September 3rd. It's important to return these!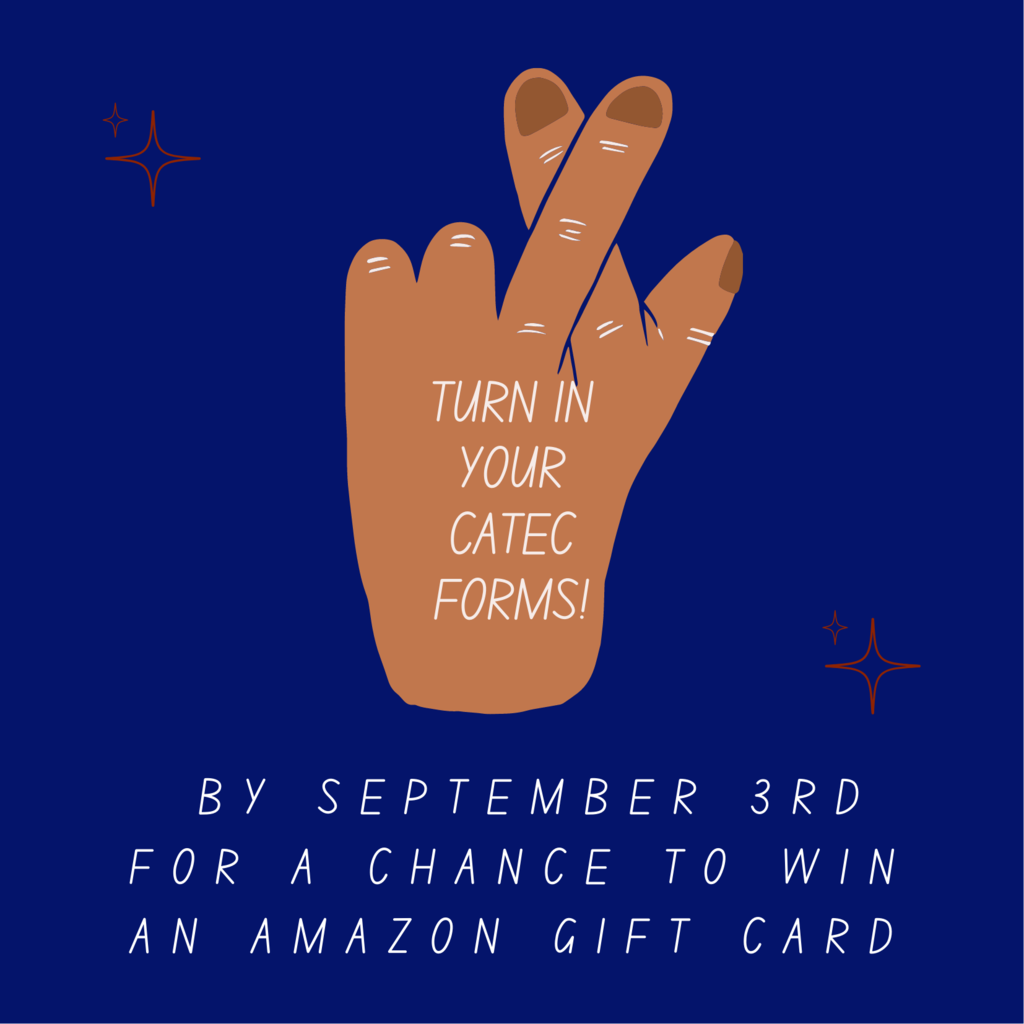 Yesterday @CatecFire students practice putting on their gear correctly, one item at a time in the correct order. One student said, "This stuff is really heavy!"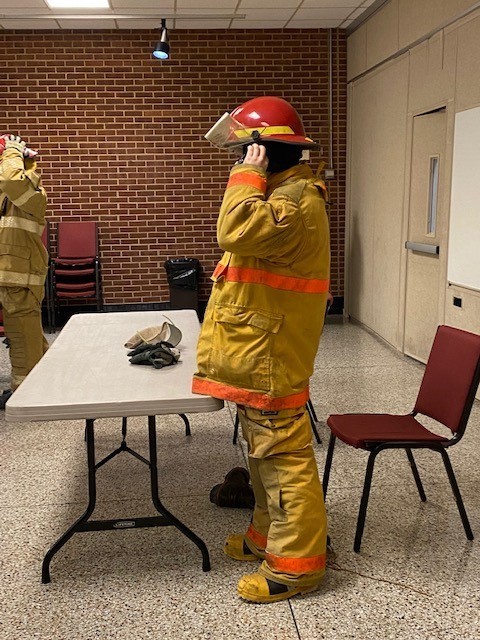 All CATEC Adult Education and Apprenticeship Program classes are canceled for tonight, Wednesday, September 1st, due to inclement weather. Stay safe tonight!

Sept is National Food Safety Month & we're celebrating our Culinary Arts program @CulinaryCatec! Students are working on their @ServSafe certifications now, making them marketable in the workforce. Learn more about our Culinary Arts Program:
https://www.catec.org/article/524635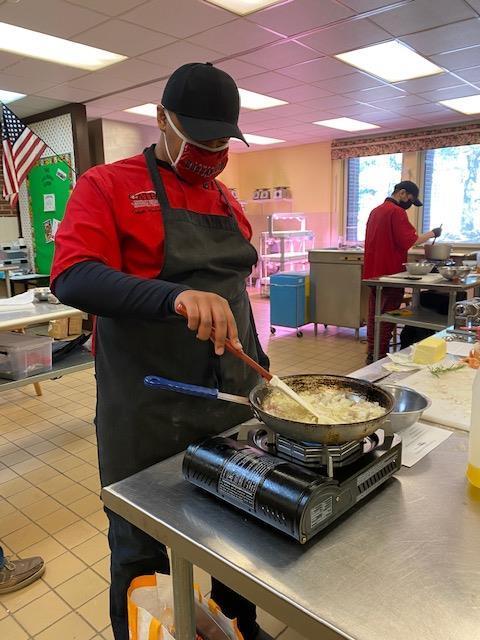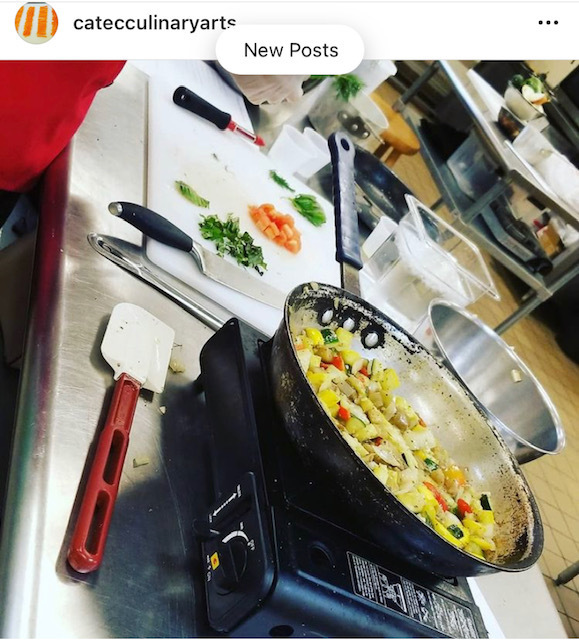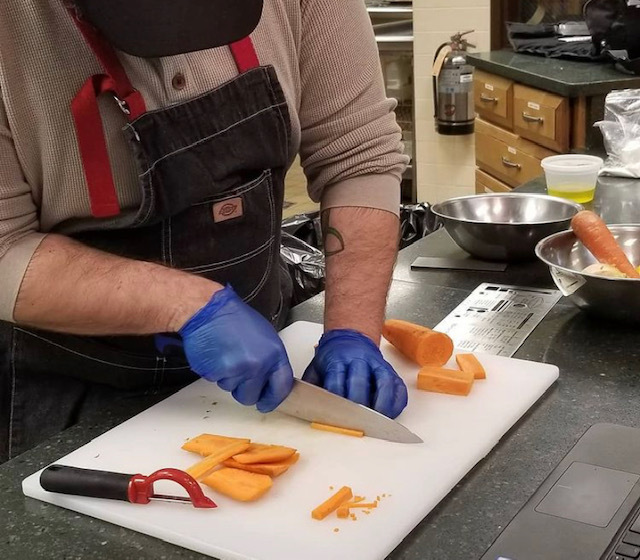 CATEC's academic classes began this week! Did you know CATEC offers academic & supplemental classes embedded into curriculum or are offered as stand-alone courses? Students come to CATEC for their trade courses, but earn credit for high school requirements.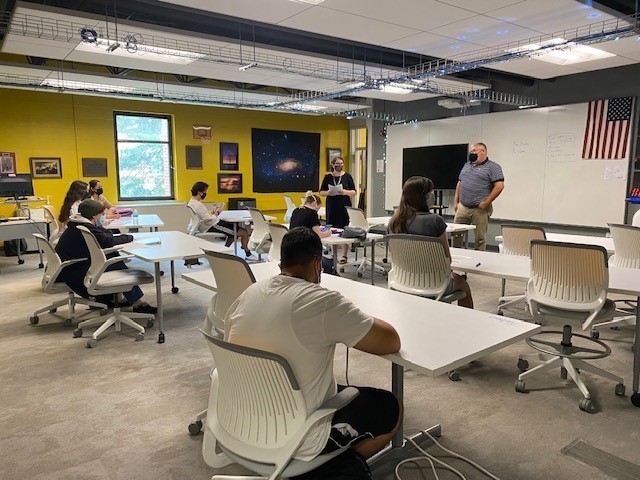 We're kicking off our 1st workplace skills deep dive- Professionalism! All CATEC students study & practices skills employers find important to be successful in the workplace. Technical skills are necessary, but workplace skills are a must. And it's written all over our walls.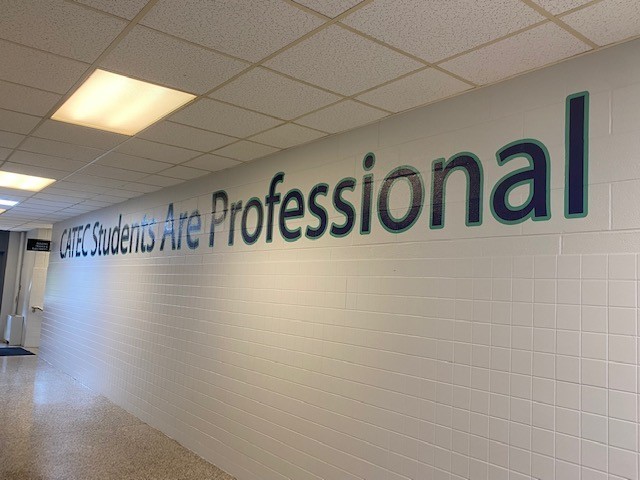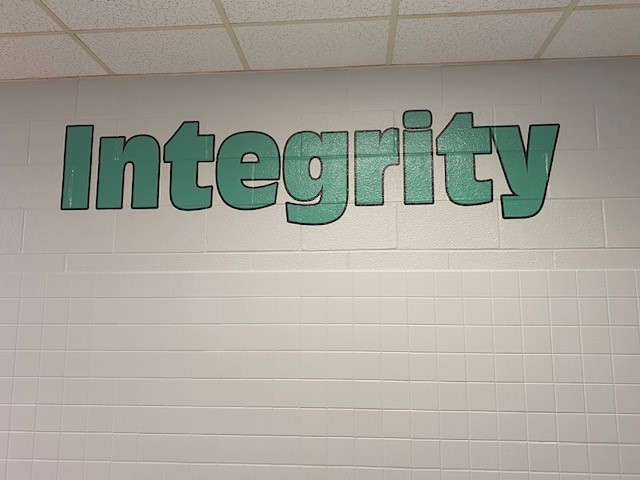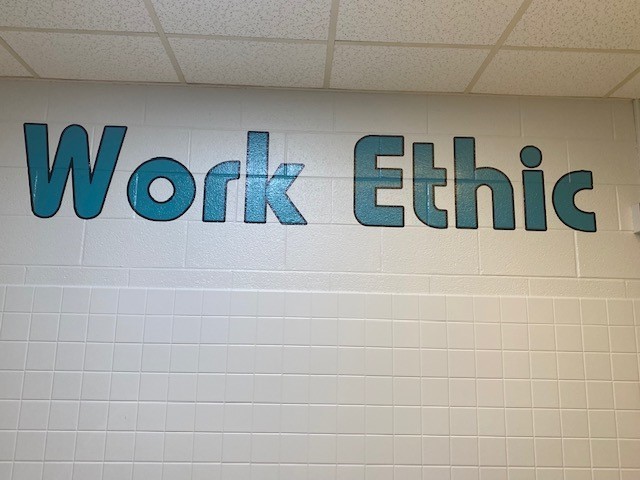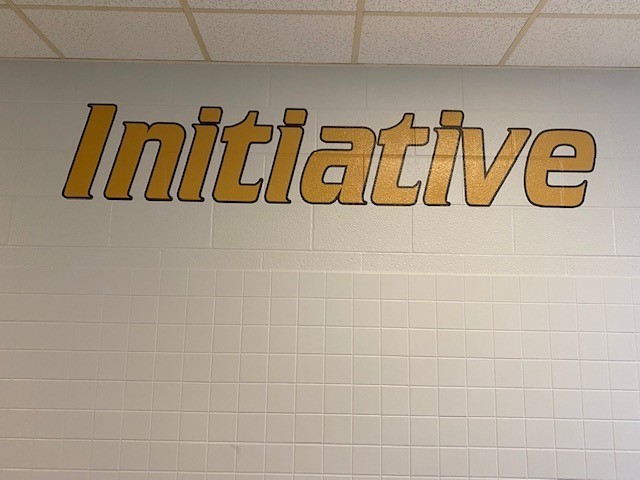 Had a great delivery Friday! @Craig_Builders & local homeowners donated lumber to our Building Trades program for student use. @DesignElectric_ Casey Carwile, David Kirby, & Stacy Shifflett facilitated the delivery- which was a huge help in getting the product to us. Thank you!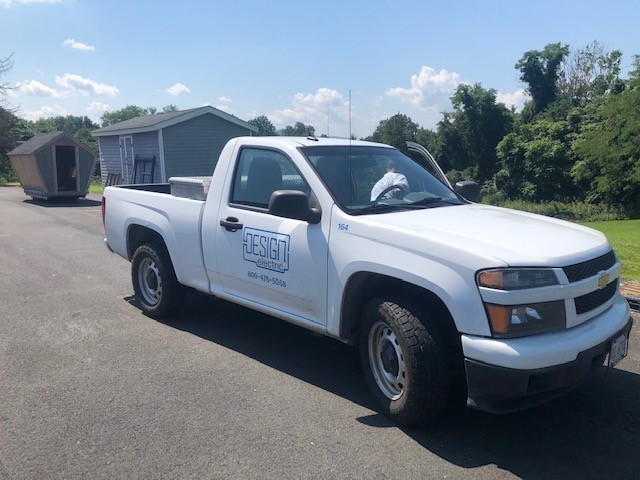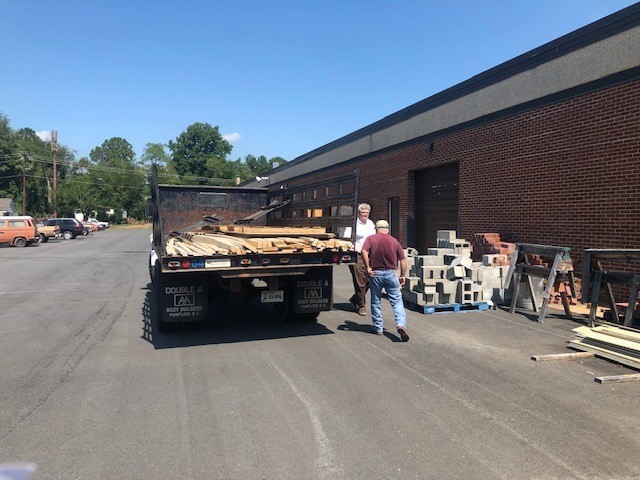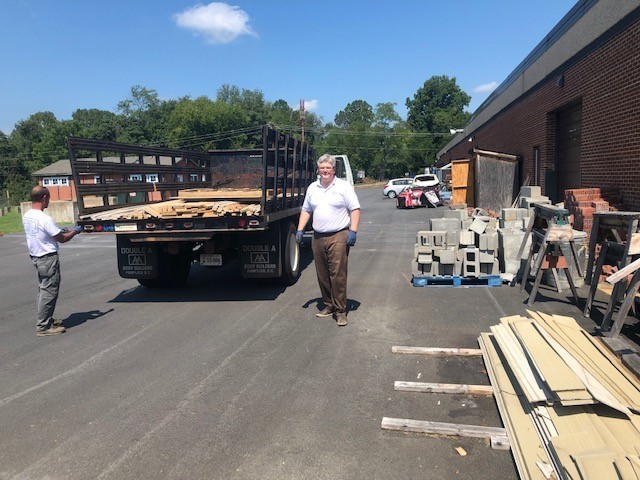 Our Adult Education and Apprenticeship Program is hiring for a Welding Instructor to teach evening classes. If you are interested, or know someone who may be, please visit our Careers page:
https://www.catec.org/page/careers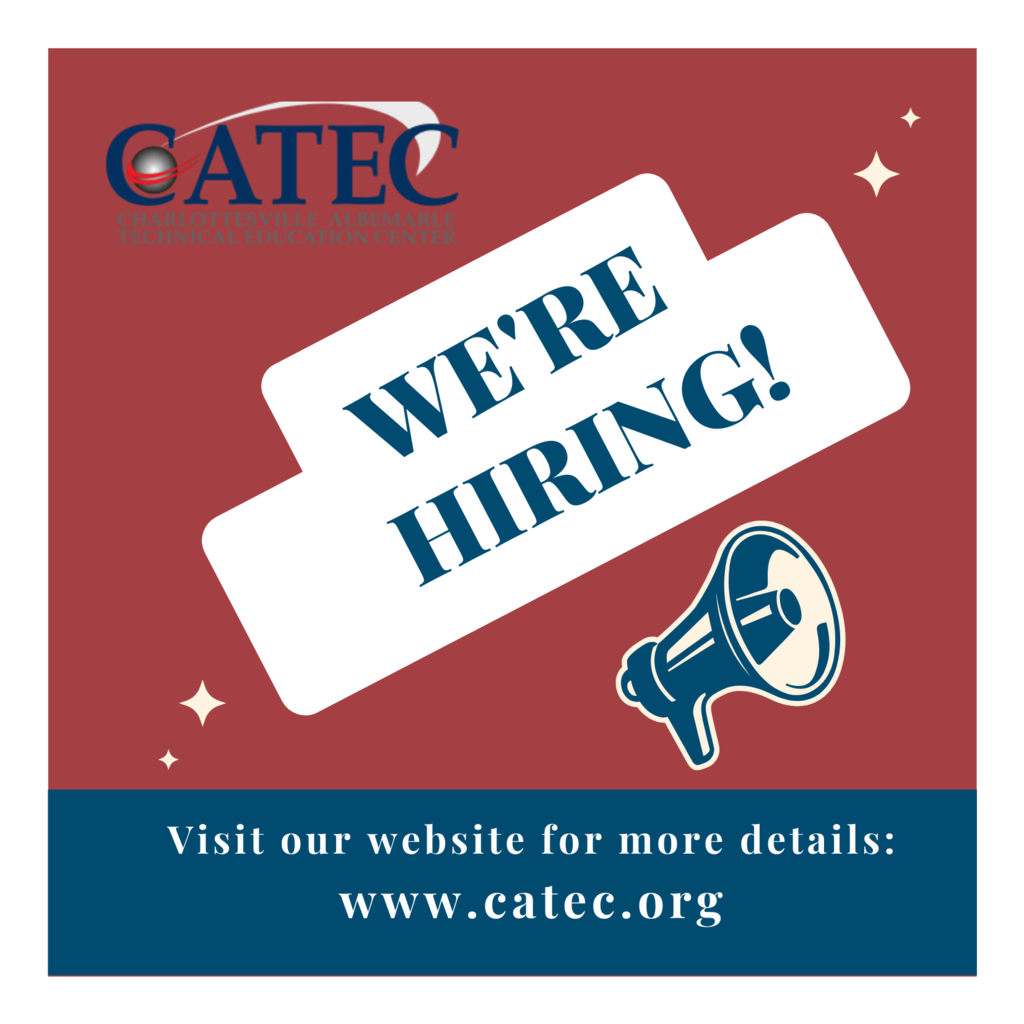 Our Adult Ed Program is accepting registration for a hybrid CNA class until September 20, 2021. Get registered today to get started on your new career path!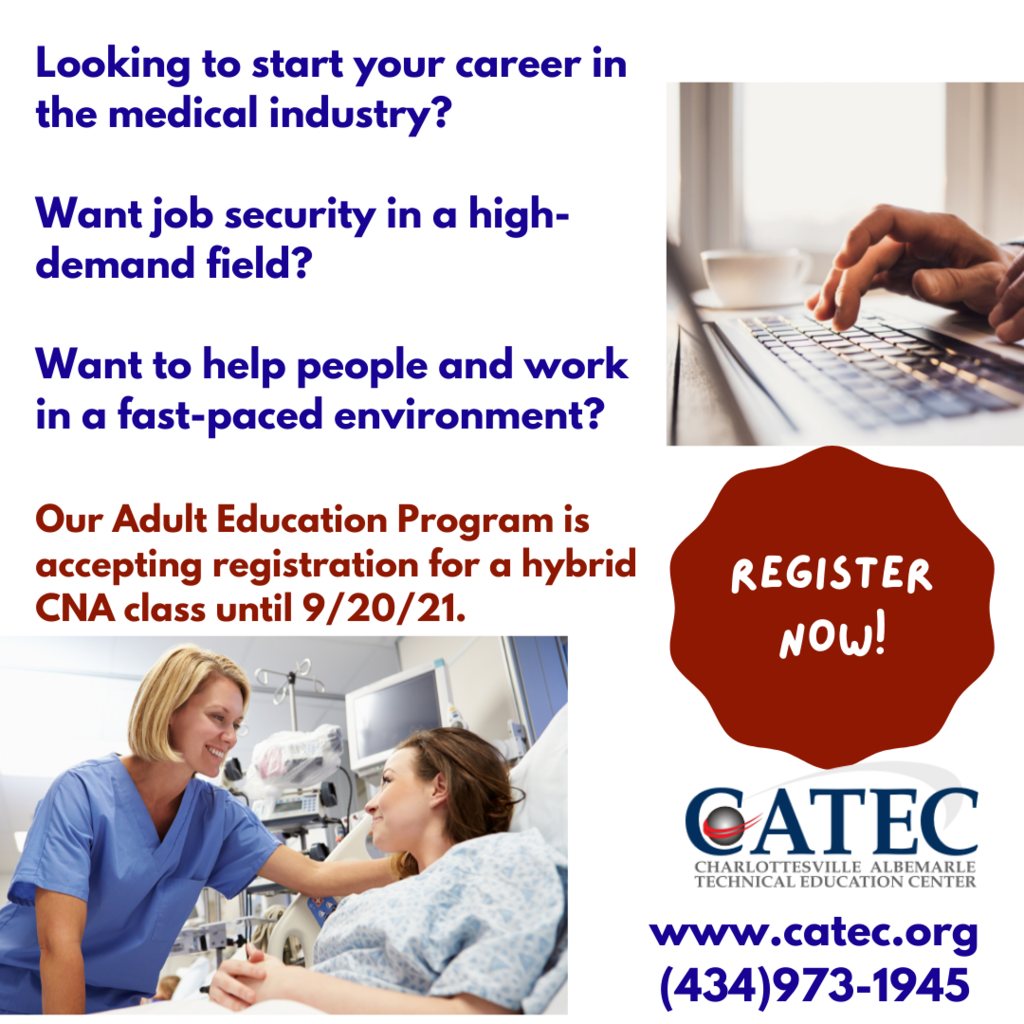 Students and Families- don't forget to fill out your CATEC forms and return them by September 3rd!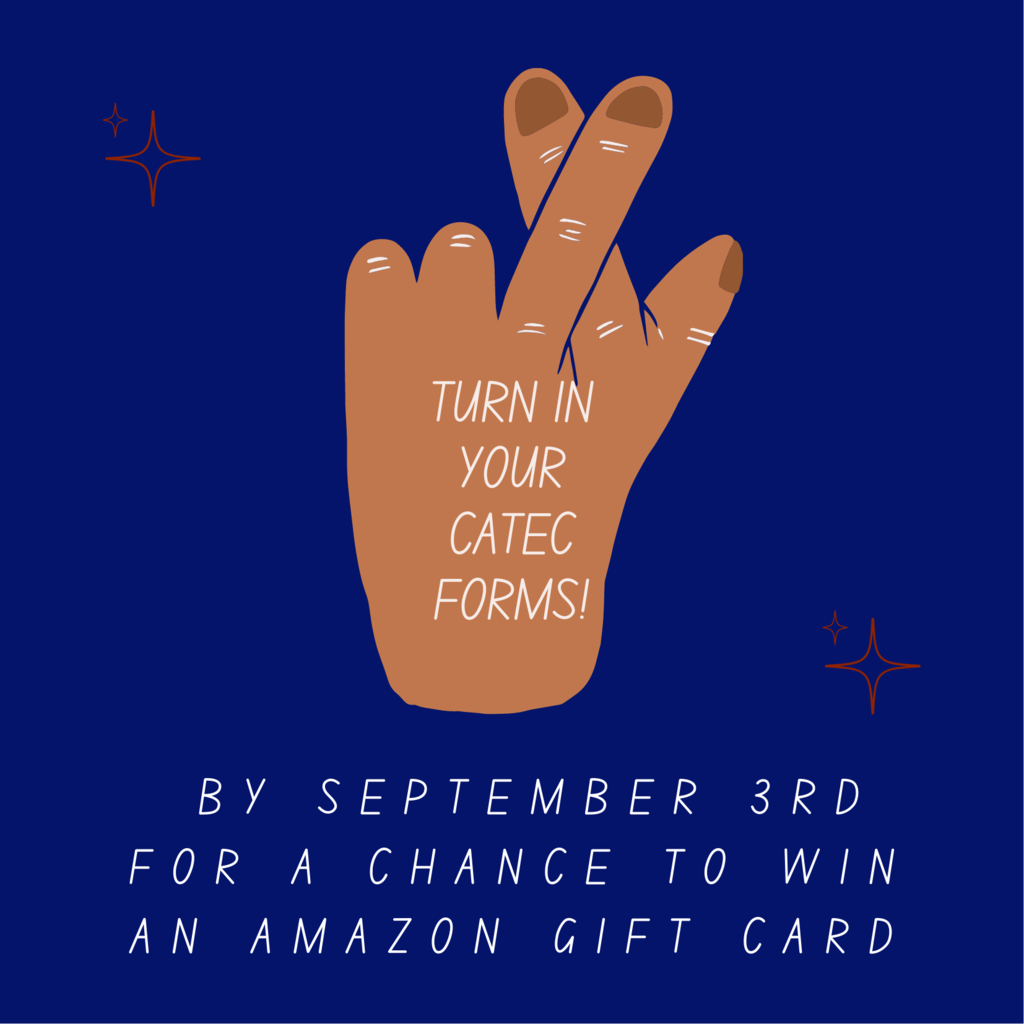 Congrats CATEC's Adult Edu & Apprenticeship Programs for kicking off this semester w/ 300 students! A BIG thank you to the local employers who sponsor our 220 registered apprentices. Thank you to our local adults who trust us their professional educations too.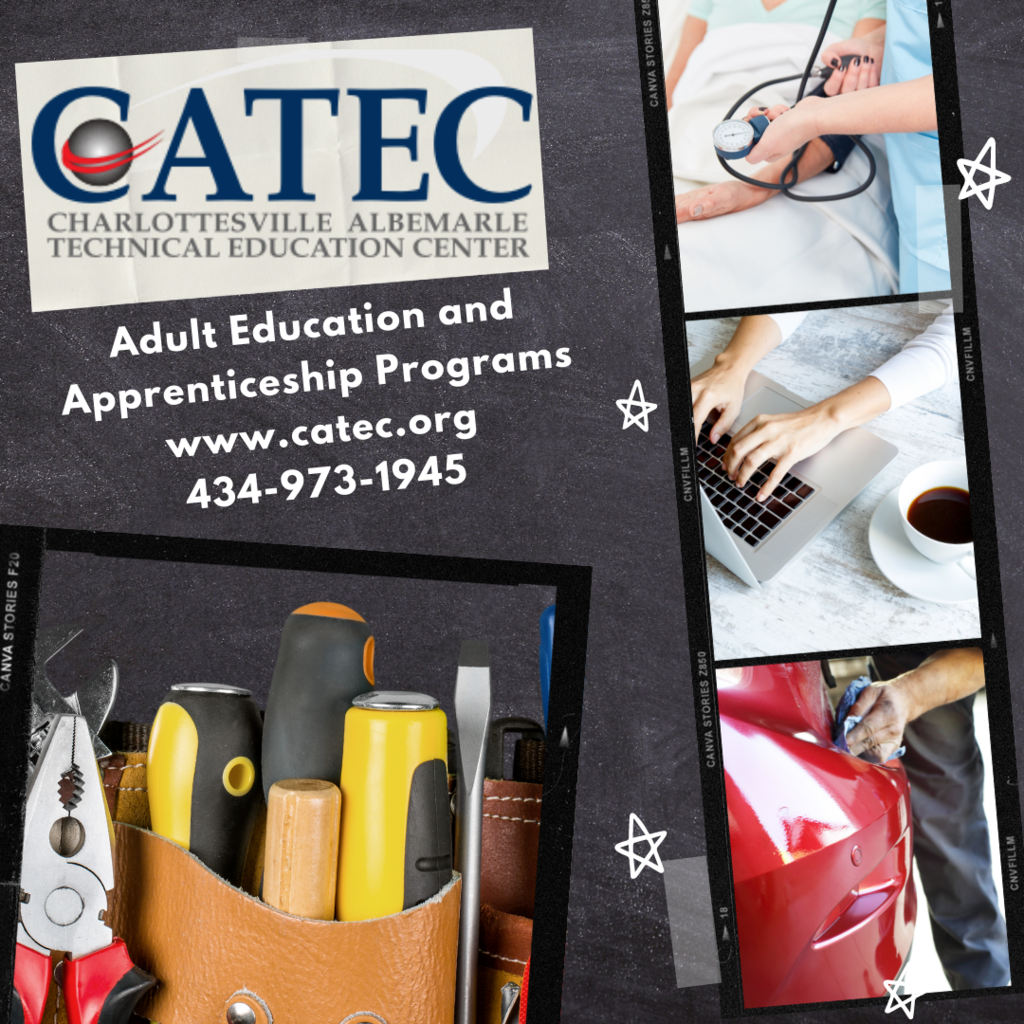 Keep up with the latest CATEC info by following us on all our social media platforms.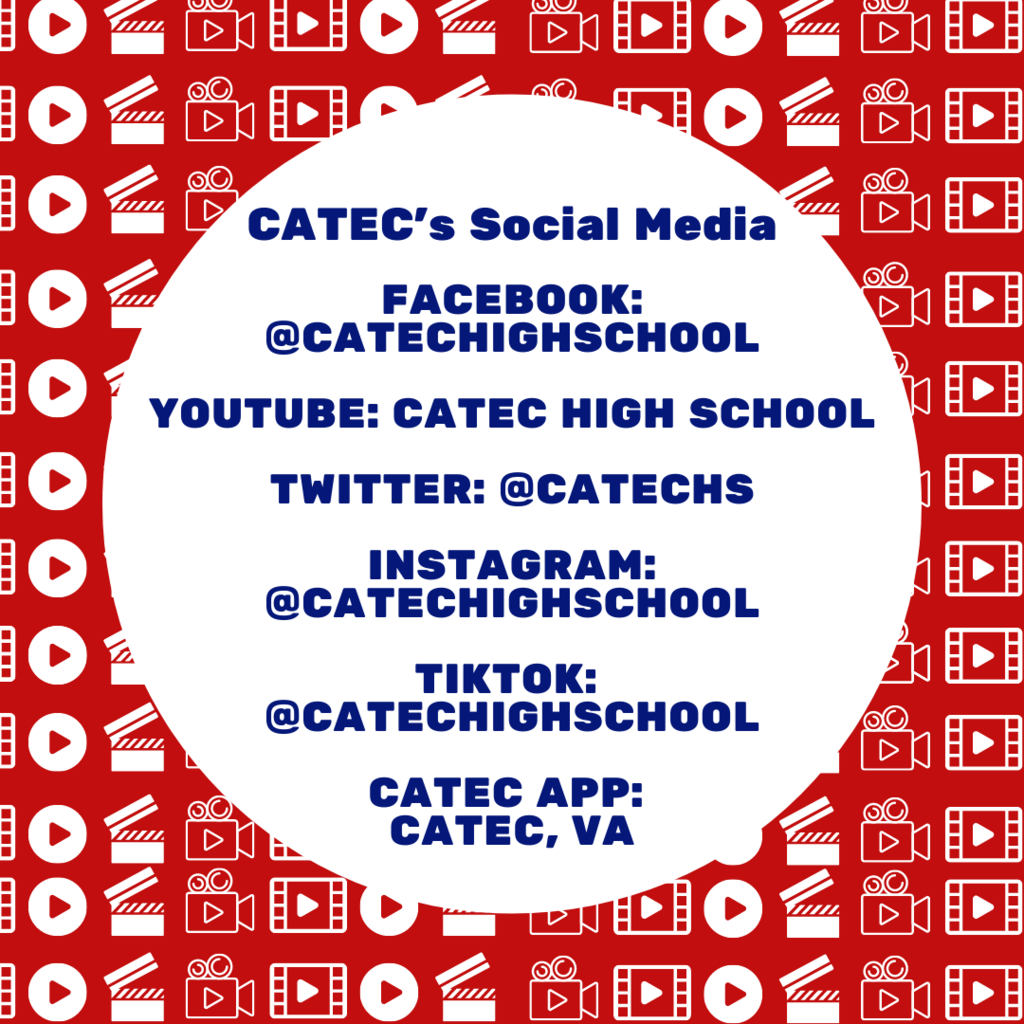 We're having a great day with hands-on learning. In day 3 our students are out of their seats & learning new skills. Building Trades students are practicing resourceful with tools when framing out windows & elec boxes. Auto Tech students are learning their stations in teams.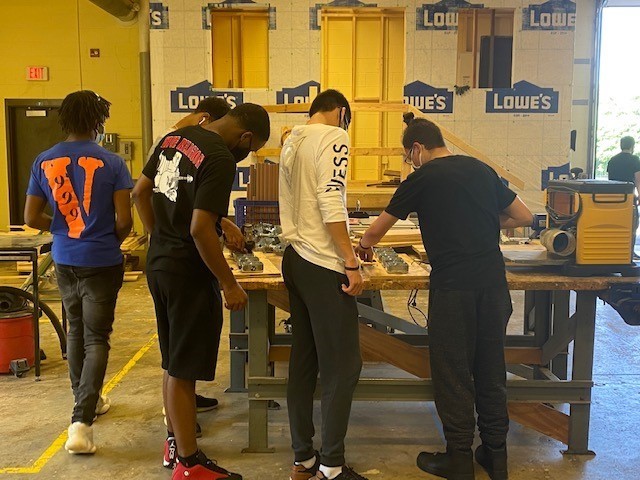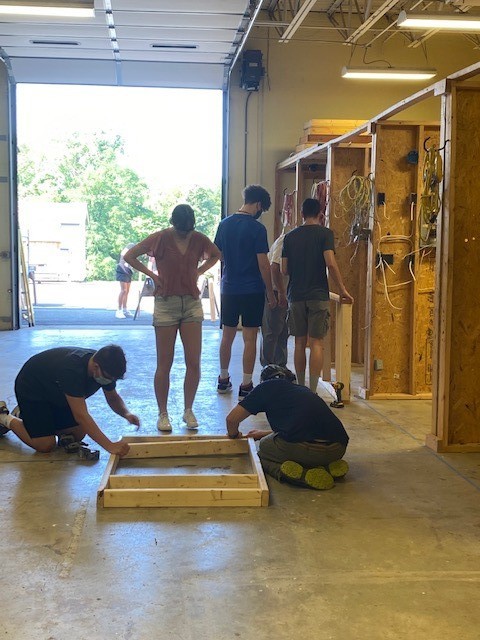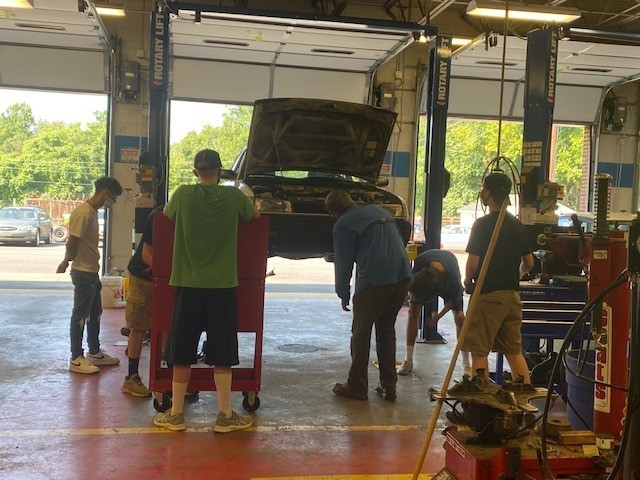 Welcome to the 2021-2022 school year CCS students! We're so glad you're here. Looking forward to a great rest of our week with our ALL our students in the building. @CvilleSchools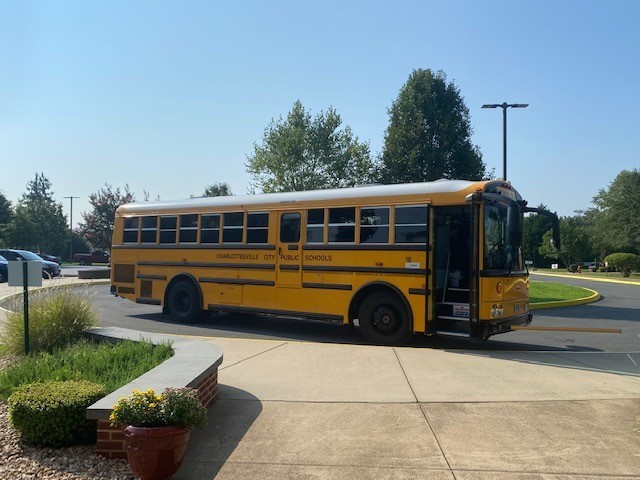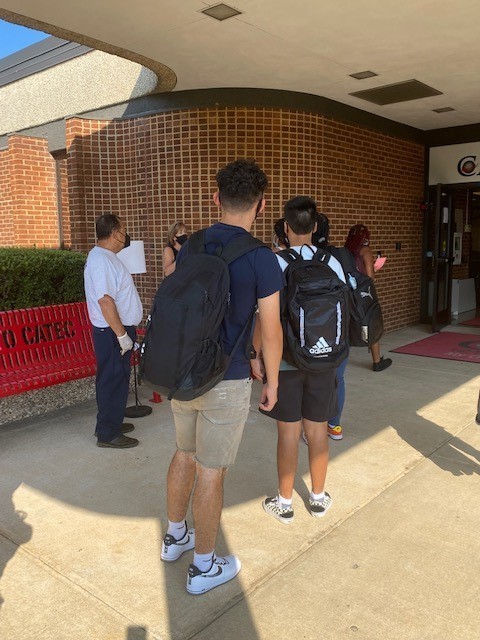 Tomorrow is CATEC's first day of the 2021-2022 school year for CCS students! We are very excited to welcome our new & returning CCS students. AM classes begin at 9:25 & PM classes begin at 1:15. Bring your mask @CvilleSchools

What a great first day of school! Thank you to all the students, staff, counselors, and bus drivers to who got our students to us safely and allowed us to kick off the year in a great way- at full capacity! @k12albemarle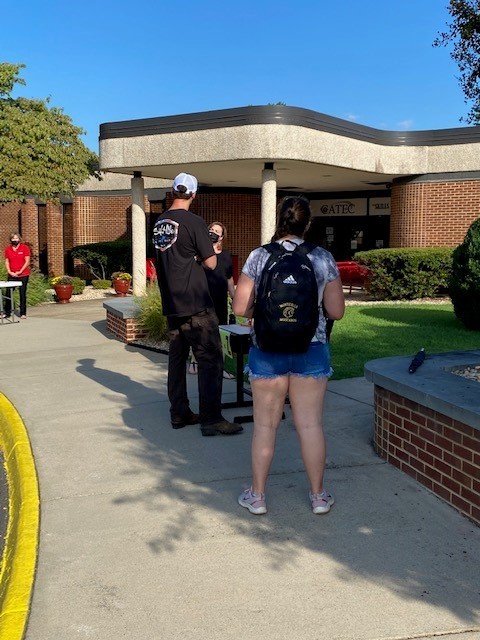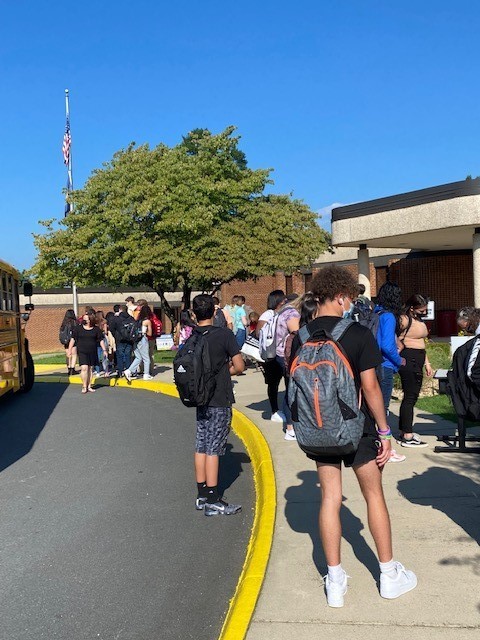 Tomorrow is CATEC's first day of the 2021-2022 school year! We are very excited to welcome our new & returning ACPS students. AM classes begin at 9:25 & PM classes begin at 1:15. Bring your mask & get ready to have the best learning experience ever! @k12albemarle @CvilleSchools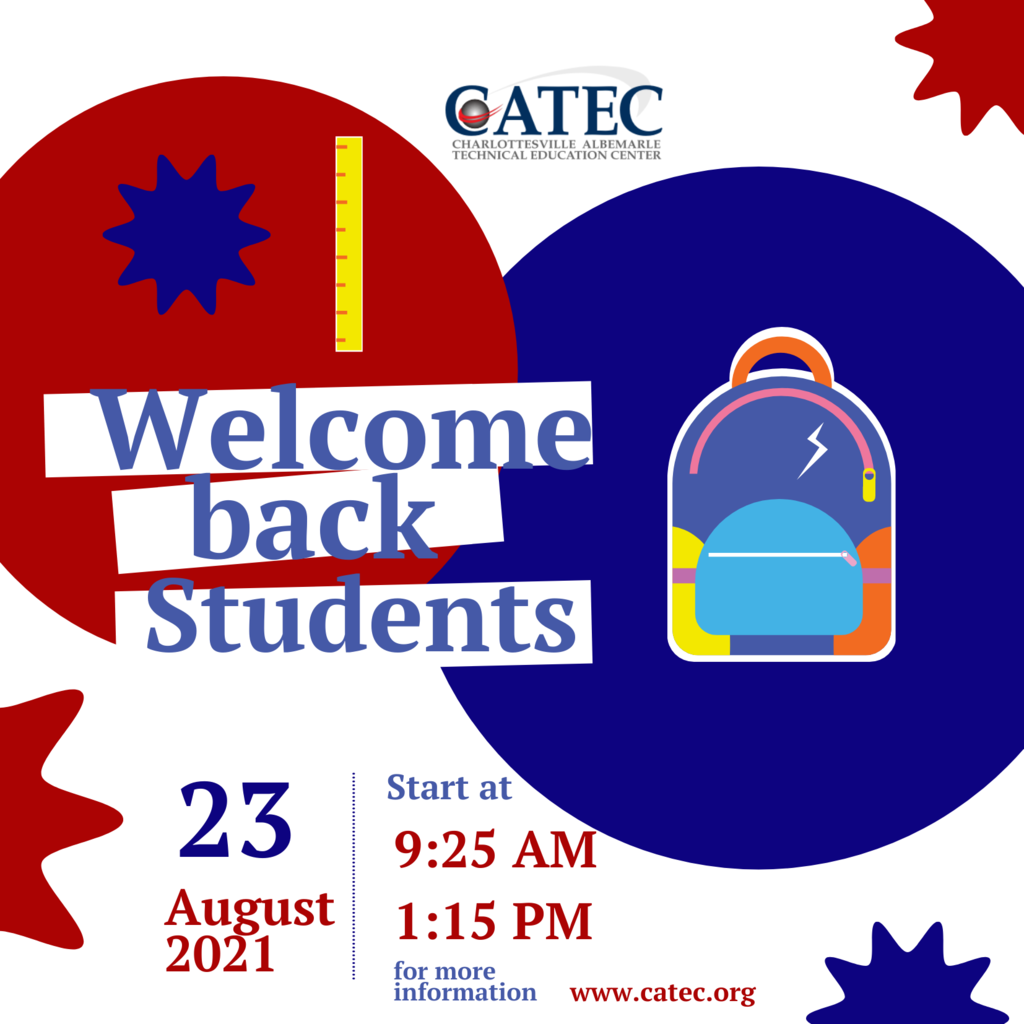 We started our instructor intros with 2 CATEC alums & we're wrapping them up w/another CATEC alum. Building Trades & Electricity instructor Tommy Farrer attend CATEC HS & CATEC Apprenticeship programs. With years of experiences, we're glad he's returned "home" to CATEC!