ENGLISH INSTRUCTOR:
MONICA GRANT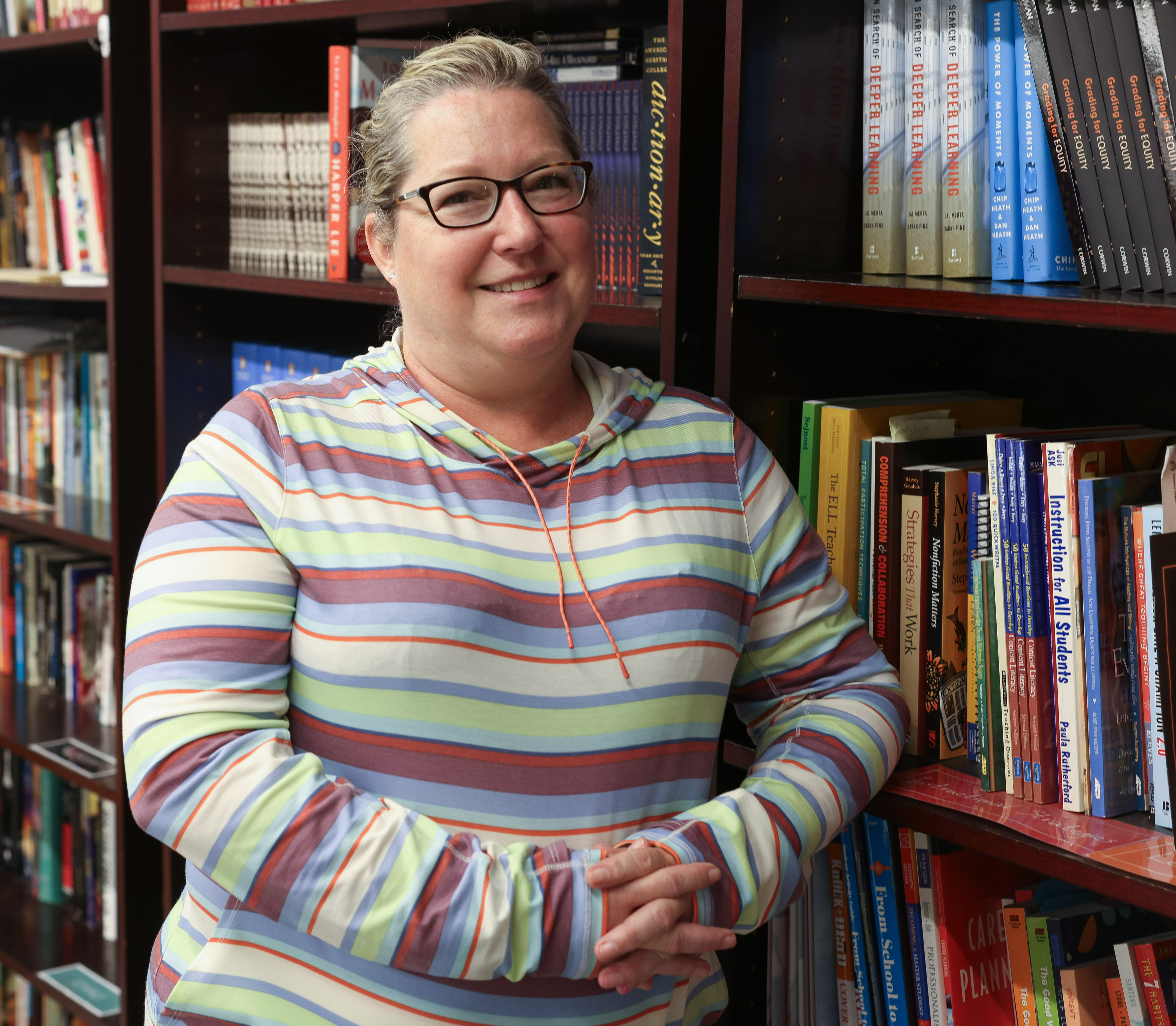 Ms. Grant has a Bachelor of Arts in English from Radford University. Ms. Grant has 6 years of teaching experience, and 6 years of experience as a Veterinary Technician. She has a teaching license with an endorsement in English. She has been working as a reading teacher in Florida since 2019. She is also CATEC's Veterinary Science instructor in the AM.
SOCIAL STUDIES INSTRUCTOR:
SEDRIANA WILLIS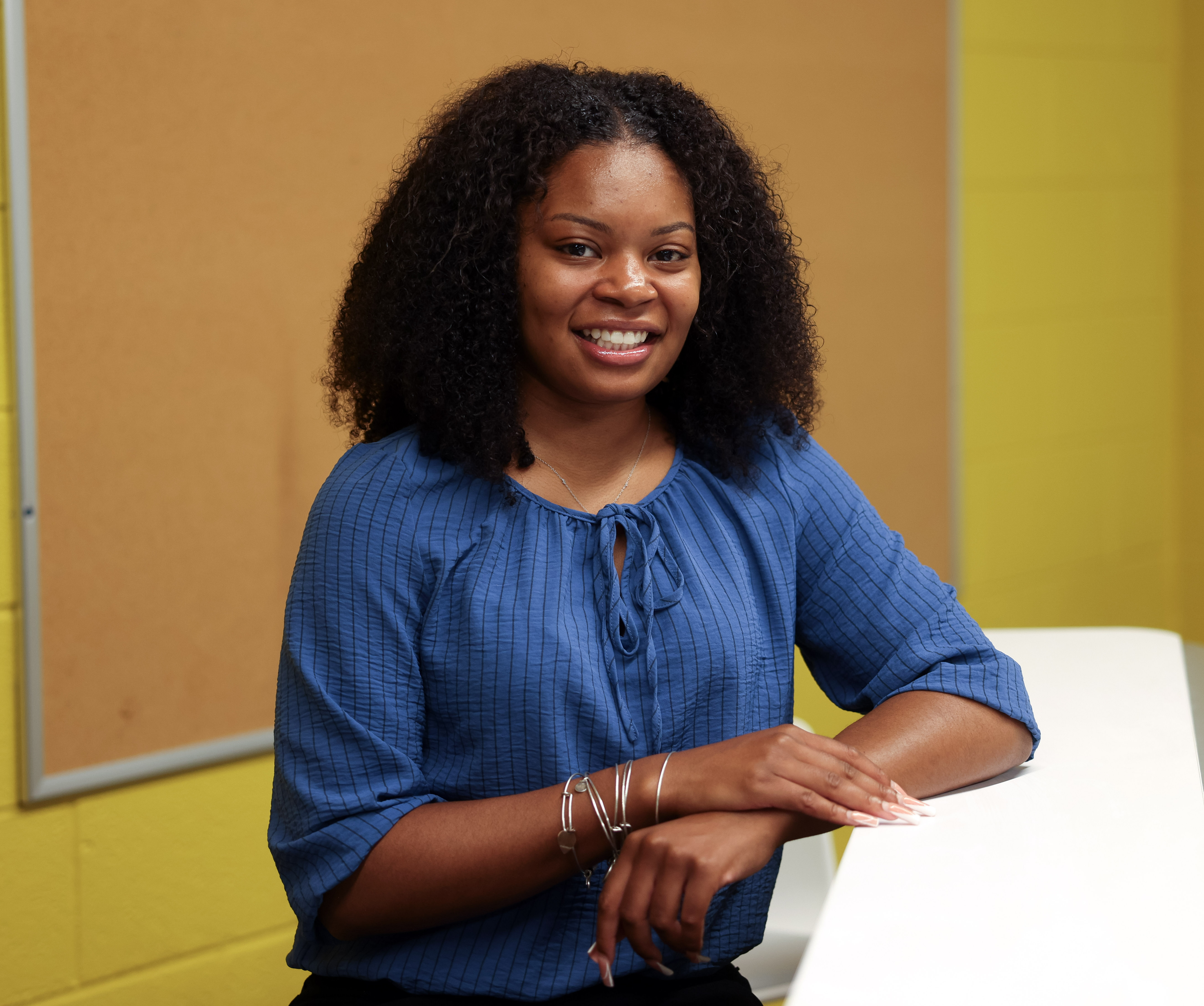 Ms. Willis graduated from James Madison University with a Master of Arts in Teaching, Secondary Education. She is a member of the African American Teaching Fellows, the NAACP, and the National Society of Black Engineers. While in graduate school, Ms. Willis worked as a substitute teacher, Assistant Program Coordinator mentoring children with special needs at Empowerment3, and as a Graduate Assistant at JMU.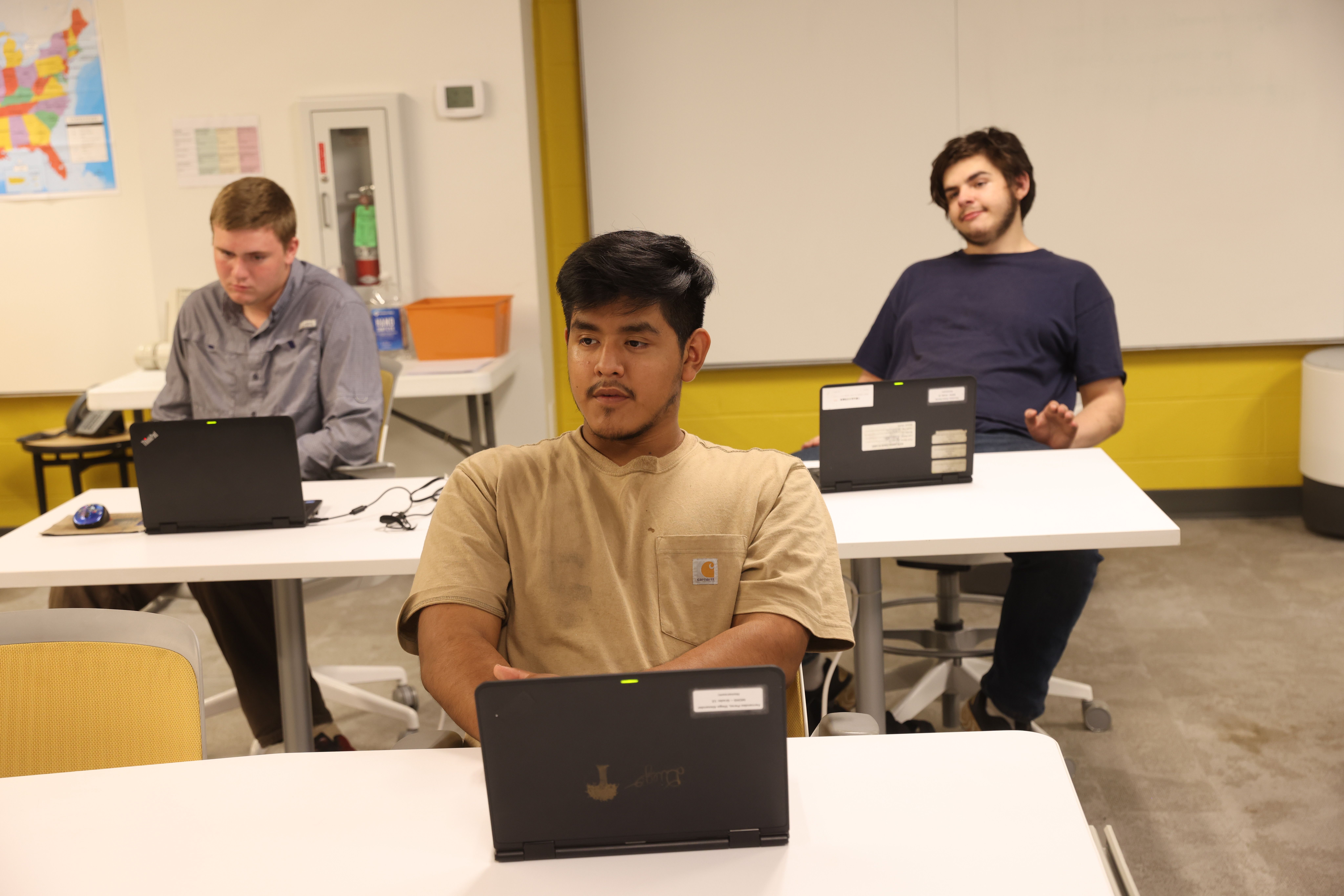 CATEC's unique technical curricula naturally embeds many other subject areas into daily learning, including mathematics, physics, biology, chemistry, anatomy and physiology. CATEC offers academic and supplemental classes that are both embedded into existing curriculum or are offered as stand-alone courses.
Humanities
English 11 This class is embedded in Cosmetology I and Culinary I, which means the English instructor will push into the Cosmetology I and Culinary I classes, and students will complete most of their English assignments in their trade class. The instructors will work together to embed the English reading, writing, communication and research strands of the standards of learning into projects pertaining to Cosmetology and Culinary Arts. Students will prepare for the Work Keys Writing Test and SOL Reading Test to be administered in the spring.
US Government/English 12 This course is an interdisciplinary class combining US Government and English 12. It is a stand-alone class, which means it is not embedded in a trade class. The study of the origin and role of government in US society will be the focus of the class. English 12 communication, reading, writing, and research standards of learning will be incorporated into each unit. The class is project-based with an emphasis on helping students understand their rights and responsibilities as US citizens, how government systems impact their daily lives, and how the media influences politics and society as a whole. Students will also learn how they can affect change through political engagement.
Elective
Personal Finance & Economics This class is a stand-alone class, meaning it is not embedded in a trade class. Students will learn how to navigate the financial decisions they must face and to make informed decisions related to career exploration, budgeting, banking, credit, insurance, spending, taxes, saving, investing, buying/leasing a vehicle, living independently, and inheritance. Development of financial literacy skills and an understanding of economic principles will provide the basis for responsible citizenship and career success. In addition to developing personal finance skills, the students will have the opportunity to earn the Working in Support of Education (W!SE) Financial Literacy Credential.
Science
Biology II: Anatomy & Physiology This class is embedded within the EMT and Veterinary Science curriculums. EMT students will learn the organization of the human body, including the purpose and features of all body systems. Veterinary Science students will learn the organization of amphibians, reptiles, birds and mammals, including the purpose and features of all body systems. The major focus will be on mammals. Both classes will conduct laboratory investigations to support their learning. There is no SOL exam required at the finish of this course. The prerequisite is Biology.