SCHOOL COUNSELOR: ADRIANE BUTLER
Ms. Butler grew up in the Charlottesville community. She has a Bachelor of Science in Psychology, a Master of Science in Counseling, and an Endorsement in Educational Leadership. She has held positions as a school counselor and as an assistant principal. As a part of the CATEC team, Ms. Butler serves as a liaison between students' base schools and CATEC. She provides Social Emotional Learning lessons and academic, personal, and social/emotional counseling for students.
SCHOOL COUNSELOR:
ERIN ENGLISH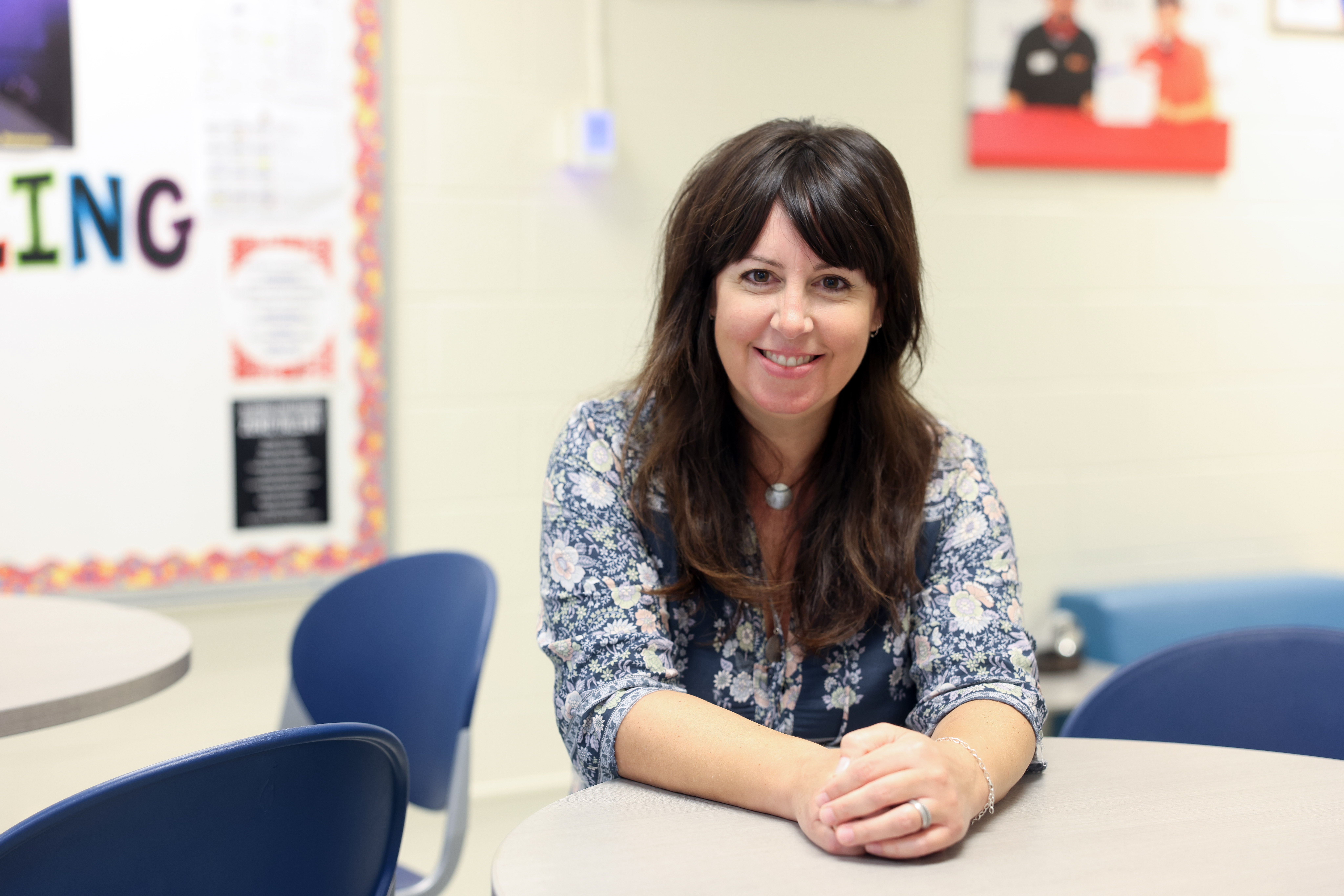 Mrs. English received her Bachelor of Science in Psychology from James Madison University in 1997 and her Master of Education in Counseling from UVA in 2001. She has been a counselor at Walton Middle School, the Village School, and Journey Middle School. She attended Henley Middle School and Western Albemarle High School, where she met her husband. She has three children.
ESOL FAMILY ENGAGEMENT & STUDENT SUPPORT LIAISON: ANTHONY SMITH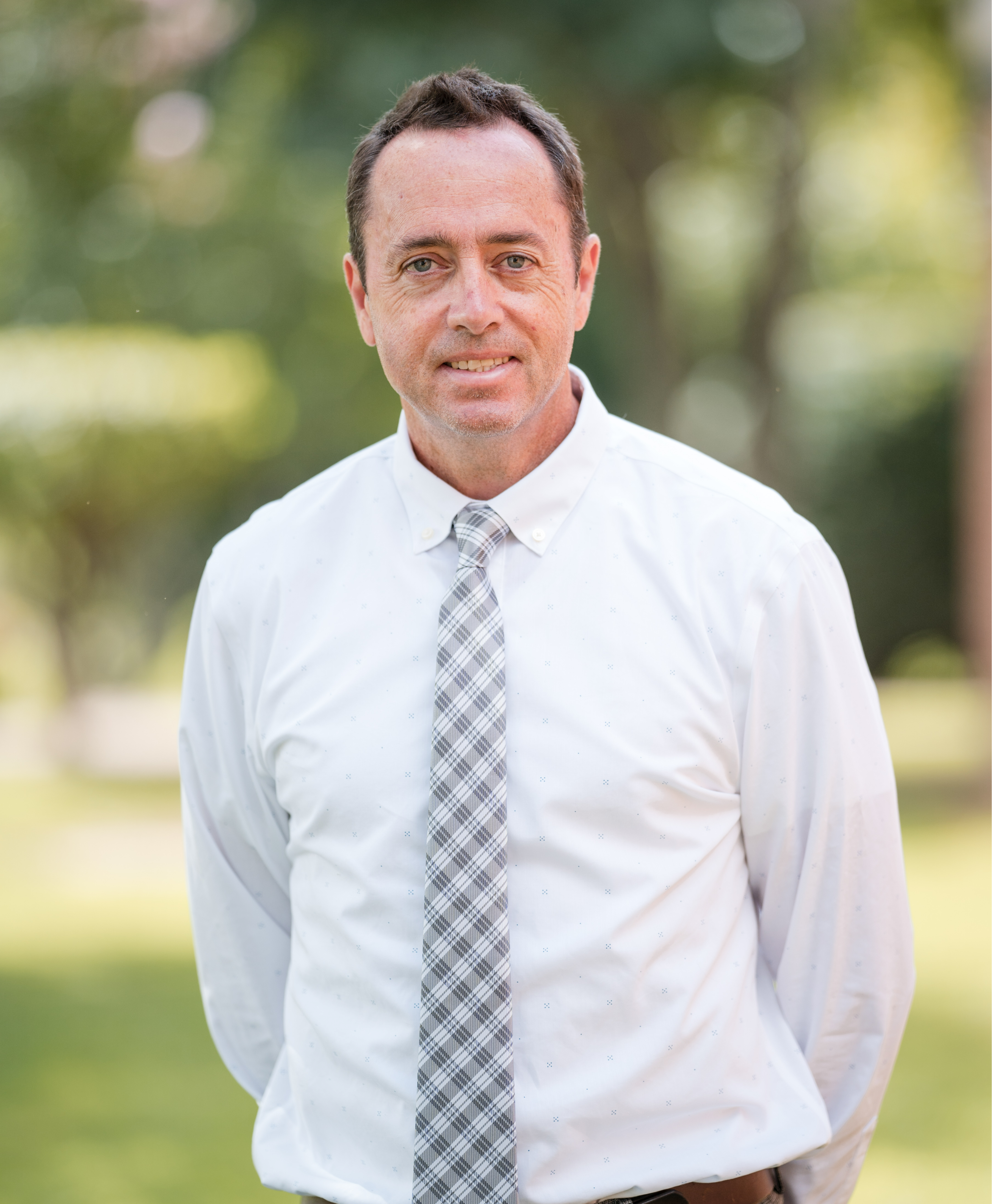 CAREER DEVELOPMENT: AMANDA JAY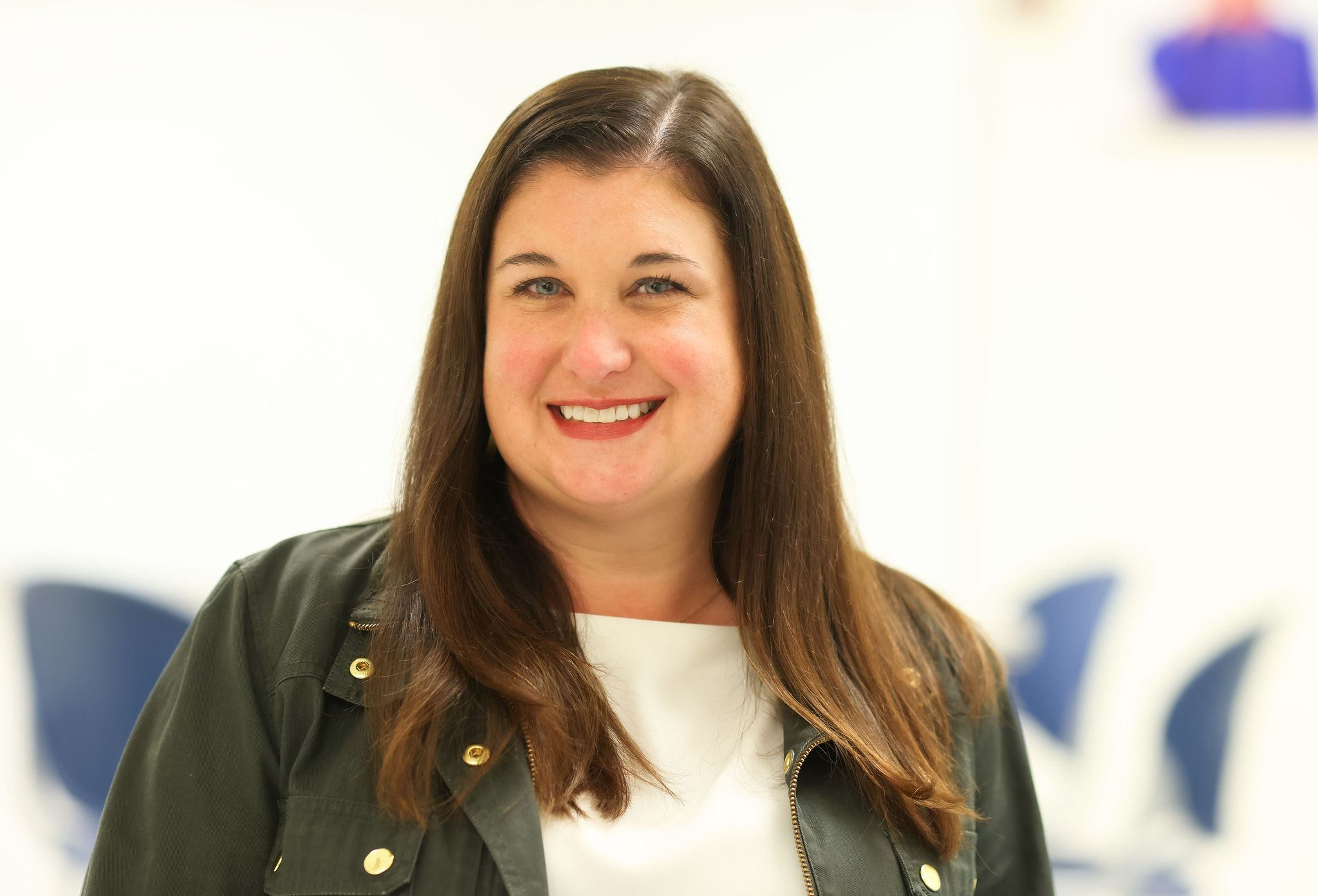 Mrs. Jay holds a Bachelor of Arts degree from Virginia Tech and a Master of Education degree from the University of Virginia. She began her teaching career in 2005 as an English teacher in Northern Virginia. She joined CATEC's faculty as an English instructor in 2010 and transitioned to become the school's Career Development Specialist in 2016. She now develops and teaches career and workplace skills to all CATEC students, collaborating with trade instructors, helping prepare students for entrance into the workforce.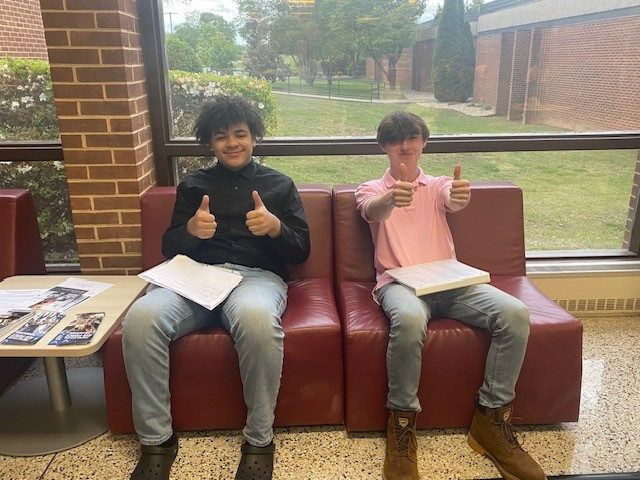 SCHOOL COUNSELING
CATEC offers student support and counseling to families as they transition into CATEC programs. Working as a liaison between base schools, students, and families, our school counseling provides mental, emotional, and academic support. .
ESOL FAMILY ENGAGEMENT & STUDENT SUPPORT
Mrs. Potts provides support to English-as-a-second-language families. She helps with academic support, provides assistance with translation and documents, and works as a liaison between families and schools.
This link provides a translated version of CATEC's Student/Parent Handbook.
This link provides a translated version of CATEC's Student Accident Insurance Information.
CAREER DEVELOPMENT AND WORKPLACE READINESS
Embedded in every trade class, CATEC's unique Career Development and Workplace Readiness program offers opportunities for students to link their technical skills to their emerging professional skills. Career Development lessons push students to develop personal branding strategies to market themselves as they prepare to enter the workforce. Students develop strategies for launching their careers by creating individualized portfolios that include personal marketing material such as industry-specific resumes and job interview preparation. Students graduate from CATEC having had at least one job interview experience. Workplaces readiness lesson plans are embedded into trade classes, navigating students through valuable soft skills training. Using the Virginia Department of Education's 21st Century Workplace Readiness Skills for Commonwealth as a guide, students work through lessons that explicitly teach soft skills such as work ethic, integrity, teamwork, and writing and speaking skills. Visit CATEC's Career Development Website for more information.