@CulinaryCatec had a great month as we celebrated the program. Community catering jobs, firing up the food bus Technical Eats!, @ServSafe Food Handler certifications & Virginia historical food lessons w/ Leni Sorensen. And it's only September! #catec #catecforthewin #cte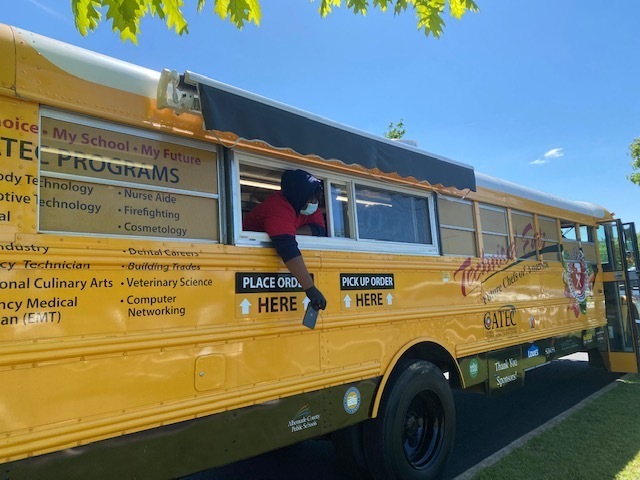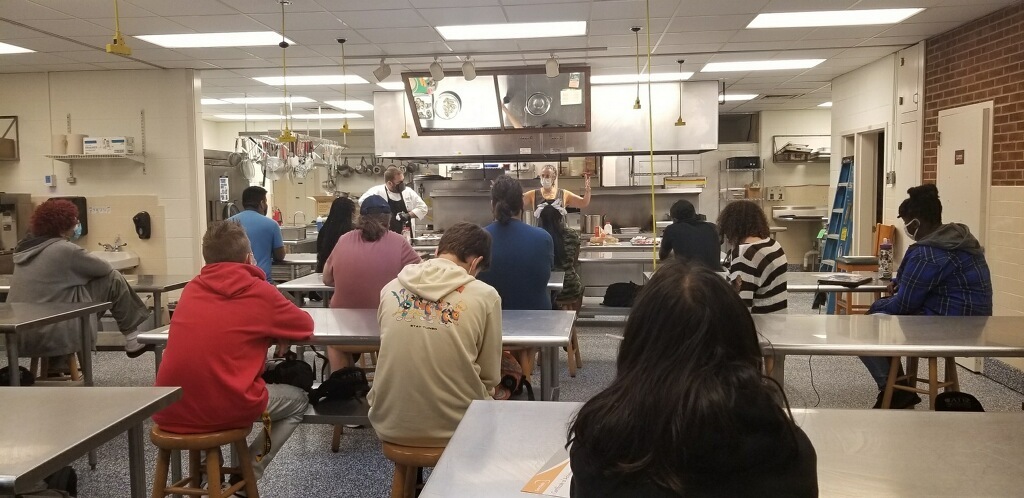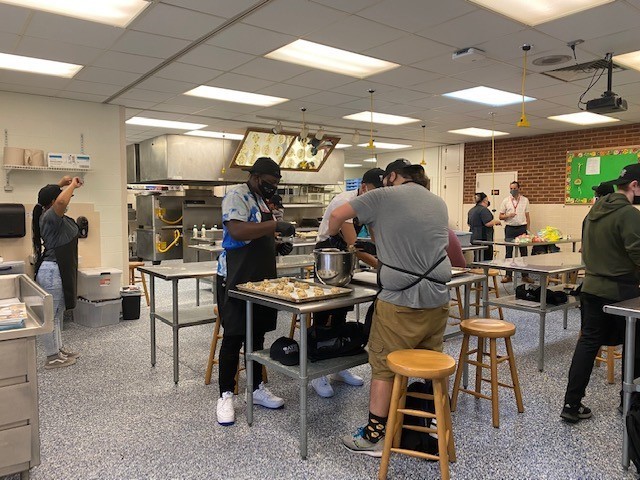 Clean. Separate. Cook. Chill. @CulinaryCatec students have learned the do's and don'ts of food-safe meal prep to avoid foodborne illness. Students are @ServSafe Food Handler certified. #foodsafety #NFSEM #NFSM2021 #FoodSafetyMonth #FoodSafetyFocus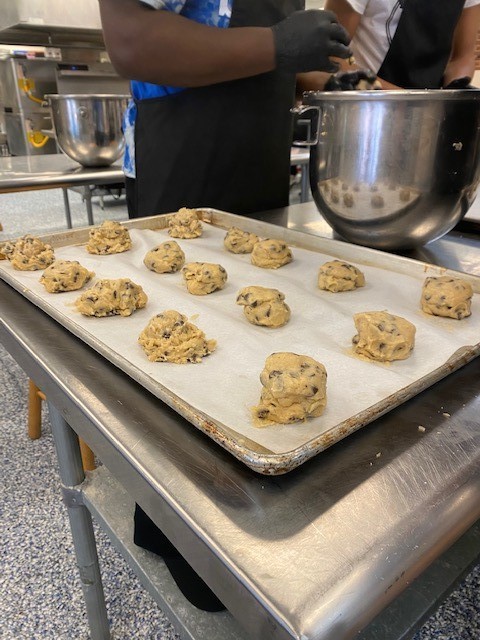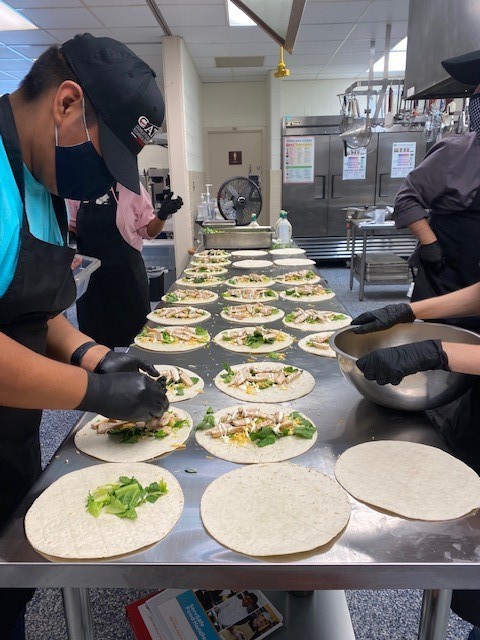 CATEC High School programs will be closed on Monday, September 27th for a teacher professional development day. Classes will resume on Tuesday, September 28th.

UPDATE: All Adult Education and Apprenticeship Program classes scheduled for tonight, Wednesday, September 22nd, are cancelled due to projected flooding and standing water after dark on roads in our service area.

As of this morning, all CATEC Adult Education and Apprenticeship classes scheduled for Wednesday, September 22nd WILL OPERATE tonight as scheduled. If this changes, evening students will be notified.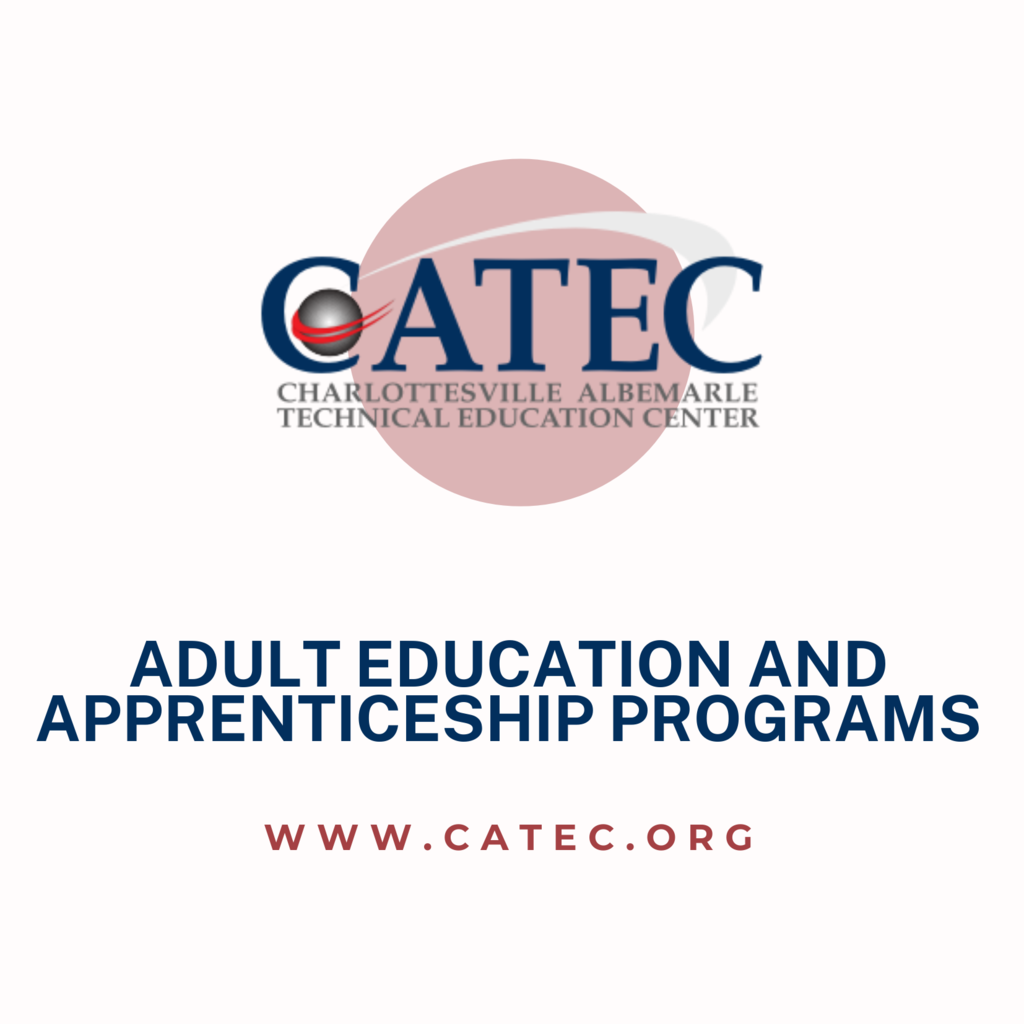 Due to anticipated severe weather and flooding, all schools, including CATEC High School programs will be closed today, Wednesday, September 22.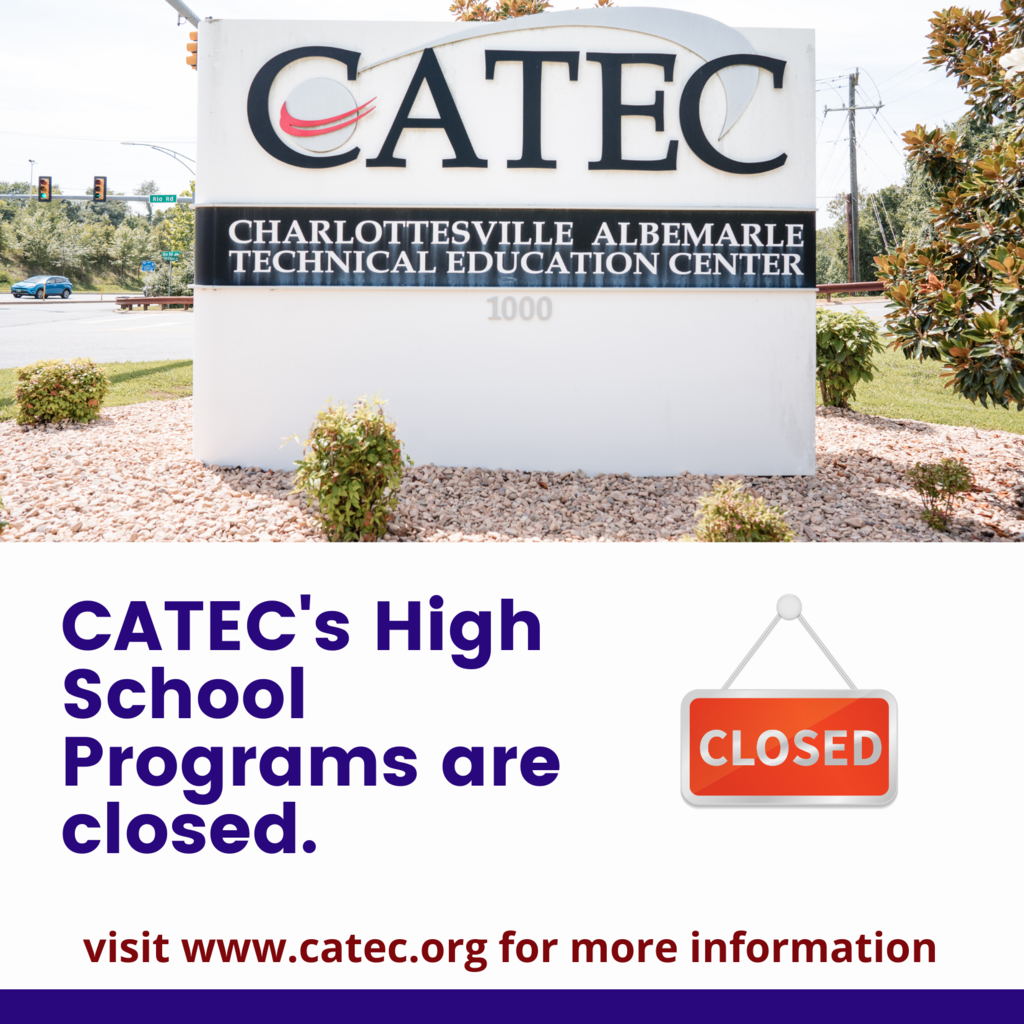 Local food historian Leni Sorensen visited @CulinaryCatec today to discuss local history our favorite foods, including Virginia ham & oysters. She shared recipes made by enslaved chefs at Monticello & tied it into the CATEC English 10 studies. Thank you @Wegmans for the oysters!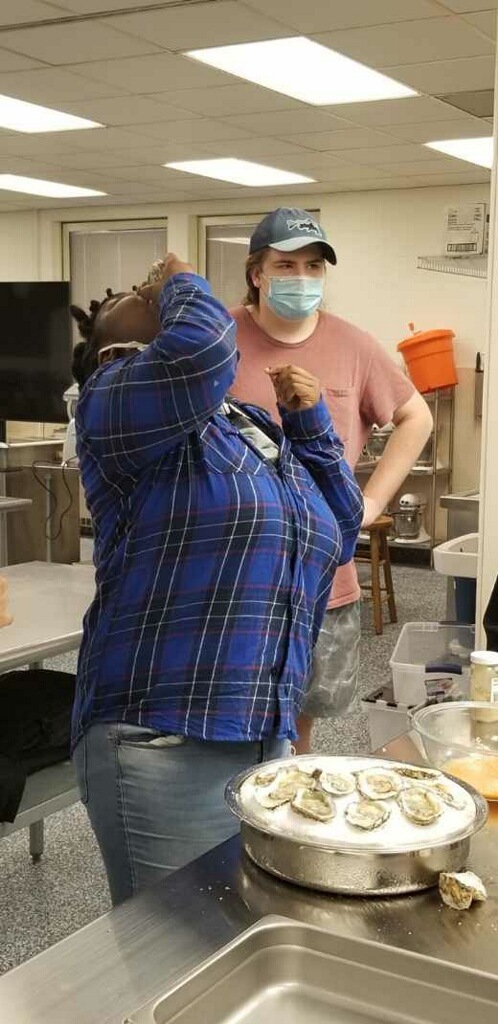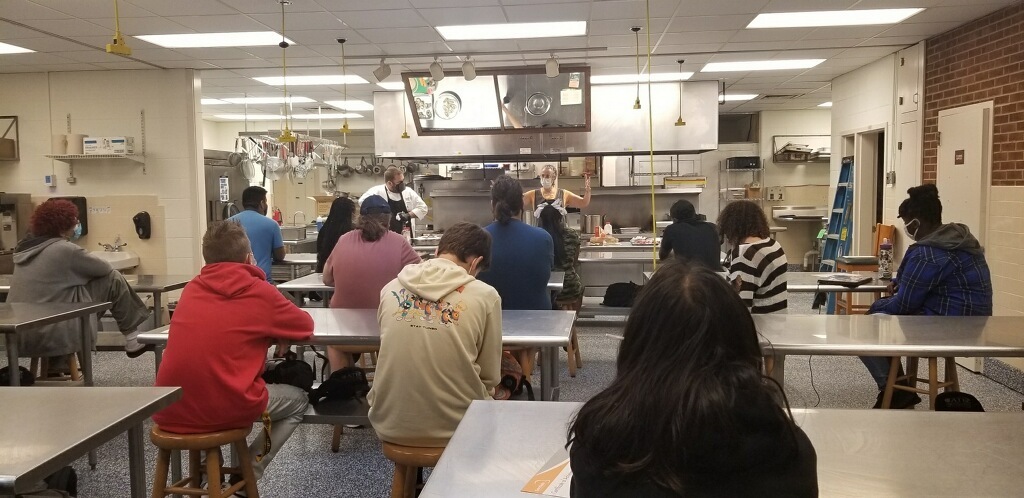 It was a big week for Fire Science students. They started the week "on air" and finished the week in full gear breathing air. @CatecFire #careerteched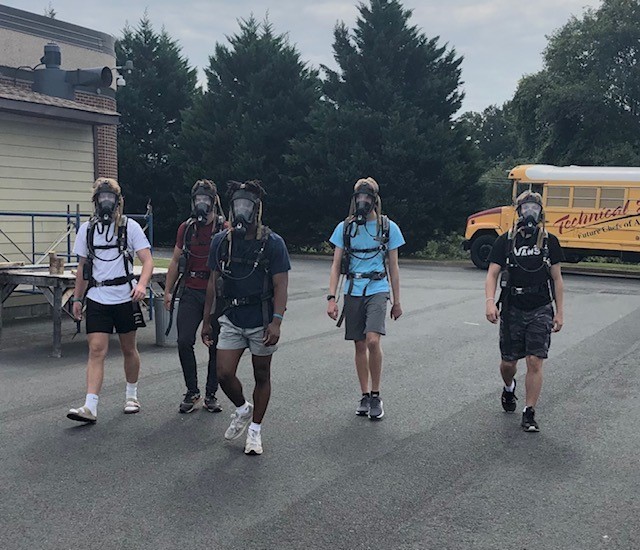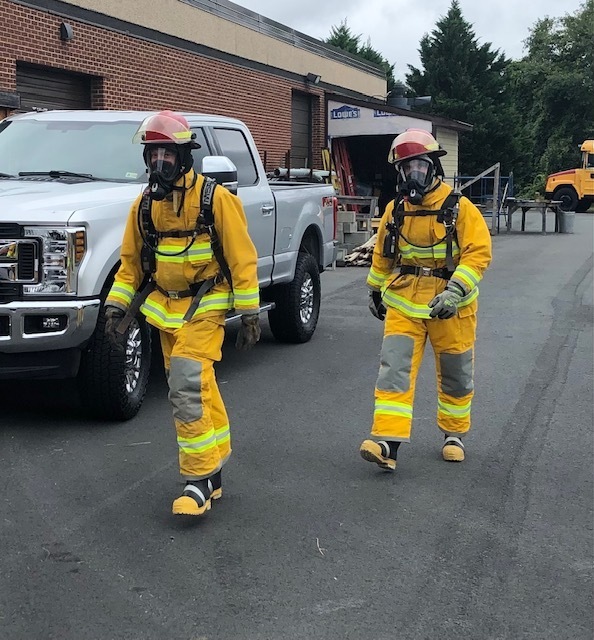 @WAHS_Crozet EMT students were treated to new protective boots today. The @RedWingShoes mobile truck outfitted students with a pair of boots that will keep their feet safe throughout skills and clinicals. Next stop- the CATEC parking lot on Monday to outfit more students.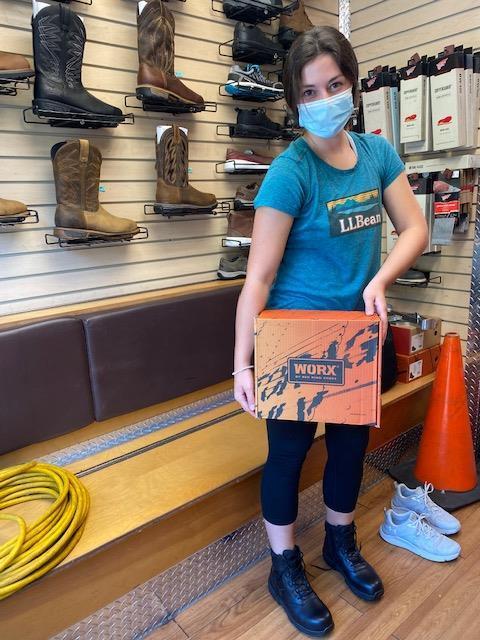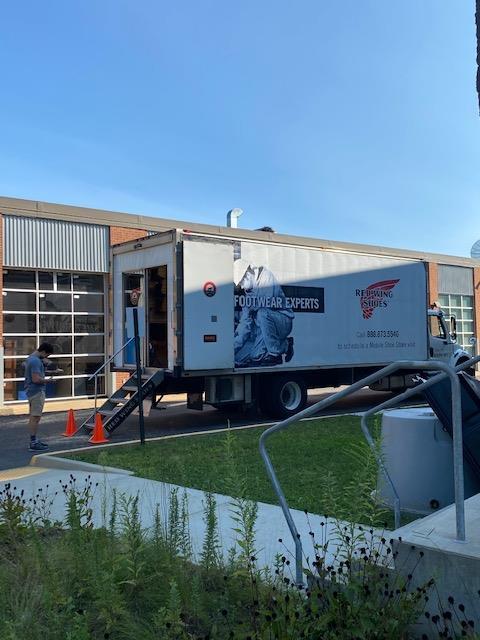 Today kicks off 2 days of @RedWingShoes PPE fittings at CATEC. Thank you Red Wing for collaborating with us to provide quality footwear to our students. Read more about our partnership with Red Wing here:
https://www.catec.org/article/531268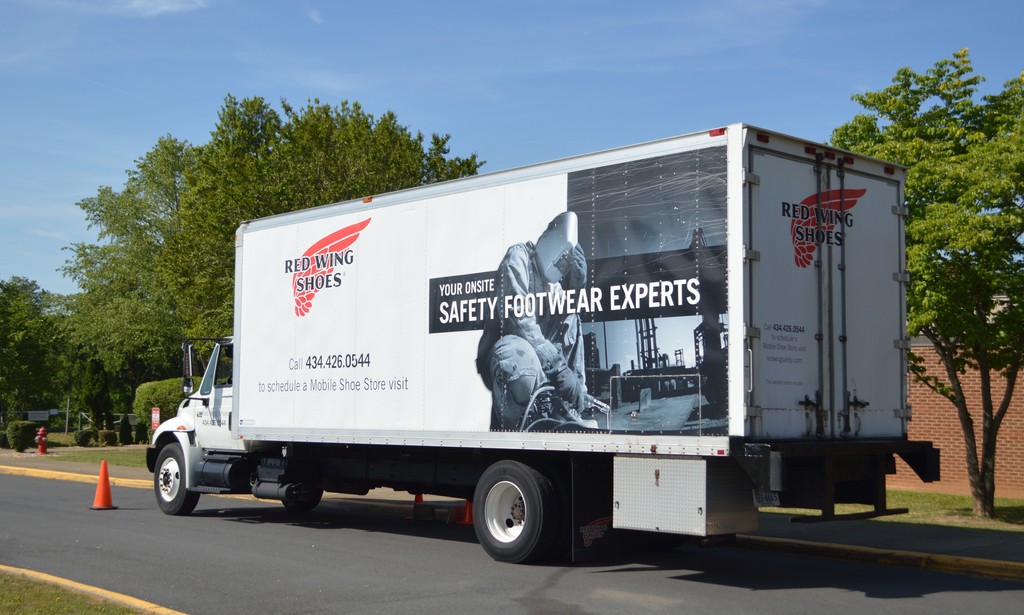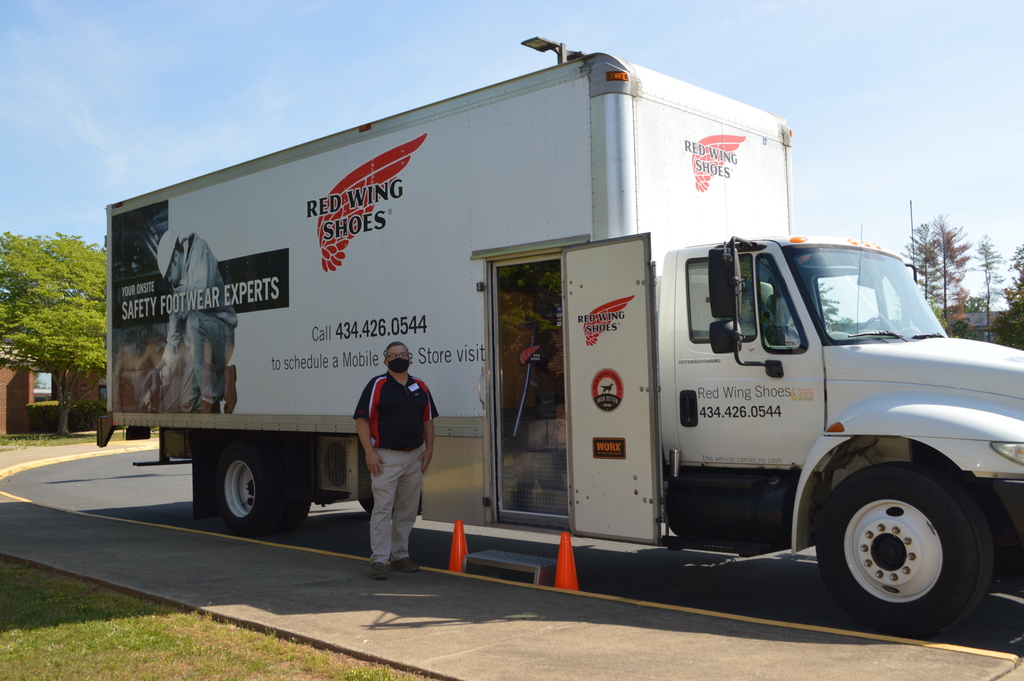 CATEC's very own Culinary Arts program Executive Chef Christina Rizzo is teaching courses through Open Doors this fall. Sign up with a friend or family member to have fun, learn something new, & see CATEC!
https://opendoors.digitalsignup.com/Cataloglist/All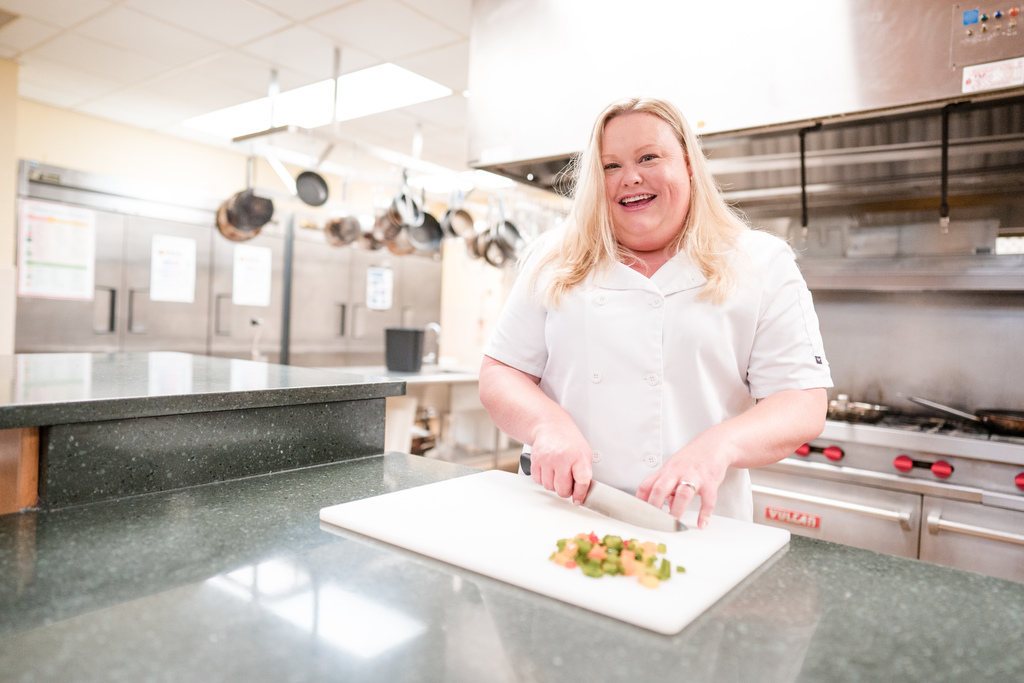 CATEC's Adult Education & Apprenticeship Programs offers online certificate programs with open enrollment! Take classes from the comfort of your own home. Check out course offerings here:
https://online.flippingbook.com/view/554712898/

This is just a friendly reminder that all CATEC High School students need to return their completed forms ASAP. We want to make sure all students are protected and their information is correct.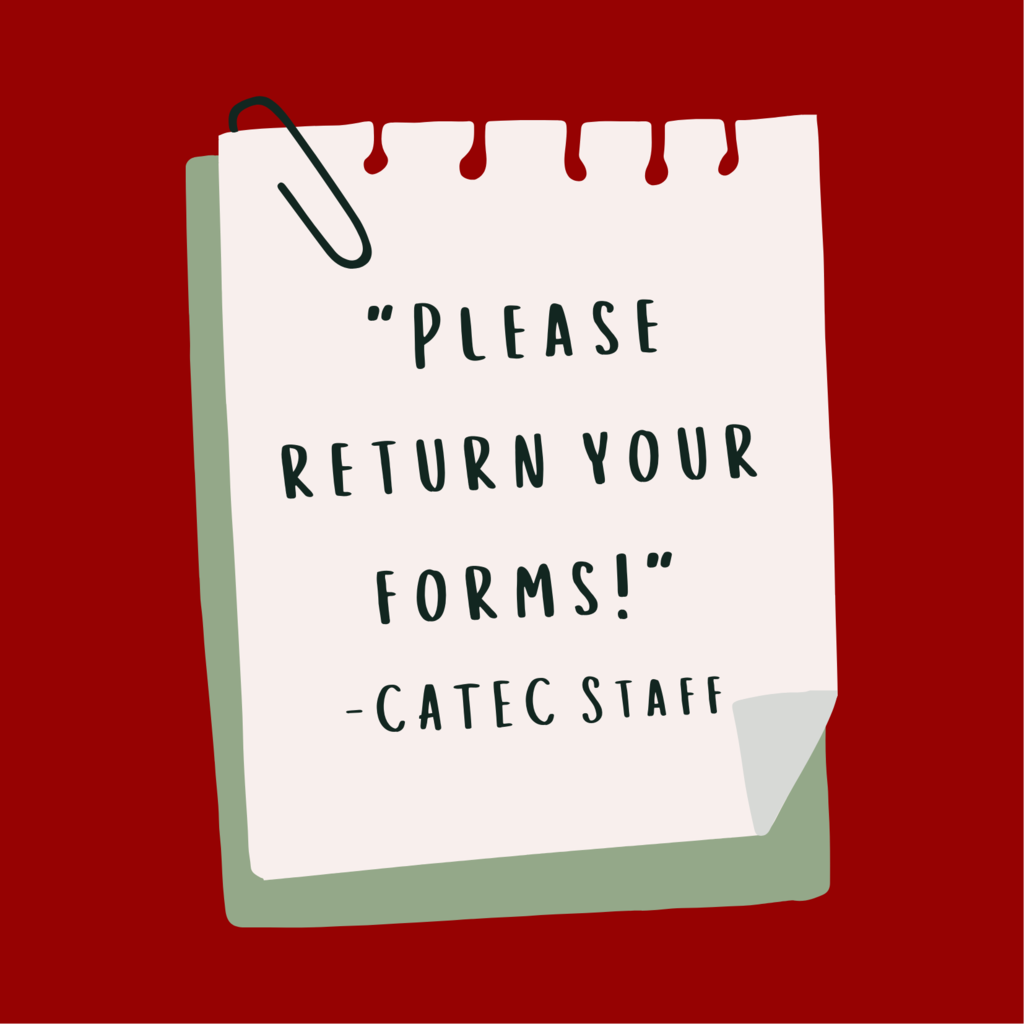 Don't forget to download our app, CATEC, VA wherever you get your apps. It's free and will keep you up-to-date on all things CATEC, whether its reminders, delays, or closings.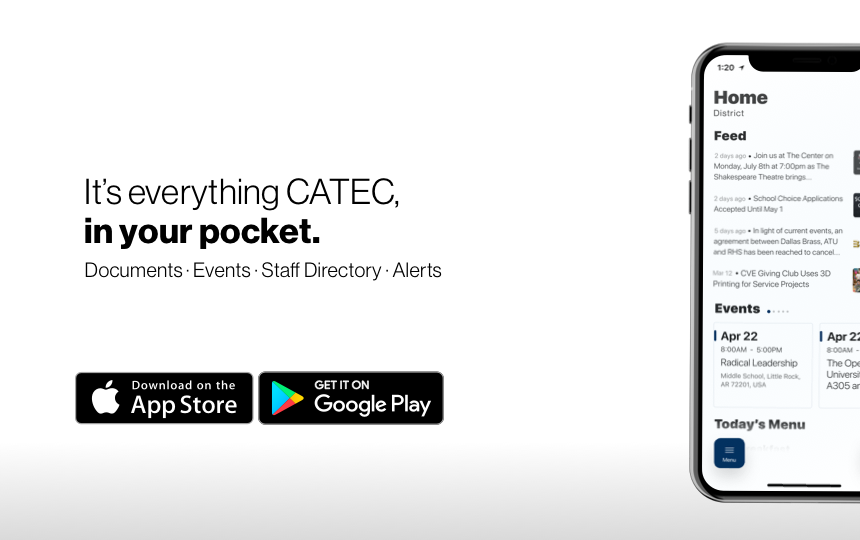 On Friday CATEC's Fire Science program hosted its Career Day. Reps from the Army, Navy, Air Force, & Fairfax, Louisa, Charlottesville & Albemarle Co fire departments spoke with students about opportunities in the fire field. @CatecFire