Just a friendly reminder that the CATEC building will be closed on November 25, 26, and 27th for the Thanksgiving holiday. We hope everyone in the community has a safe holiday.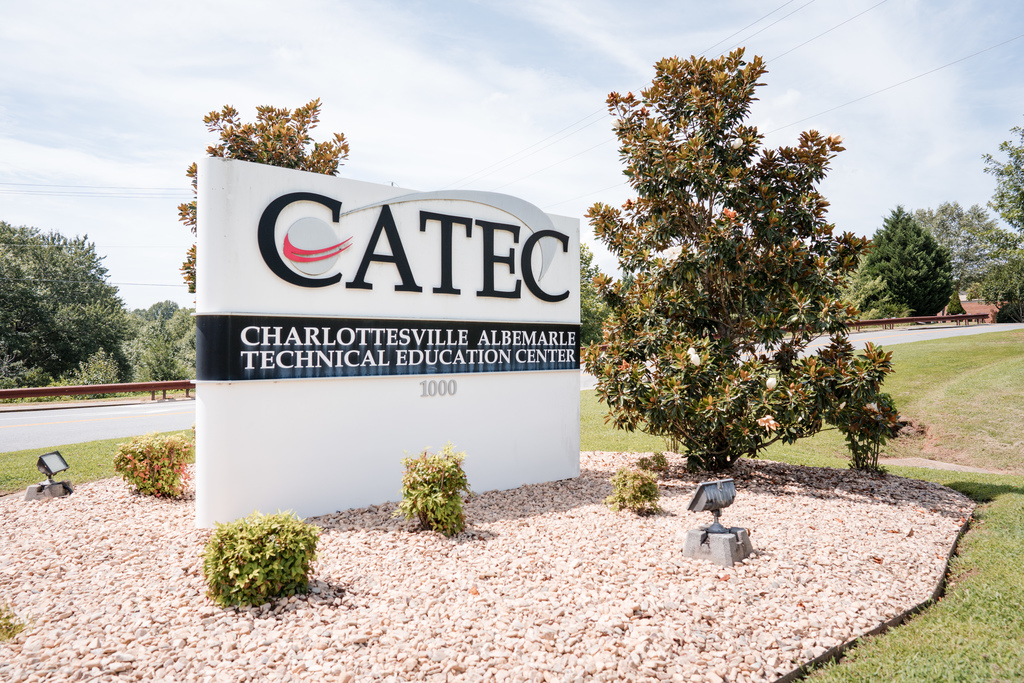 CATEC's Adult Education and Apprenticeship classes are cancelled for the evening, Thursday, November 12th. Stay safe!

Happy Veteran's Day to all of our community members, business partners, CATEC staff members and alumni who have served our country.



Nov. is National Career Development Month. We proudly recognize our workplace readiness & career development curricula. We're preparing students w/ technical skills to enter industry & ensuring they'll make excellent candidates and employees.
http://www.catec.org/article/343337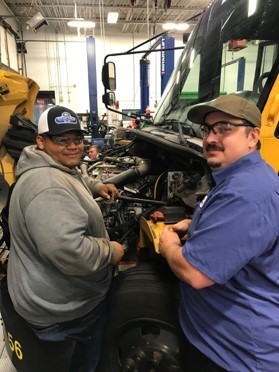 Hands-on learning continues this morning at CATEC. Cosmetology 2 students get to practice color application on their manikins today. They're applying food coloring or Kool Aid, learning about mess mitigation along the way. @CATEC_Cos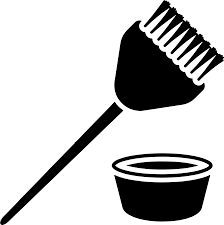 All CATEC forms are due Tuesday, October 27th. Please complete these forms, sent via email, so CATEC can prepare for the return to the building. Please contact CATEC if you have questions. Thank you!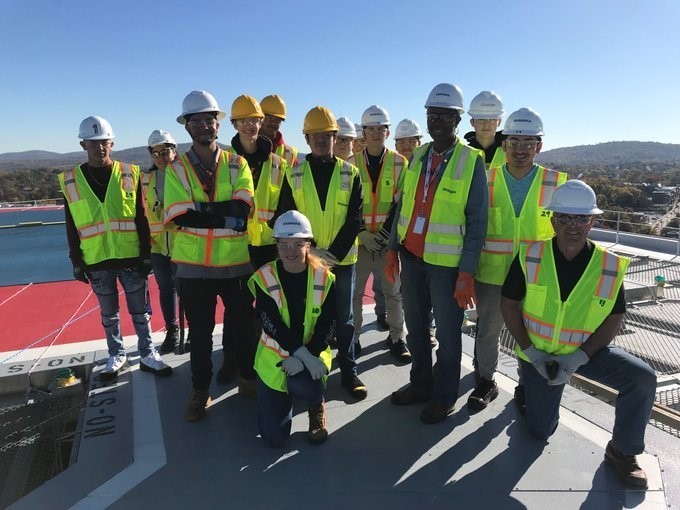 Tonight (Tuesday, October 20th) CATEC hosts its Joint Board meeting at 5:30 and Center Board Meeting at 6:30 via Zoom. To make public comment about CATEC, email
chisholm@k12albemarle.org
by 10:00 AM. Watch the meetings on CATEC's YouTube channel.


100+ yrs ago the Carnegie Foundation for the Advancement of Teaching did a study @ career & workplace success. 1,500 engineers ranked qualities they believed most important in determining work success, ranking soft skills highest. All CATEC students get soft skills training!

On Tue. Oct. 20, we're hosting our Joint Board meeting @ 5:30 & our Center Board meeting @ 6:30 via Zoom on our YouTube channel. If you want to address the Boards on issues involving CATEC, email
chisholm@k12albemarle.org
by 10:00 AM on 10/20/2020.

Good morning! CATEC is experiencing a Power outage that is not expected to resolve until this afternoon. Teacher access during office hours may be impacted. We expect to resume a normal schedule on Monday. Thank you and have a great weekend!

Work-based learning continues at CATEC. Kim Dieber, M.Ed, Coordinator for Recruitment and Community Engagement at UVA School of Nursing gave info about different pathways into nursing. She also talked about scholarships and finding the right fit for your career plans.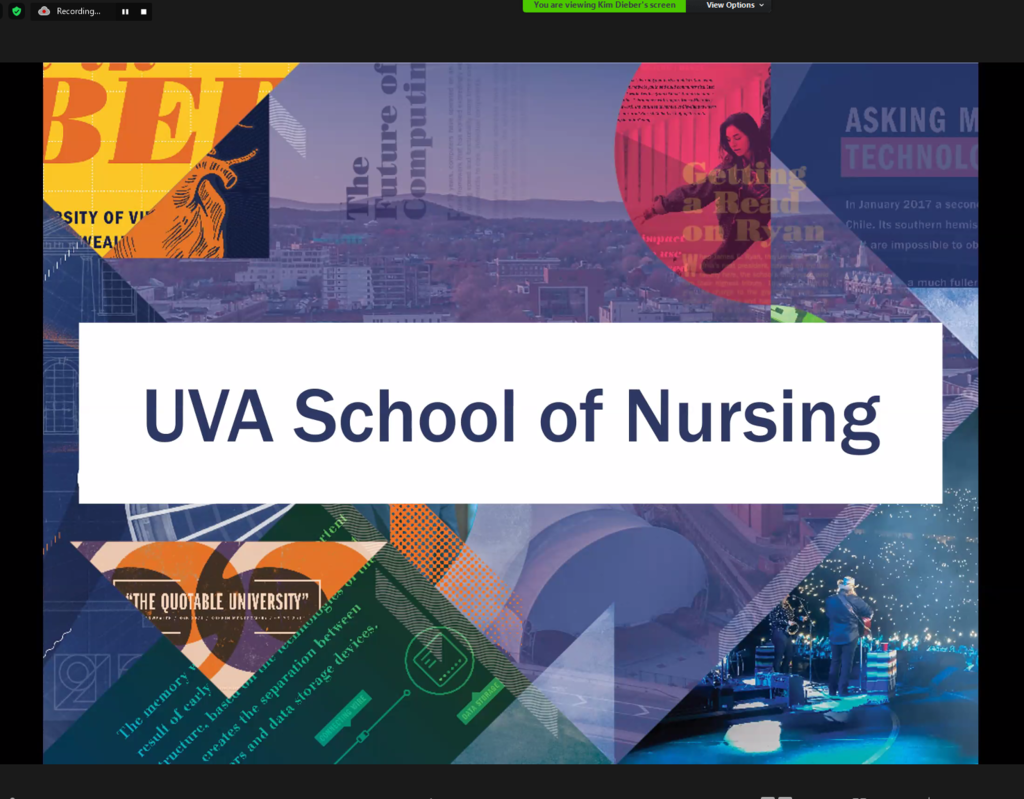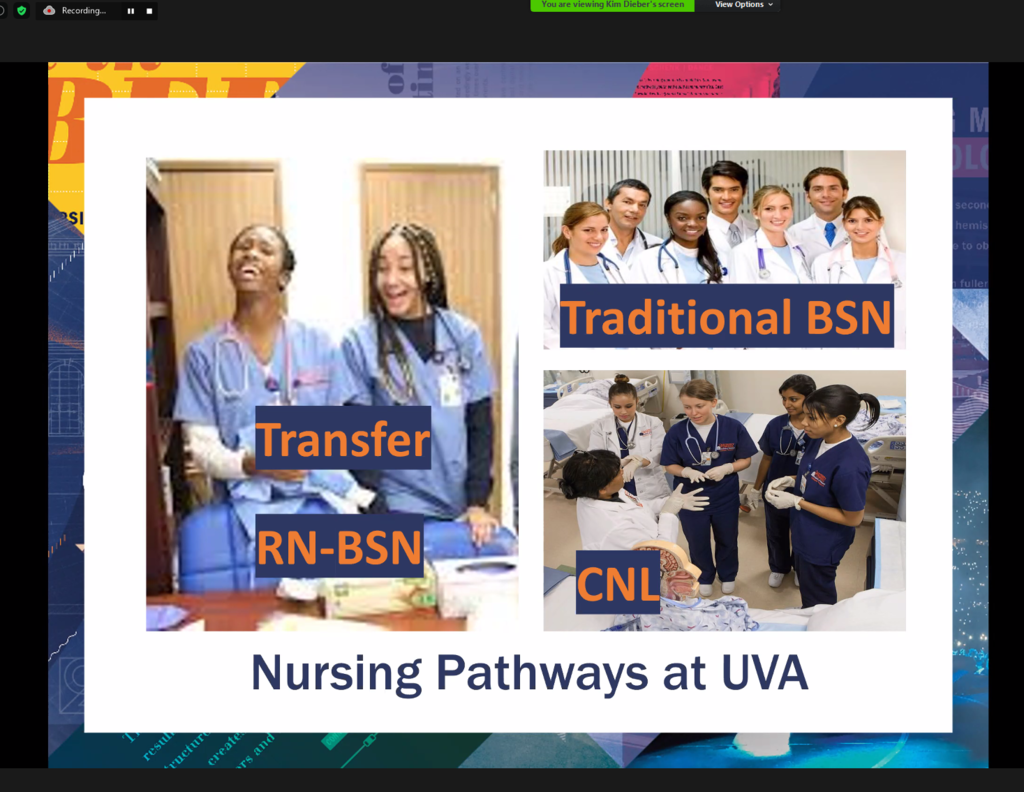 Congratulations to 2016 Fire Science Alum Matt Hill. Yesterday, he was promoted to Sergeant with the Marine Corps. There are many paths for CATEC graduates: college, industry, and military service! We are proud of Matt's success.