Thank you to all of our community members who came out yesterday for CATEC's Culinary Arts Program food bus Technical Eats! The day was beautiful, the food was delicious, and the sense of community was inspiring. @CulinaryCatec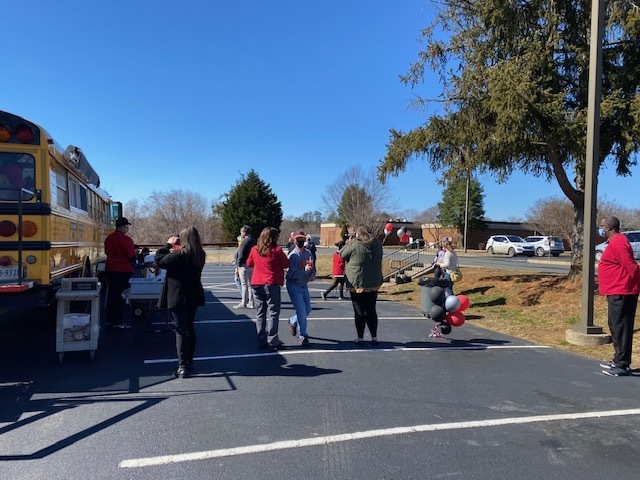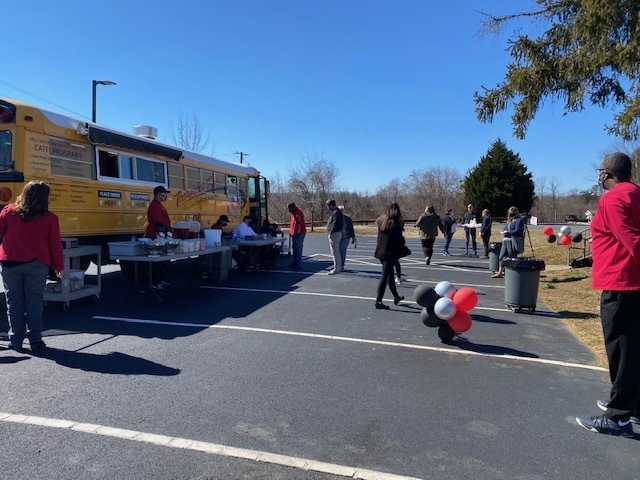 Thank you so much @erineedgerton , @macymoorstv, @holmes_reports, and @k12albemarle for coming out to our Technical Eats! event. We appreciate your coverage of our school and showing our community what CATEC is all about.

Technical Eats! is getting fired up- is that the bus we're hearing or is your stomach growling? Stop by the CATEC parking lot today from 11-1:30 to grab a homemade lunch. We're serving up sandwiches, soups, salads, cookies, and drinks. @CulinaryCatec @k12albemarle @CvilleSchools

Come grab lunch tomorrow, Thursday, February 25th, at CATEC from 11-1:30 pm in our parking lot. The CATEC food bus, Technical Eats!, will be serving student-made meals. Menu is attached. @CulinaryCatec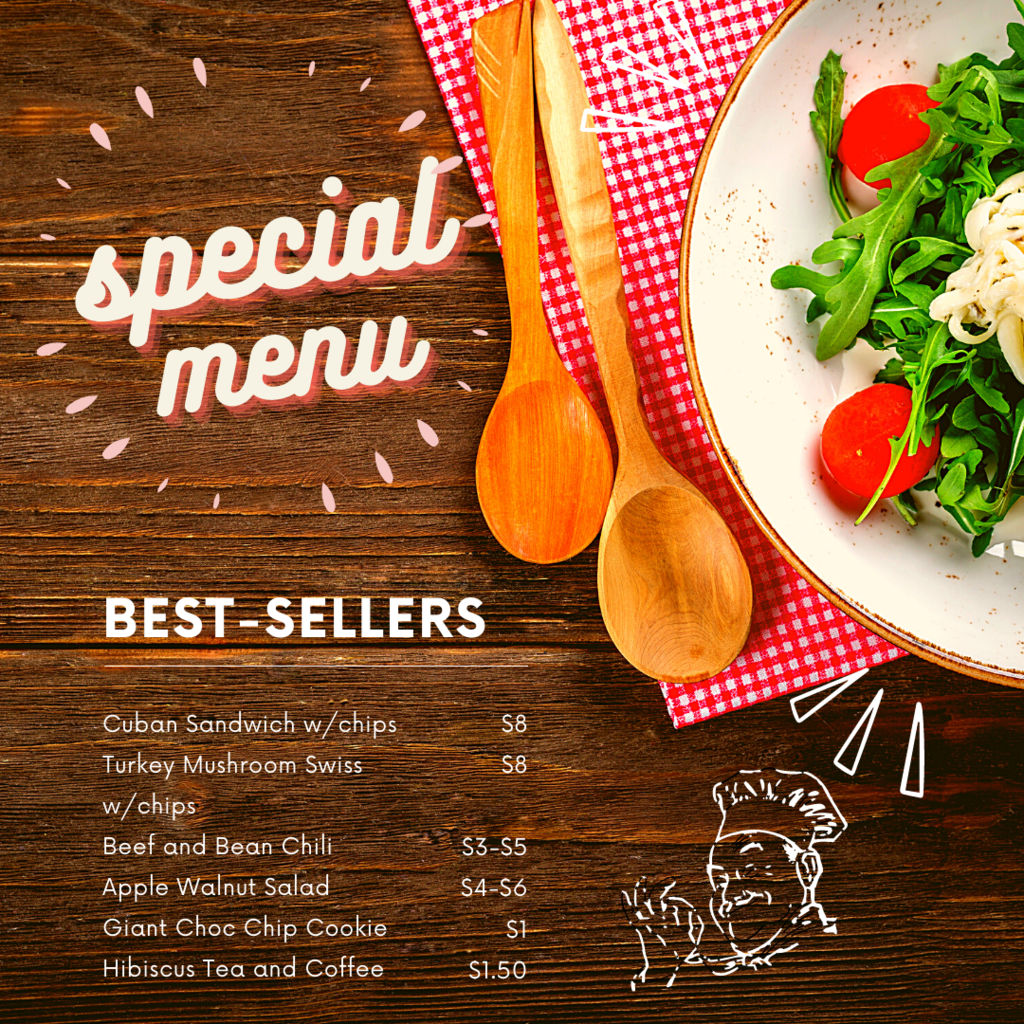 CATEC Fire Science students practiced search and rescue skills yesterday and today. But along with those skills, students also worked on verbal and nonverbal communication and teamwork skills. @CatecFire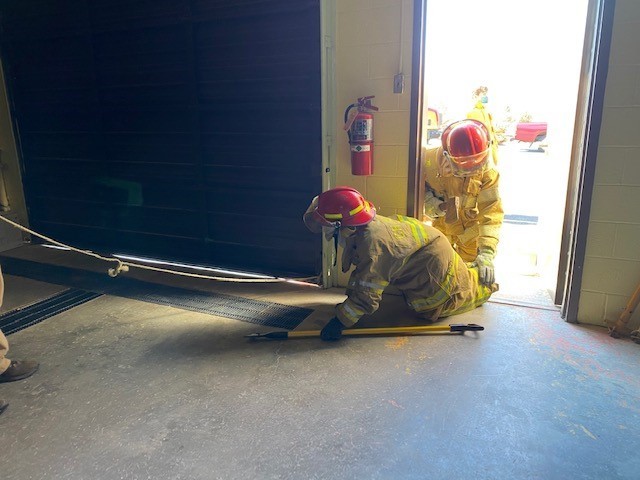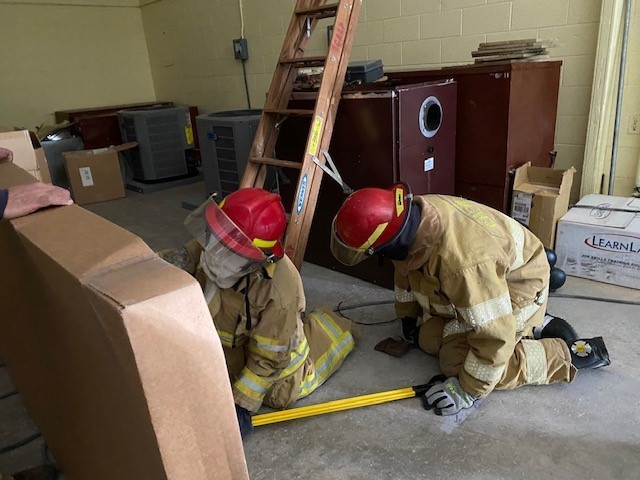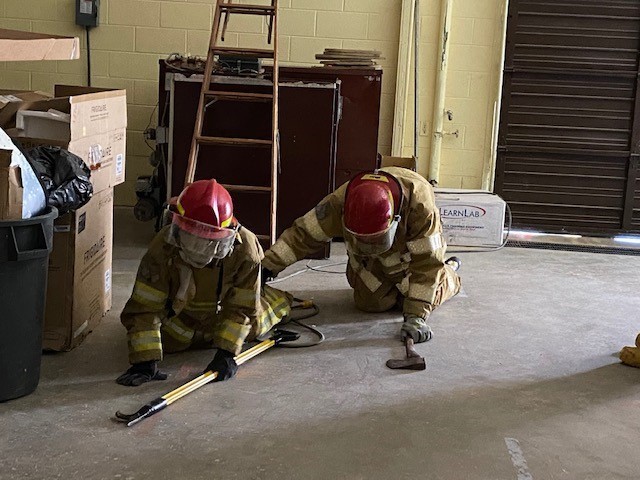 Not able to get to your hair stylist lately? Still working on your beauty regiment from home? Read our English 11/Cosmetology I beauty blog "One Curl at a Time." Find great tips from our budding cosmetologist, written in their own words.
https://cateccos.blogspot.com/
@CATEC_Cos

The building is alive with the smells of some amazing prep work wafting from the Culinary Arts kitchen! Chopping, dicing, mixing and cooking- all in prep of Thursday's food extravaganza! Oh, and the Technical Eats! food bus got a good cleaning today too. @CulinaryCatec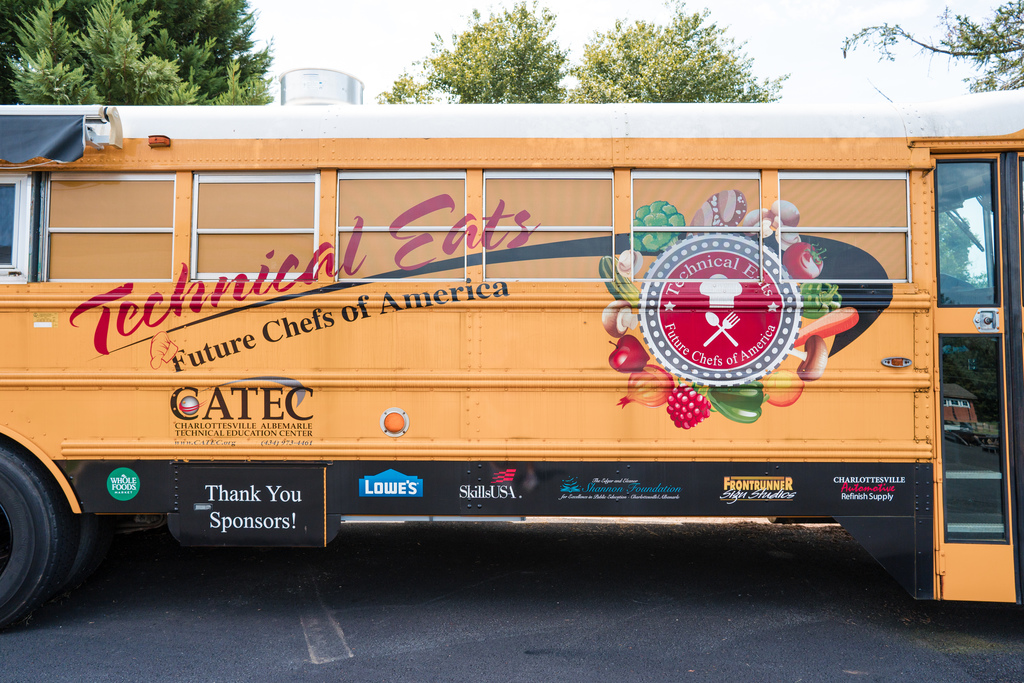 CATEC is wrapping up CTE Month by showcasing our Culinary Arts Program's food bus, Technical Eats! Join us on Thursday, February 25th from 11-2 in our parking lot for some delicious meals made by CATEC students. Help support our CTE programs!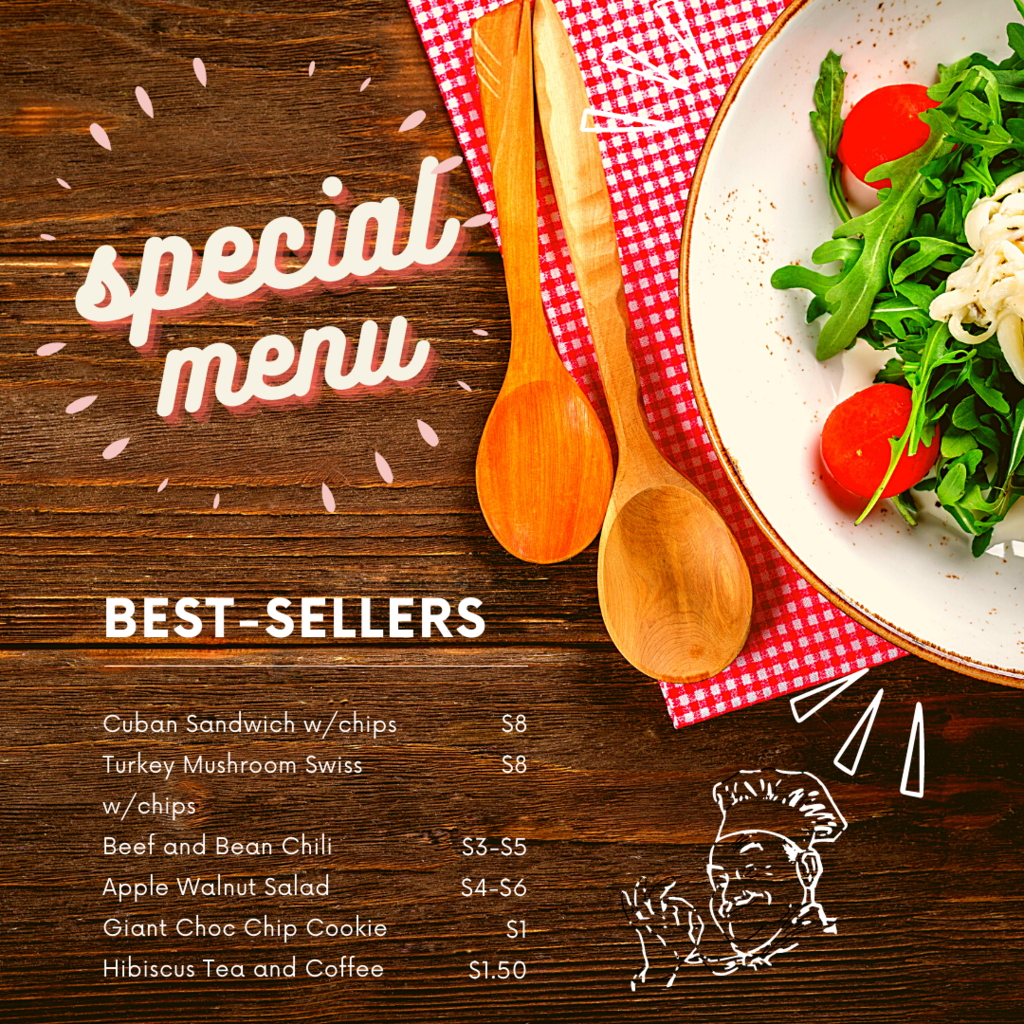 Congrats to 2 CATEC Vet Science alums- Raquel & Cierra who passed the Assistant Laboratory Animal Technician certification administered by American Association for Laboratory Animal Science. CATEC is one step in students' learning journeys. @CatecVetscience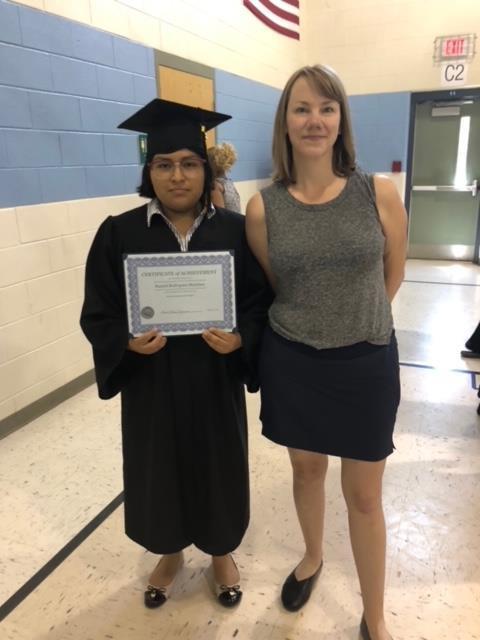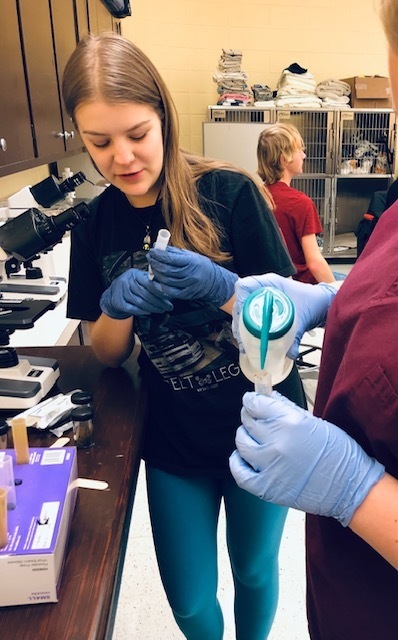 CATEC partners with the following schools, giving our students opportunities to earn college credits while they are in high school (for free)! @PiedmontVaCC @BRCCVirginia @C_V_C_C @ReynoldsCollege #CTEMonth @actecareertech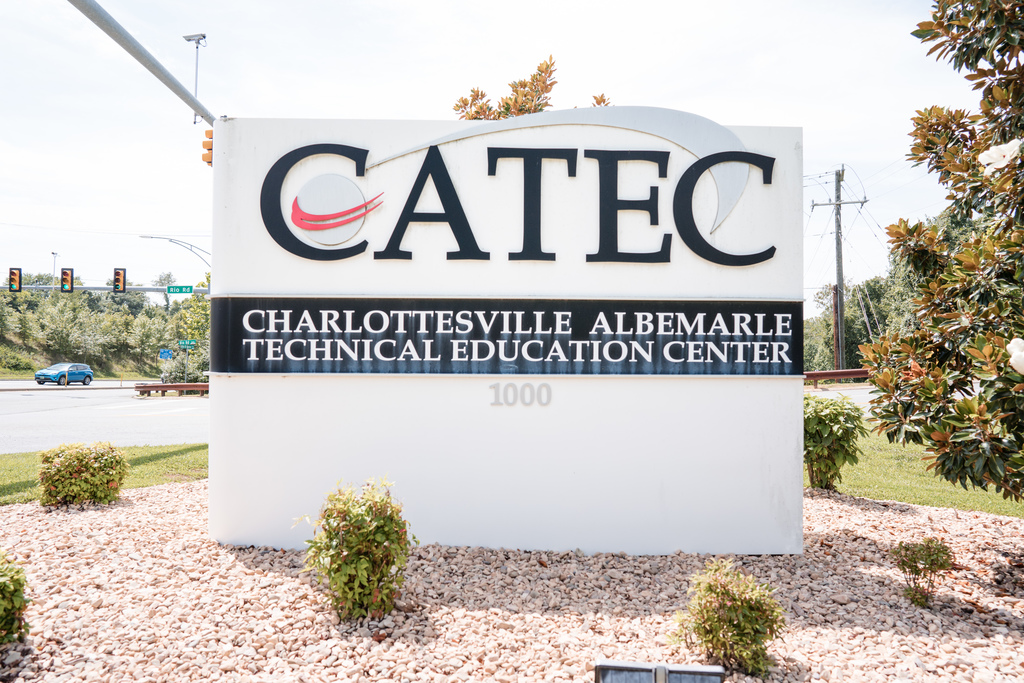 Our food bus Technical Eats! will be serving up lunch for the first time this year on Thursday, February 25th. Join us 11-1:30 pm in the CATEC parking lot for lunch. See menu items and prices below. Come out and support our Culinary Arts program! @CulinaryCatec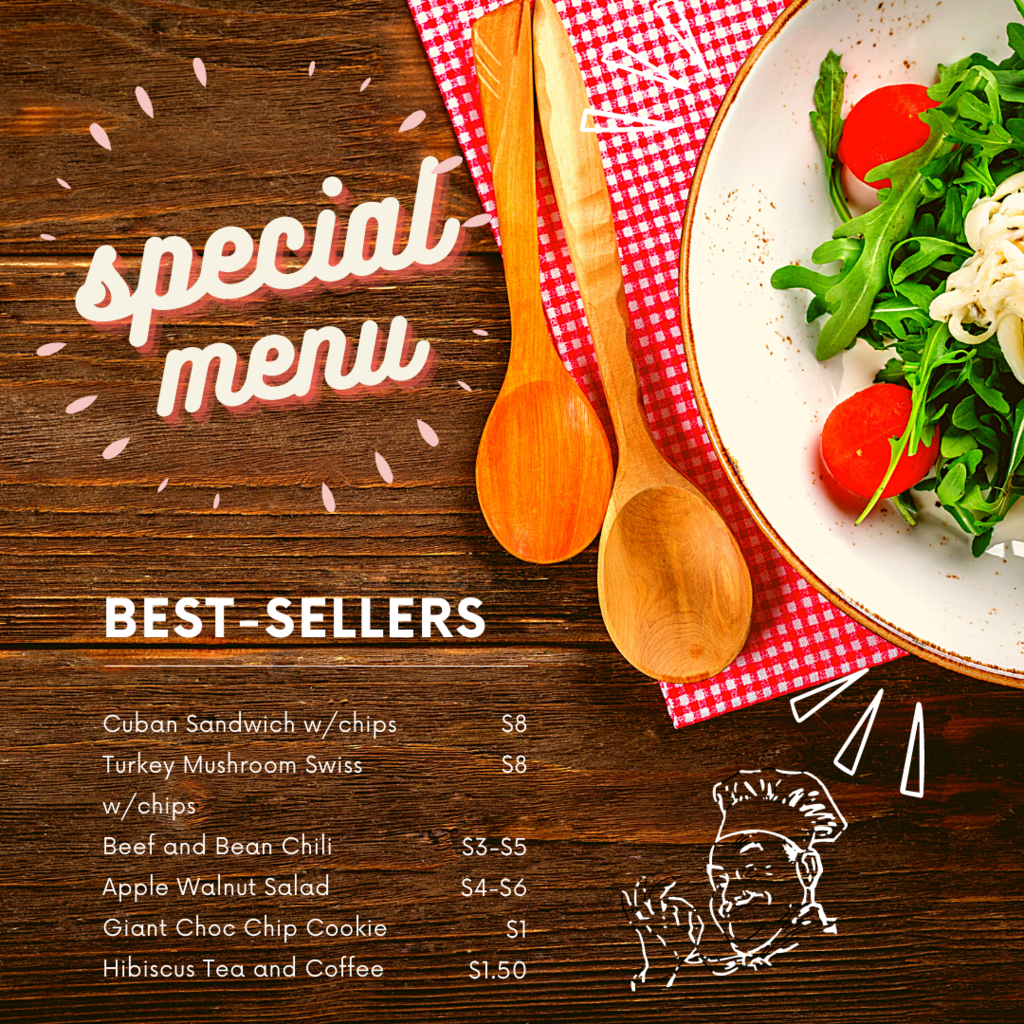 ACPS has a two-hour delay, so all CATEC students will be learning virtually today, Monday, February 22nd.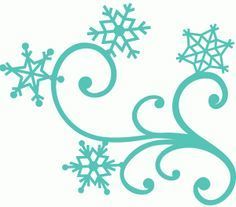 We've been highlighting our academic integration for the 2021-2022 school year. Check out our English 11 & Cosmetology I students' beauty blog "One Curl at a Time," which demonstrates how academics are being integrated w/ CTE content.
https://cateccos.blogspot.com/
@CATEC_Cos

Thank you so much #diamondbacktoolbelt for your generous donation of 6 high quality toolbelts, tool buckets, shirts, banners, & stickers to our Building Trades & Electricity programs. Check out Diamond Back Toolbelts right here in Charlottesville!
https://toolbelts.com/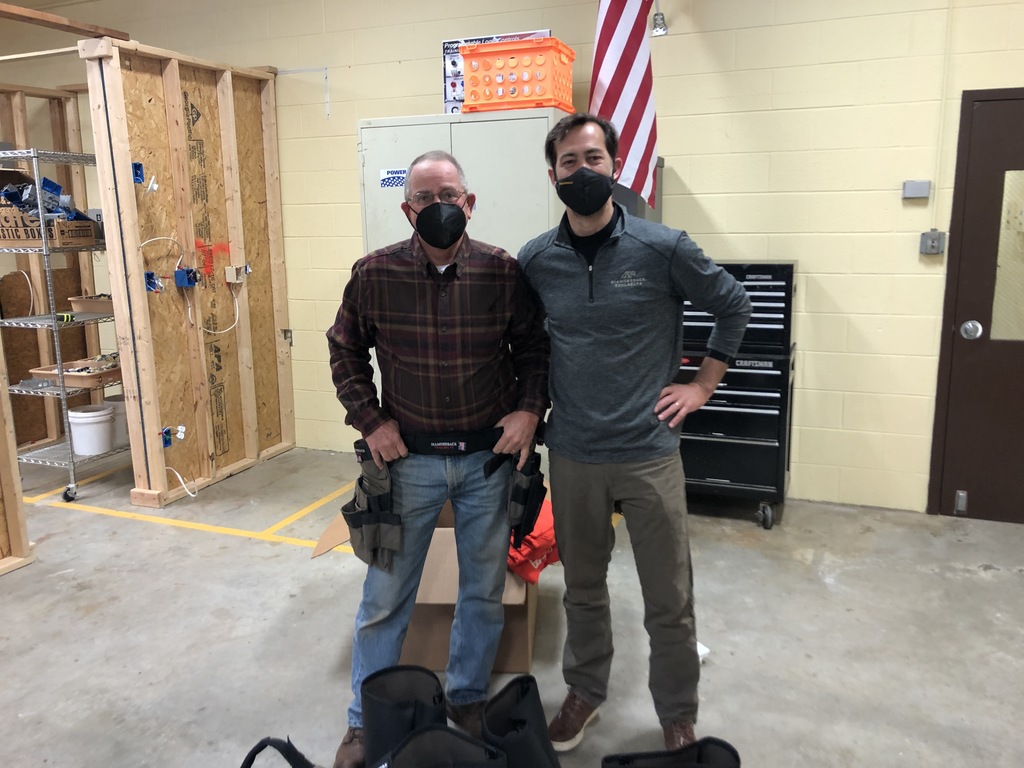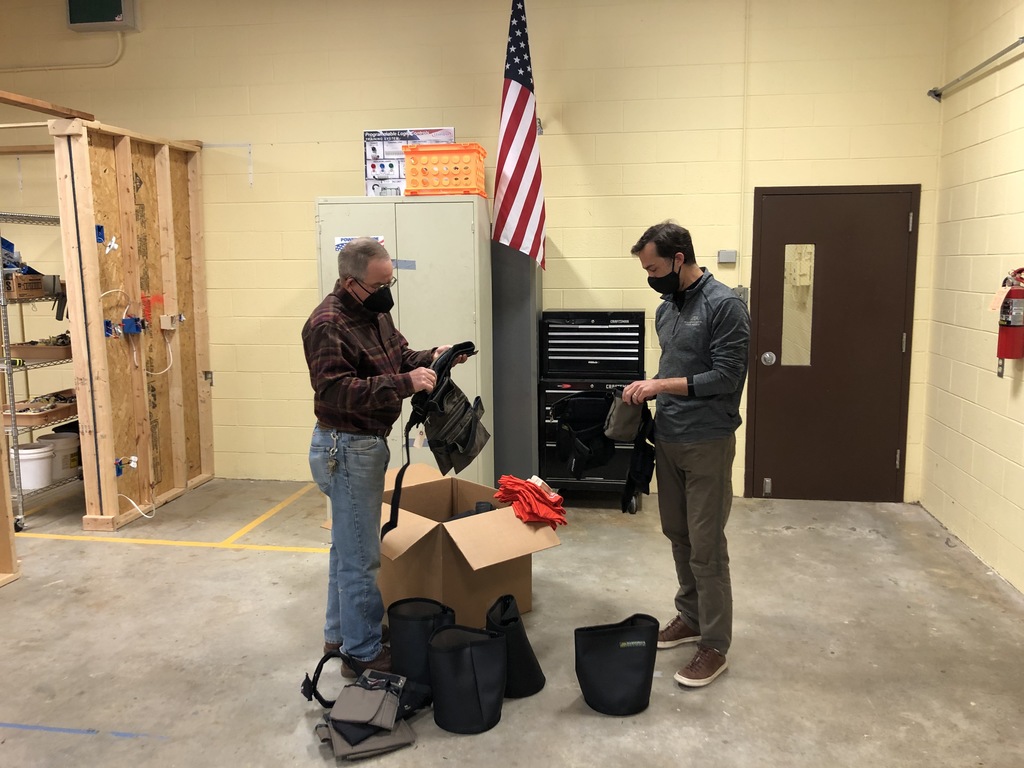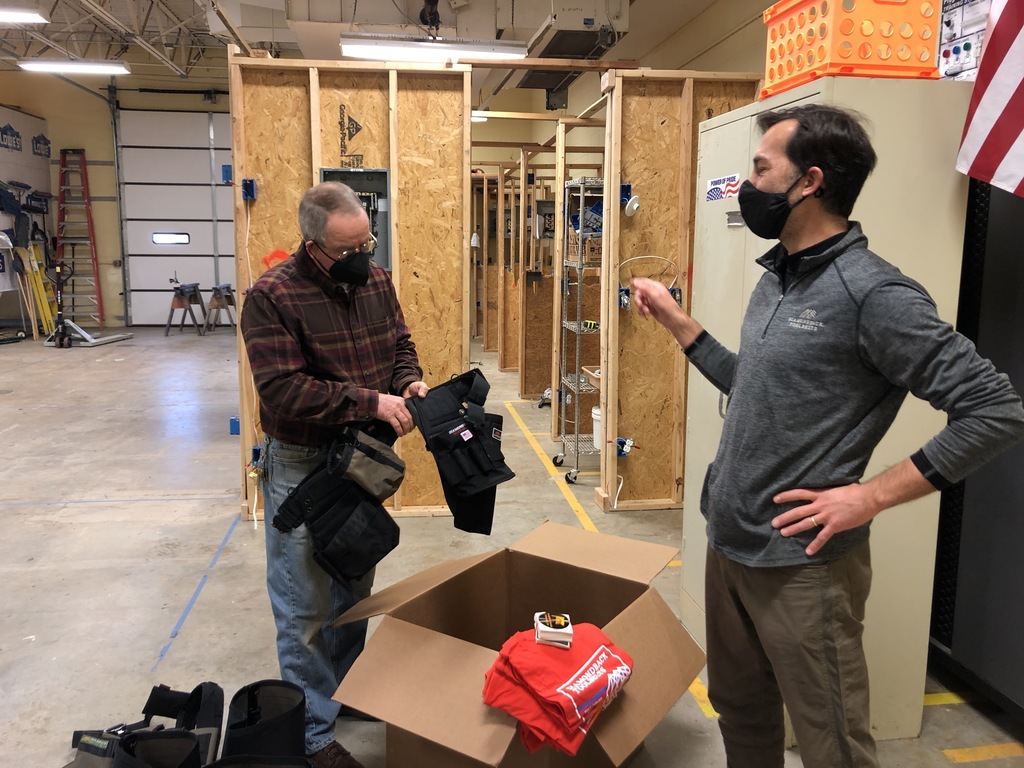 CATEC will continue with its asynchronous learning day tomorrow, Friday, February 19th. Our building will be closed. Stay safe and have a good weekend!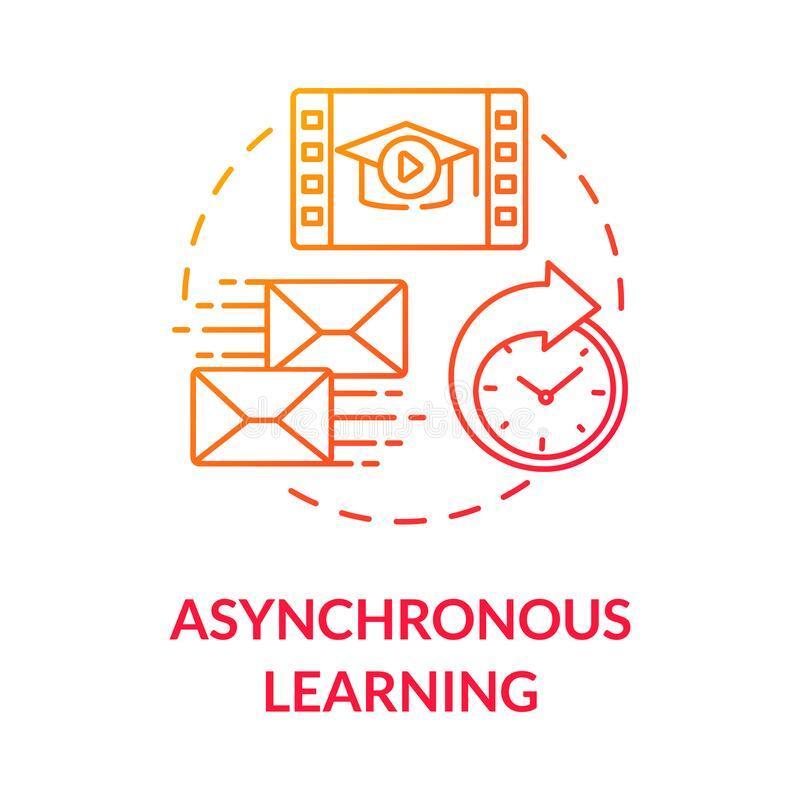 CATEC Fire Science students got hands-on practice this week with ladder training. @CatecFire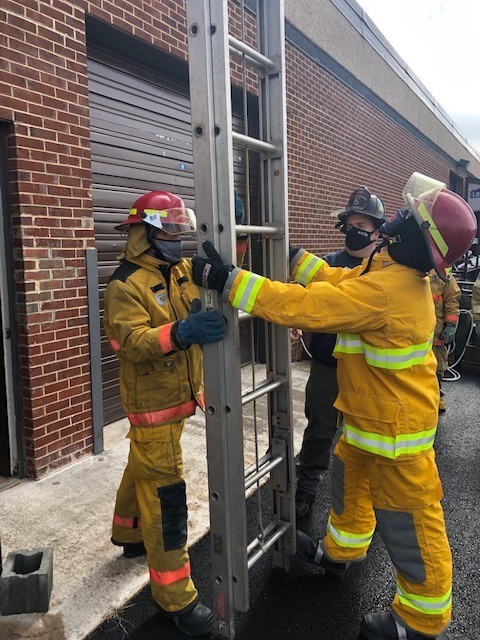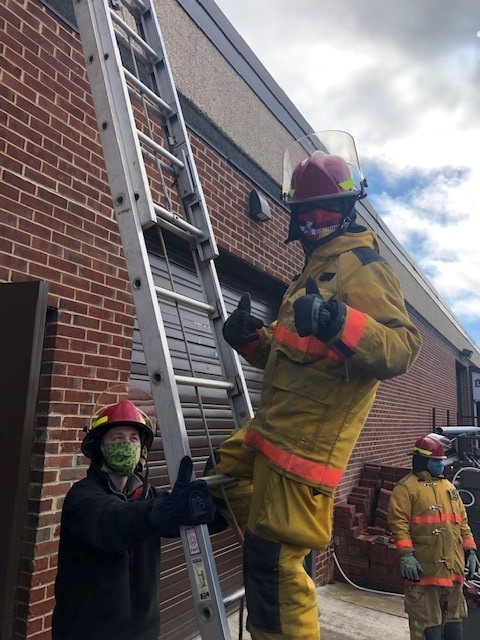 CATEC's Virtual Curriculum Night has been canceled for tonight, Thursday, February 18th. It will be rescheduled for March. More updates to come!