Yesterday our Carpentry 2 students got to participate in the the Virginia Builders Summit in Richmond. It was an awesome day for our students to meet industry professionals and learn more about what's happening in the state regarding the industry.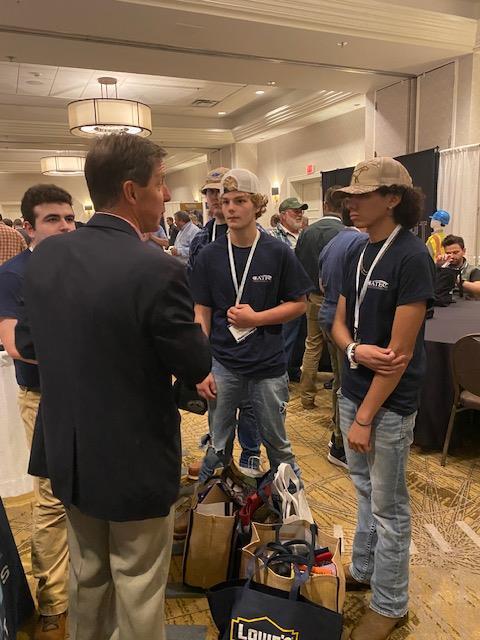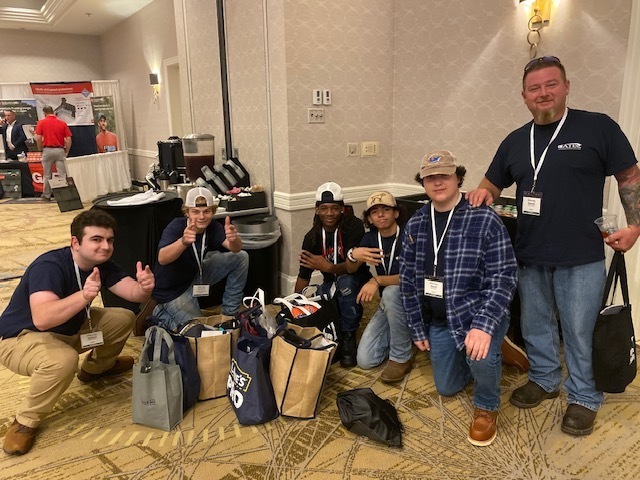 Today we're introducing our 2nd Profile of a CATEC Student for September. Kevin Garcia is an Auto Tech 2 student who attends CHS. He fell in love with Auto Tech when he came to CATEC in 8th grade on a tour. @CvilleSchools @cvilleschools @CHSBlackKnights @chs_blackknights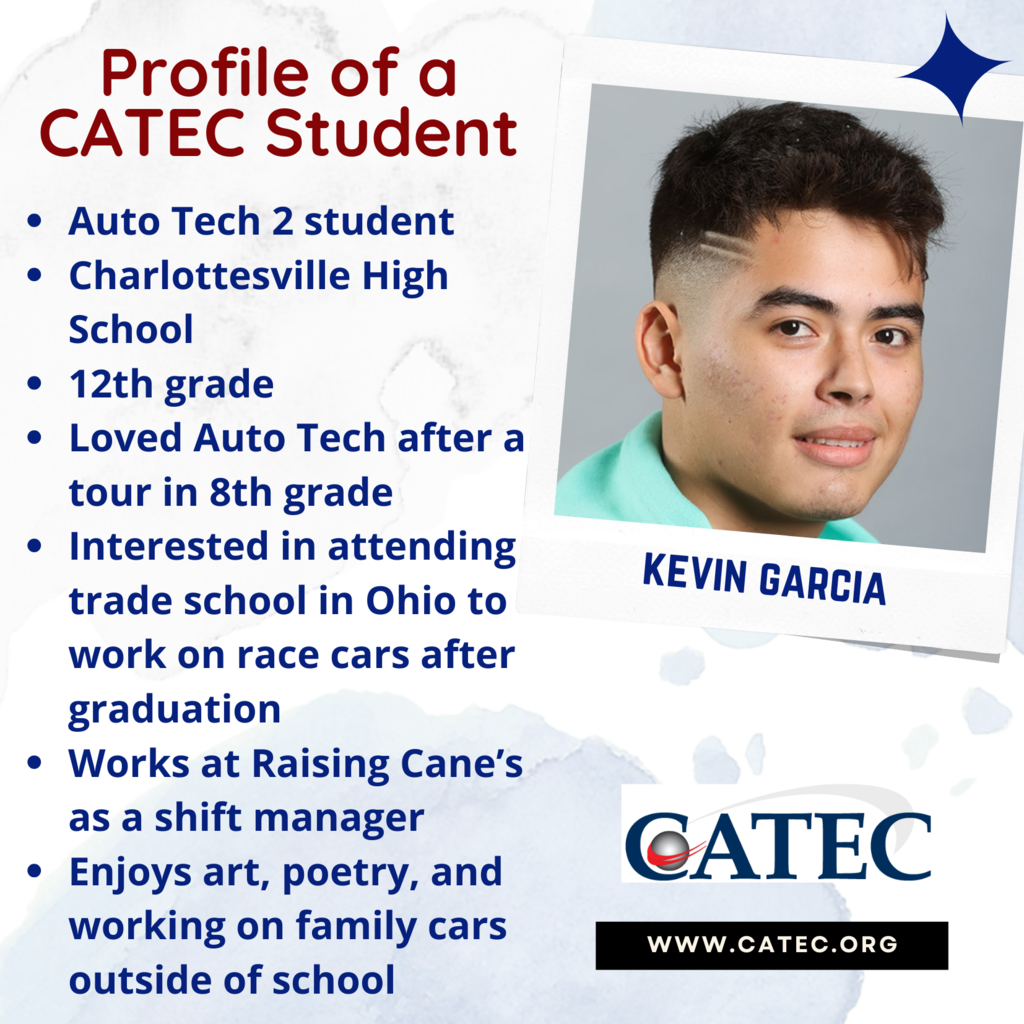 CATEC High School programs will be closed on Friday, September 29th for a scheduled workday. Enjoy your long weekend!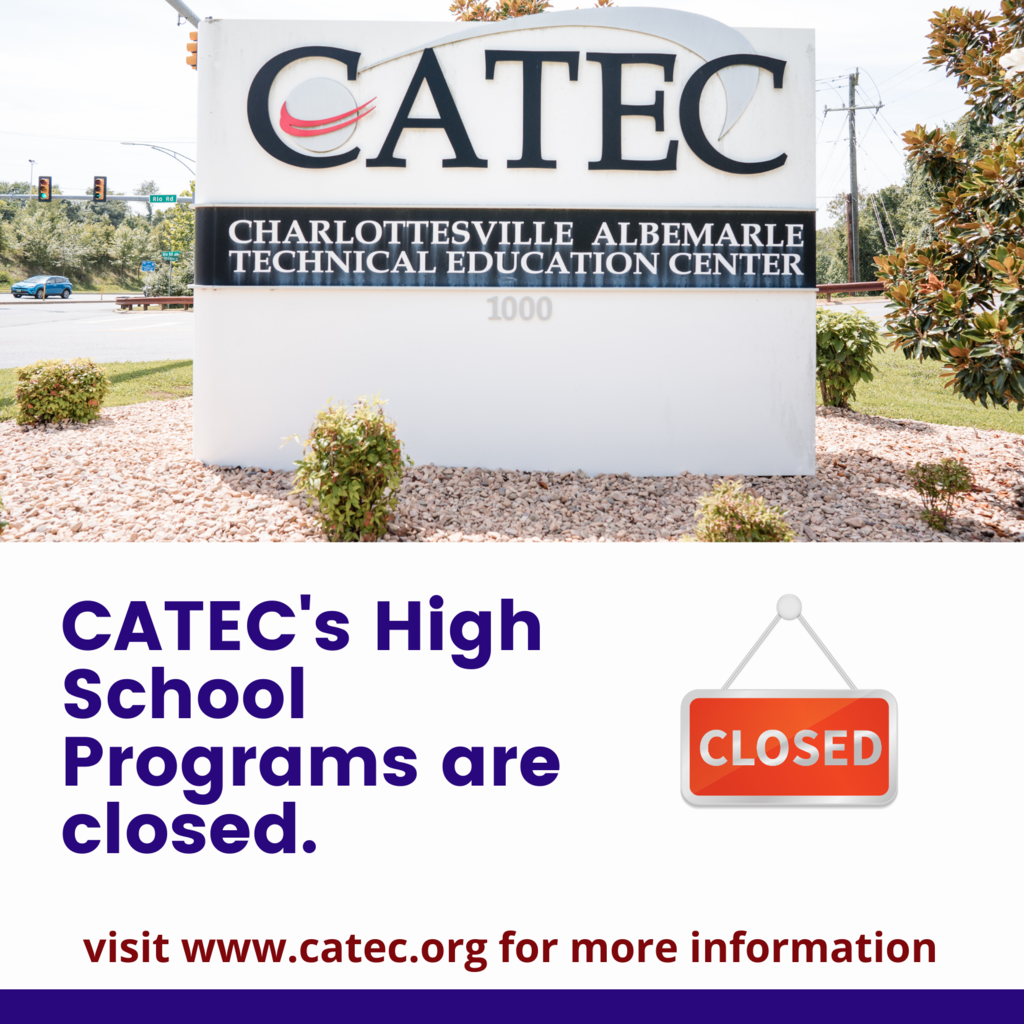 Today we are introing our first Profile of a CATEC Student for the school year. Jacob Ellis is an AHS 12th grader in Fire Science who volunteers at the Seminole Trail station. He's working to earn certifications in his class to use post-graduation. @seminoletrailvfd @catec_firefighters @cvilleschools @albemarlecountypublicschools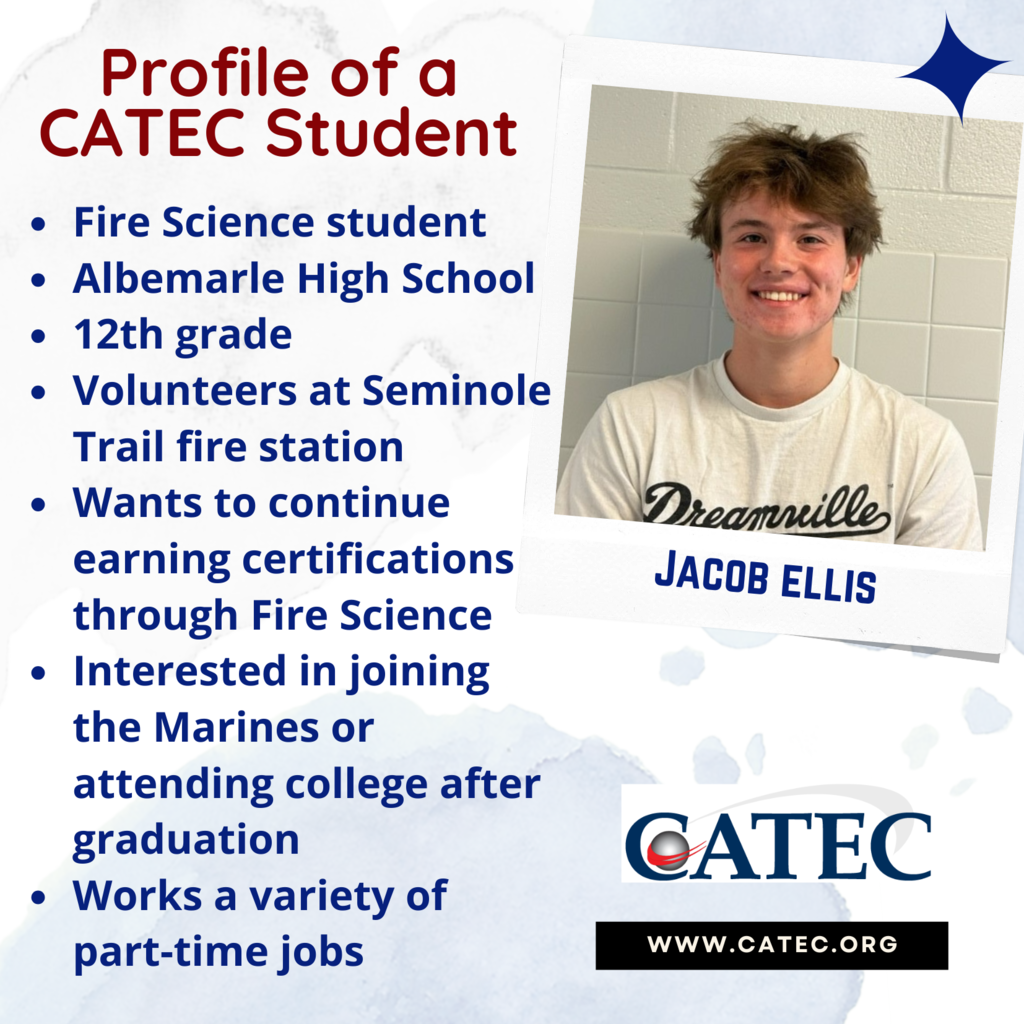 It's been a busy week around CATEC. Nurse Assistant students looked professional in their new lab coats as they practiced vital signs. Carpentry students made cornhole boards. Auto Tech students worked on cooling systems. And Cosmetology students worked on curling techniques.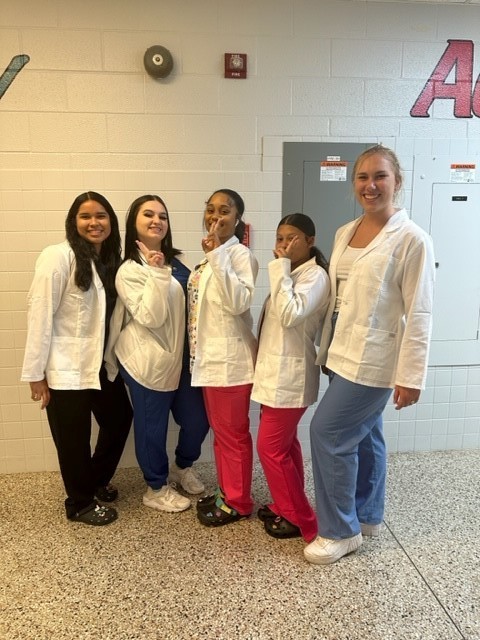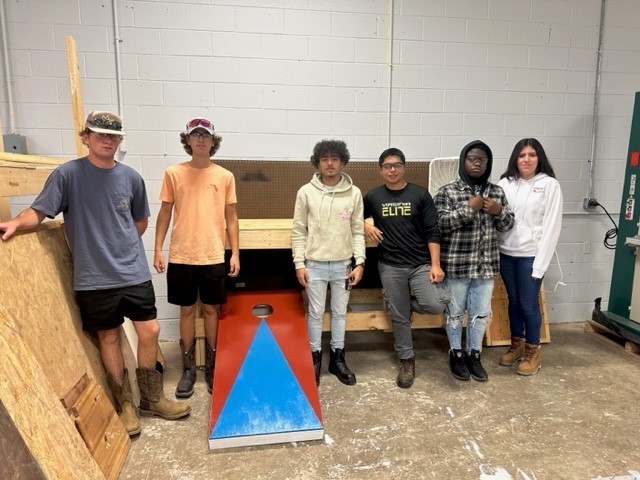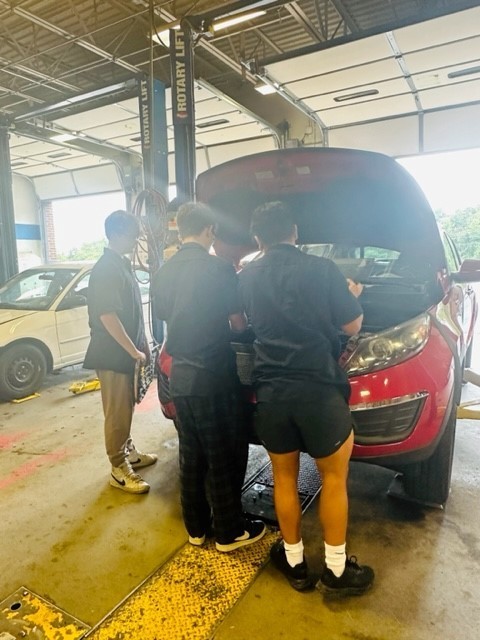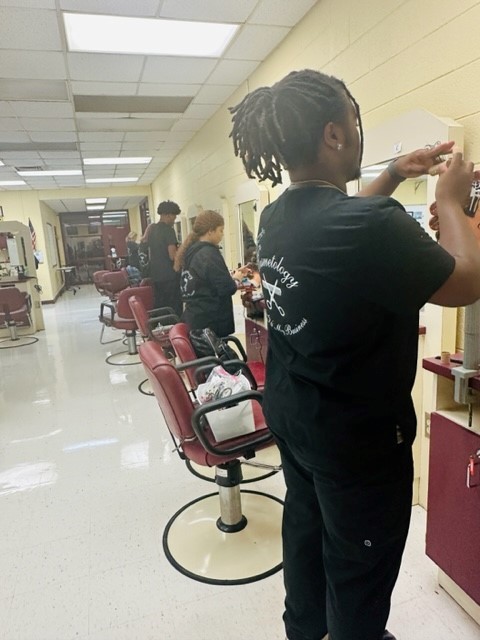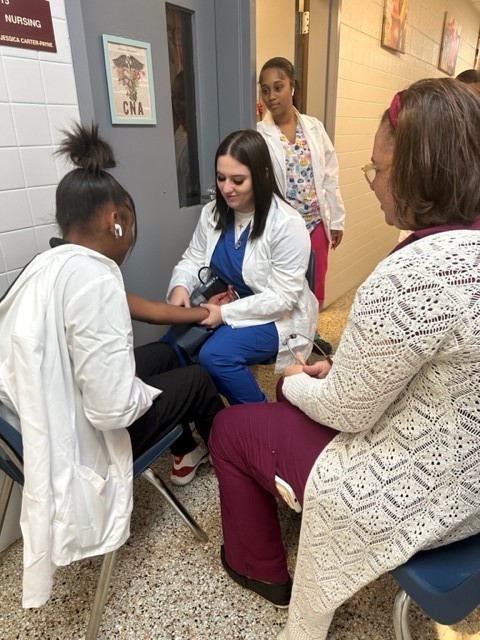 Congrats to our Auto Service 2 students Ryan Keating and Rhodes Hall for competing in SkillsUSA State Fair! @SkillsUSA @SkillsUSAVA @skillsusa @skillsusavirginia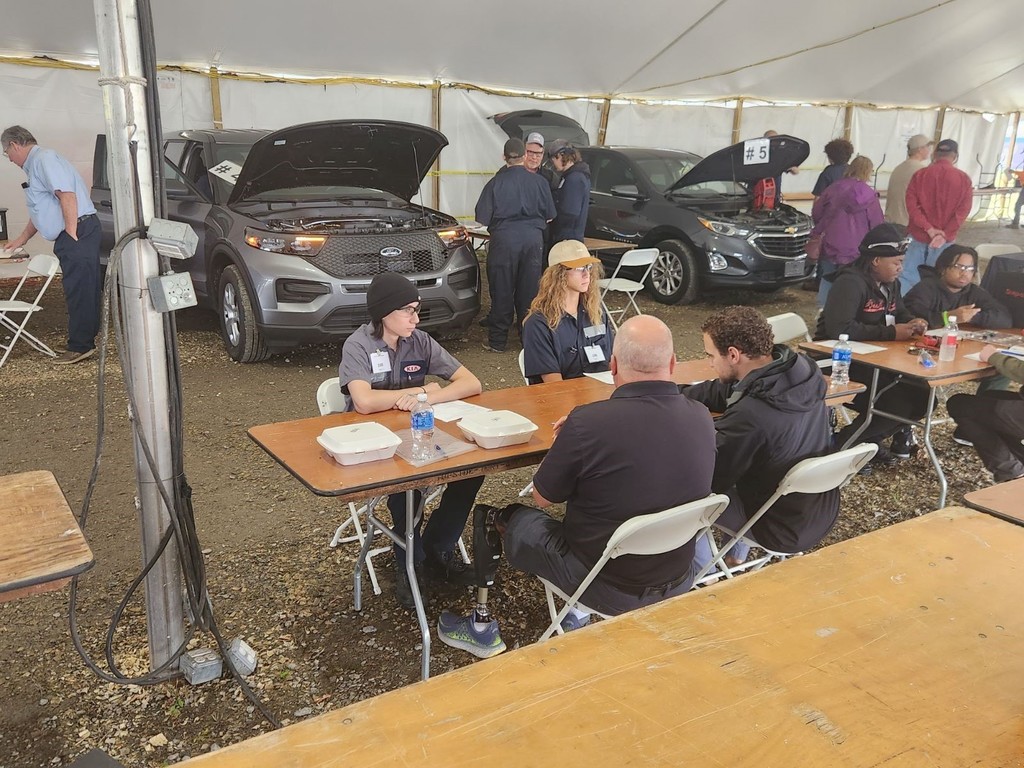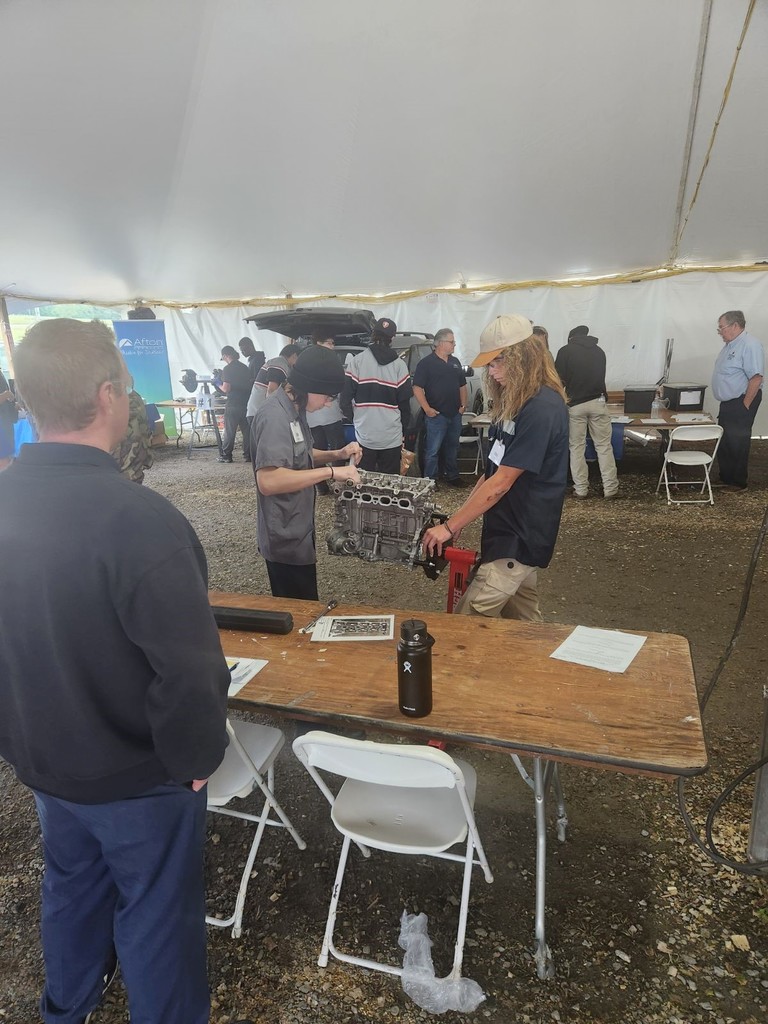 Today we're celebrating a guy who is near and dear to everyone's heart at CATEC. It's Carlos's 70th birthday! We are so appreciative of all he does at CATEC and for bringing such heart to our family. Wish Carlos a happy birthday when you see him around the building.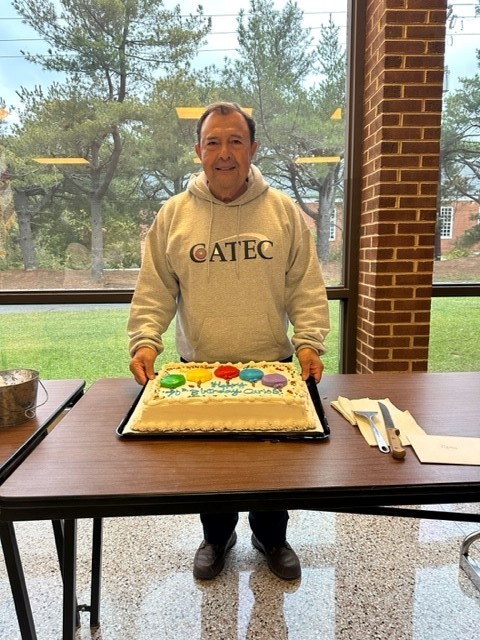 Are you a local business that should be a CATEC partner? We're hosting our fall 2023 Advisory Board meetings in October. Contact Amanda Jay at 434-973-4461 if you're interested. @CvilleSchools @k12albemarle @cvilleschools @albemarlecountypublicschools.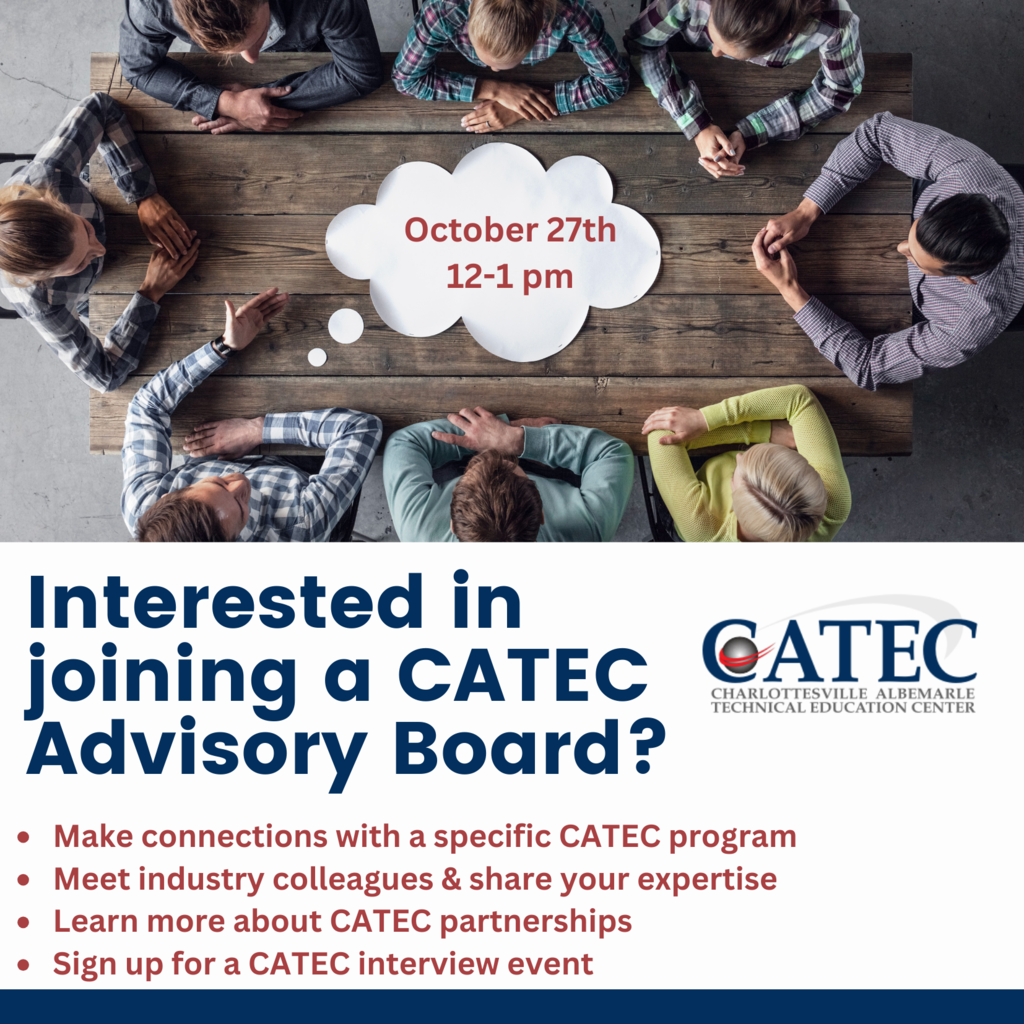 Tonight, Thurs 9/21, Monticello High School is hosting the Central Virginia Regional College Fair from 5-8 pm. It's a free event open to all students and an excellent opportunity to speak with college admissions reps. Stop by and see CATEC's Ms. Butler and Mr. James too!

Here's to another Throwback Thursday! Here's a pic of Mrs. English, one of our school counselors, working on an article for her high school newspaper. #throwbackthursday

Thank you Candace M.P. Smith Architect, PC firm for your 2nd year of working with us on @unitedwaycville Day of Caring. The mural started that last year has come along so well. We love the Cville theme! And thanks Culinary Arts for our delicious lunch. #DayofCaring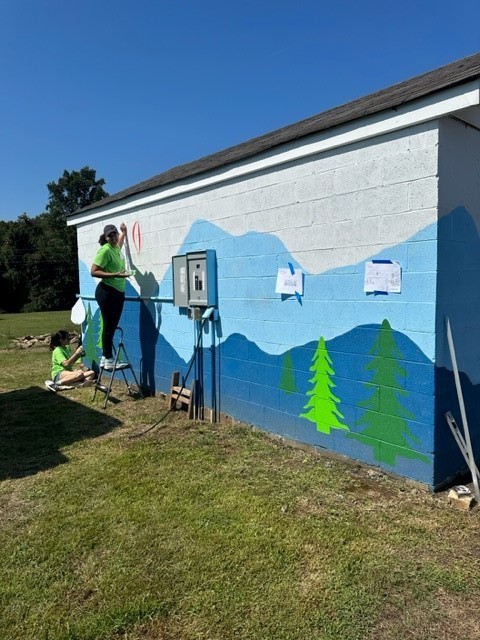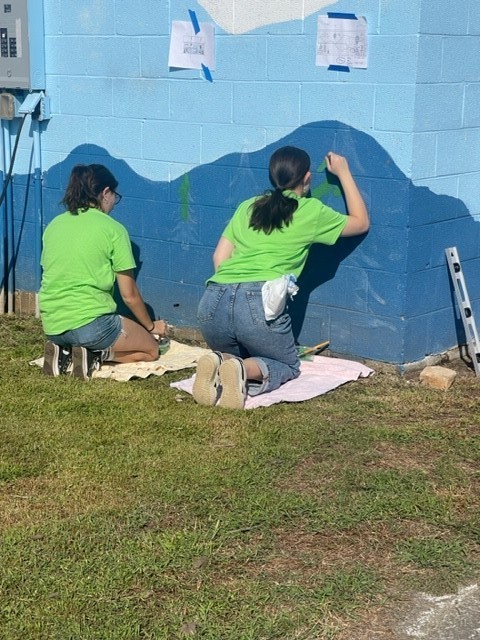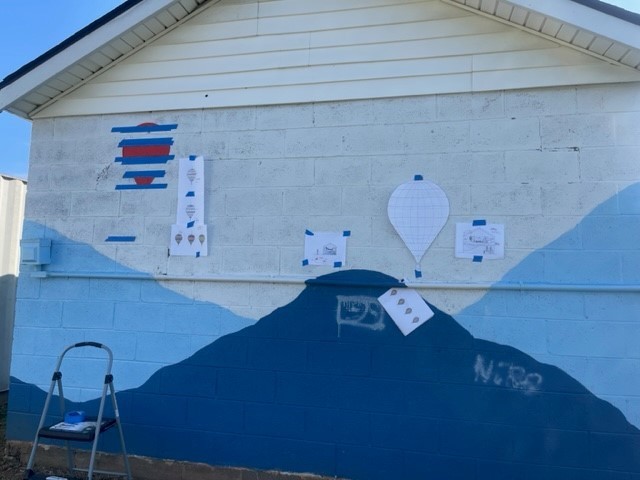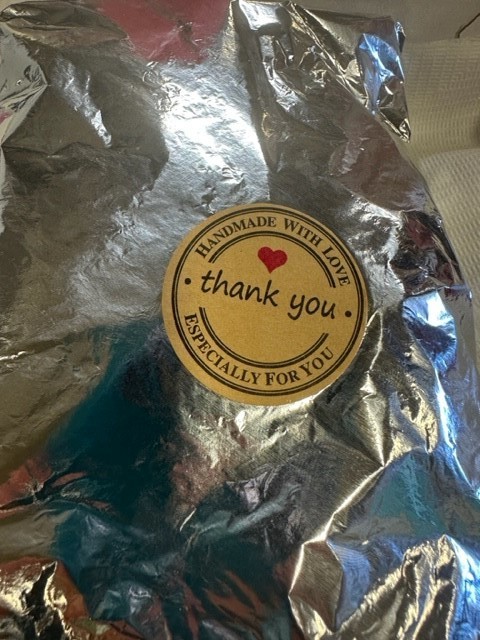 Tomorrow, Thursday, September 21st is CATEC school picture day. Students will have their pictures taken free of charge, to be used for our PowerSchool and yearbook. Please call 434-973-4461 if you have any questions.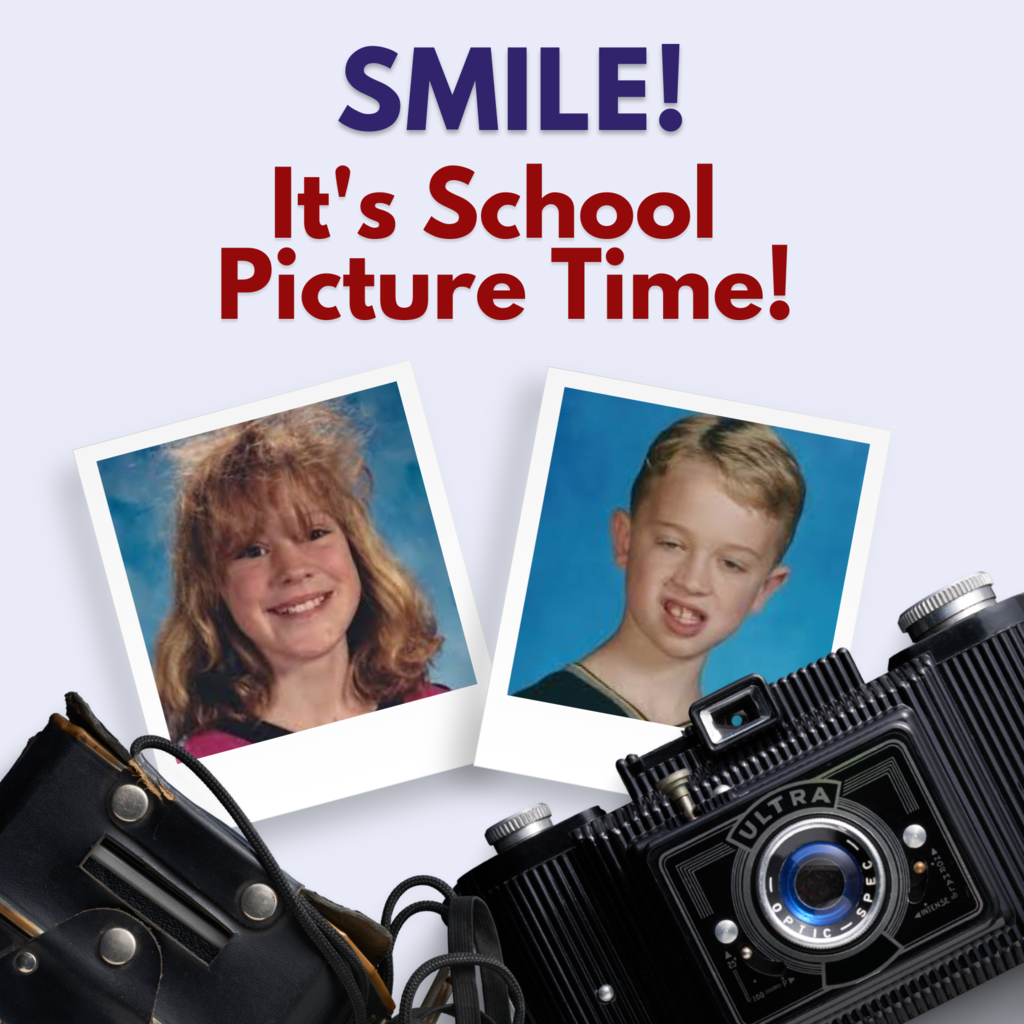 Thank you David and Mark from @redwingcharlottesville @redwingshoes for providing our Carpentry, Electricity, and EMT students with PPE footwear again this year. We love our partnership and love ensuring professional standards of our students. @cvilleschools @albemarlecountypublicschools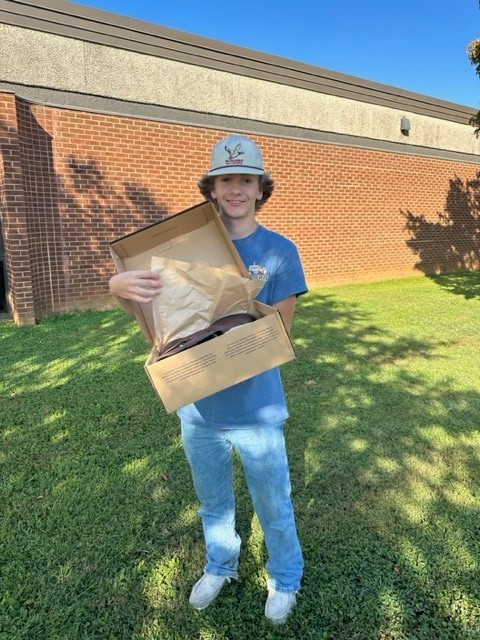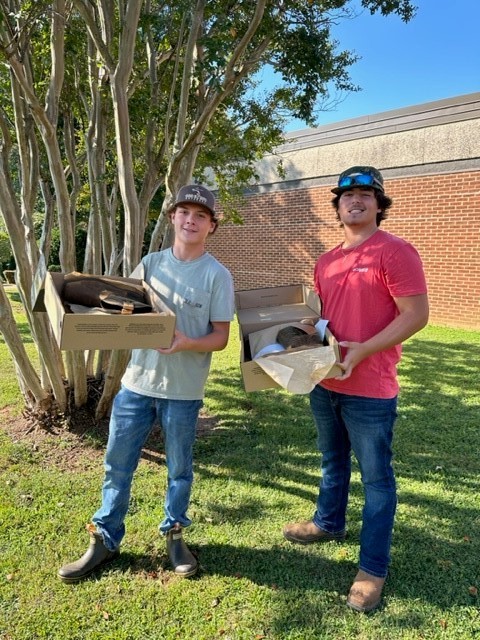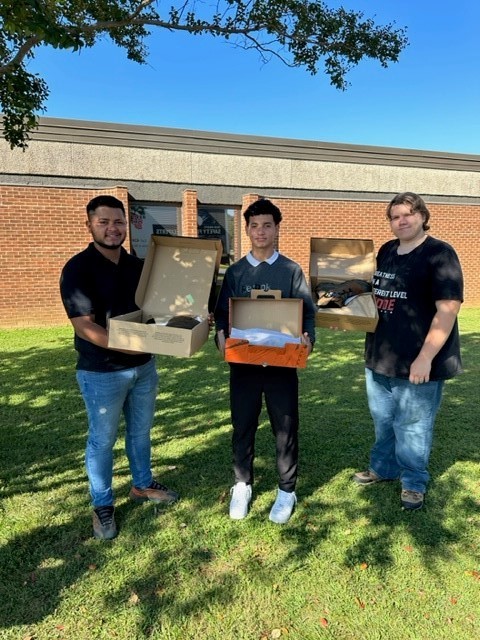 CATEC students will have the opportunity to have their school pictures taken at CATEC during their regular hours on Thurs Sept 21. Pictures are taken free of charge and will be used for our PowerSchool and yearbook.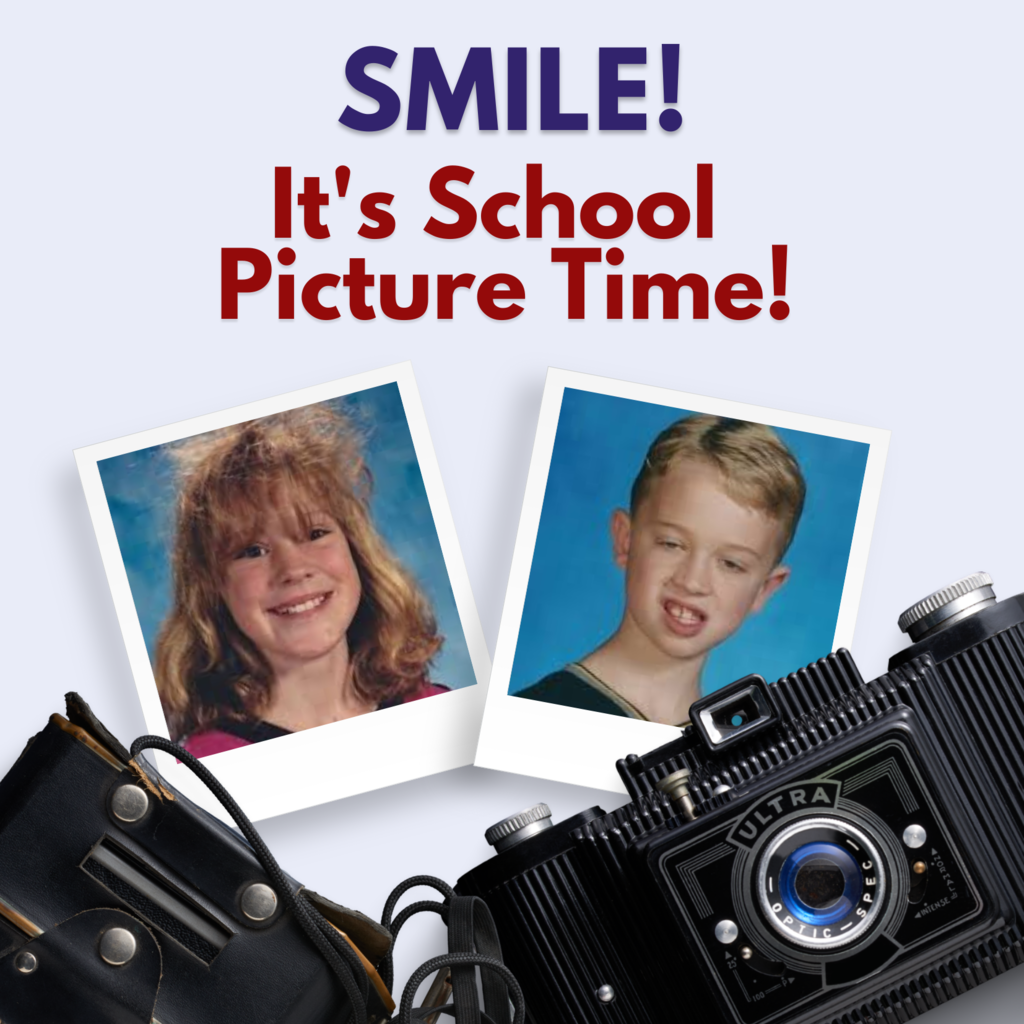 Last Friday our Culinary 1 and 2 students worked together to make stir fry utilizing their knife and sauce skills. Our students and instructors are working together so beautifully this year.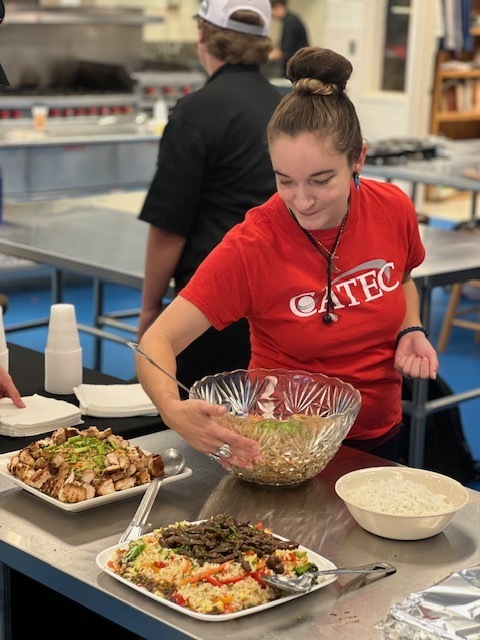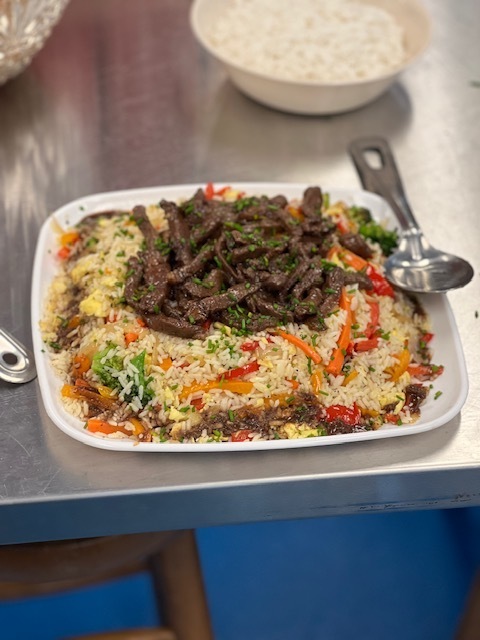 Our Nurse Assistant students practiced personal care positioning and specimen collection this week. @CvilleSchools @k12albemarle @cvilleschools @albemarlecountypublicschools.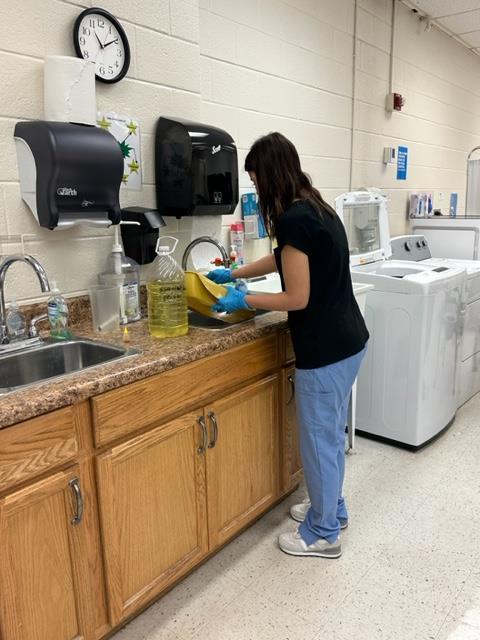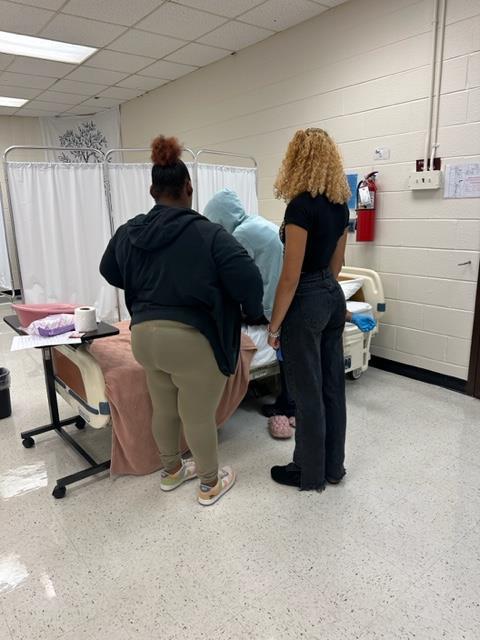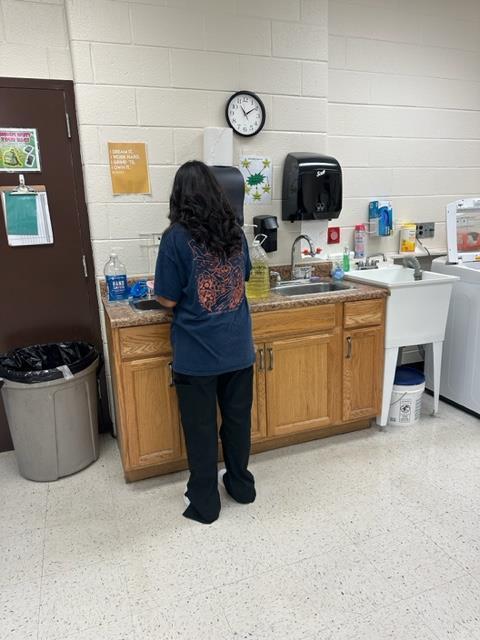 Congrats to Ryan Keating, a 12th grader at AHS who takes our Auto Tech 2 class. Ryan is out on internship at Flow Kia! @k12albemarle @albemarlecountypublicschools @pricekiacville