For the last time this school year, our CATEC newsletter is hot off the presses! Check out what happened at CATEC in May:
https://www.smore.com/dfe6v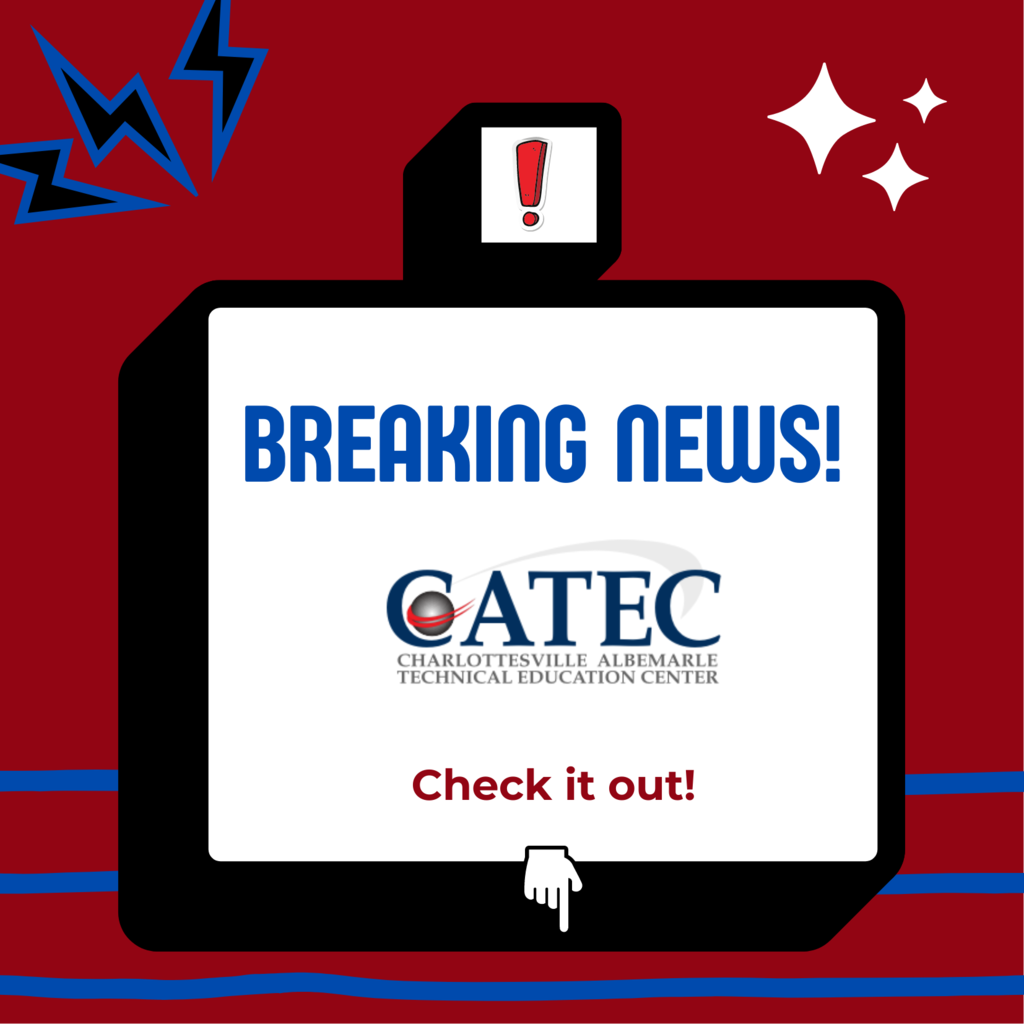 Our final Profile of a CATEC Student for the year is CHS 11th grader Jace Wright. Jace has taken Electricity and Carpentry. He's enjoyed working on wiring and cutting and wants a career in construction trades . @CvilleSchools @cvilleschools @CHSBlackKnights @chs_blackknights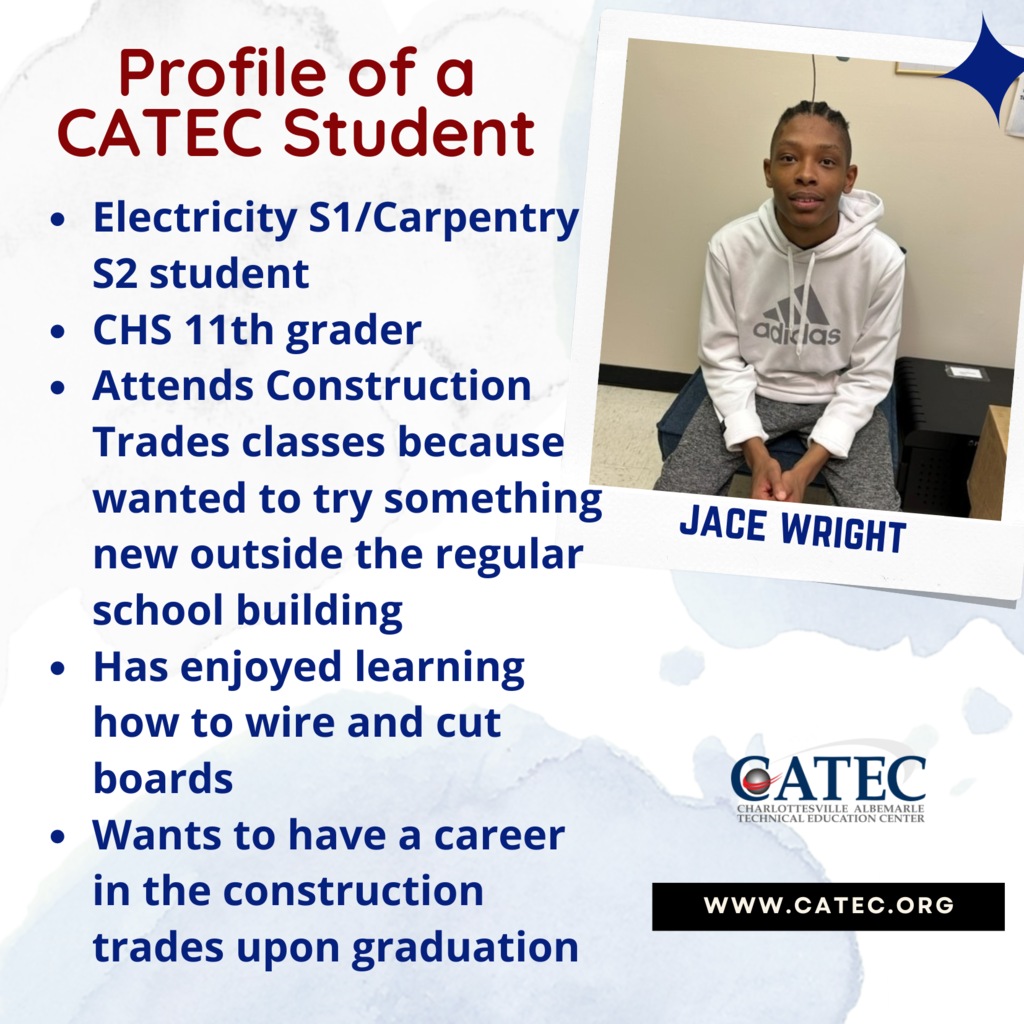 Today we're introducing our first May Profile of a CATEC Student: Shauny Moore, a Culinary Arts and AHS student who loves cooking and works for Glenmore Country Club as a line cook. Congrats, Shauny! @CulinaryCatec @catecculinaryarts @k12albemarle @glenmorecountryclub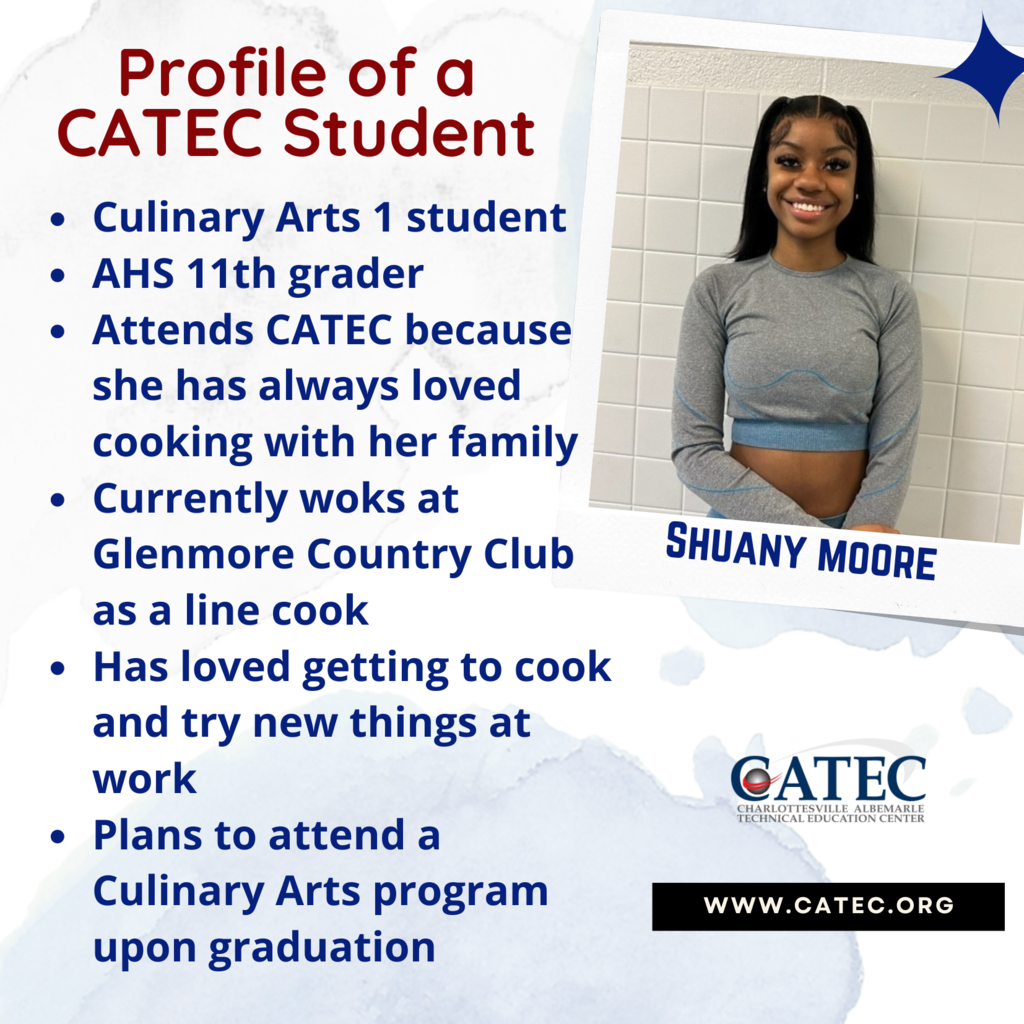 Our students got to have some fun outside today working in the Cultivate Charlottesville garden and getting the fire engine cleaned up.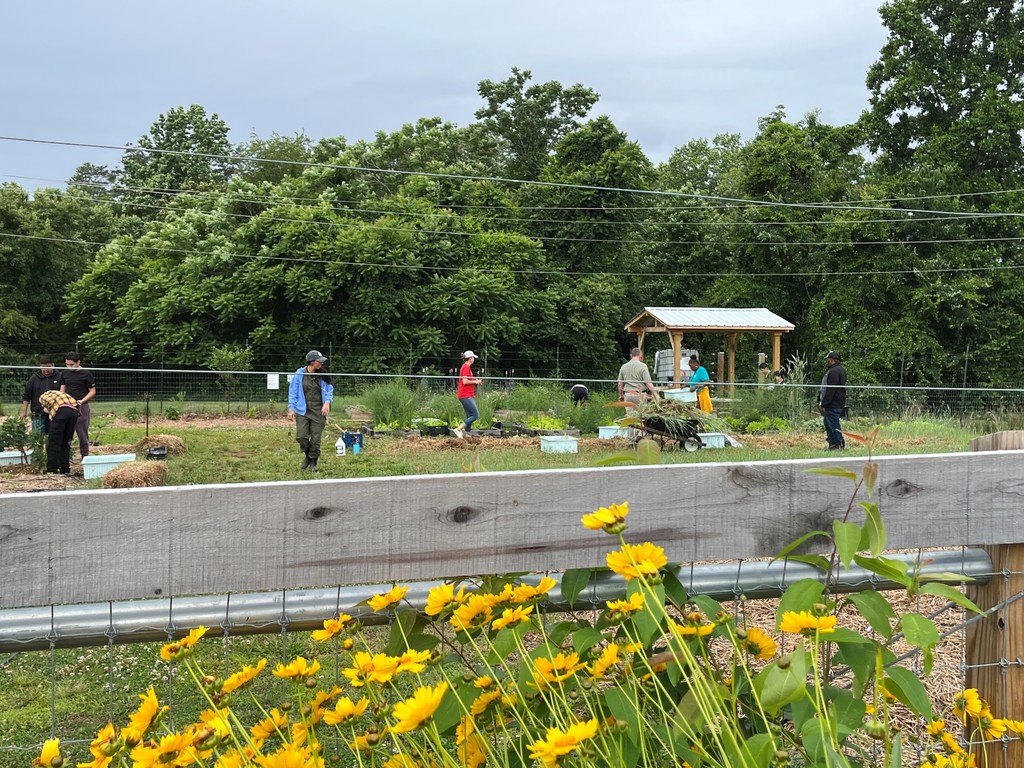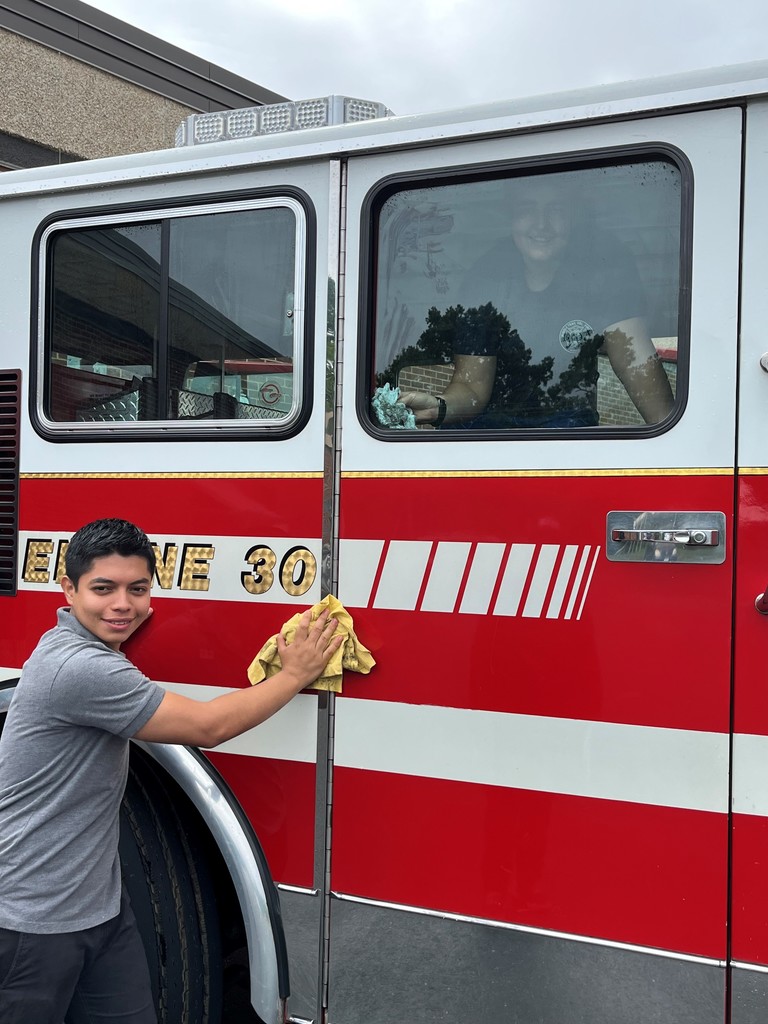 Angel Reyes-Romero, a CATEC Auto Tech 3 student, was awarded the Albemarle County Rotary Club Foundation Scholarship for CATEC last night. Michael Flores Rivas, a CATEC Auto Tech Zero-Block student, was also awarded the scholarship for AHS. We are so proud of both of them!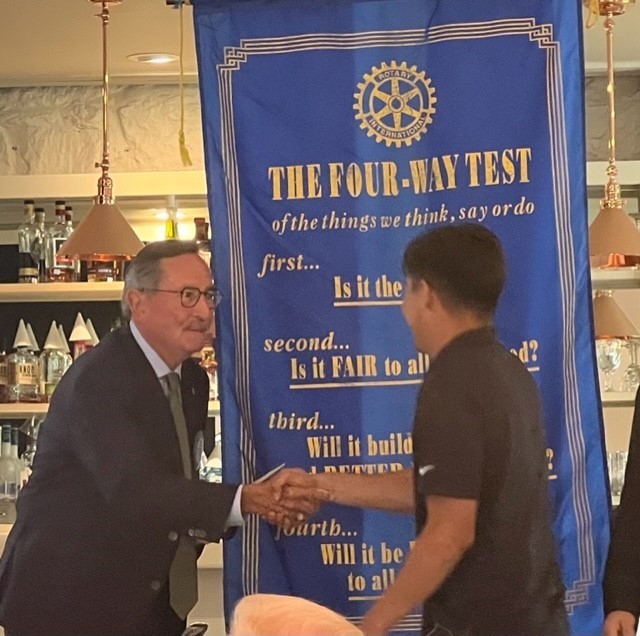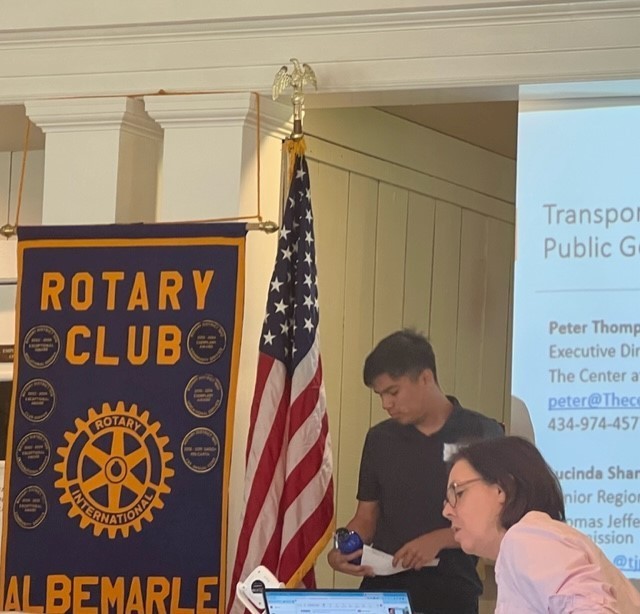 Check out our 2023 Completers in action throughout the school year! We've loved having you at CATEC this year and hope this little slice of the year gives you fond memories of the year(s) you spent with us:
https://www.youtube.com/watch?v=RfVe50bZjK0ories

Congratulations to our 2023 CATEC Scholarship recipients! We are so proud of you and look forward to seeing how these scholarships help you continue your educations. Thank you to the CATEC Foundation Board, the Rotary Club Foundation, The Tilghman family, and Walton family for your continued support of our students. Scroll through to see all 5 recipients! @cvilleschools @albemarlecountypublicschools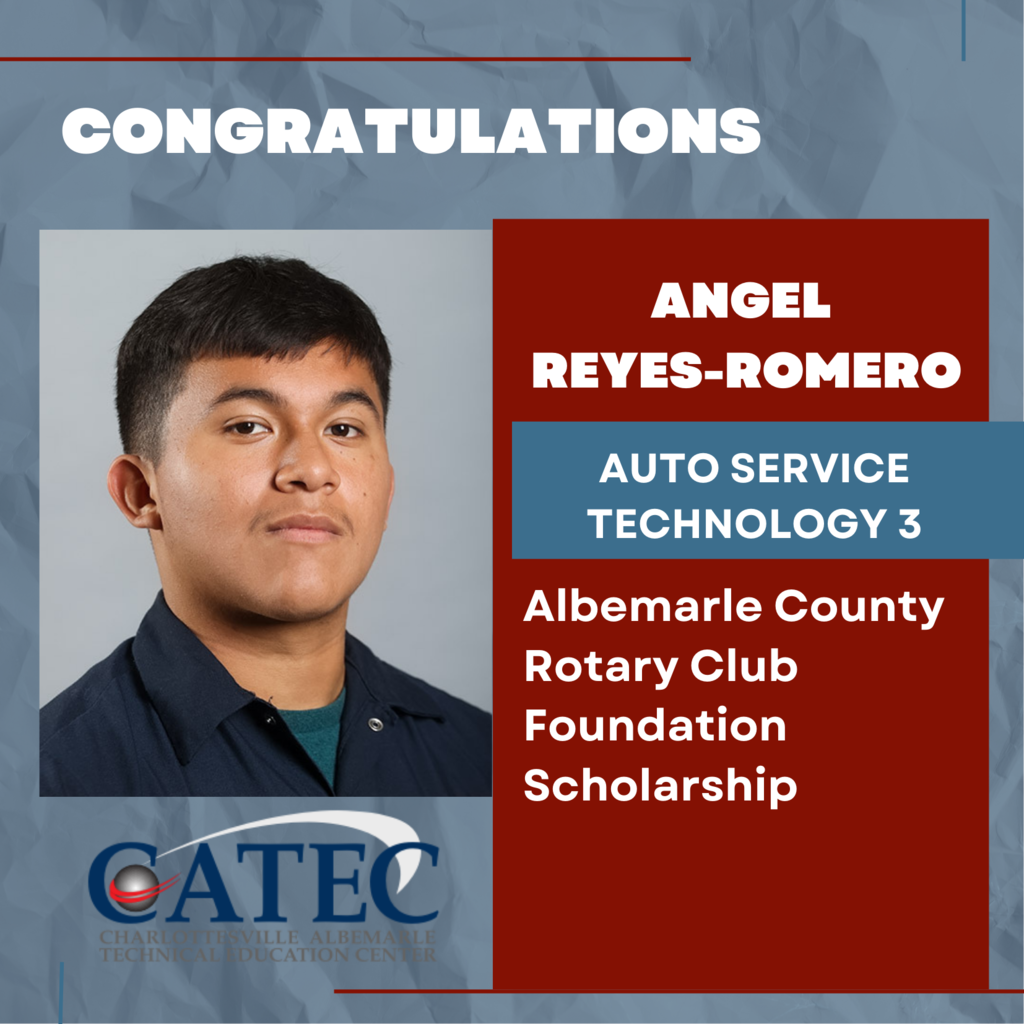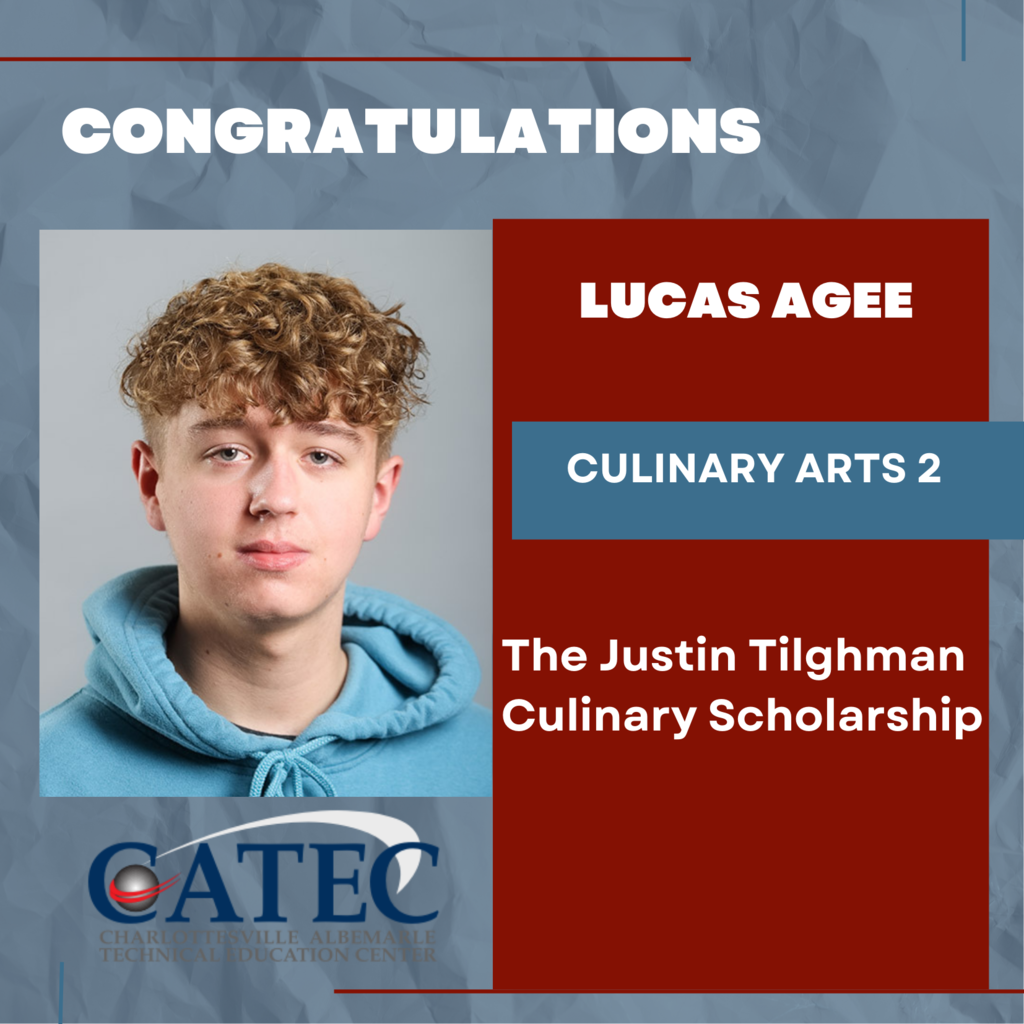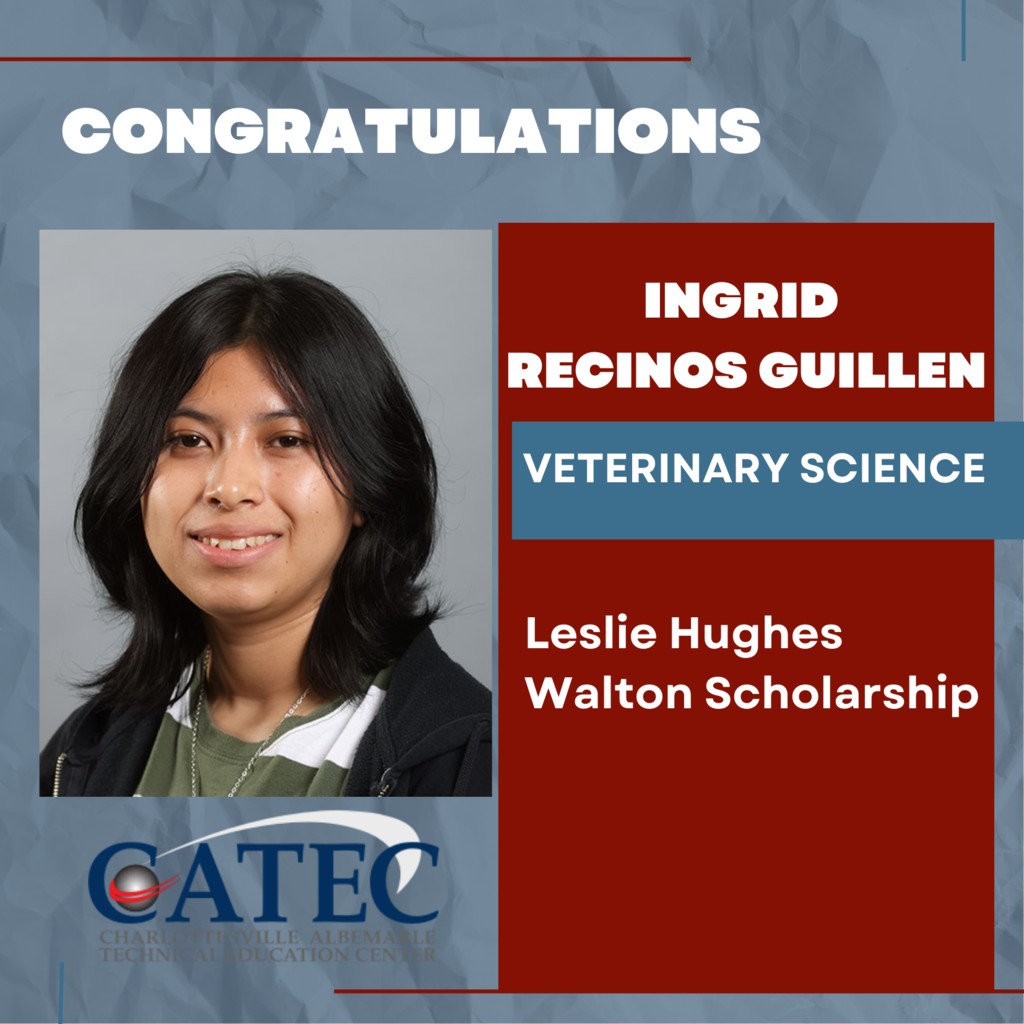 Congrats to our '23 Completers! Here are a few candids. @k12albemarle @CvilleSchools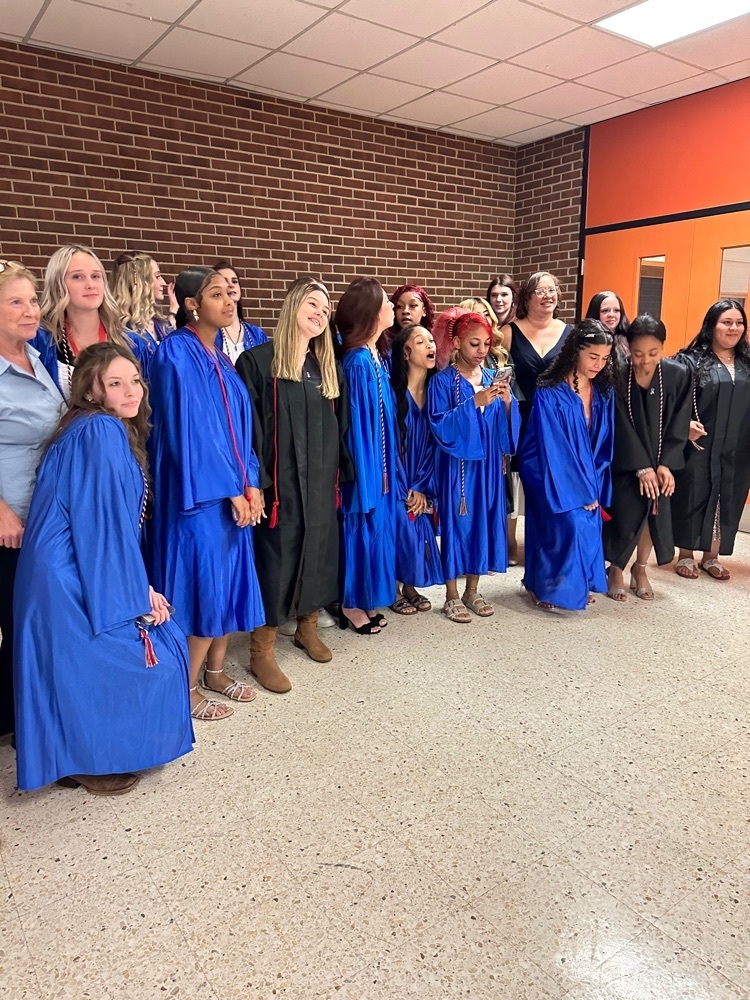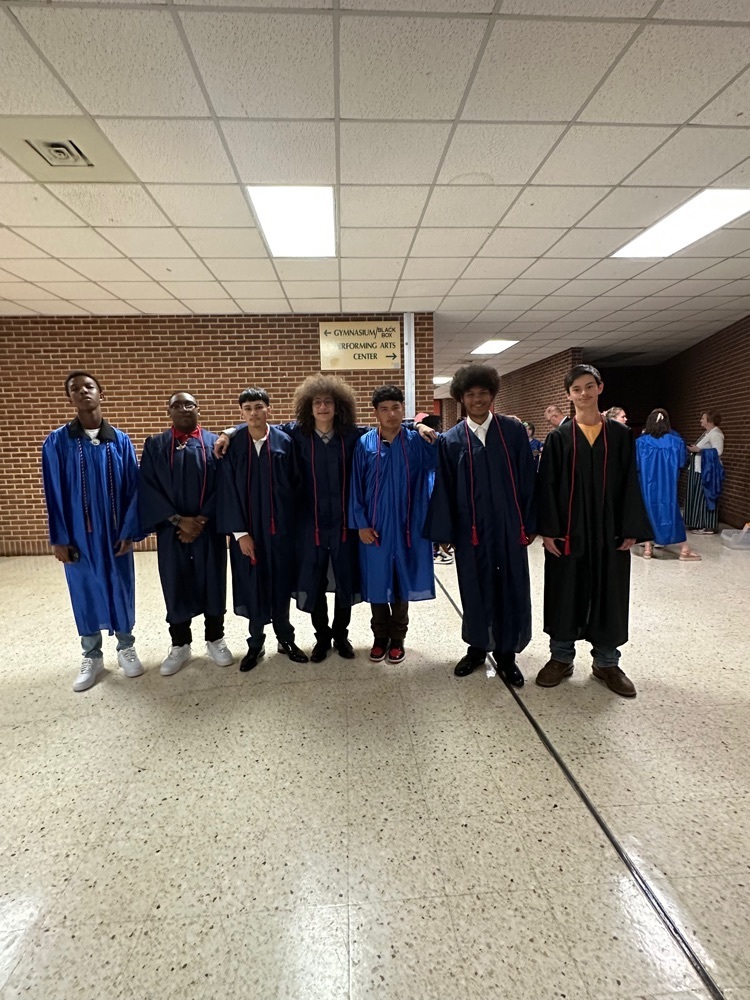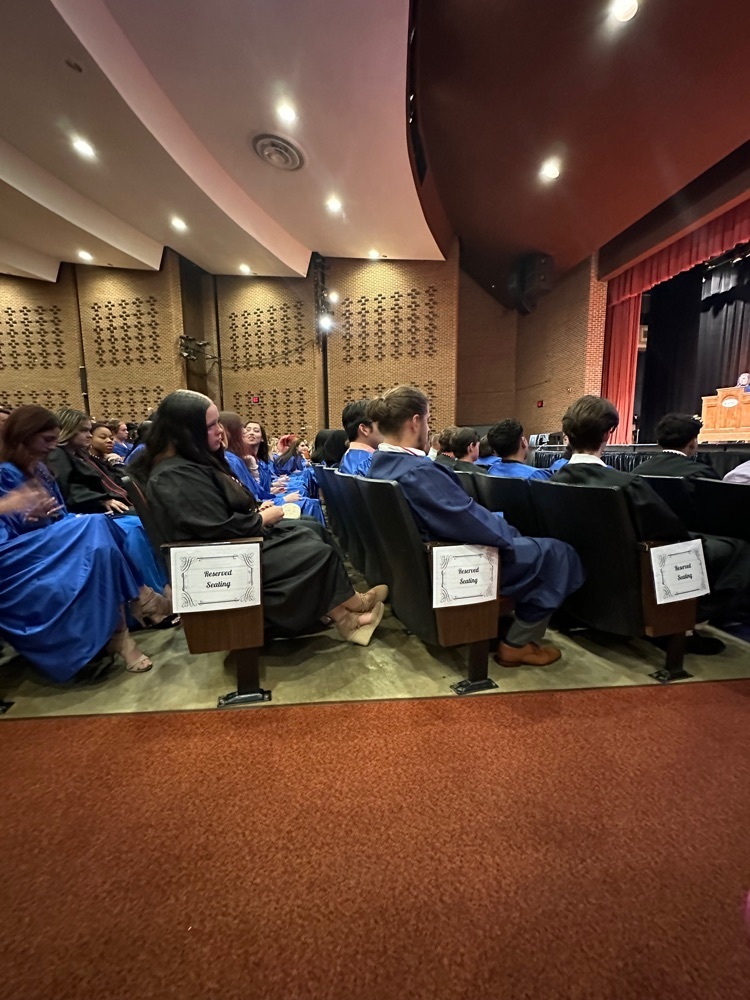 CATEC Yearbooks are in! If you did not grab yours on Monday at Awards Day, please stop by the front office and ask Ms. Wood for one.

CATEC Completers! Arrive to the MLK Jr. Performing Arts Center at CHS on Wednesday, May 24th, at 6:30 pm to begin lining up for our ceremony. Come with your gown or borrow one of ours for the evening. Leave personal belongings in your card. We're looking forward to a great event!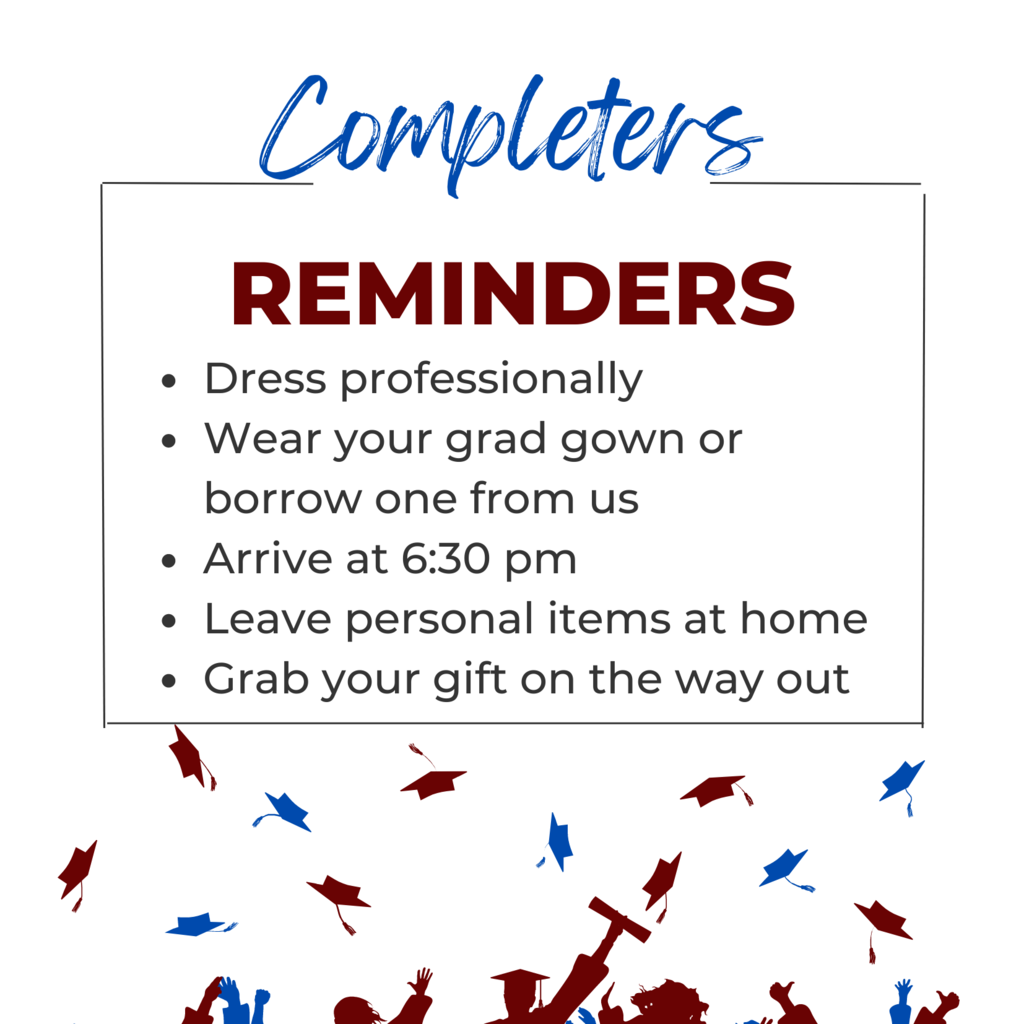 Our Awards Day was a blast yesterday. Congrats to our award winners! Everyone had fun getting their CATEC yearbooks, eating yummy tacos, and enjoying the great weather. Check out our reel on Instagram to view all award recipients!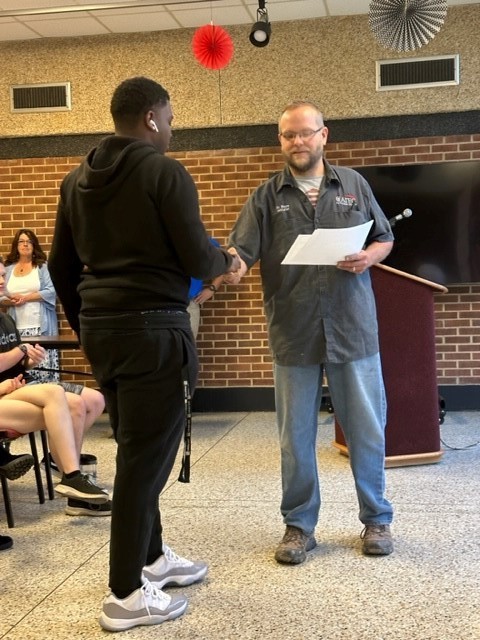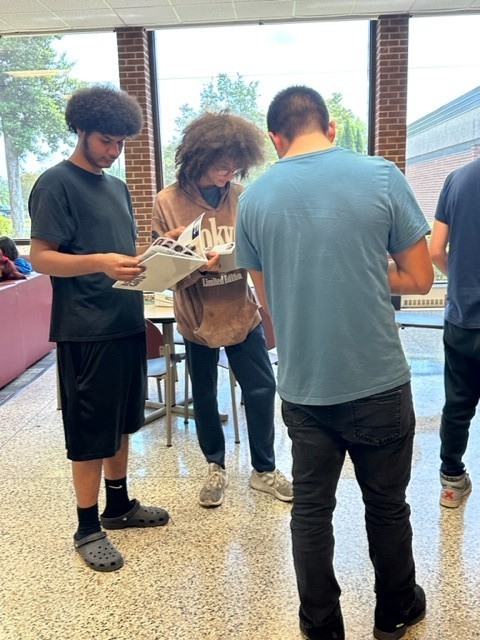 Congratulations to all our CATEC students who participated in our School-to-Work Signing Day Event. @CvilleSchools @k12albemarle Here's a little recap of our students, employers, staff, and schools:
https://www.youtube.com/watch?v=_maUABiMF80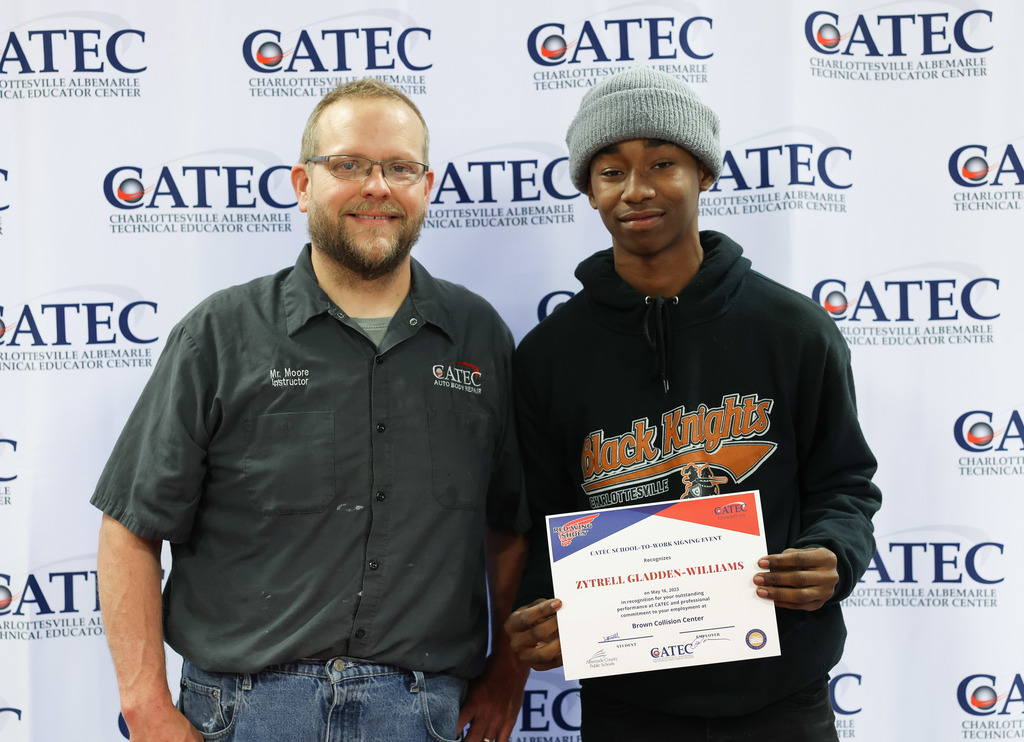 Our English 12 and Government class visited DC today!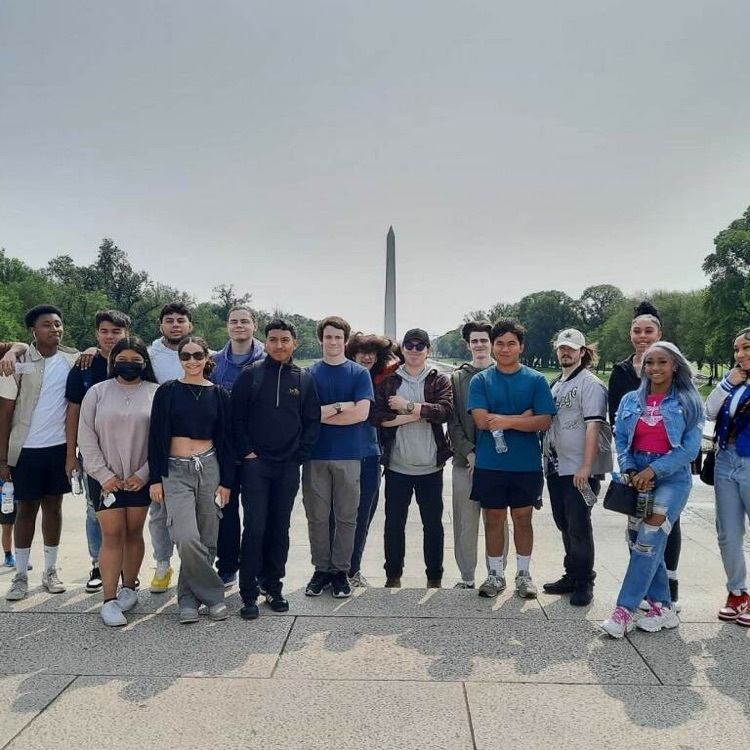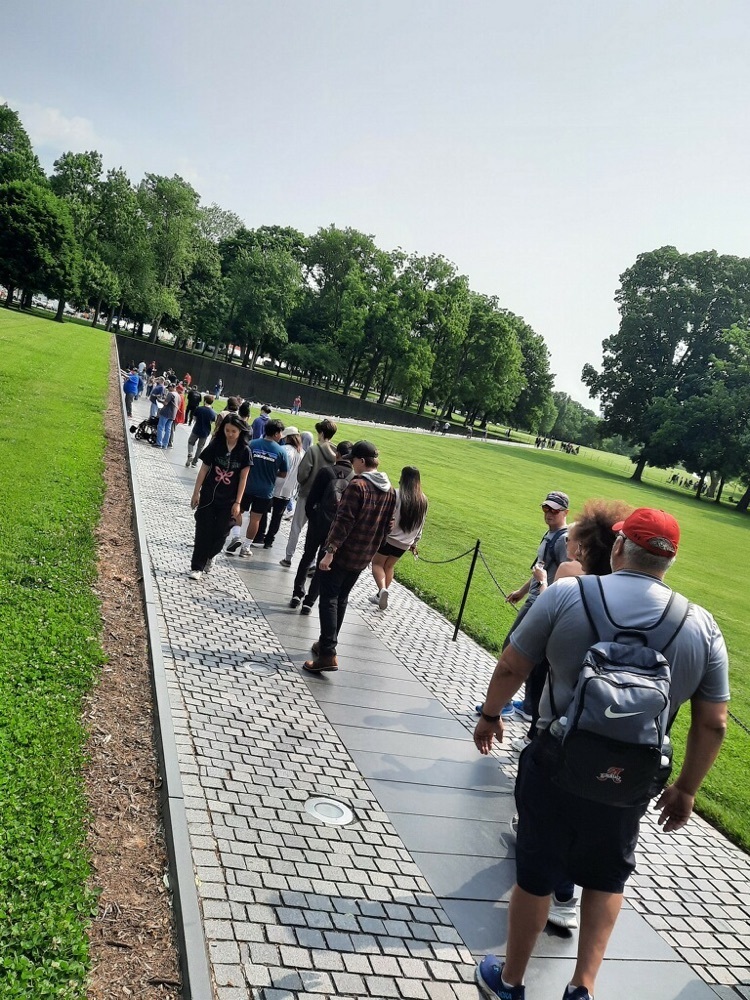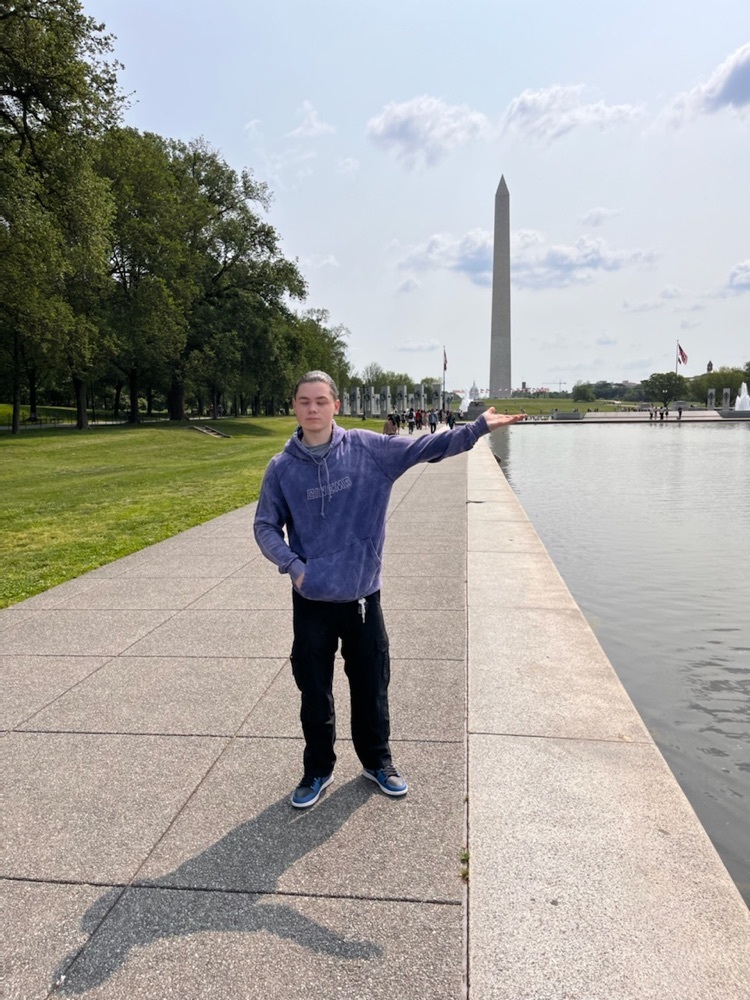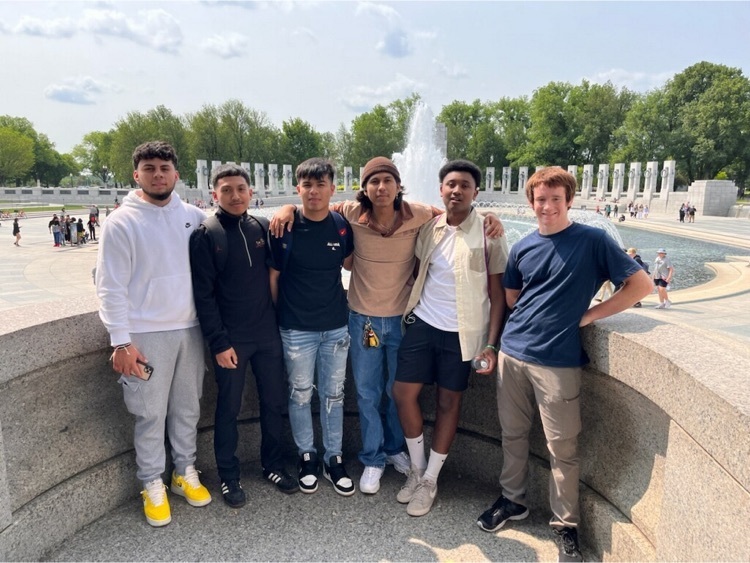 Congratulations to Jaliyah Bolden for receiving the American Red Cross High School Scholarship for being an active participant in the CATEC Red Cross blood drive and exhibiting leadership skills in the coordination and recruitment for the blood drive!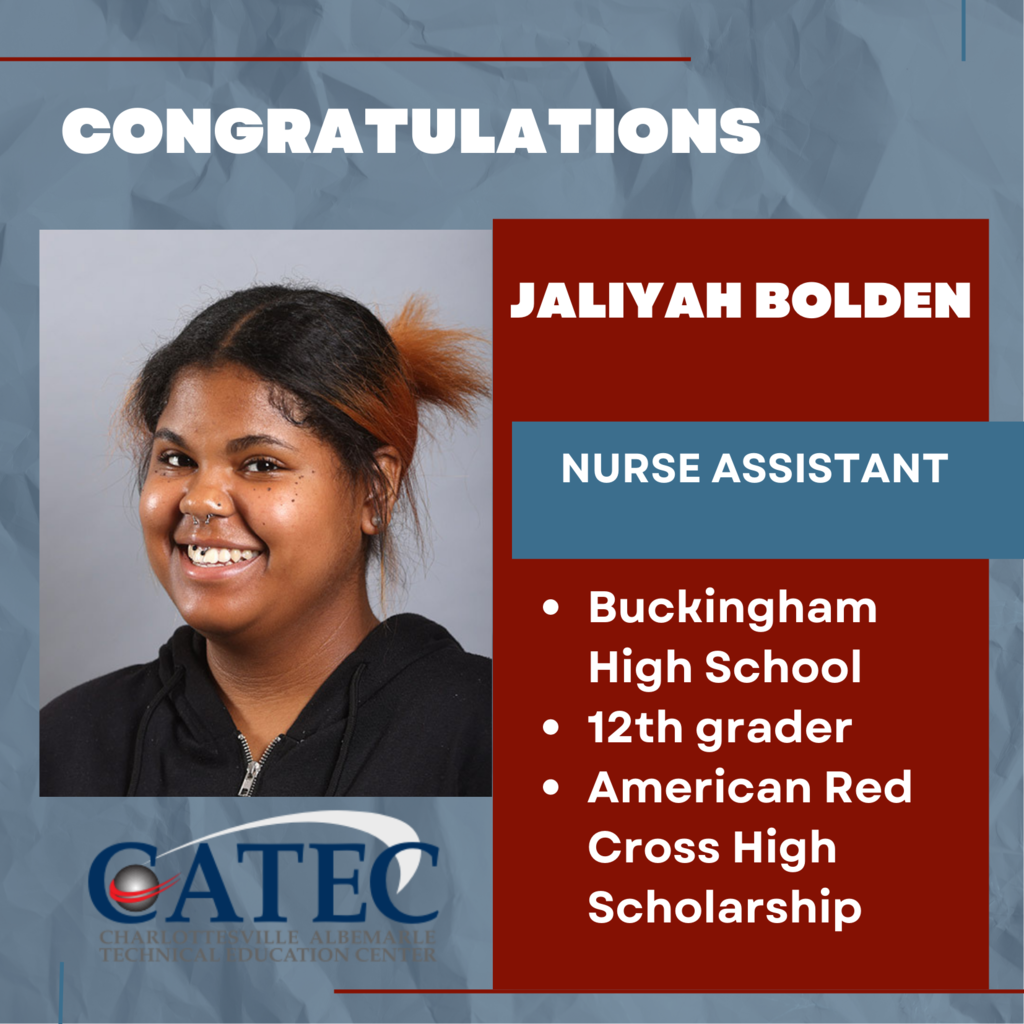 Last night CATEC hosted its annual School-to-Work Signing Day Event. It was an amazing evening, with a packed house, celebrating 31 CATEC students who signed employment agreements with local businesses to continue working in the community upon graduation. Thank you instructors, students, families, employers, and school districts for all your support. More pictures to come! @cvilleschools @albemarlecountypublicschools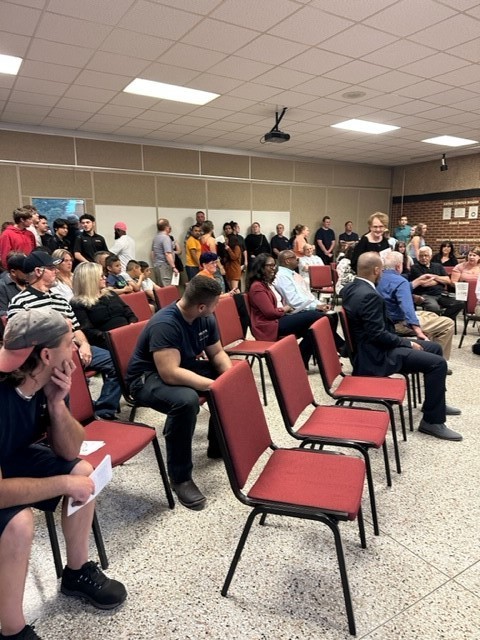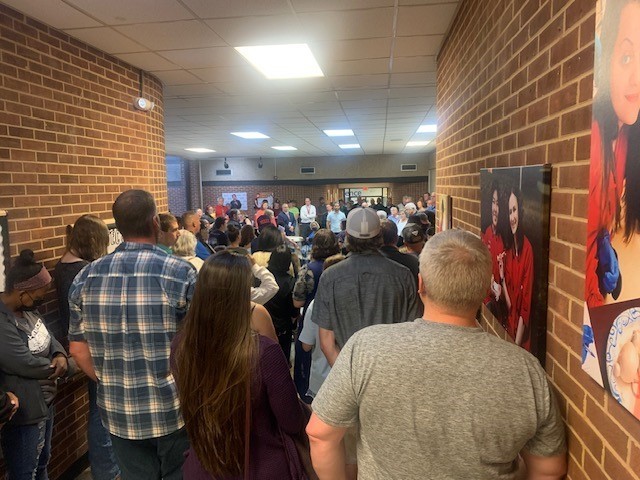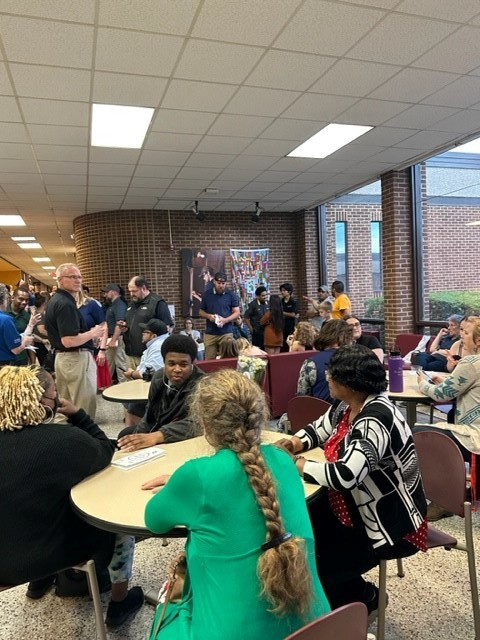 We've had a fun Teacher Appreciation Week! Thank you for all the yummy treats, including a Ben and Jerry's ice cream cart yesterday! @benandjerrys @benandjerrys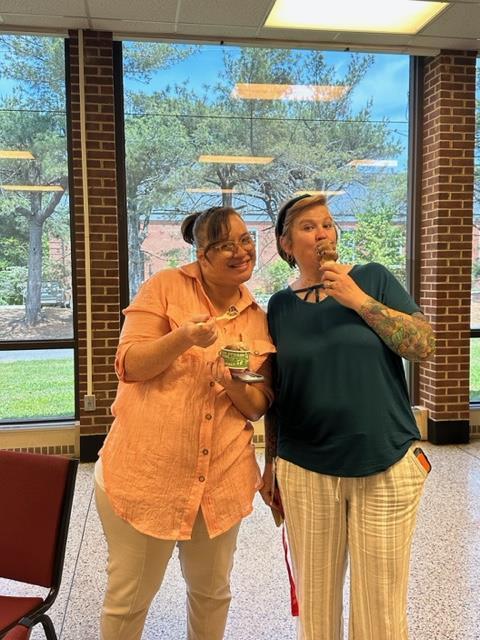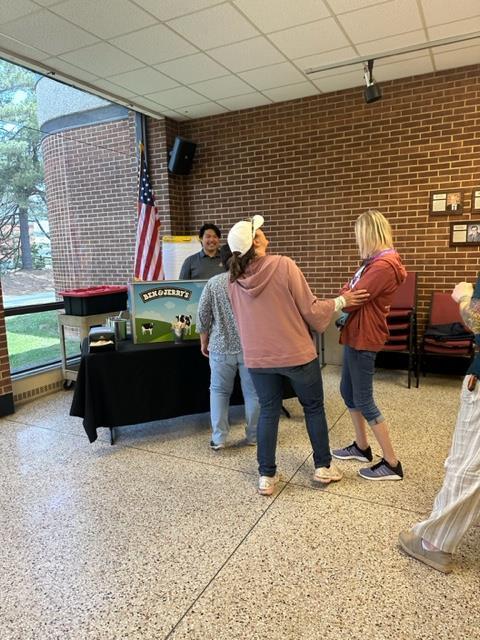 Congratulations Mateo Espinoza, a CATEC Auto Service Tech S1/Auto Body Tech S2, CHS 11th grader who just got hired at Masters Auto Body! He plans to work this summer at Masters and continue his internship into his senior year. @CvilleSchools @cvilleschools @CHSBlackKnights @chs_blackknights

The CATEC Center Board will hold an in-person meeting on Tues, May 16 at 5 pm in the Academic Suite. After this meeting, CATEC will hold it's Joint Board Meeting at 6:15 p.m., which is our School-to-Work Signing Day Event, a special recognition of students, local employers, and the decision to enter the workforce in a CATEC trade upon graduation. Anyone who wants to address the CATEC Center Board on any issue involving CATEC to sign up by sending an email to
meguerra@k12albemarle.org
by 10 am on the 16th.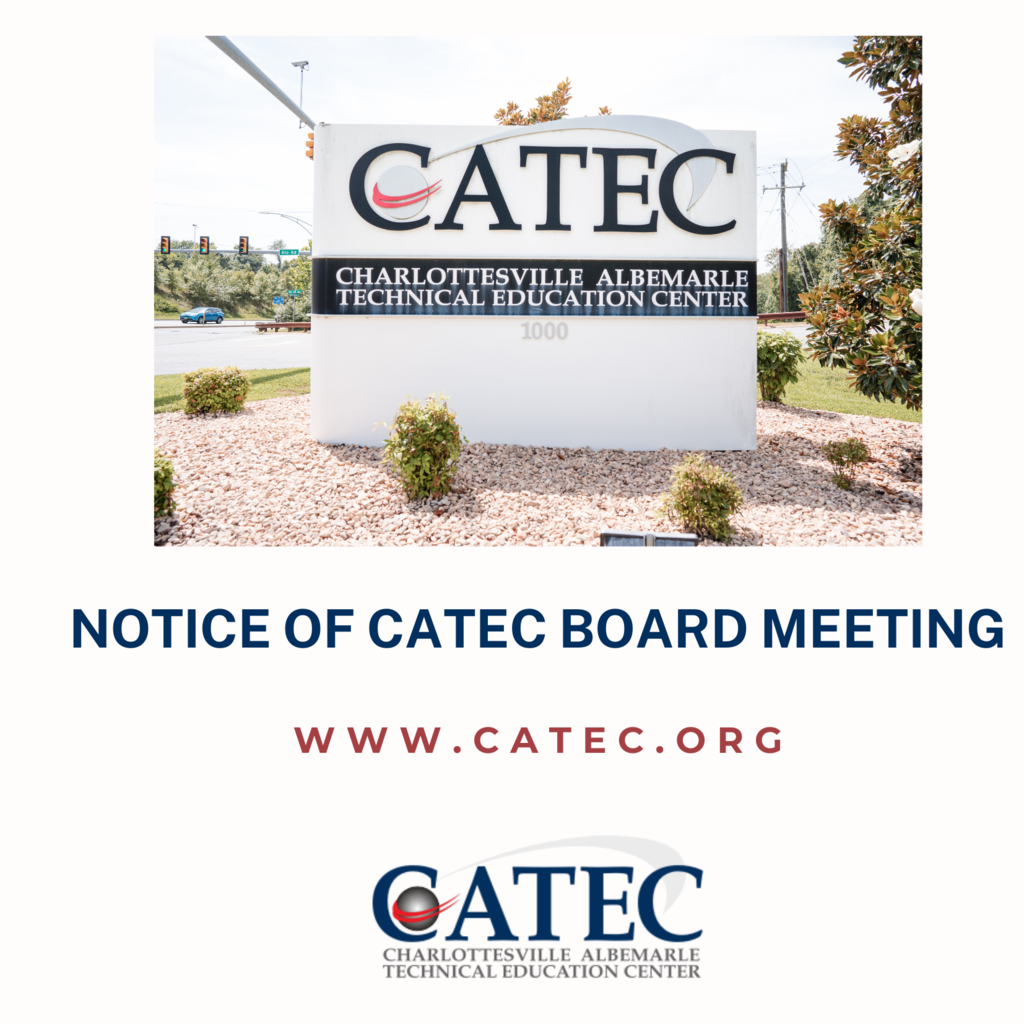 Happy Teacher Appreciation Week! We hope our community educators are treated well this week and always. Thank you CATEC HS and Adult teachers and CCS and ACPS folks! @CATEC_Adult @catec_adult_education @CvilleSchools @cvilleschools @k12albemarle @albemarlecountypublicschools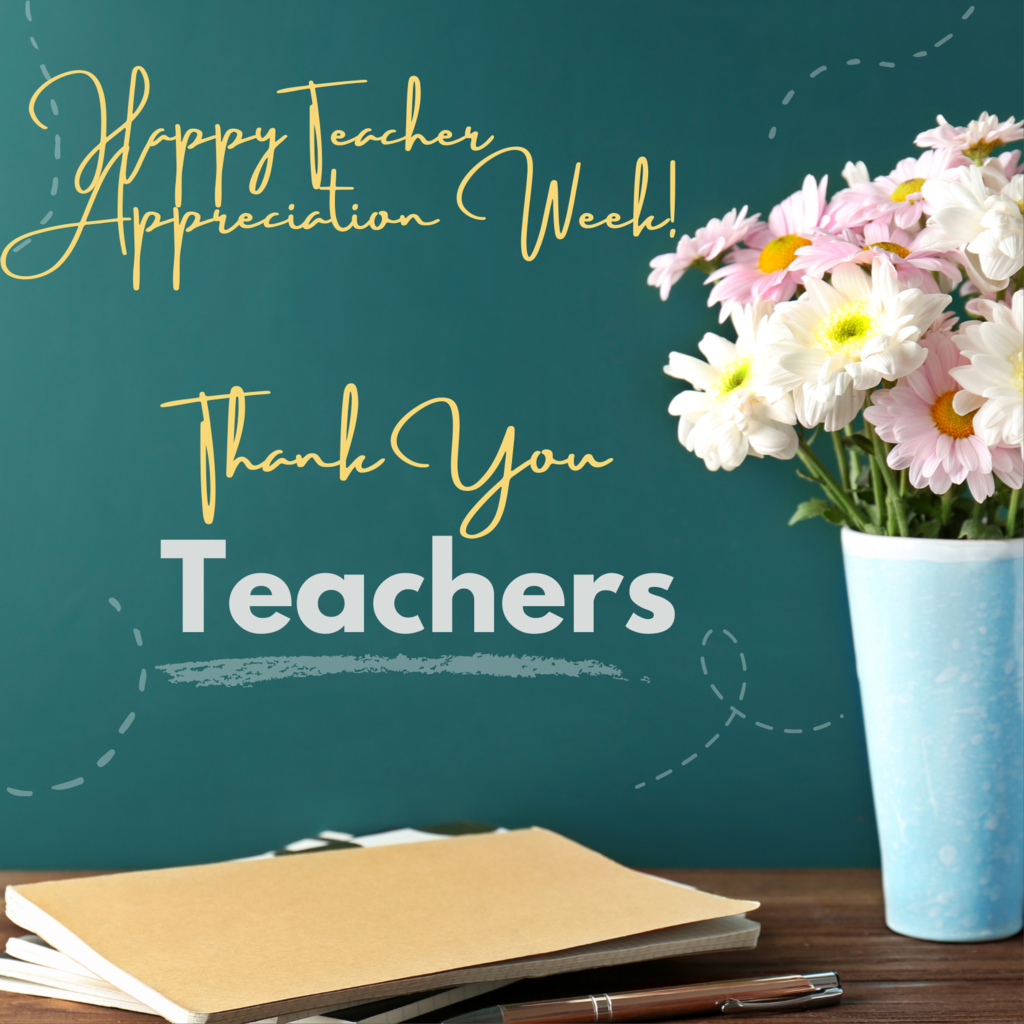 Attention Students and Families! CATEC's Completers' Ceremony has a new date! The event will now be held on May 24th at 7 pm at the CHS MLK Jr. Performing Arts Center. Specific details are coming your way. Contact Ms. Wood for more info or questions: 434-973-4461. Remember, you are a Completer if you are completing the entire CATEC course. @k12albemarle @albemarlecountypublicschools