Thank you Jim Price Hyundai for donating seat, wheel, & floor covers to our Auto Service Technology program! Another example of our programs practicing extra safety protocols. W/O support from our business partners, We wouldn't have some opportunities for our students that we do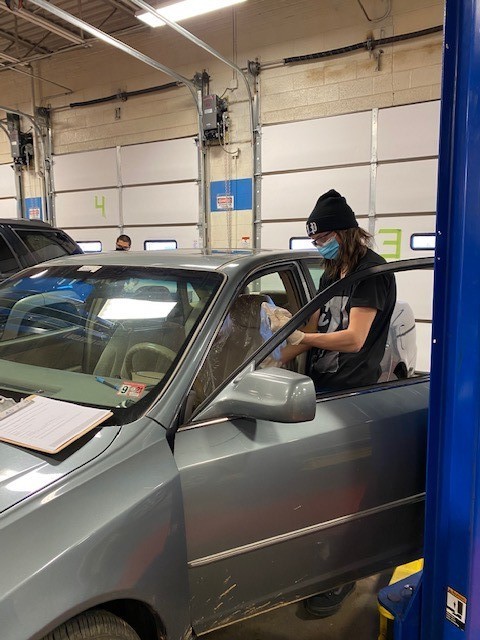 CATEC offers academic courses embedded into our CTE curricula. We offer English 10, 11, & 12, Government, & Personal Finance/Economics. Next year, we are integrating Math into our construction curricula! #CTEMonth @actecareertech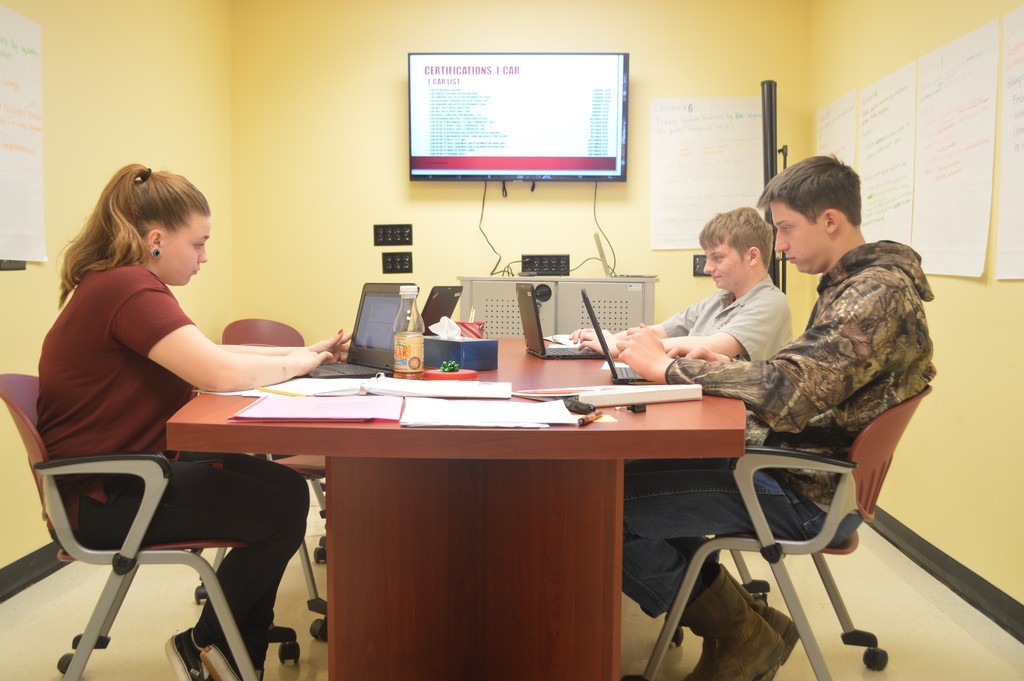 With our in-person schedule flexible and our weather wacky as of late, consider downloading our app, CATEC, VA, for free wherever you get your apps. Get push notifications to know when to come and when to stay home. It's Everything CATEC. In Your Pocket.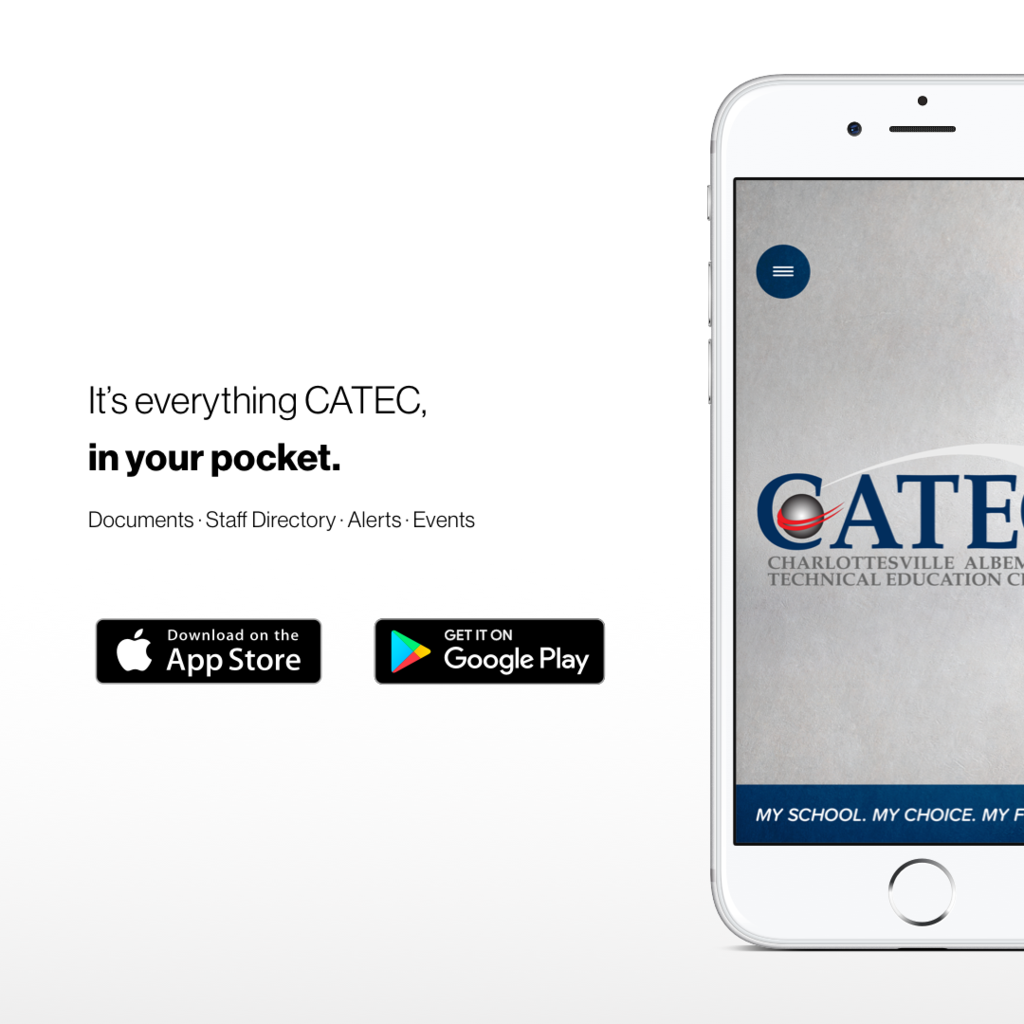 All CATEC Adult Education and Apprenticeship classes are canceled for tonight, Wednesday, February 10, due to impending weather. @CATEC_Adult Download our app to receive notifications!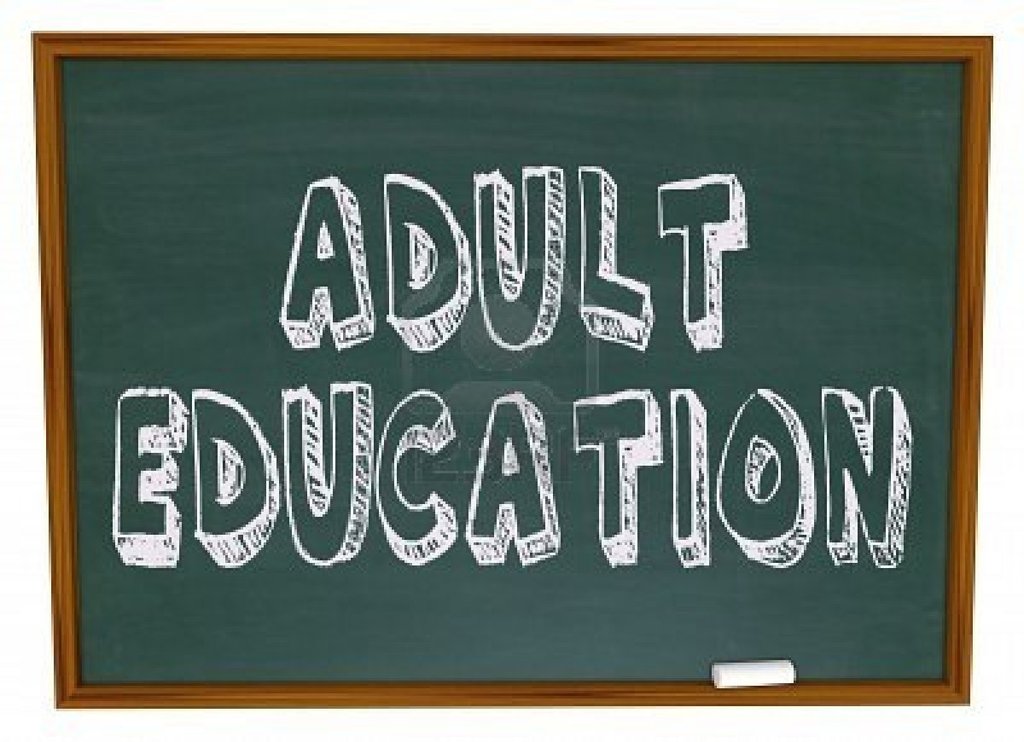 Our Cosmetology I and II students are busy learners! They're working on competencies they need to take their state board exams. @CATEC_Cos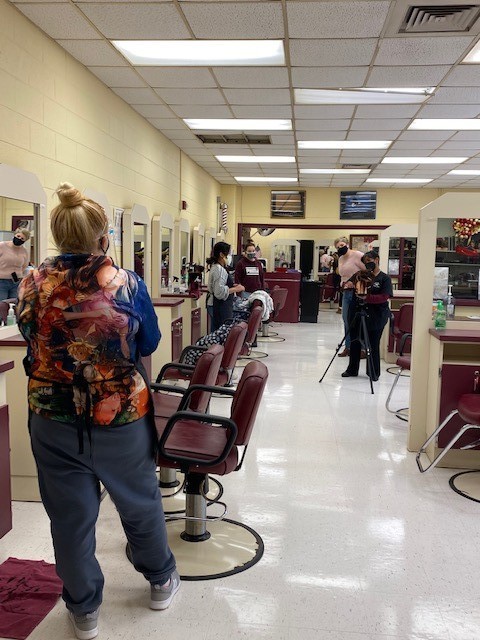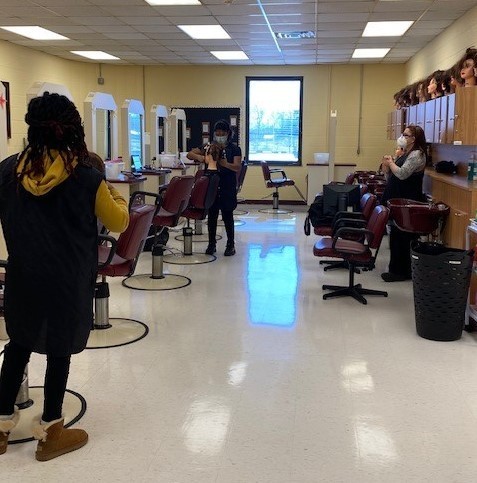 Health care occupations are projected to grow 18% by 2026, adding more than 2 million new jobs to the economy. CATEC offers courses in Nursing Assistant, Veterinary Science and Emergency Medical Technician courses for HS students. #CTEMonth @actecareertech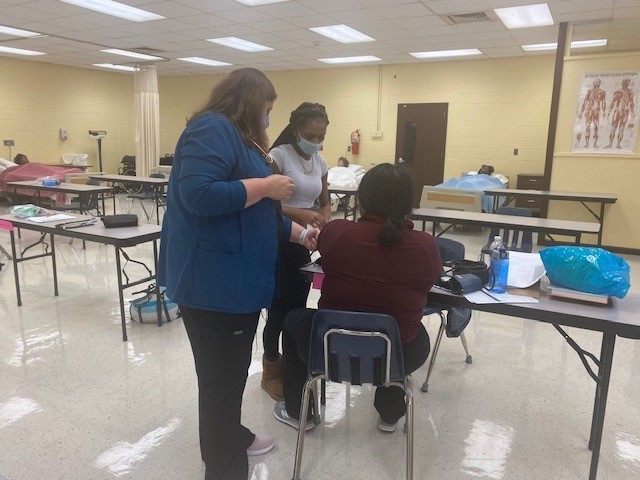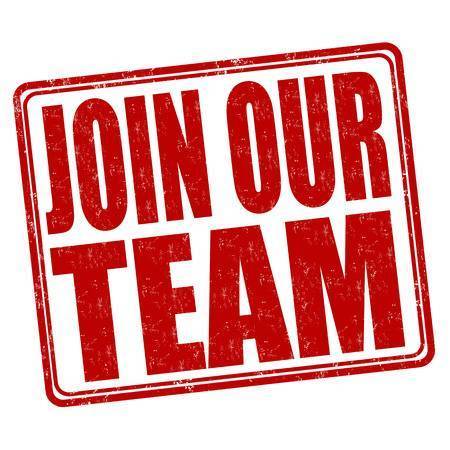 On February 18th from 6:00-7:30 pm CATEC will host a Virtual Curriculum Night via Zoom. Join us to learn more about our programs, take an interest inventory, meet our instructors and ask questions.
https://www.catec.org/article/397700
@CvilleSchools @k12albemarle

Thanks local business partners who support our students during our SkillsUSA competitions each year. Without your financial support, donated supplies, & volunteer judges, our students wouldn't have the benefits of practice & friendly competition. @SkillsUSAVA @SkillsUSA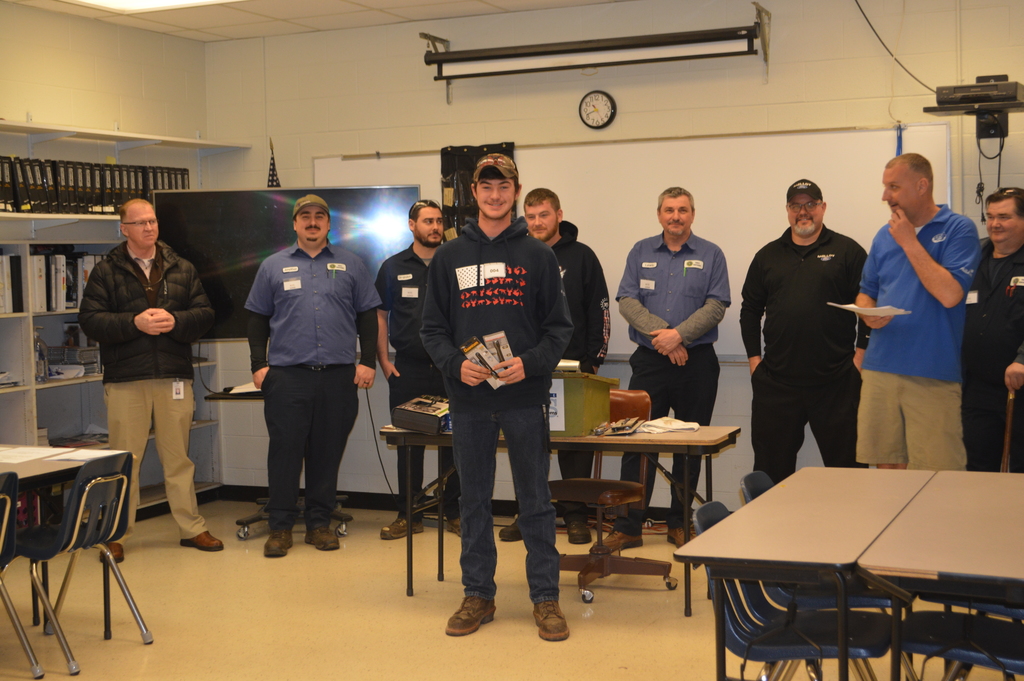 CATEC students improve their professionalism along w/ their technical skills. Students work on soft skills covering VA's 22 Workplace Readiness Skills. All our students work with Mrs. Jay, our in-house Career Development Specialist. @amandajaycareer #CTEMonth @actecareertech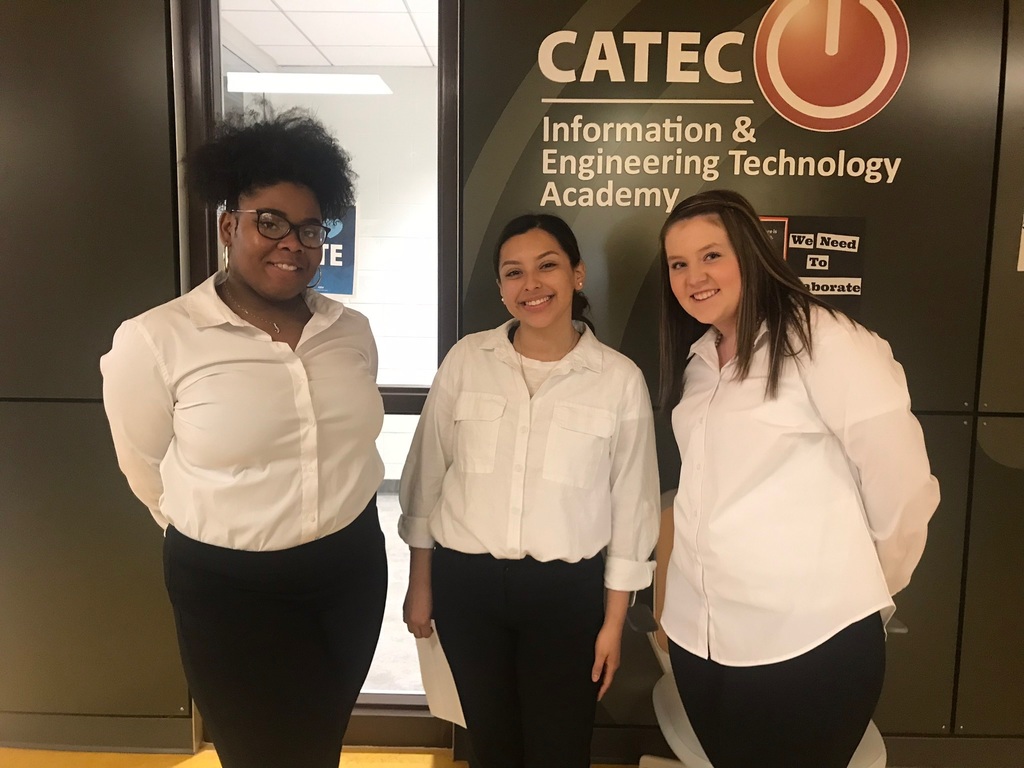 Our Fire Science students are practicing forcible entry skills today and tomorrow. Thank you to our local firefighters for coming in and helping with skills today. @CatecFire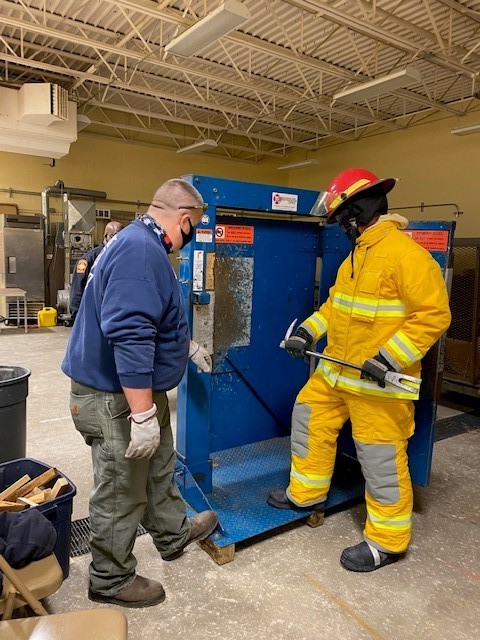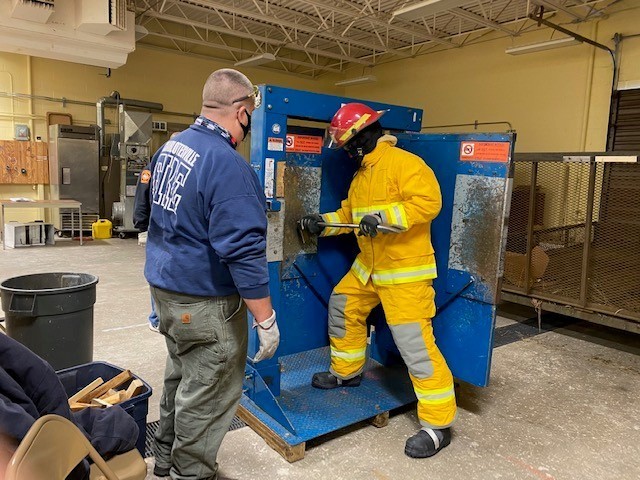 Happy SkillsUSA Week! We hosted Districts last year and look forward to having scaled-down competitions in the coming weeks. @SkillsUSA @SkillsUSAVA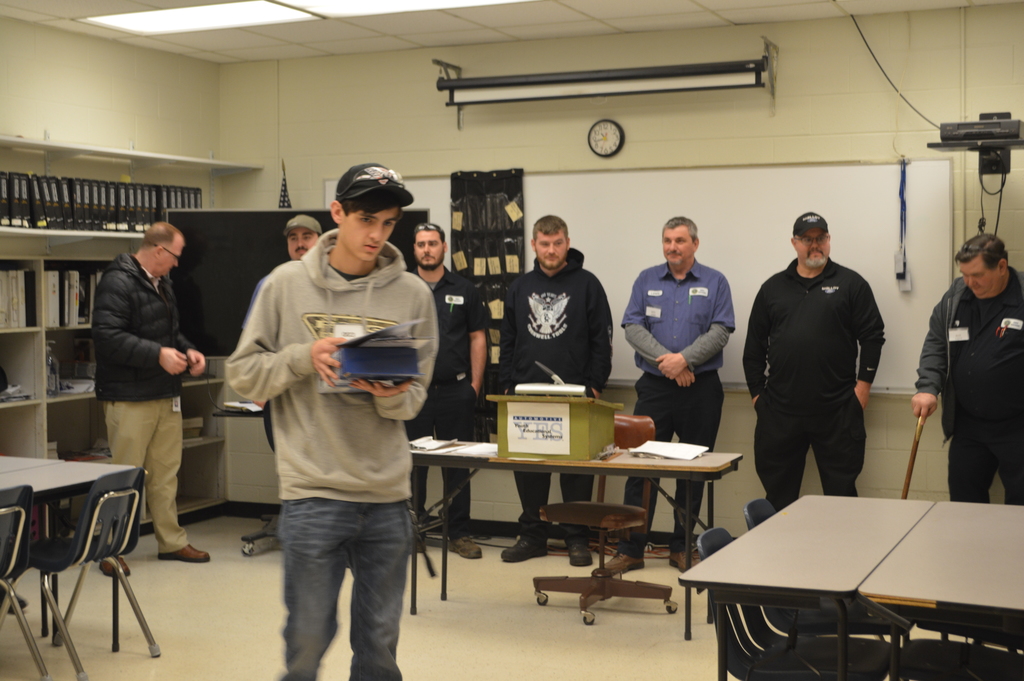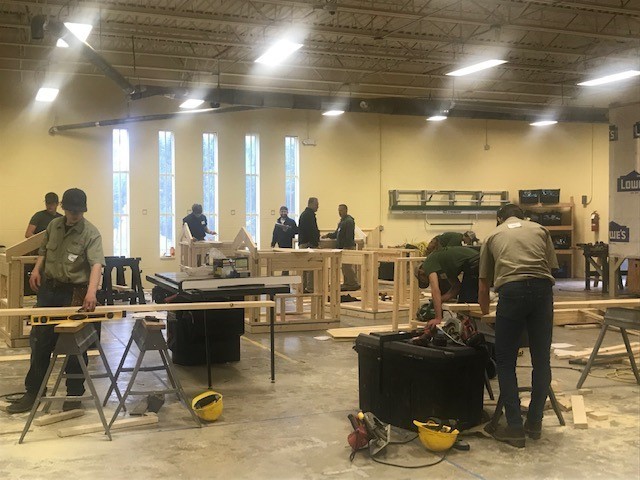 Youth Registered Apprenticeships & Registered Apprenticeships give students opportunities to get HS credit, work experience, & income, all while building professional relationships. Registered apprentices earn 2,000 hours of on-the-job training. #CTEMonth @actecareertech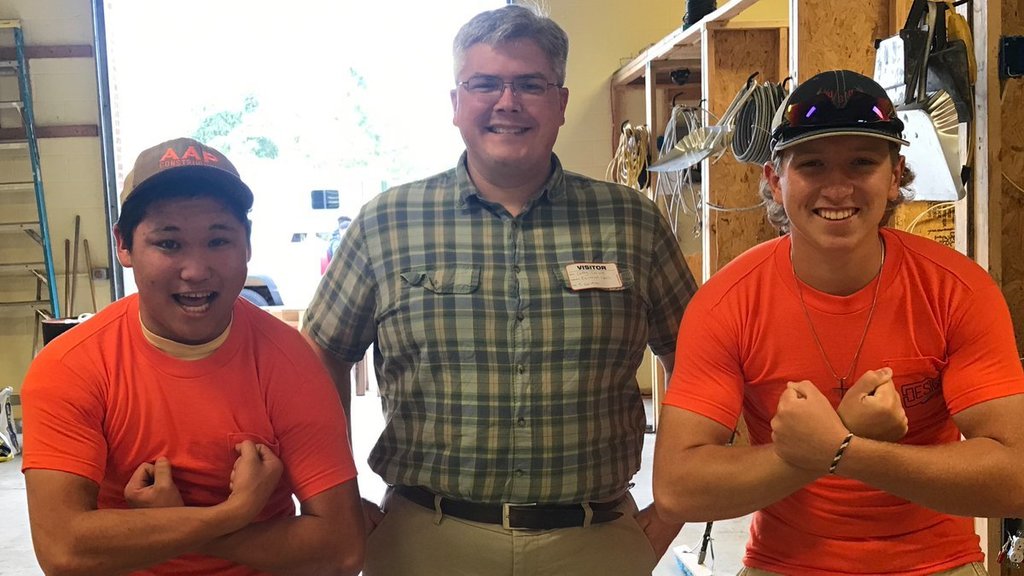 Do you think Vet Science class is all cute animals & snuggles? Well, that's part of it! There's a lot of science in CATEC's Vet Science class. Students have been busy taking impression smears and fine needle aspirates of beef liver. @CvilleSchools @k12albemarle @CatecVetscience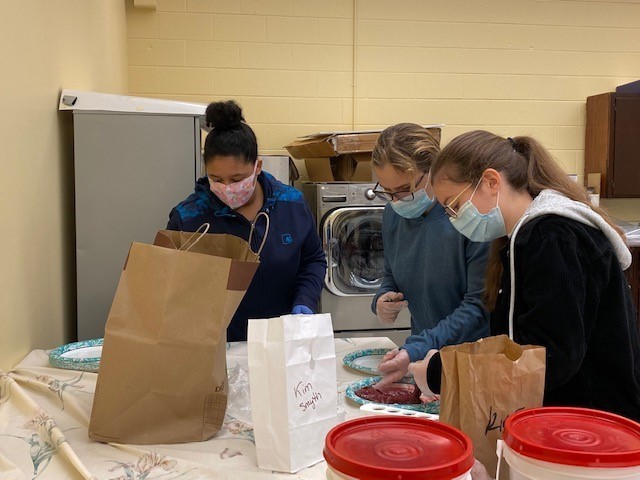 81% of high school dropouts say relevant, real-world learning opportunities, like CTE, would have kept them in school. At CATEC, 100% of our students have work-based learning opportunities, taught by industry experts. #CTEMonth @actecareertech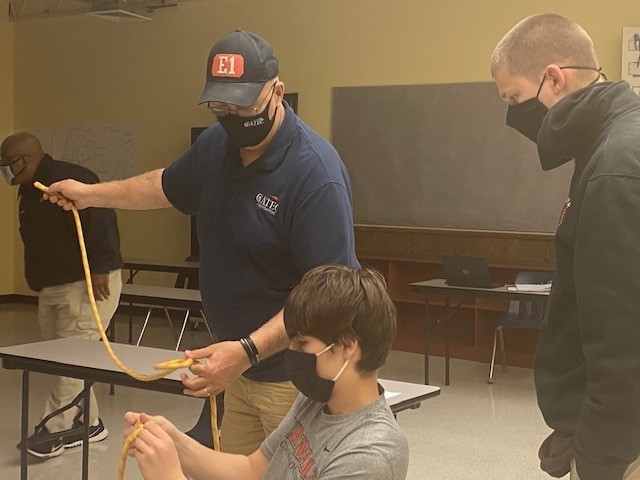 Can you smell this amazing food our Culinary Arts 2 students made today? They made ginger soy fish en papillote and shrimp and grits! CTE at its finest right here! @CulinaryCatec @k12albemarle @CvilleSchools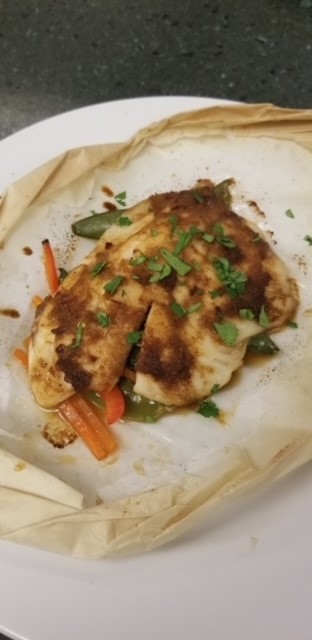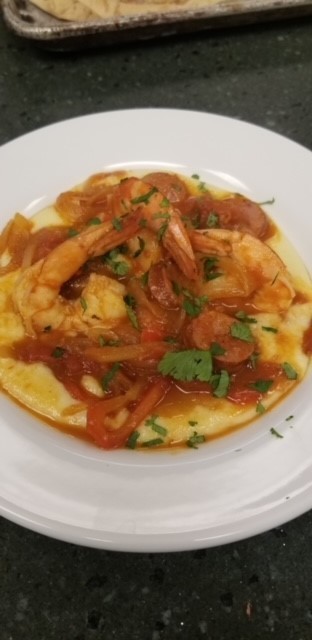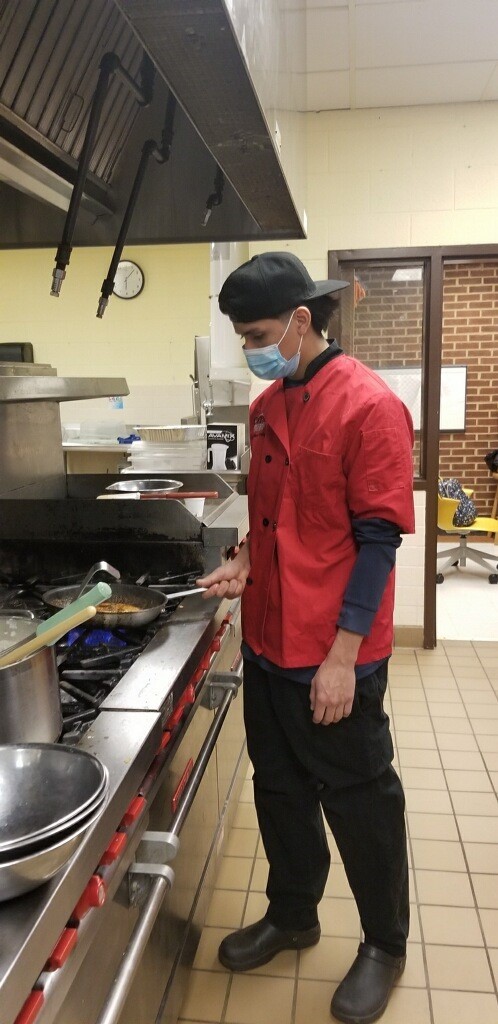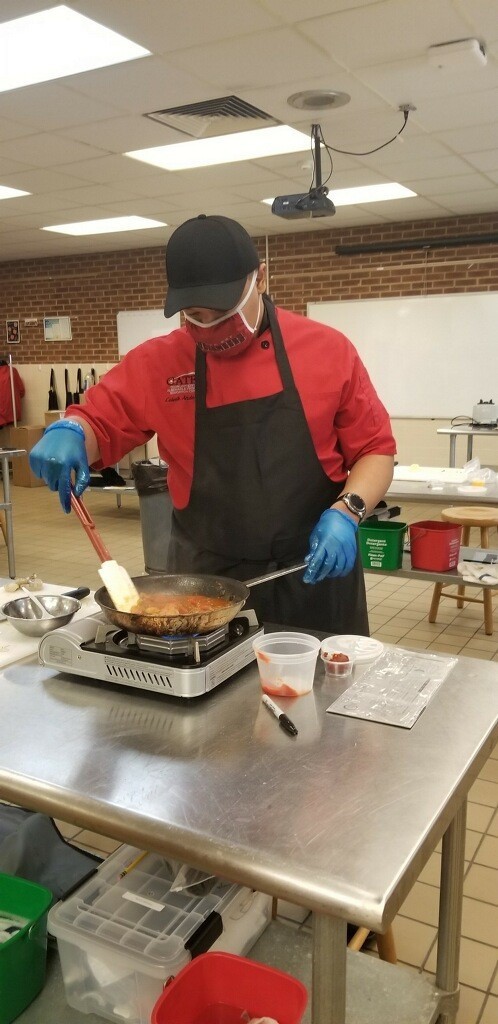 In Virginia, nearly 300,000 students are enrolled in CTE courses annually. CATEC is so proud to serve on average 300 of those students each year. #CTEMonth @actecareertech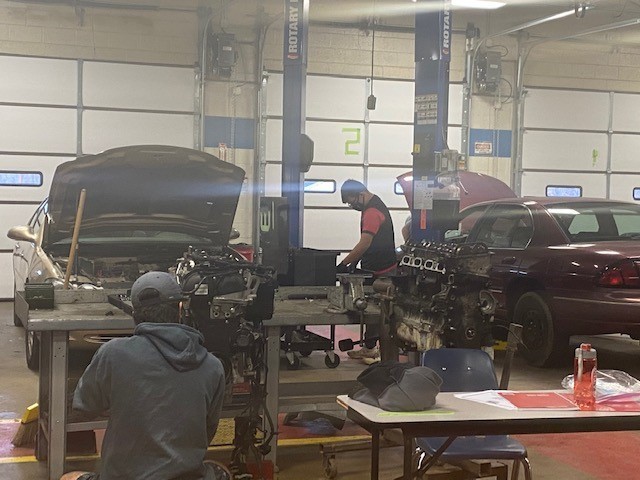 CTE programming prepares students with rigorous coursework, oftentimes allowing students to work, earn income, accumulate industry certifications and credentials, and receive college credit within the same academic year. #CTEMonth @actecareertech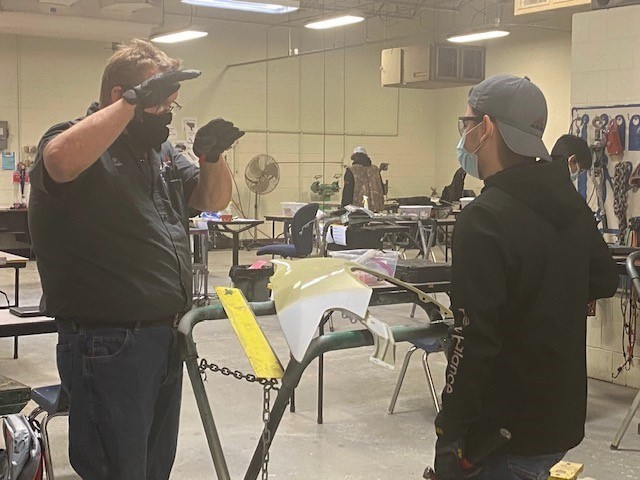 We're excited it's CTE Month & we're celebrating all month long! We're sharing facts all month about why CTE & CATEC are vital. Read more about how important CTE is to education, business, and economic systems here:
https://www.catec.org/article/392756
#CTEMonth @actecareertech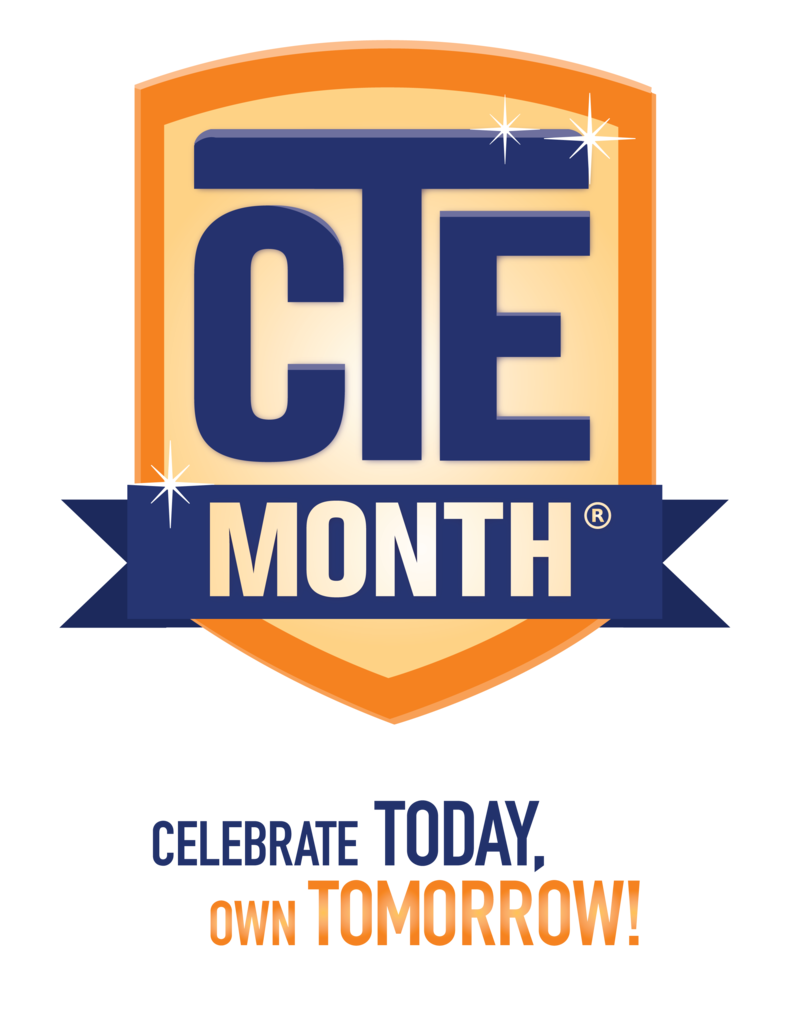 CATEC is operating on a 2-hour delay tomorrow, Wednesday, February 3rd. Because of this, our learning will be asynchronous as well. Please continue with your assigned work. Contact instructors if you have any questions or concerns!