We're heading into the last two days of the week. Tomorrow's Winter Spirit Week day is comfy sweats day. Wear your most comfortable lounge wear, the kind you'd wear around the house on a snowy day. Classrooms will also be decorating their doors.

Today was an awesome day in our EMT class. A CAE rep brought in a simulation manakin that provides hands-on learning in a whole new way. Students got to practice with "blood," heart rate, pupils, and breathing on a manakin that can simulate all different medical scenarios.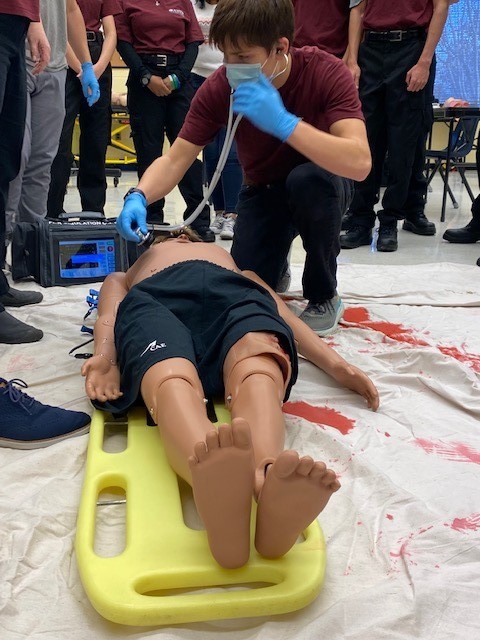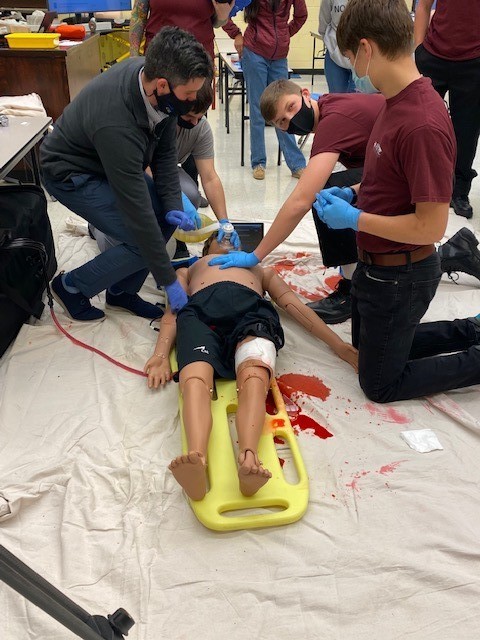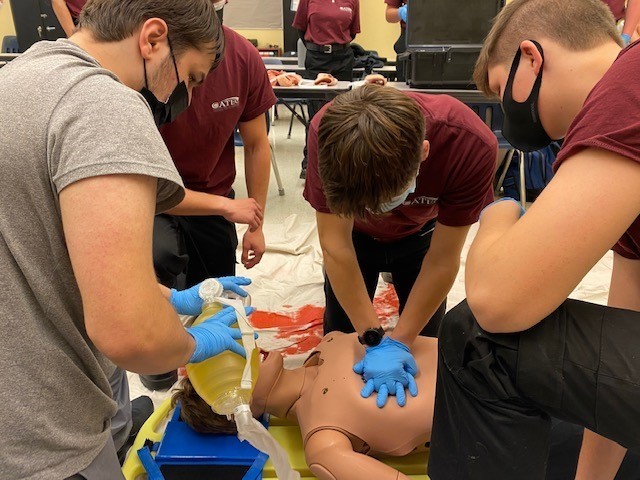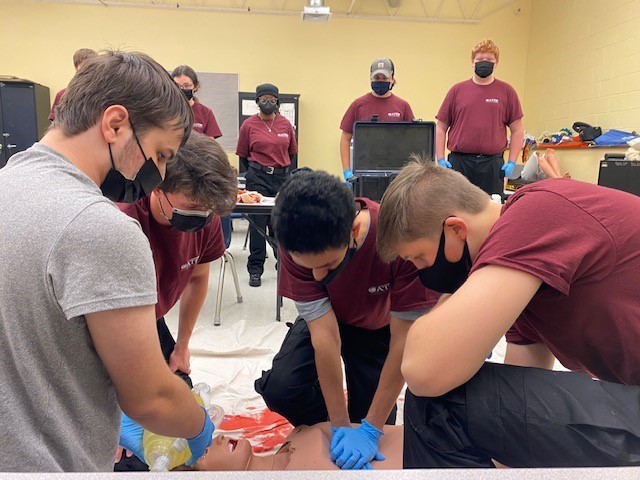 Today we're introducing you to our first Profile of a CATEC Student for December: Victor Valovalo. He is a @CatecFire student who attends @MonticelloHigh. He hopes to continue his football career in college and plans to enter the fire service one day. @k12albemarle #catec

You're going to be cooking so much over the next two weeks, treat yourself today with a mid-week, to-go lunch. Our Culinary Arts programs will be serving lunch out of its food bus, Technical Eats!, today 11-2pm in the CATEC parking lot. #catec #catecfoodbus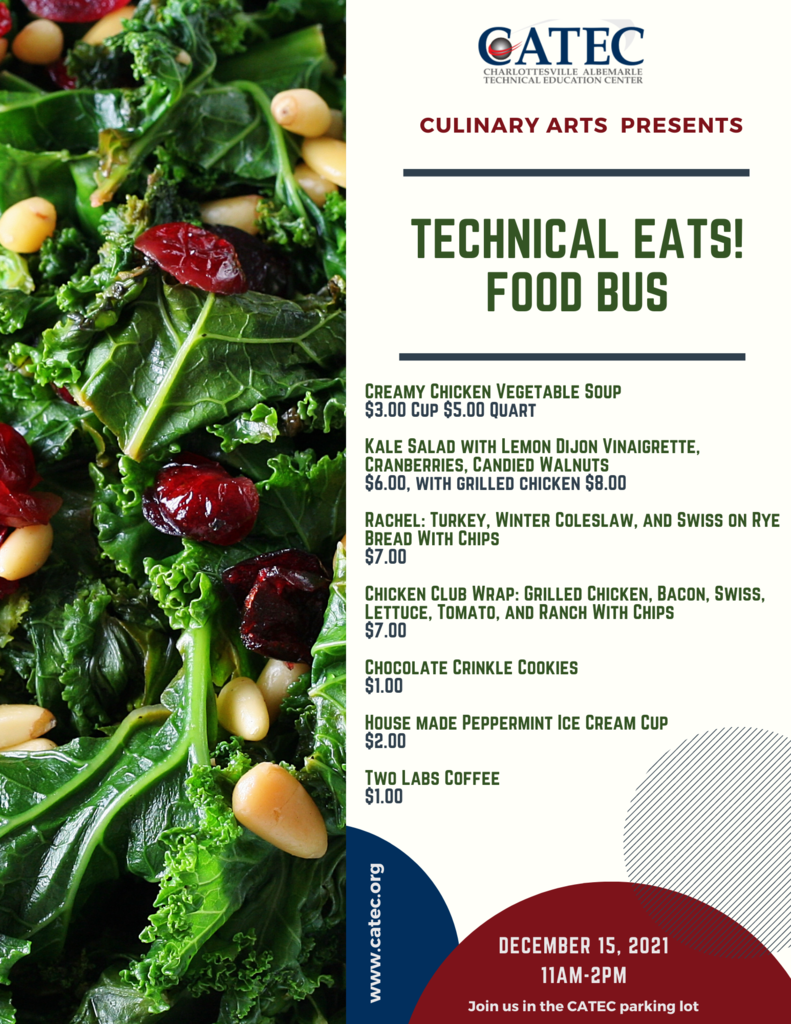 Our Winter Spirit Week continues on tomorrow with favorite holiday song day. Your favorite song list has been collected and CATEC staff will be DJing your favorite holiday tunes. See you tomorrow!

As we head into winter break, we're not slowing down. Today we had Auto Service Tech job interviews, a vaccine clinic, a fire truck donation, a guest speaker in Electricity, food boxes were put together for families, & it was flannel day! #catec #catecforthewin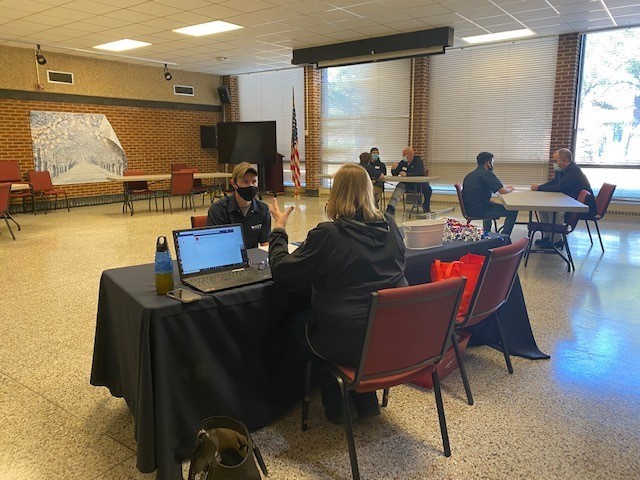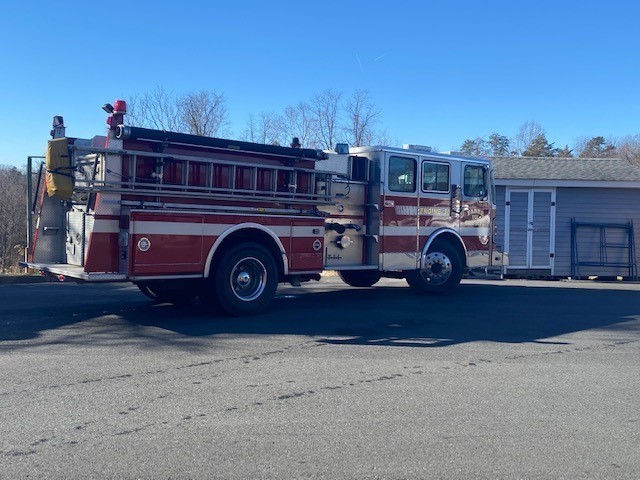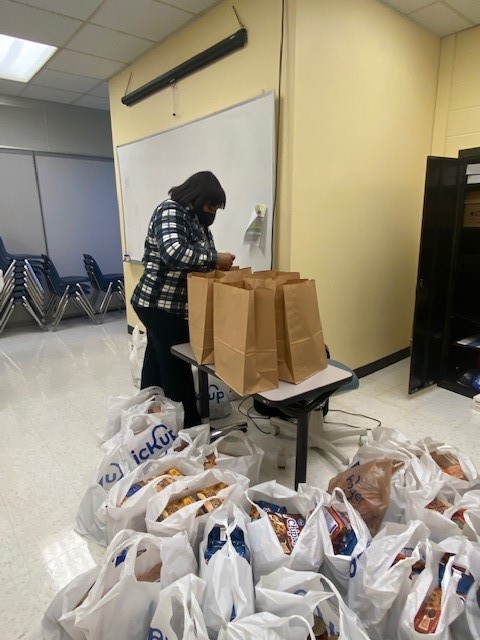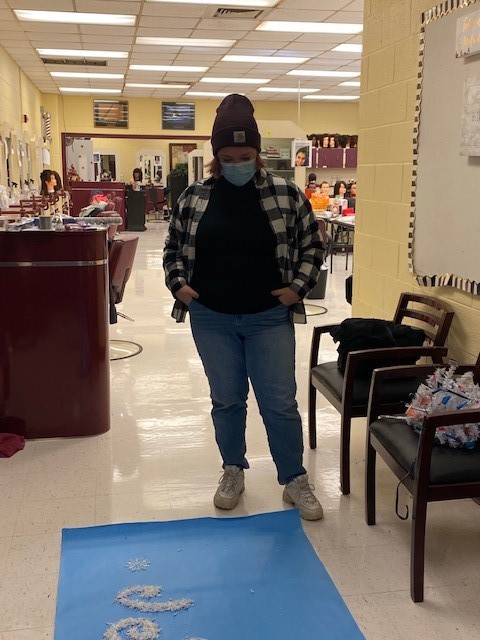 CATEC is excited to announce a new addition to our leadership team. Jason Amiss is joining us as our new Adult Education & Apprenticeship Program Manager. Jason graduated from AHS and recently retired from the Navy. We're so glad he's bringing his expertise to CATEC.

It's been great to see our students and staff dressed up today for our Winter Spirit Week! Tomorrow, wear your favorite flannel or beanie. And, please bring in non-perishable food items to keep at CATEC for fellow students. The class with the most donations will get a pizza party.

Winter break food bags will be available to families who requested them starting tomorrow, Tuesday December 14 and pick up will continue through December 16th. Please come to CATEC to pick up your food bags.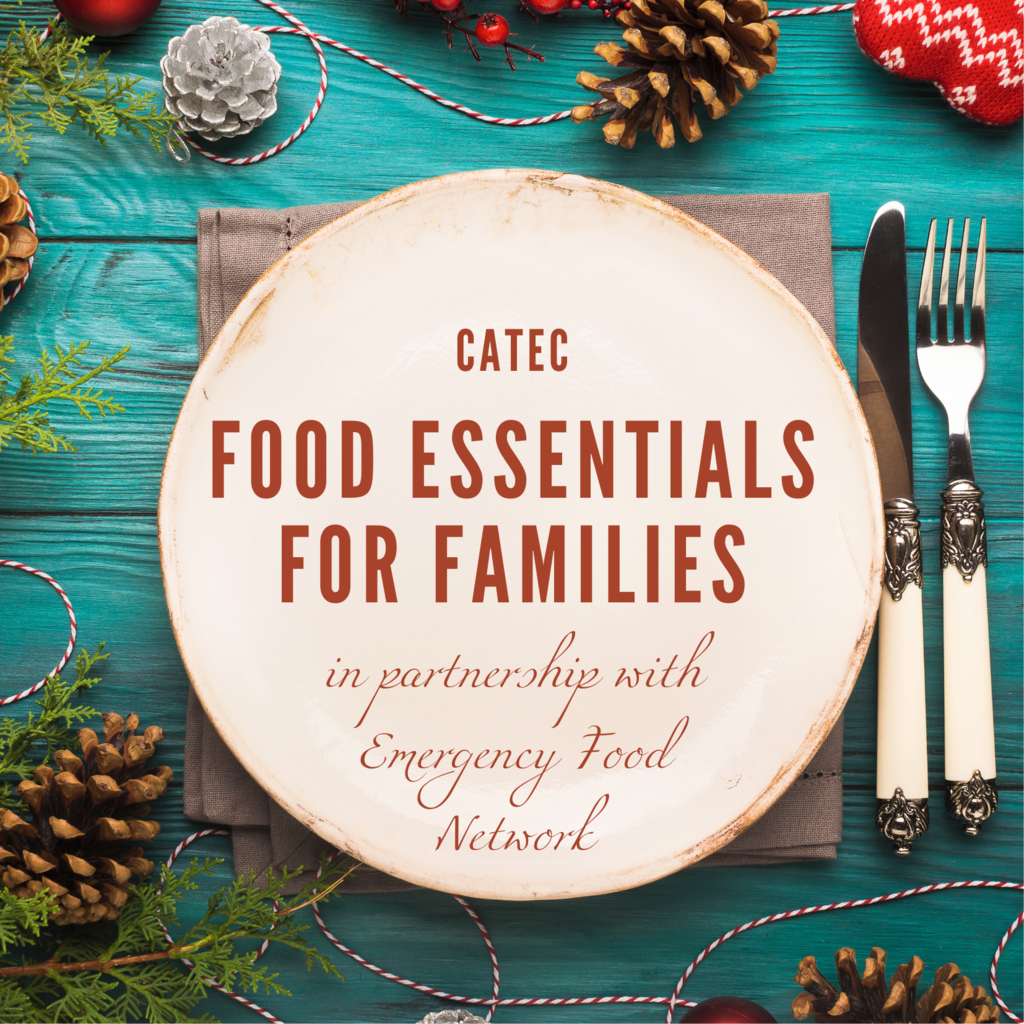 @CulinaryCatec Food Bus, Technical Eats! will be serving lunch in the CATEC parking lot on Wednesday, December 15 11am-2pm. Join us for soup, sandwiches, salads, and dessert. Come out to support our students!

We had a little visit from Santa this week at our CATEC staff luncheon. We work hard but know how to have fun. We look forward to spreading some joy next week with our students.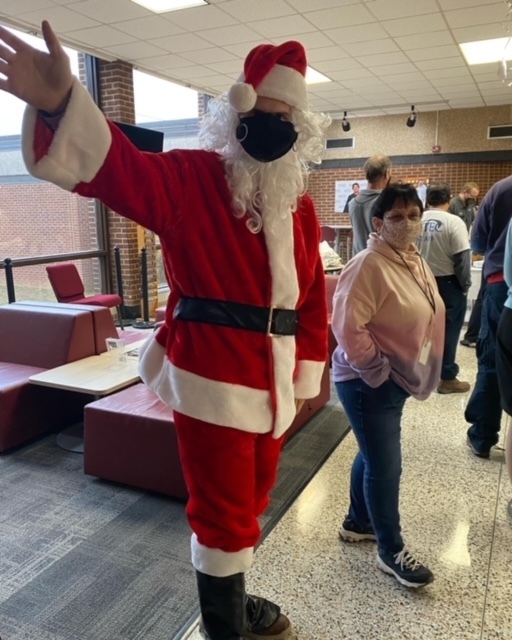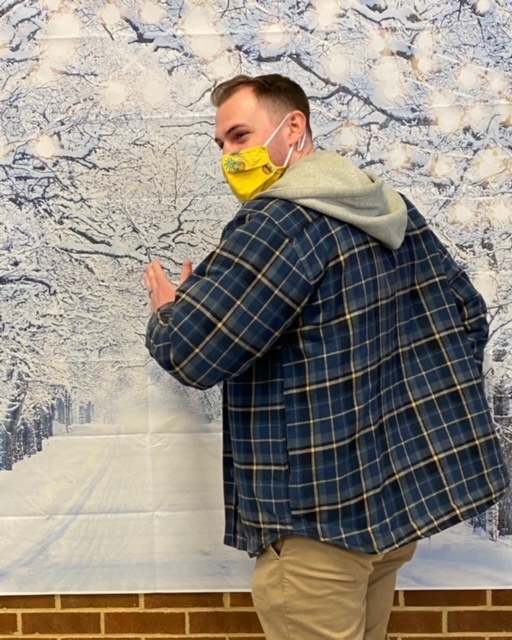 Next week is Winter Spirit Week at CATEC! Dress up, give to others, listen to music, decorate doors, and have fun before we close for winter break!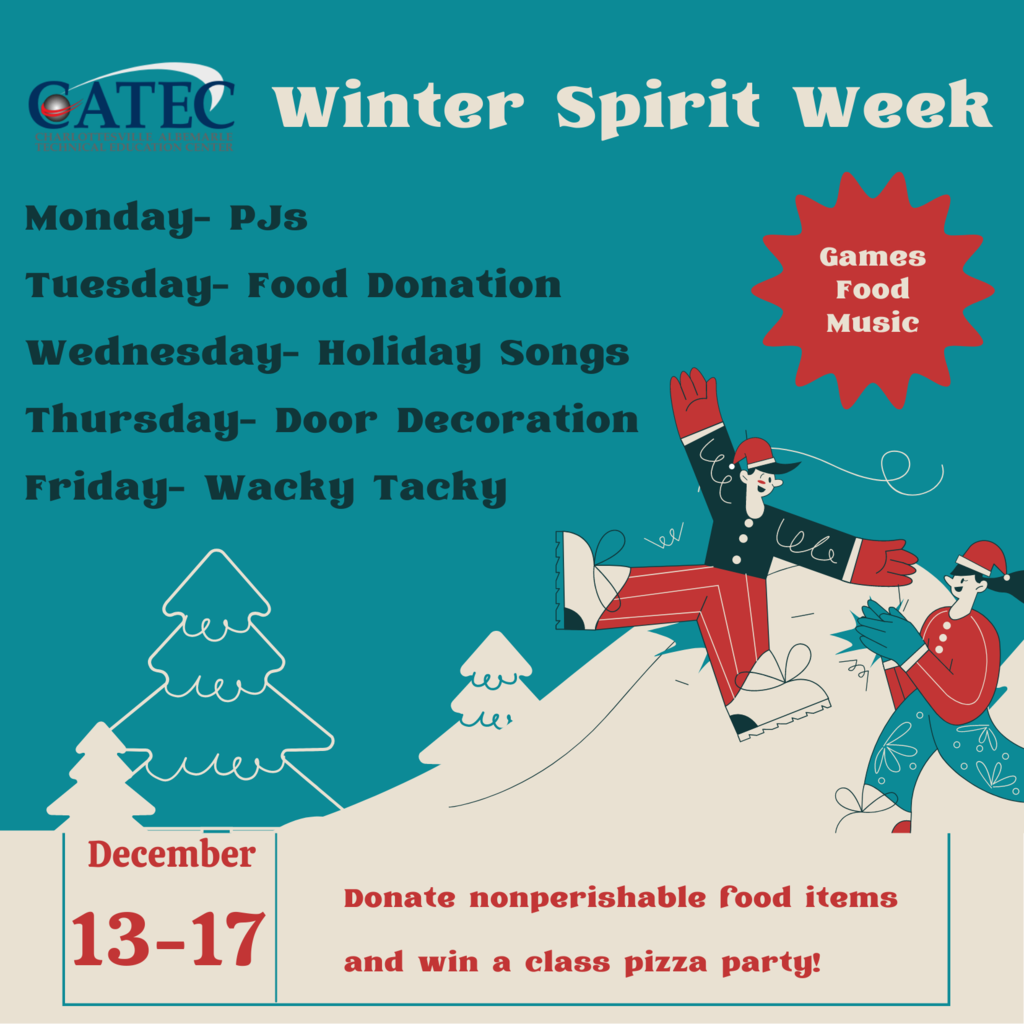 Just a friendly reminder that CATEC is partnering with the Emergency Food Network to coordinate food bags of nonperishable items for families over winter break. If you'd like to receive a bag, contact Tessie King at CATEC by Dec. 10.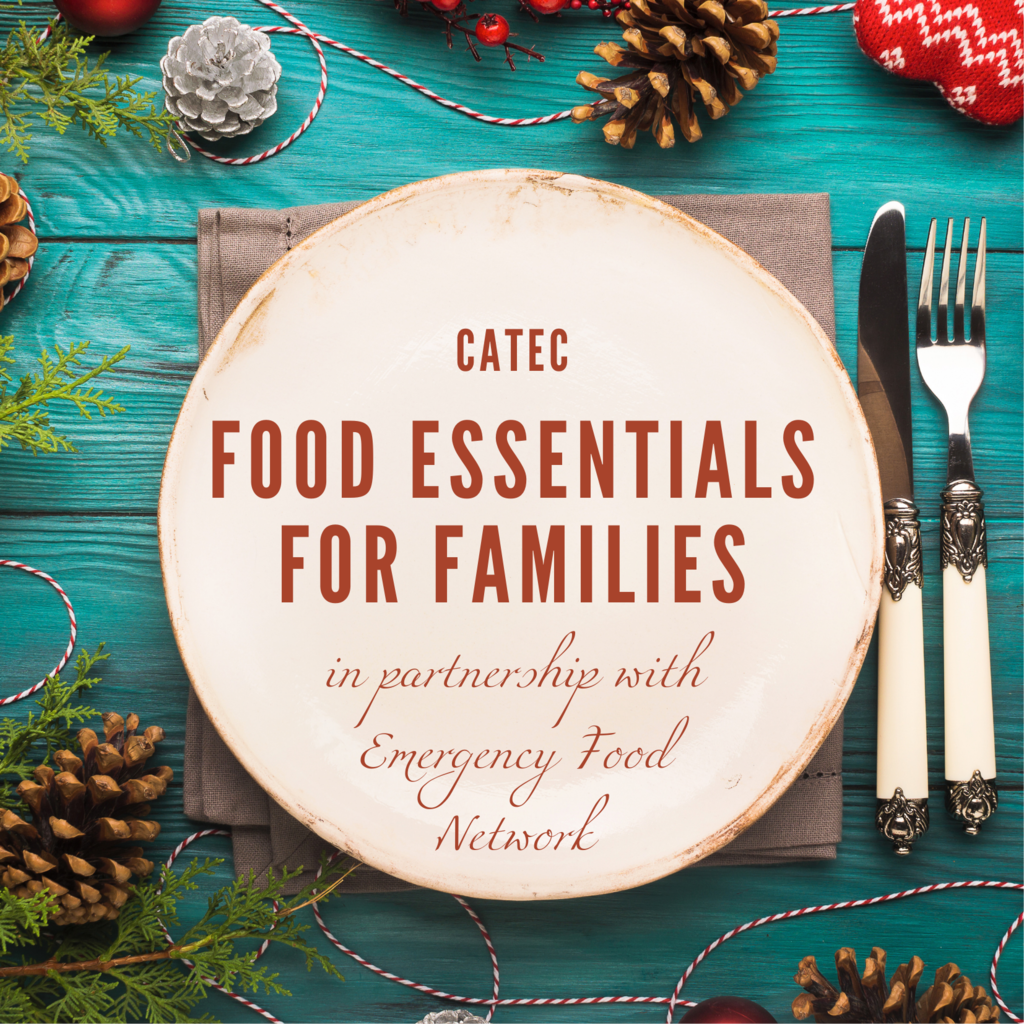 CATEC's High School Programs are closed tomorrow PM, Wednesday Dec. 8. No PM students attend CATEC. AM CCS students will attend as usual. AM ACPS students can attend if they provide their own transportation. Please contact CATEC with questions @k12albemarle @CvilleSchools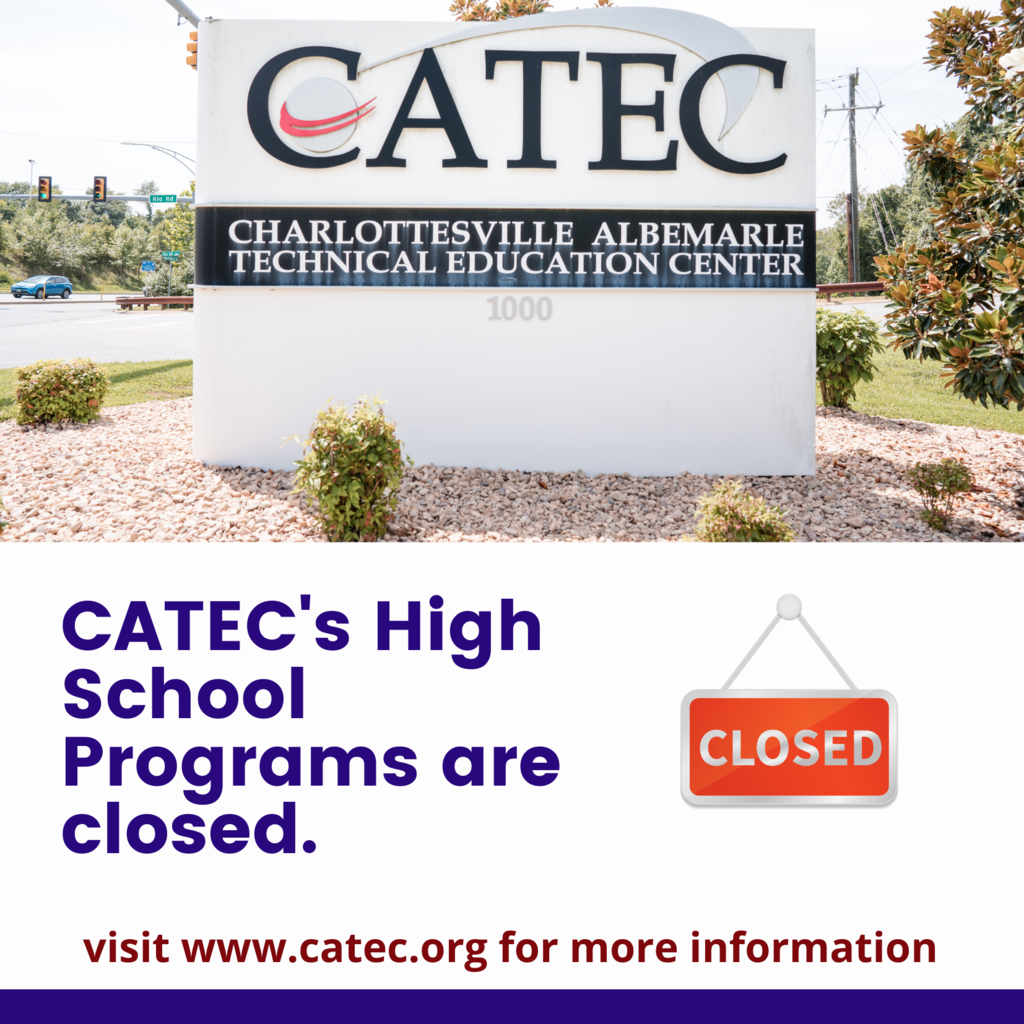 CATEC will be hosting its next Center Board Meeting via our YouTube channel on Tuesday, December 7th at 6pm. If you'd like to address the CATEC Center Board on issues related to CATEC, sign up by email at
chisholm@k12albemarle.org
by 10 am on December 7th.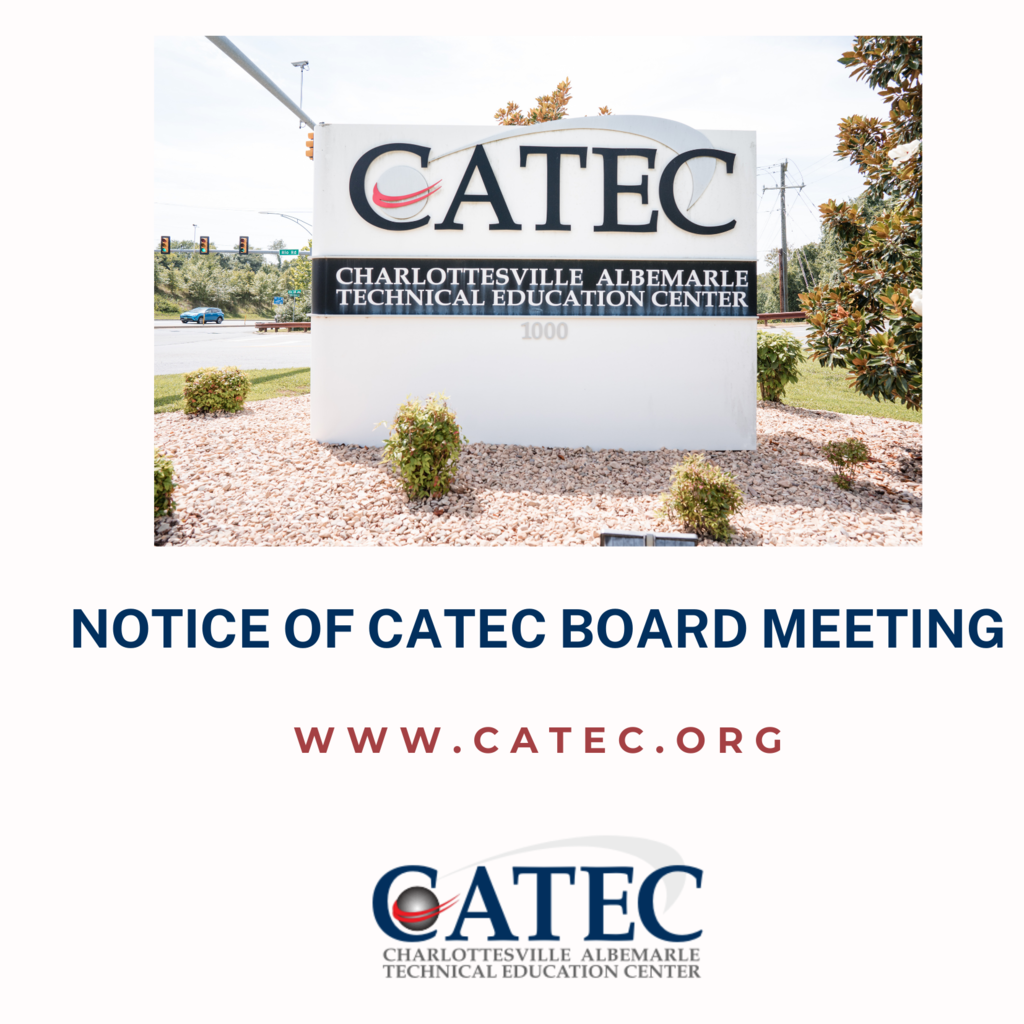 CATEC is partnering with the Emergency Food Network, coordinating food bags of nonperishable items to deliver to families over winter break. If you'd like to receive a bag, contact Tessie King at CATEC by Dec. 10. Learn more about EFN:
https://www.emergencyfoodnetwork.org/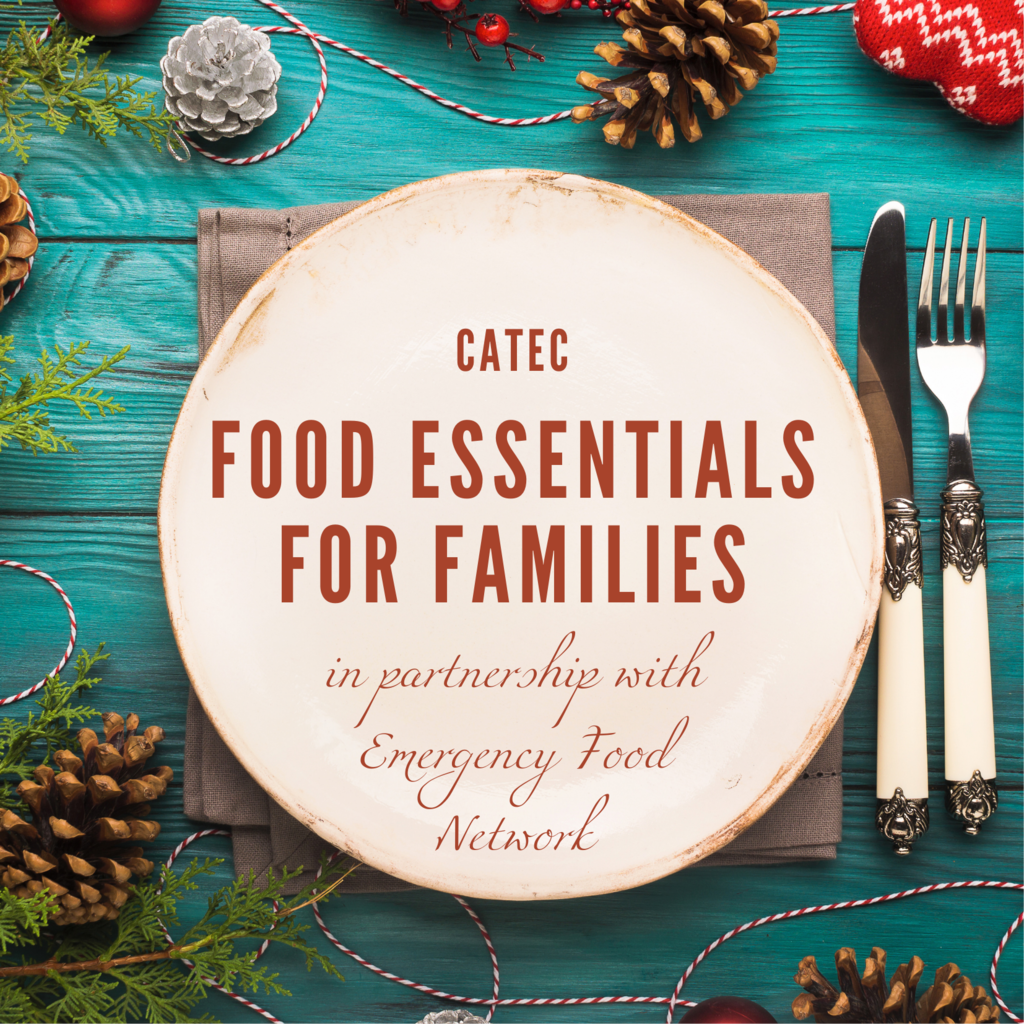 With firefighters making nearly $70K across the country, what's not to love about this field that focuses on heroism, professionalism, and brotherhood? Watch our new @CatecFire video:
https://www.youtube.com/watch?v=R88l8KDrre8&t=8s
Yesterday students practiced on hoses. #catec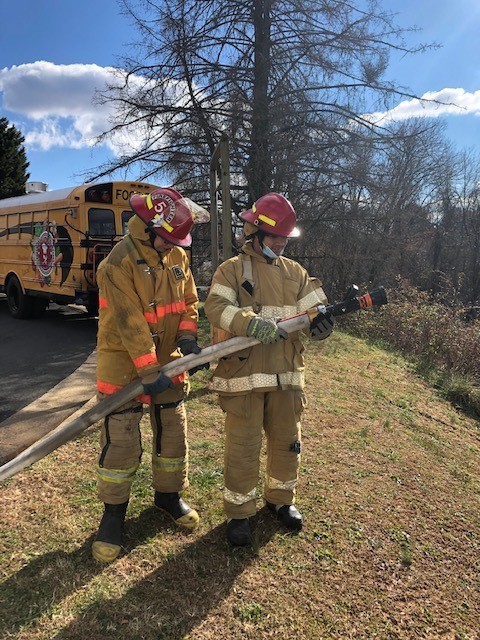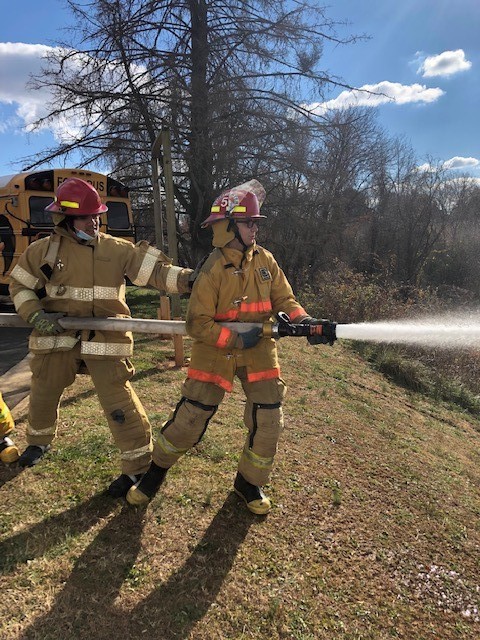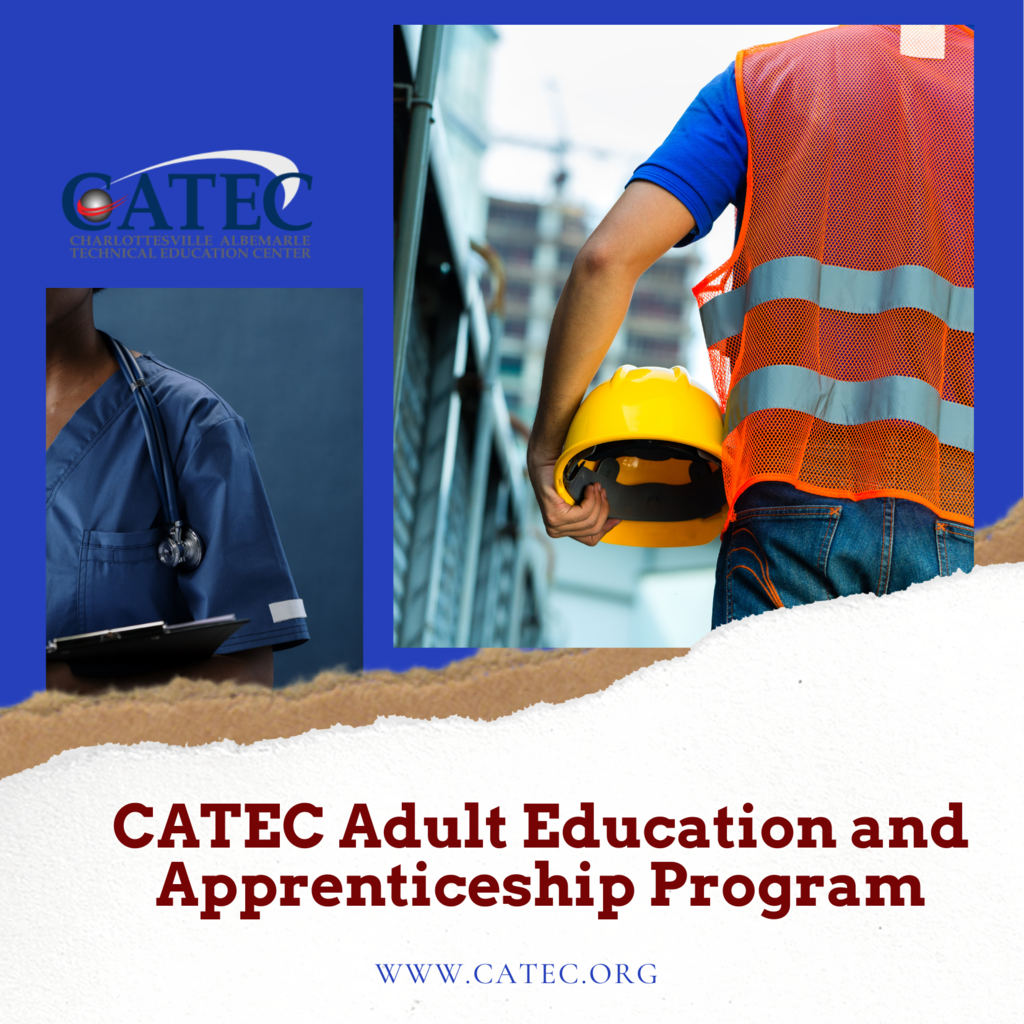 Today 9 Electricity students interviewed for internships or apprenticeships. We are so proud of these students who wrote resumes, dressed up, & interviewed with 3 local employers. Thank you @DesignElectric_ Southern Air, & Cathcart Group #catecforthewin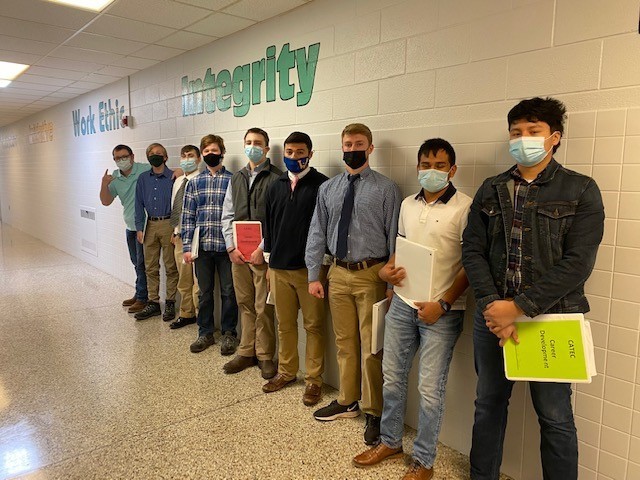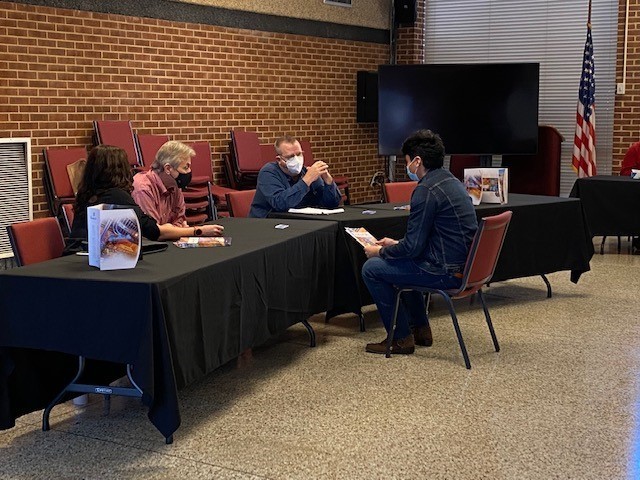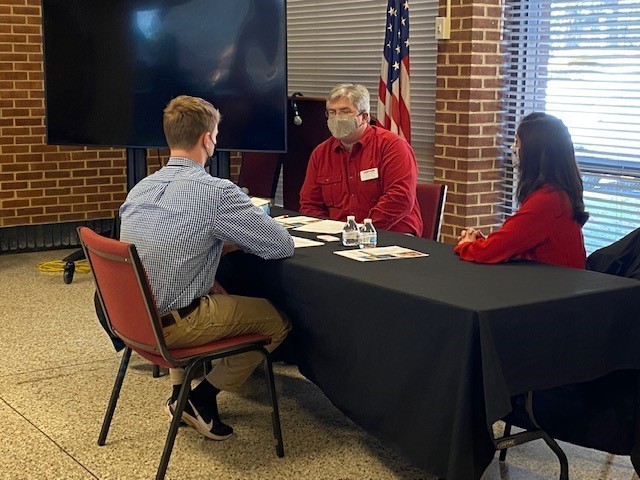 CATEC's November 2021 newsletter is hot off the presses. Access our November 2021 newsletter here to keep in-the-know about all things CATEC, and, specifically, learn about all our student interns and apprentices.
https://www.smore.com/4ek9g