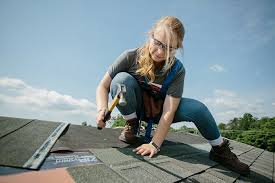 Abigail Norton is graduating from Western Albemarle High School this year. She is a 2019 CATEC Building Trades Completer and a 2020 CATEC Emergency Medical Technician Completer. Norton is a CATEC Foundation Scholarship recipient. She will attend Virginia Commonwealth University to study nursing in the fall. Building Trades Instructor Sid Trimmer says Norton "is incredible. She is always ready to take on any task and always did her best. She has a great personality and is always willing to help everyone." To read Norton's speech, click here.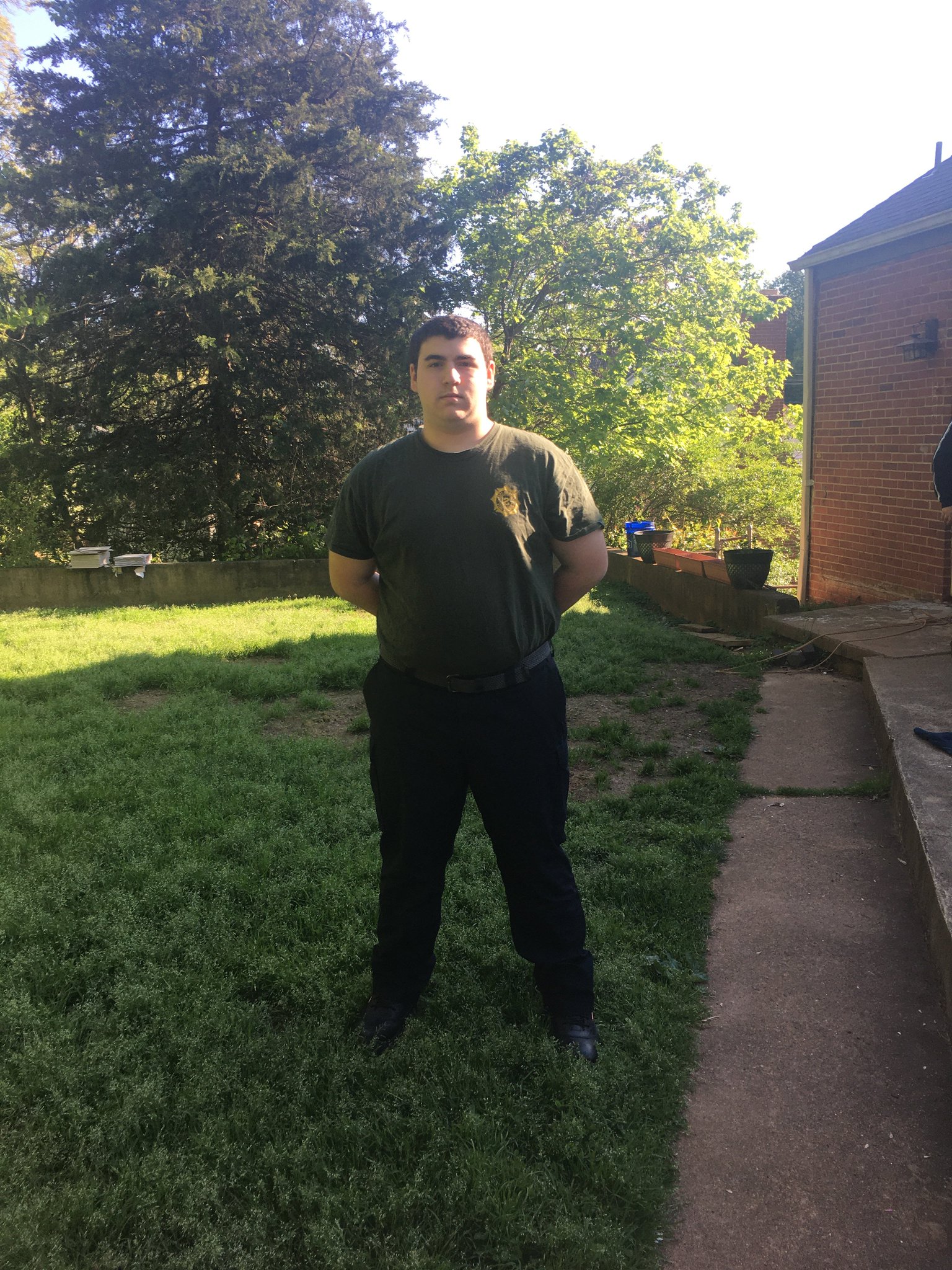 Michael Sadikoglu is completing his junior year at Charlottesville High School and is a 2020 CATEC Fire Service Completer. Sadikoglu is a volunteer at East Rivanna Fire Department. He will return to CATEC for the 2020-2021 school year to participate in the Emergency Medical Technician program. Fire Service Instructor Bobby Elliott says "he was a leader in class and was good with helping other students with their skills during training. Michael is a caring person and wants to help others. To read Sadikoglu's speech, click here.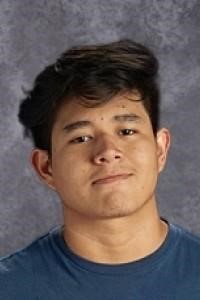 Adonis Ortega represented CATEC as a student voice in the Daily Progress's story about how high students have adjusted to the end of the school year, learning remotely during the COVID-19 epidemic. To read Ortega's thoughts, click here.