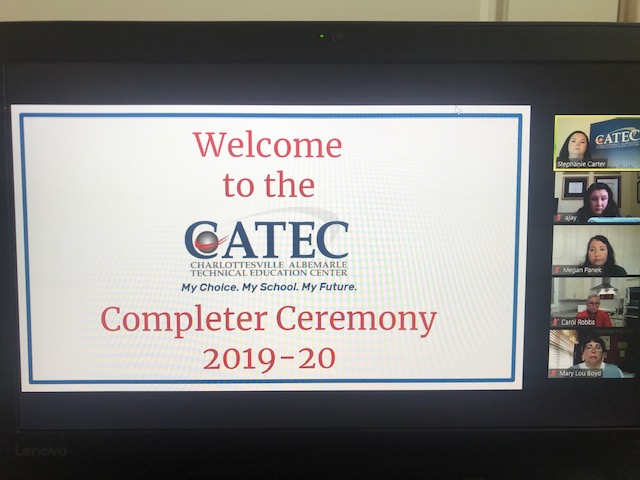 Charlottesville-Albemarle Technical Education Center (CATEC) hosted its annual Completer Ceremony as a virtual celebration on Wednesday, May 20, 2020. CATEC staff and Charlottesville City Schools and Albemarle County Public Schools School Board Members kicked off the graduation ceremony for 170 high school students and 38 adult apprentices. Families and community supporters watched the ceremony live through CATEC's YouTube channel. The ceremony is documented for posterity and can be watched here.
In keeping with tradition, CATEC's ceremony included many elements customary to its graduation, including guest speakers and a celebration of accomplishments. Charlottesville City Schools Superintendent Dr. Rosa Atkins and Albemarle County Public Schools Superintendent Dr. Matt Haas gave commencement addresses. CATEC Center Board Chair Jennifer McKeever, as a Charlottesville City Schools School Board Member, delivered an address to students. Abigail Norton, 2018-2019 Building Trades Completer and 2019-2020 Emergency Medical Technician Completer, and 2019-2020 Fire Service Completer Michael Sadikoglu spoke to their classmates.
Five CATEC scholarship recipients were recognized, along with graduates receiving awards from their programs. High school students were honored with a verbal presentation of their certificates, which have physically been distributed as well. The Adult Education and Apprenticeship Programs verbally presented their certificates to adult apprenticeship students who have completed four years of technical training through a local employment sponsor. Students were celebrated with an end-of-year video acknowledging their hard work and dedication to the 2019-2020 school year.
CATEC Director Stephanie Carter says that although this year's Completer Ceremony was unique, she was very proud of CATEC's 2020 Completers. She says, "It is inspiring to see our students face adversity and change and rise to the occasion to reach their goals. By facing this challenge head-on, they have proven they are adaptable, flexible, creative, motivated young adults ready to take on life after high school."
2020 COMPLETER CEREMONY PROGRAM
You can download, print, and fold the Completer Ceremony program here.
CATEC SCHOLARSHIP RECIPIENTS
Leslie Hughes Walton Memorial Scholarship: Macy Bryant
CATEC Foundation Scholarships: Ana Saucedo Castrejon, Jairo Martinez, Taylor Mills, and Abigail Norton
CATEC DIRECTOR STEPHANIE CARTER'S SPEECH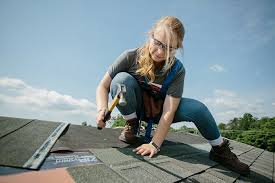 Abigail Norton is graduating from Western Albemarle High School this year. She is a 2019 CATEC Building Trades Completer and a 2020 CATEC Emergency Medical Technician Completer. Norton is a CATEC Foundation Scholarship recipient. She will attend Virginia Commonwealth University to study nursing in the fall. Building Trades Instructor Sid Trimmer says Norton "is incredible. She is always ready to take on any task and always did her best. She has a great personality and is always willing to help everyone." To read Norton's speech, click here.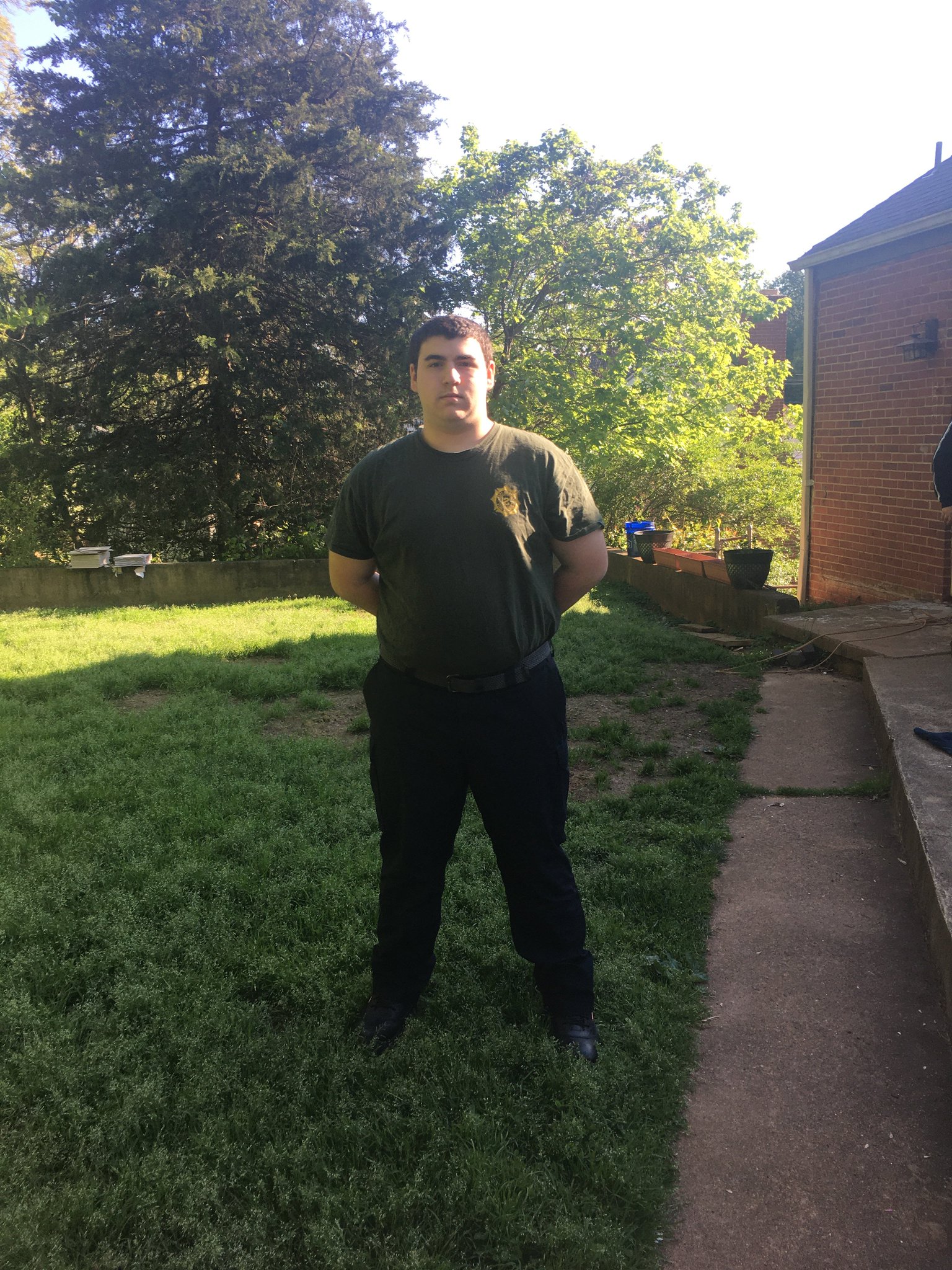 Michael Sadikoglu is completing his junior year at Charlottesville High School and is a 2020 CATEC Fire Service Completer. Sadikoglu is a volunteer at East Rivanna Fire Department. He will return to CATEC for the 2020-2021 school year to participate in the Emergency Medical Technician program. Fire Service Instructor Bobby Elliott says "he was a leader in class and was good with helping other students with their skills during training. Michael is a caring person and wants to help others. To read Sadikoglu's speech, click here.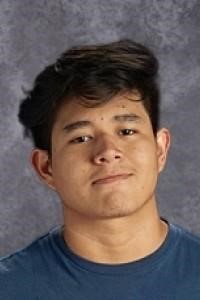 Adonis Ortega represented CATEC as a student voice in the Daily Progress's story about how high students have adjusted to the end of the school year, learning remotely during the COVID-19 epidemic. To read Ortega's thoughts, click here.