EDIT MAIN
2020-2021 SCHOOL YEAR INFORMATION
RETURN TO SCHOOL INFORMATION
For information regarding Albemarle County Public Schools' return to school plan, visit their page.
For information regarding Charlottesville City Schools' return to school plan, visit their page.
SCHOOL calendar
We're looking forward to welcoming students back September 8, 2020! Please remember that CATEC follows Albemarle County Public Schools' calendar.
CATEC VIRTUAL CLASS SCHEDULE
For information regarding your or your child's CATEC class schedule, visit our Daily Schedule. For an explanation of how CATEC's class schedule will work, view Director Stephanie Carter's video.
ALBEMARLE COUNTY PUBLIC SCHOOLS' STUDENT WEEKLY PLAN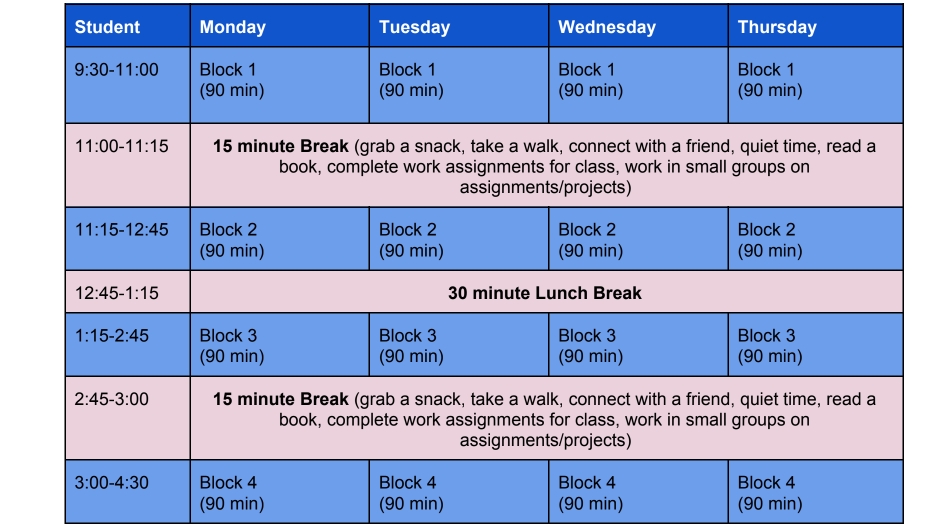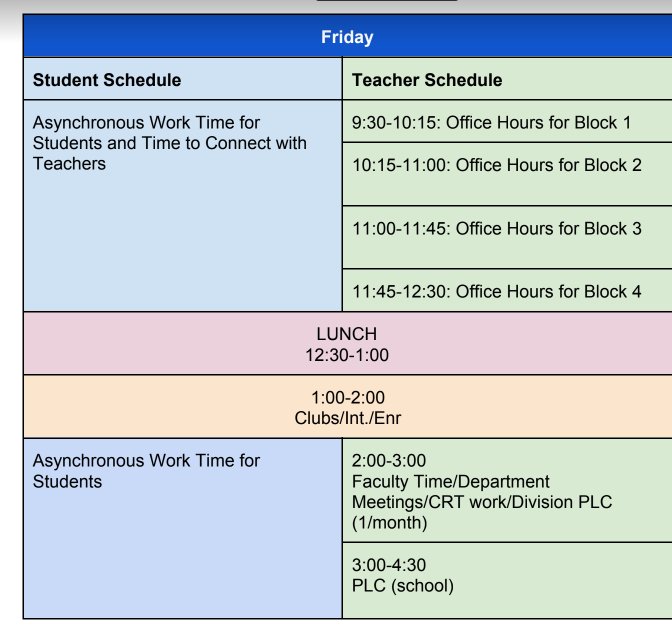 Teacher Videos
View each instructor's video, introducing students to their classes on our YouTube Channel.
Class Online Resource Lists
You can find links to all instructors' email addresses, syllabi, and online resources here.
Student-Parent Handbook
You can read the CATEC Student-Parent Handbook here.
Orientation Module
CATEC has created a Week 1 Orientation intended to help students get acclimated to CATEC and virtual learning. Instructors will send this link to students, but you can also access it here.
Calming Room
Ms. Wilson, CATEC's School Counselor, has created a Calming Room for students (or parents or teachers) to utilize if you need to "take a breather." This link gives you options for resting and taking a mental break so you can reset and get back to your day.
Check out some recent news regarding how CATEC will continue providing relevant and engaging learning opportunities:
CATEC'S COMMITMENT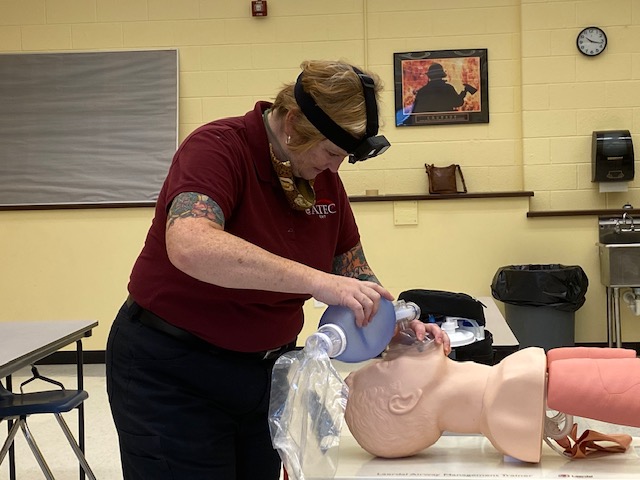 CATEC's staff is committed to continuing fun, project-based learning, even as we begin the school year virtually. Programs will distribute tools and equipment to schools to ensure that hands-on learning will continue.
ADULT EDUCATION AND APPRENTICESHIP PROGRAMS
For information about CATEC's Adult Education and Apprenticeship programs this fall, visit their page.
To get the most up-to-date information about CATEC:
Download our app CATEC, VA
Follow us at @CATECHighSchool (Facebook)
Follow us at @CATEChs (Twitter)
Follow us at @catechighschool (Instagram)