News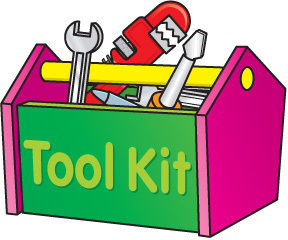 This year, CATEC is using it's Back-to-School Event as a way for students and their families to pick up their class tool kits. Each instructor has created kits for students...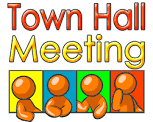 Please join us in sharing information and asking questions about CATEC's 2020-2021 school year. Town Hall Meeting Flyer in English Town Hall Meeting Flyer in Spanish
National Automotive Service Professionals Day is June 12th. As we wrap up our school year, CATEC is celebrating its Automotive Service Technology program, its graduates who...
SEE ALL NEWS